Toilet hygiene and cleanliness are important for everyone, but not everyone knows how to maintain a fresh and clean toilet. One of the main sources of unpleasant odors in the toilet is the sewer and the toilet bowl itself. Without proper cleaning, entering the toilet can be an unpleasant experience. So, how can you keep your toilet always fresh?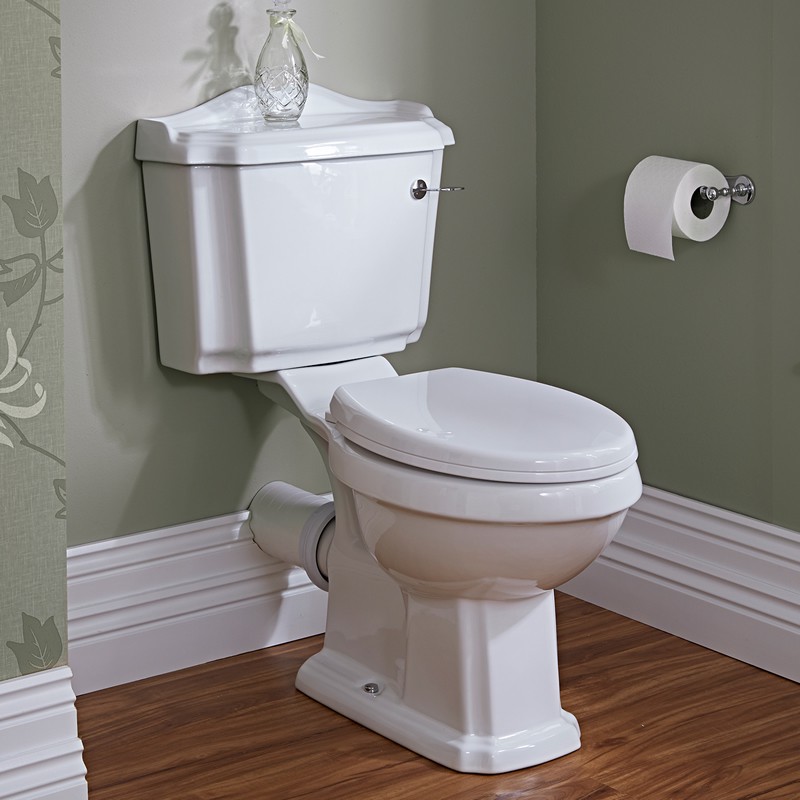 Cleaning the toilet bowl is a necessary task, but do you have the time and energy to do it every day? If not, there's another method to keep your toilet bowl fresh, clean, and bacteria-free without daily effort. Can you guess how? By hanging a sock with antibacterial soap on the toilet water tank.
This may sound strange, but it's similar to using the blue antibacterial tablets sold in stores. Why buy them when you can make a toilet deodorizer at home? Are you ready to give it a try?
First, use scissors to cut a few small holes at the end of the sock. Then, insert the soap into the sock, open the toilet water tank lid, place the sock with soap into the tank, and close the lid. Make sure to leave a part of the sock outside the water tank to prevent it from falling in. Now, every time you flush, the soap will flow down with the water, deodorizing and disinfecting the toilet bowl.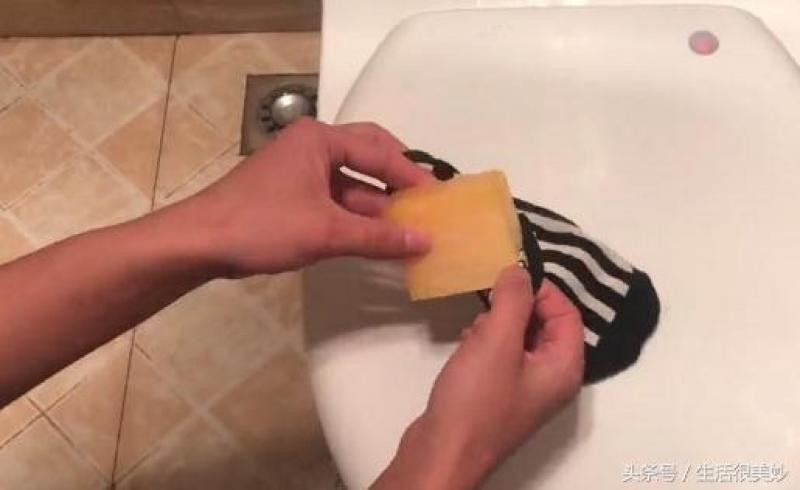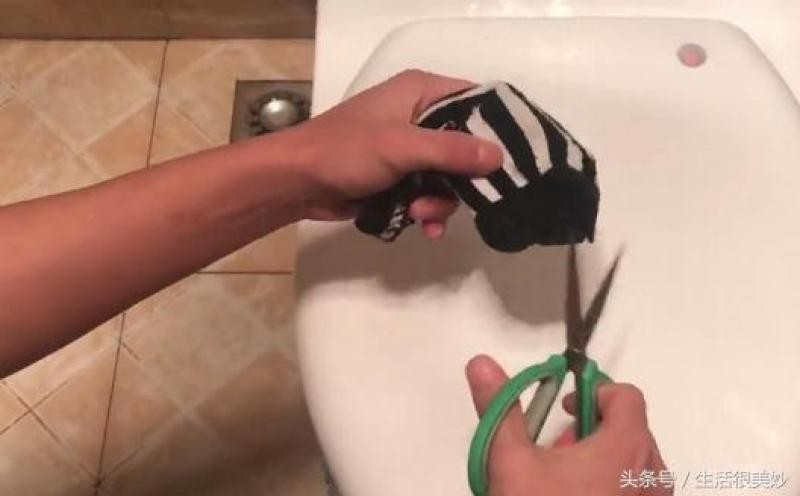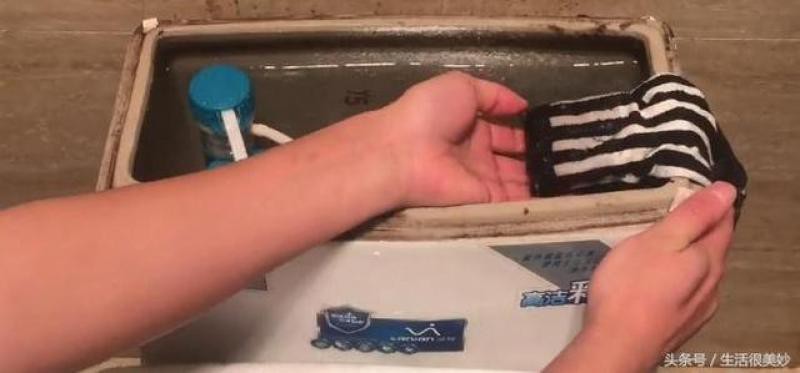 A clever and cost-effective trick, isn't it? Give it a try now.
(Source: twgreatdaily)