Modern life is filled with numerous tasks, both at work and at home. Many individuals, particularly housewives, have developed the habit of buying a week's worth of food in advance from the market or supermarket. While meat can easily be stored in the freezer, vegetables often become bruised or wilted, even when stored in the refrigerator.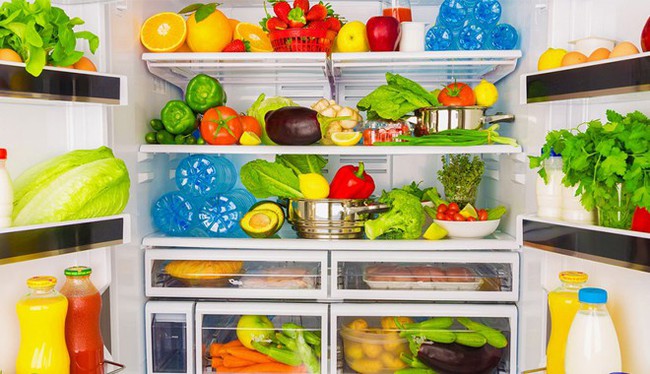 Particularly for fresh vegetables, they can become wilted, faded, and sticky if they have been rinsed with water. Even when stored in the refrigerator, this issue persists. Housewives often put the vegetables in plastic bags and store them in the refrigerator, but this method is not truly effective as the vegetables can still become wilted or bruised.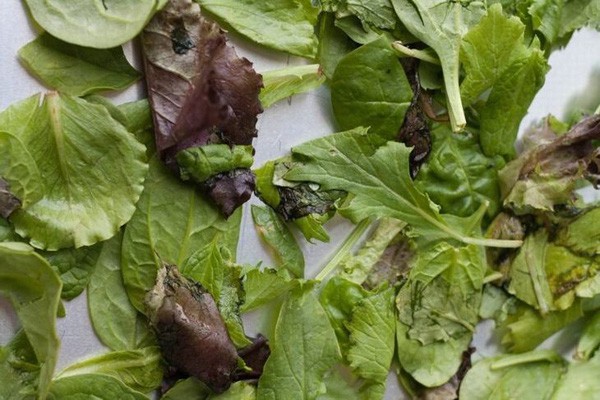 However, there is a simple step that can be taken to keep vegetables fresh for an entire week – wrapping them in paper towels before storing in the refrigerator.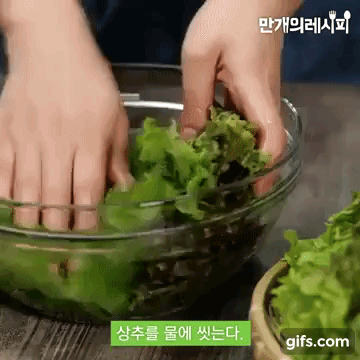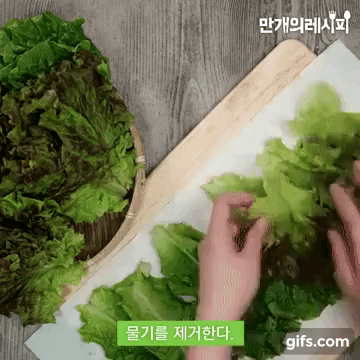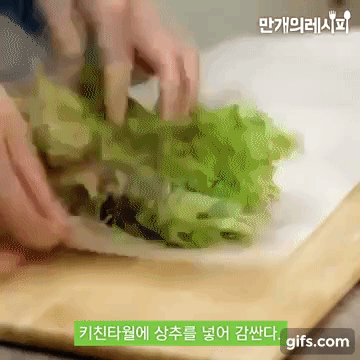 Wrapping the vegetables in paper towels serves multiple purposes. Firstly, the outer layer of paper towels absorbs moisture from the fresh vegetables, preventing them from becoming sticky. Additionally, the wrapped bag of vegetables reduces air circulation, thereby slowing down the wilting process.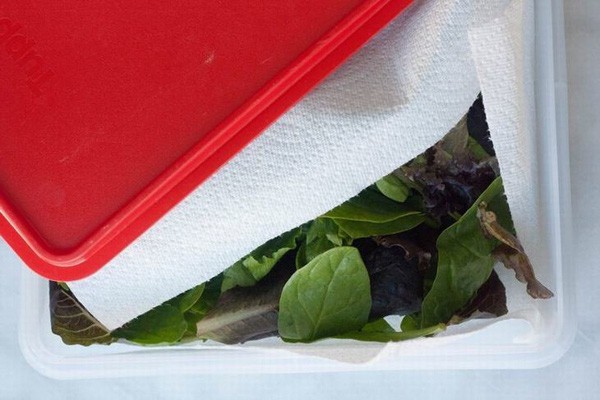 After 5 days, the green color of the vegetables remains fresh, without any wilting or bruising. Even after 7 days, some leaves may have wilted, but they are still edible. After 10 days, the paper towels may show signs of dampness, but should not be soaking wet. Most leaves that are bruised or wilted will no longer be usable.
(Source: Compilation)