Hidden cameras at hotels or public places for bad purposes are one of the current concerns of concern. There have been many cases where users discovered cameras hidden in objects in a sophisticated way for malicious purposes, causing many people to worry about privacy.
Marcus Hutchins , a famous former hacker – who was dubbed a "WannaCry user" when he contributed to preventing the dangerous ransomware WannaCry in 2017, shared how to detect hidden cameras in hotels or sensitive places. Thank you, please refer.
To find hidden cameras in the room, first look at the locations the bad guys may want to track. Eg:
Camouflage fire alarm camera is mounted right on the bed in the hotel room.
Hidden camera mounted in a desk clock.
The hidden camera is mounted in the wall charger.
Hidden cameras disguise mirrors or other objects.
The hidden camera can even be mounted into a hole in the wall.
Marcus Hutchins shared, to check, users can use a flashlight or camera camera to look at a suspicious location, if there is a hidden camera, it will see a blue light. Then, if you look closely, you will see the structure of the lens inside the object.
In addition to the objects and locations that Marcus Hutchins warned, the hidden camera can also be mounted in a number of other locations such as a hole in the Wi-Fi router, in the TV… In addition, the bad guys also manufacture them now. sophisticatedly disguised cameras in the form of pens, lighters, alarm clocks, etc.
Unbelievably sophisticated hidden camera placements
Here are some sophisticated hidden camera placements for you to see to increase your vigilance.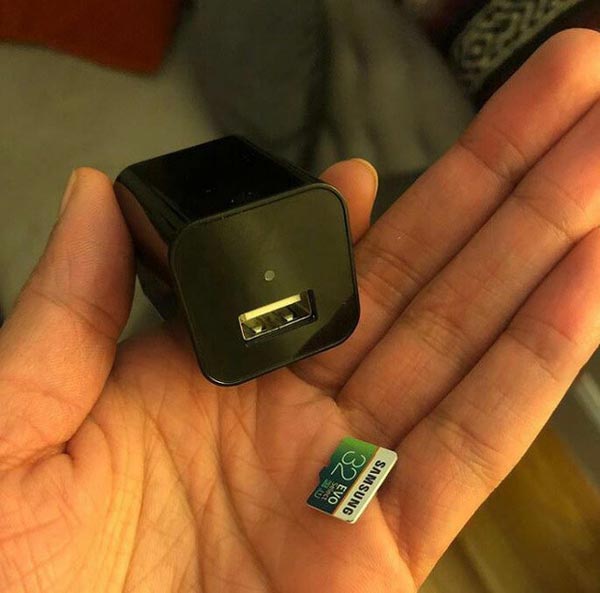 This camera disguised as a charger was found in a rental apartment.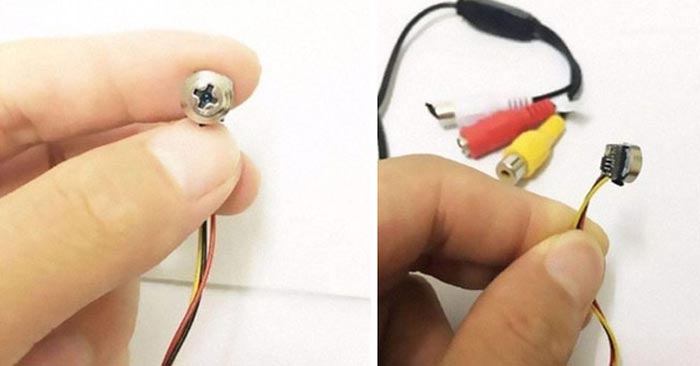 Who would have thought that hidden in a screw head is a tiny spy camera.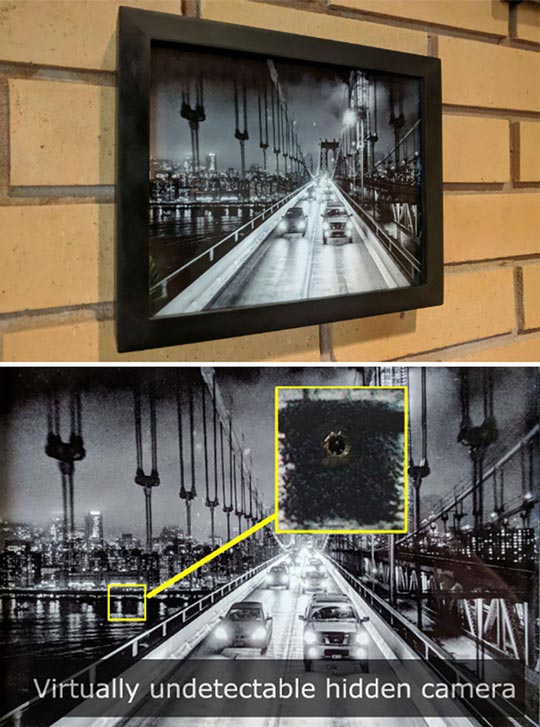 A hidden camera in the picture frame. Even if you look closely, it is difficult to detect.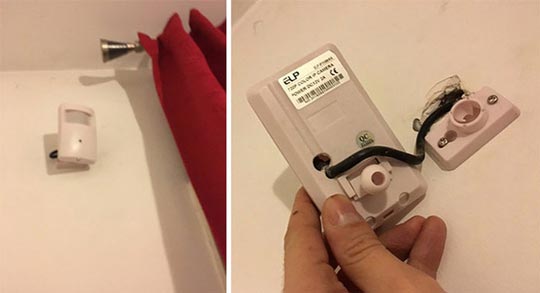 The hidden camera is mounted inside an overhead anti-theft motion detector.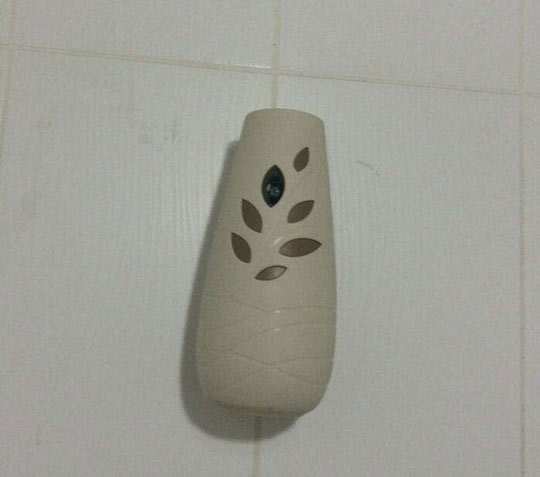 In the bathroom of a shopping center in Russia, a hidden camera was discovered disguised as an "air freshener".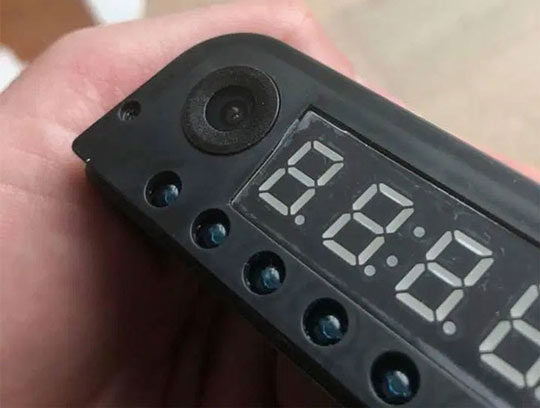 The camera is hidden inside an alarm clock inside a rental apartment.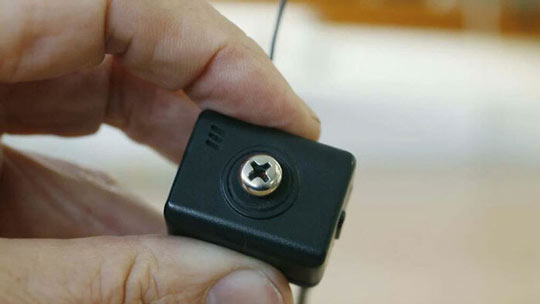 Another screw holds another spy camera.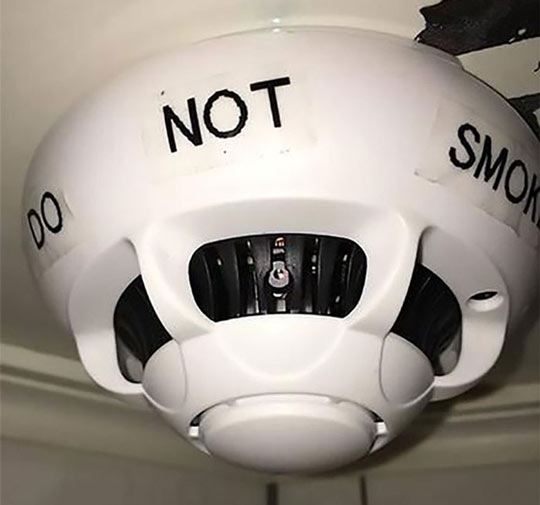 A hidden camera inside a smoke detector in a rental property.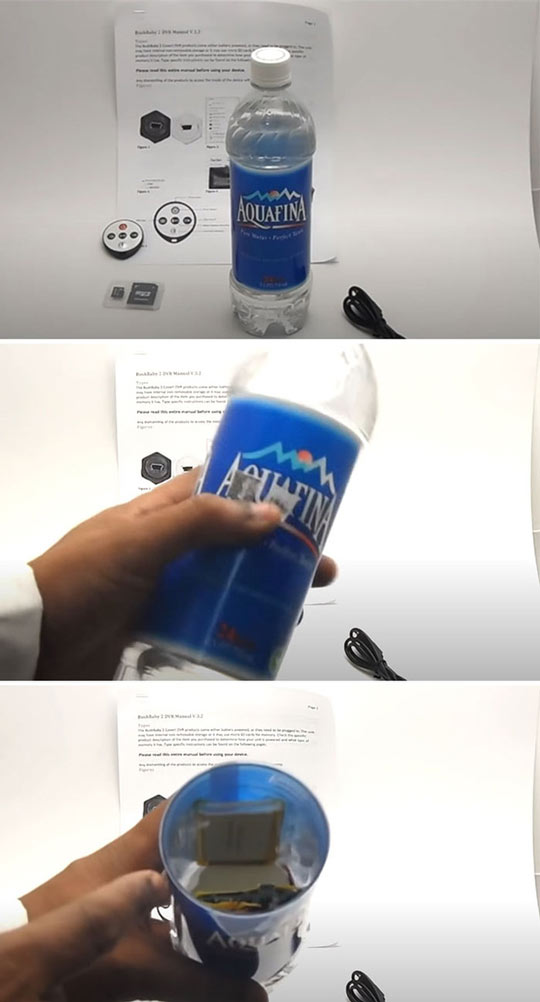 A camera disguised in a water bottle is easily overlooked by many people.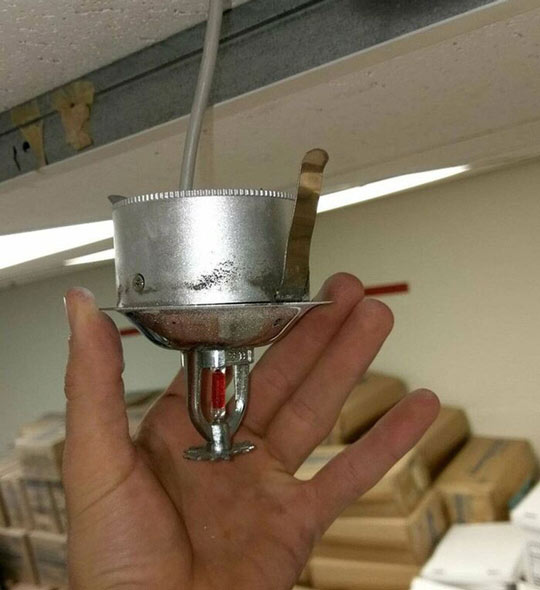 Fire sprinklers are also used by bad guys to disguise hidden cameras.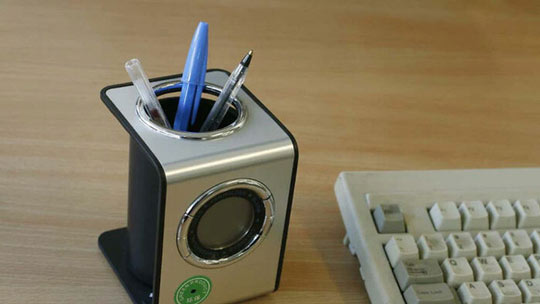 The hidden camera is hidden in the pen case with the lens placed in the green sticker position to fool people.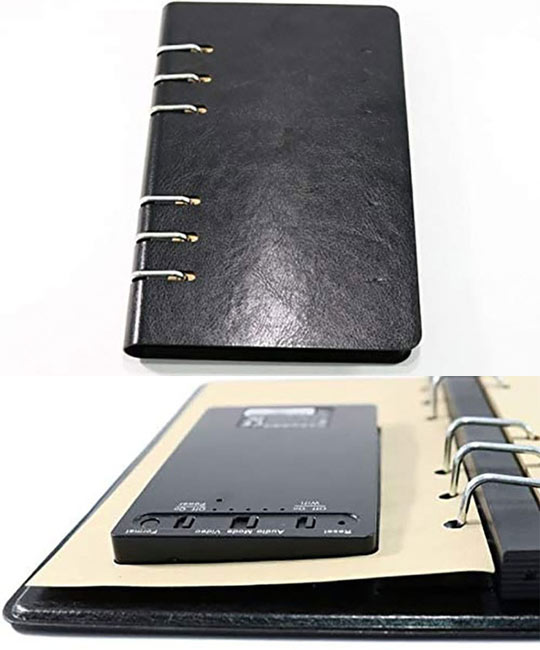 The hidden camera is in the notebook.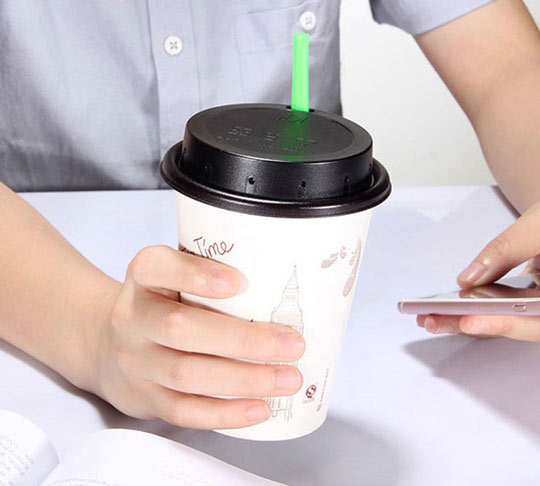 The camera is hidden inside the lid of the coffee cup, who would have thought it.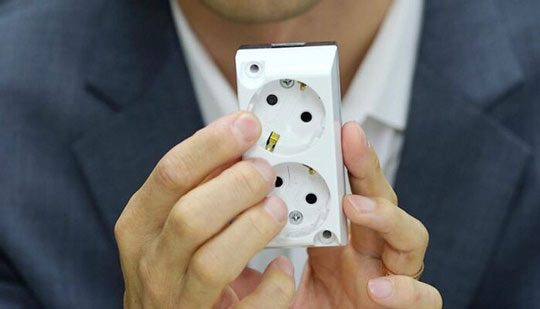 The hidden camera is hidden in the wall socket.
On the outside, this is a normal shampoo bottle, but inside it hides a spy camera.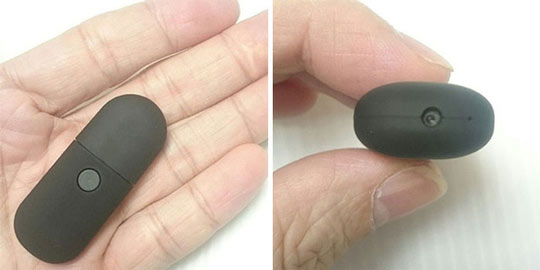 USB Flash drives are used to hide spy cameras.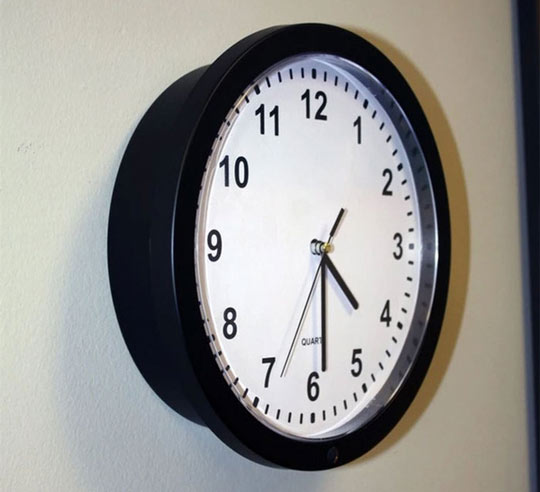 Do you notice something unusual about this wall clock? Notice the location below the number 6.