1
Meaning of Red Valentine's Day February 14
Legend has it that Valentine was a priest under the Roman Emperor Claudius II . At that time, the Roman country participated in many bloody and unpopular invasions. King Claudius II believed that young men would become weak when they got married, so he banned weddings or engagements to ease the concentration of soldiers for the army.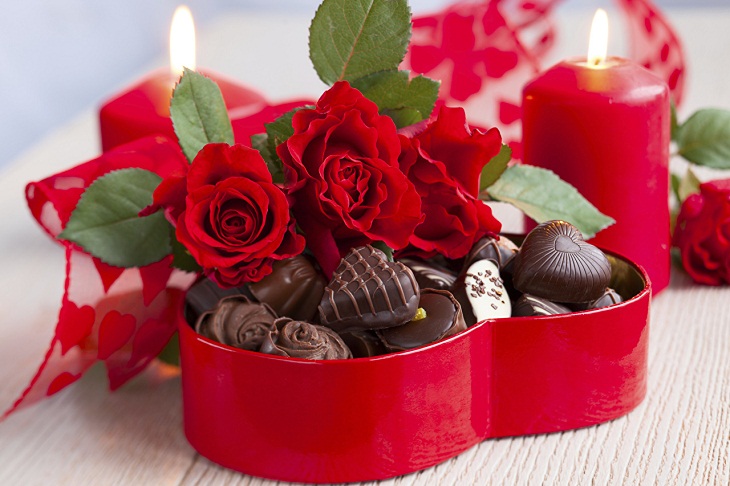 Valentine is a priest, despite this absurd ban, he continues to organize weddings for couples who love each other in secret. When discovered Valentine was arrested and sentenced to death by dragging, stoning in the street to death on February 14, 273.
Since then, Valentine has become the saint of Love in the hearts of the people, they call February 14 every year Valentine's Day or Saint Valentine's Day.
On February 14, couples will show their love for each other by giving each other the traditional gift of Valentine's cards, roses, chocolates and some other special gifts.
2
Meaning of White Valentine's Day March 14
White Valentine or White Day, White Valentine originates from Japan , here on Red Valentine's Day girls will give boys chocolates, especially homemade ones, to express their love. And the guy will give the girl a gift (usually white chocolate, marshmallows, ..) as a response 1 month later, on March 14.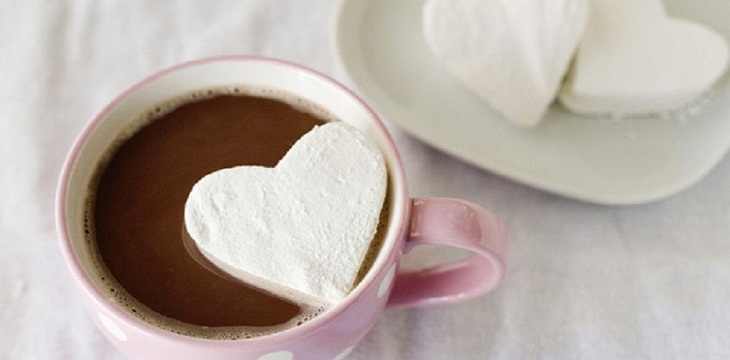 From a legend in 1965, a girl confessed her love to a guy selling marshmallows on February 14. In return for this love, exactly one month later the boy made a snow-white candy to give to the girl, from which White Valentine's Day March 14 was born.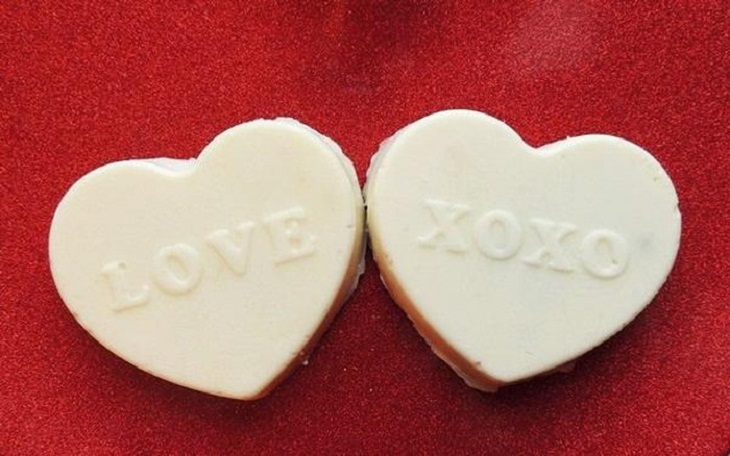 White Valentine's Day was first celebrated in 1978 in Japan . It was initiated by the National Confectionery Industry Association and gradually spread around the world.
3. Meaning of Black Valentine's Day April 14
It's quite unfair that lovers have anniversaries while single people don't. Thus, Black Valentine's Day, April 14, was born.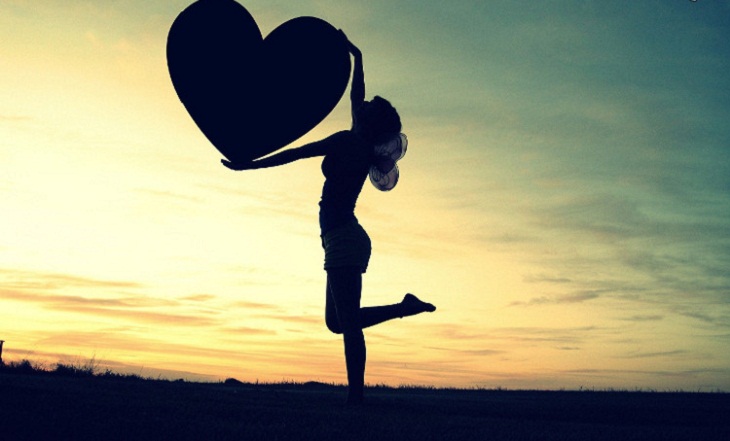 Black Valentine (Black Valentine) originates from Korea, on this day young people who are single or worship celibacy will gather together to have fun, eat and drink .
They wear black clothes, eat traditional black soy sauce noodles to pray that they will soon find their other half and also a way to declare to the world that single life is still happy and happy.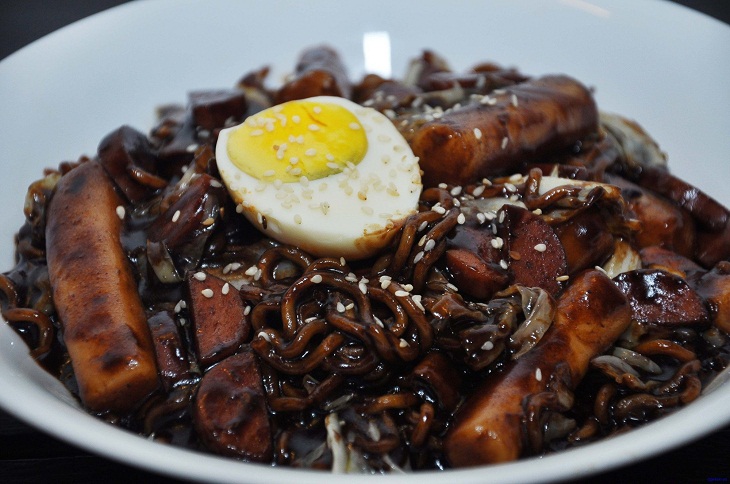 Hopefully with the above article you will no longer wonder about the origin and meaning of Valentine's Day. Wish you have a very happy Valentine's season with your lover and single people will soon find the other half!