1

Should April Fools' Day confess?

April Fools or International Lies Day has recently been jokingly called the International Confession by young people. According to legend, confessing on this day will give you "a way out". If people agree, of course, they are too happy.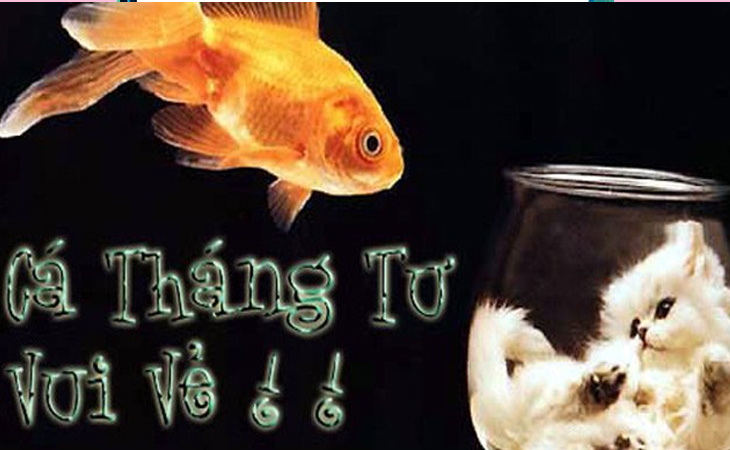 If not, let April 1st be an excuse for "Just kidding, don't believe it!" so that both parties are not too disappointed and awkward.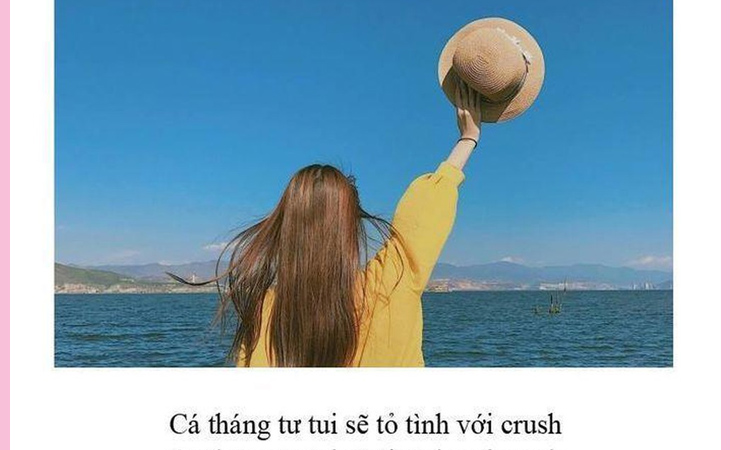 Besides, confessing on this special day, when the whole world is lying, won't the fact that you love someone very much if accepted, won't it become extremely memorable?
2

April Fool's Day Confessions

– I hate you. No, you lied! Today is April 1st. The truth is I love you!

– What's the point of lying when people don't lie to you every day? Like me, I lie every day that I don't like you!

– Next year, April 1st is not the International Day of Lies anymore! Because if you agree, this day next year will be the 1 year anniversary of me and you getting to know each other!

– You… I was going to say, but I was afraid that today is April Fools' Day, so you didn't believe it. Will you believe me? So tell me: I like you!

– I love you, I'm telling the truth!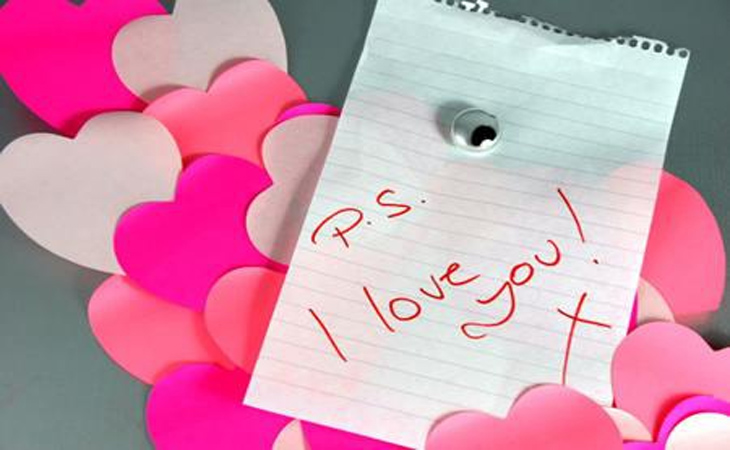 – If one day I want to travel around the world, can you go around me?
– You know that fortune-telling. Just looking at it, I know I'm missing you.
– I don't like watching "Ten Thousand Questions Why" at all. It doesn't explain why I like you
– I thought that if I find something to be busy with, I won't remember you anymore. Only later did I realize that he was always busy thinking about you.
– Just because I met you, every night you stole into my dreams
– I'm not the type of person you like. But you're the one I like
Everyone has the right to love beauty. So I love you
– I called a voice, my dear, do you dare?
– I can't be a good person, but I don't want to be a bad person either. I just want to be the person in your heart
– I like you so much. Like your mother always scolds me for no reason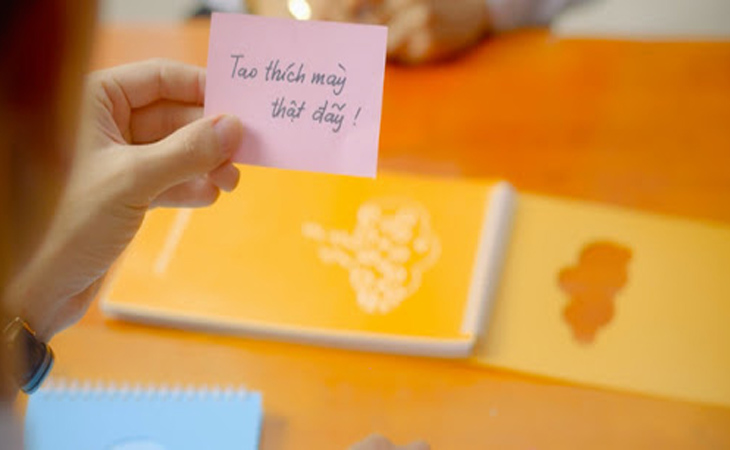 – I want to send you an offer for life. – What? – Be with you
– Don't think so much, think of you is okay
– There are many ways to be happy. The most direct is seeing you
– Tell me, you grow up to look as beautiful as I can bear, but you still grow into the look that I like. You know what now?
– The addiction to staying up at night and missing you, I can't fix it.
3

April Fool's Day is confessed, how to respond?

Maybe, after being "snubbed" many times and being reeled from all sorts of falsehoods these days, many of you have become extremely wary and immune to confessions.

To avoid being cheated or get more assurance, try the following responses to see how the other side will react:

– Please reply "Temporarily the message you sent cannot be communicated to the person you want to send it, please come back tomorrow"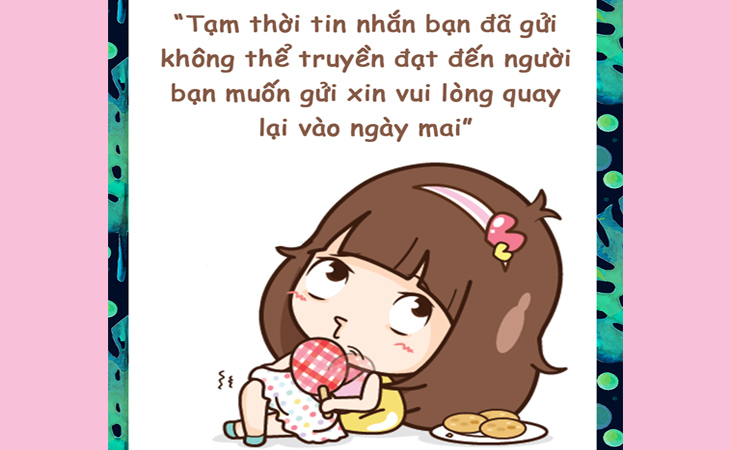 "Of course not. I thought I had a crush and did whatever I wanted to do."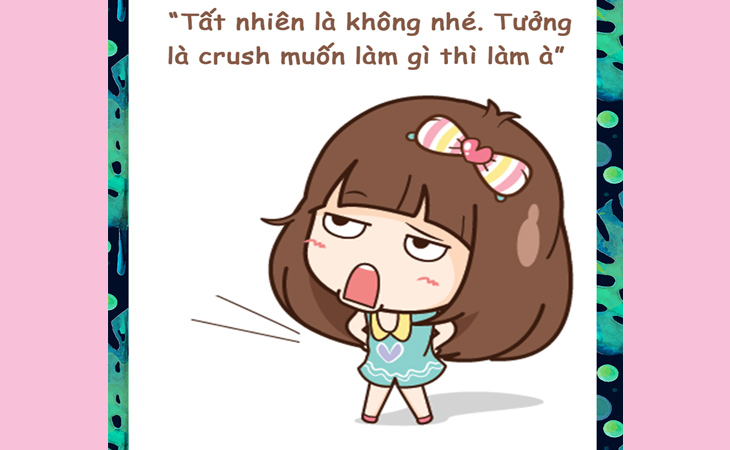 – Be bold, don't see the message, don't reply, then the next day text "Me too" to see how the other person responds. Or answer like this "What do you like about me, I will fix it all, fix it immediately."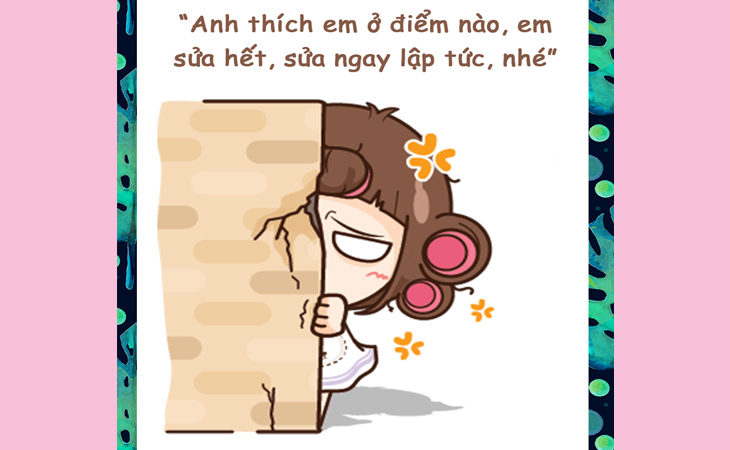 "Just like today. Let's love each other tomorrow" to test the enemy's heart.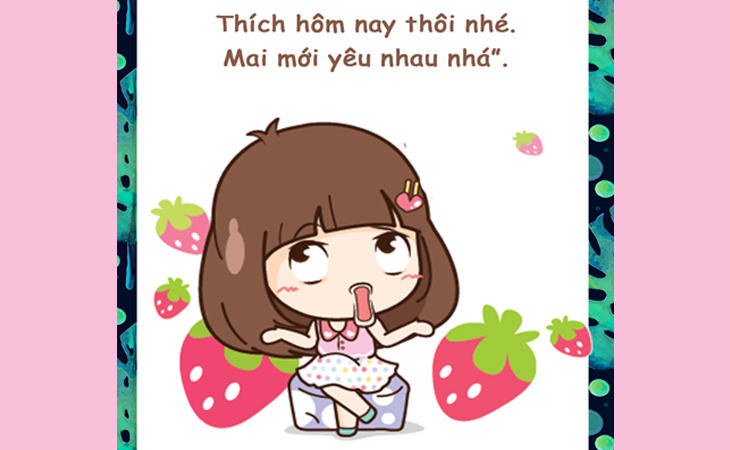 Try the other person right away when they confess their love with the sentence: "Oh, it's my birthday in a few days, give me a gift and I'll answer it for you!"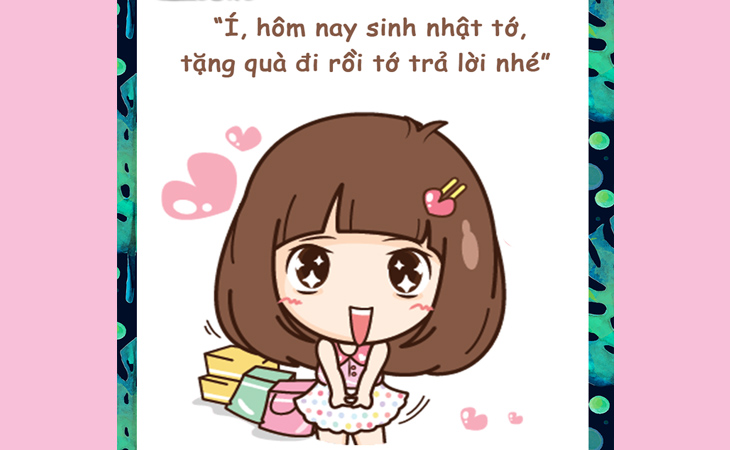 – In addition, there are many ways to respond as follows: "Me too. I mean, I like myself too."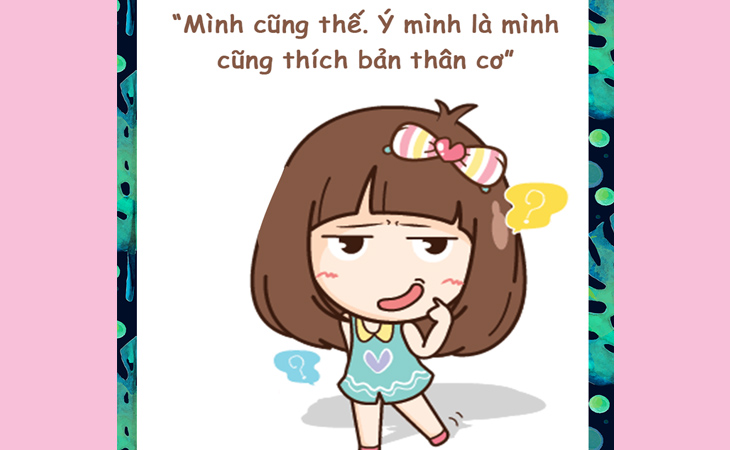 "Yes, I know, you go back and wait for the results."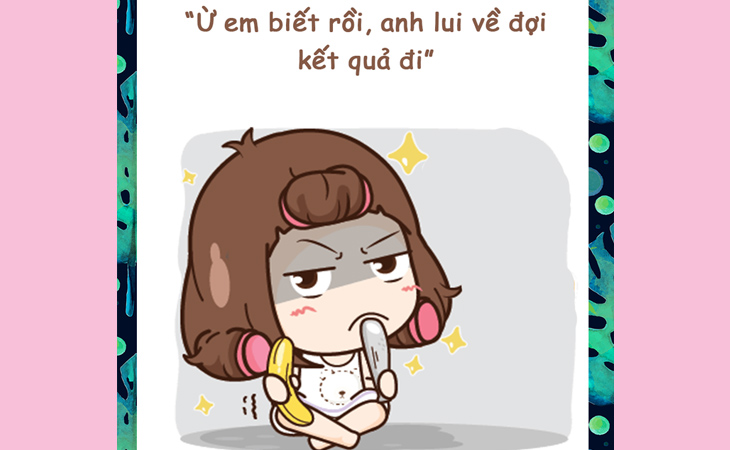 "Isn't today the 1 year anniversary of our love?"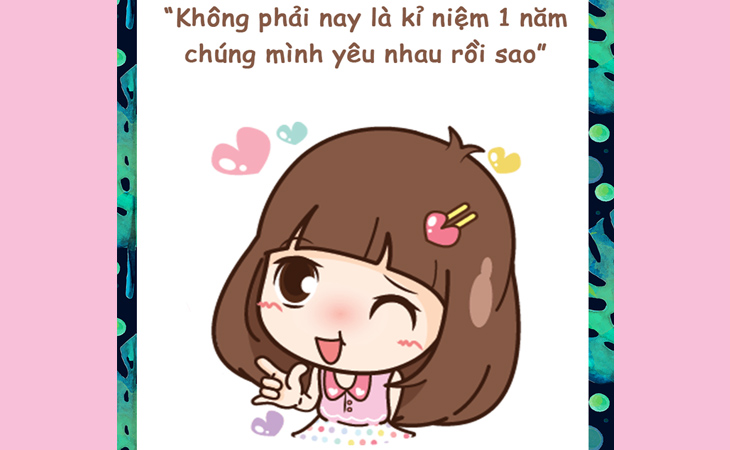 "You're so handsome, but I don't feel safe."
"A lot of people told me the same thing today, let me think again!"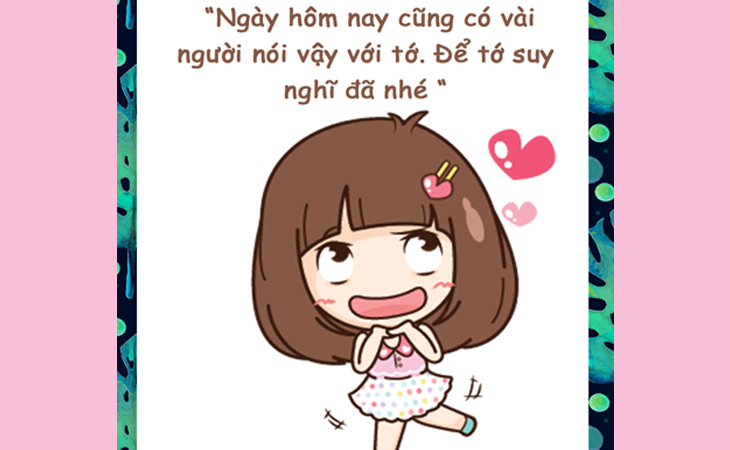 "When do you plan to get married, where to put the tray, and what will we name our children?"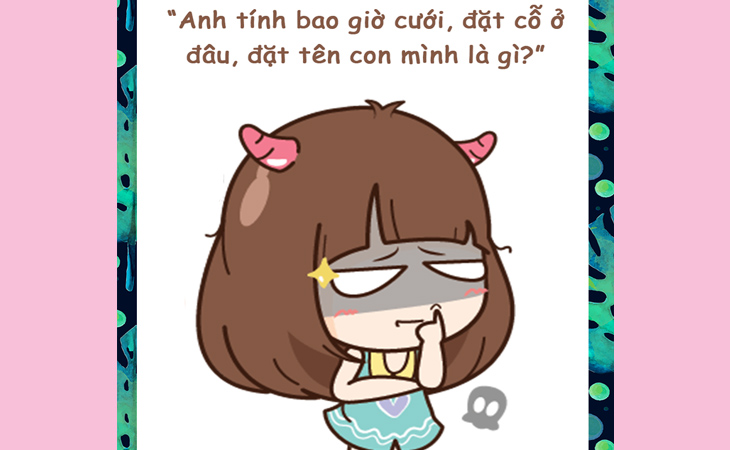 If you really like it, you should avoid this date when confessing to build trust in the other party, it's easy to ignore each other in this half-joking and half-truth method. Wishing you a successful confession!