During the transitional season, many people experience excessive hair loss and dryness due to weather conditions. Environmental pollution, frequent contact with dirt, and hair care chemicals can also contribute to dry, brittle hair that is prone to falling out.
Fortunately, there are natural hair care tips that you can try at home to keep your hair healthy and shiny.
1. Rose water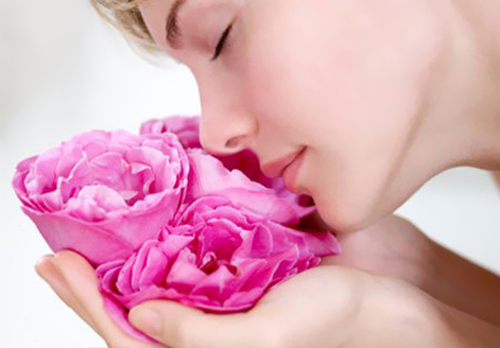 Using rose water for hair is a natural and effective treatment. You can mix a small amount of rose water into your shampoo and use it as usual. This will moisturize your hair, leaving it soft, shiny, and smelling great. Rose water is also beneficial for treating scalp inflammation and dandruff.
2. Beer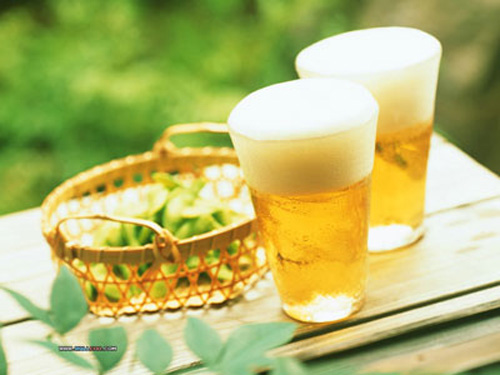 A mixture of beer and egg can deeply nourish your hair. Mix ¼ cup of beer with an egg and apply it to your hair. Leave it in for 10-15 minutes before rinsing thoroughly. This will make your hair softer and smoother after just one use.
3. Butter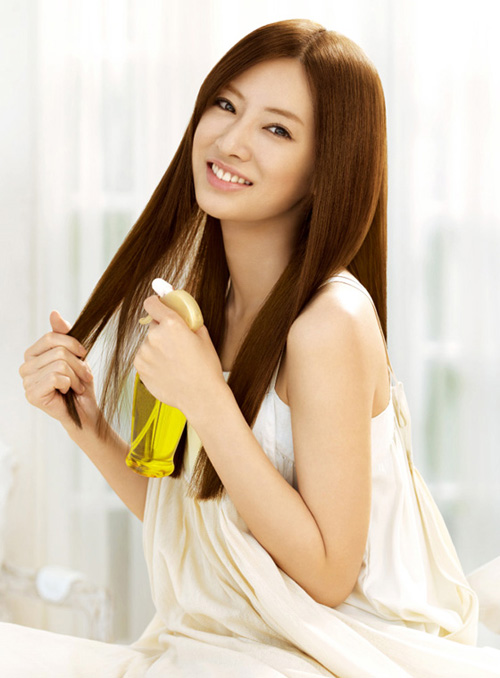 Make a mixture of mashed avocado, egg yolk, and olive oil. Use this as a conditioner for your hair during washing. After 30 minutes, rinse with warm water. This will help moisturize and nourish your hair.
4. Coconut
Blend a medium-sized coconut with 2 tablespoons of lemon juice. Refrigerate the mixture for 2-3 hours until a thin layer of cream forms on the surface. Apply this cream to your hair and leave it on for 45 minutes before rinsing. Your hair will become soft and shiny.
5. Apple juice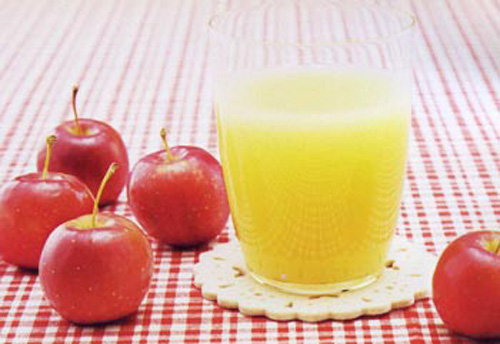 Squeeze the juice out of 2 small apples and add 2 tablespoons of vinegar. Apply the mixture to your hair for 30 minutes, covering it with plastic wrap if desired. Rinse with warm water to reveal rejuvenated hair.