1

Instructions for registering a service account for the re-issuance of the health insurance card

Step 1 : You need to go to the National Public Service Portal system here , then click Log in if you already have an account, and if you don't have one, click Register .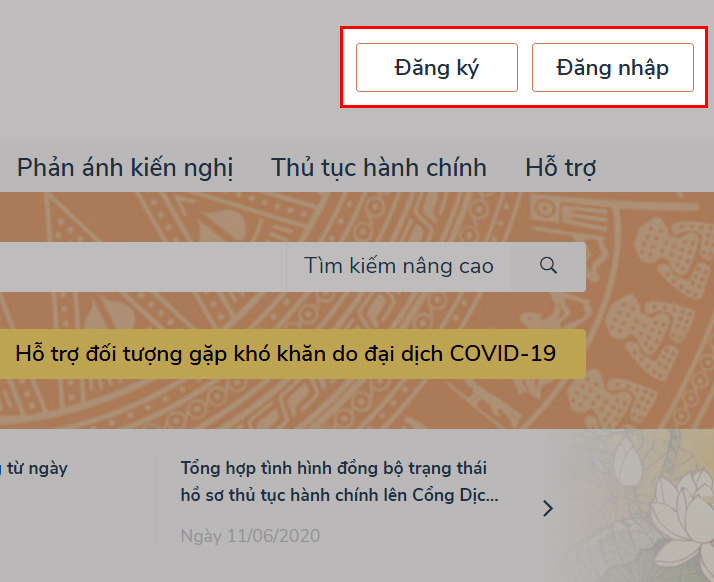 Step 2: You choose the registration method as Citizen . Next, select the Social Insurance logo i to register an account.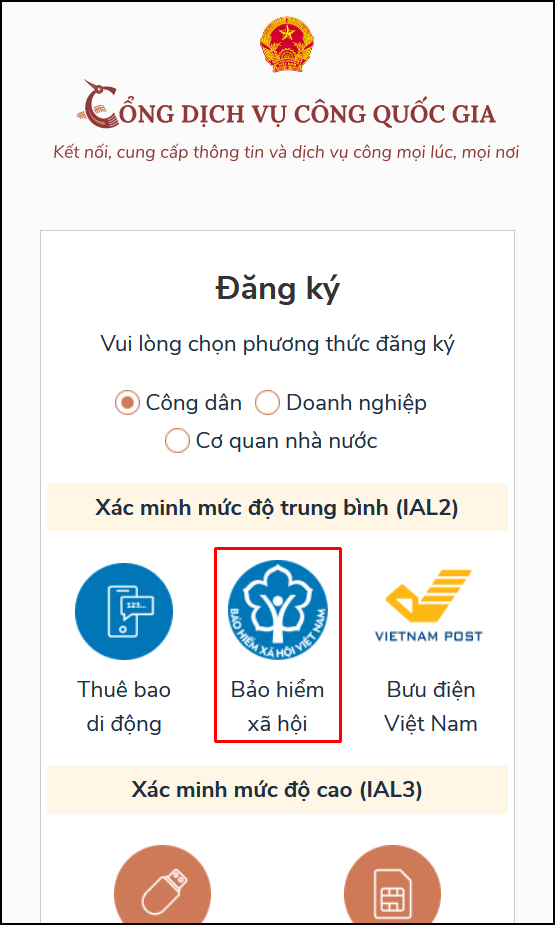 Step 3 : On the Registration interface, you need to fully and accurately enter the necessary information.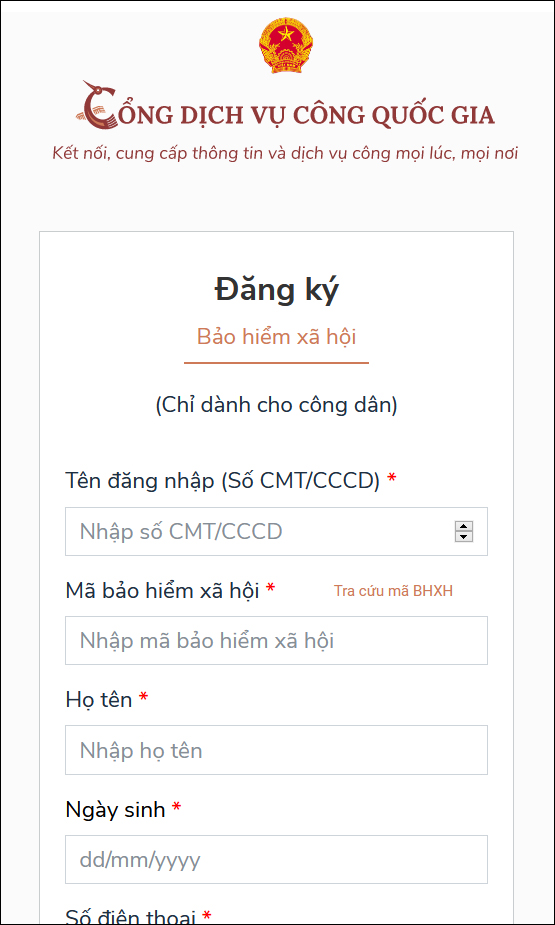 Enter the OTP code sent via text message. Click Confirm .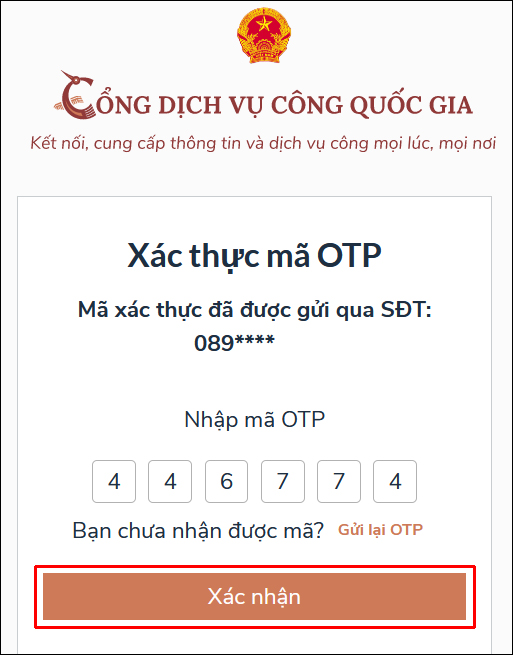 Step 4 : The system will ask you to enter your password to complete the registration process.
2

Instructions on procedures for re-issuance of health insurance cards due to damage or loss

Step 1 : Click on your account name in the right corner of the screen, select Personal information .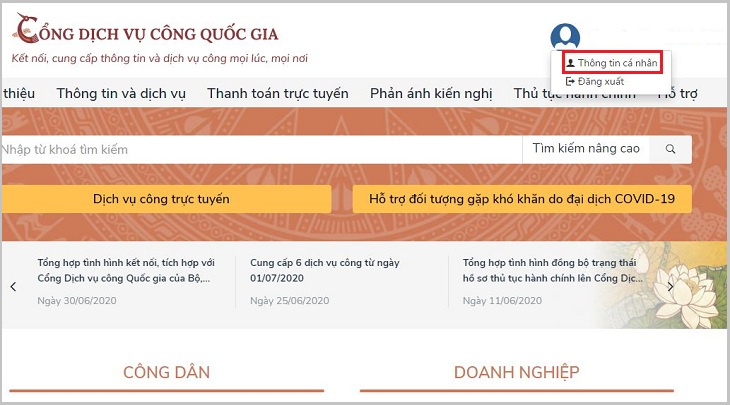 Step 2: In the new interface, select Utilities > Social Insurance > Click Update > Fill in your social insurance number information to complete.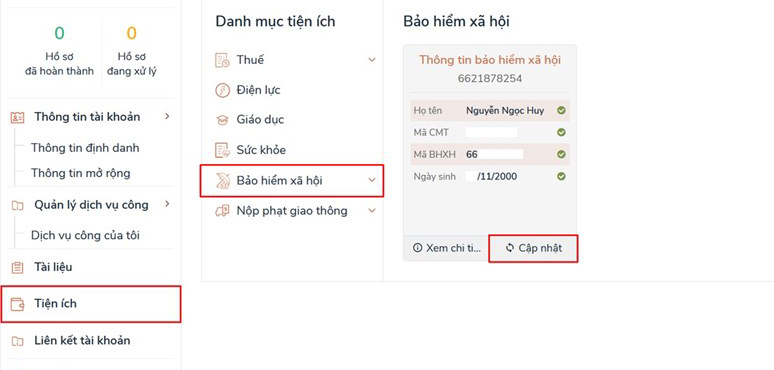 Step 3: You select Online Public Service on the Home page.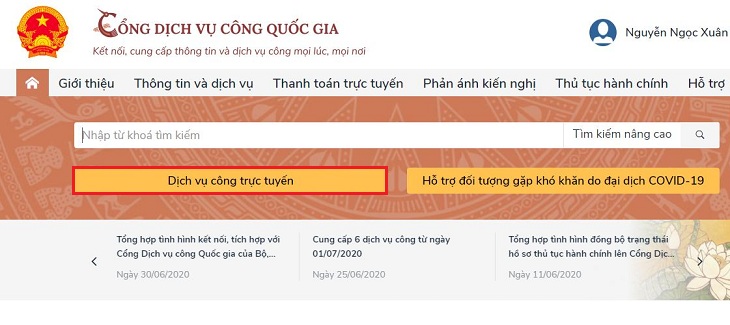 Select the implementing agency is Vietnam Social Security . Click Search .
Select Re -issuance, change or adjustment of information on the social insurance book, health insurance card.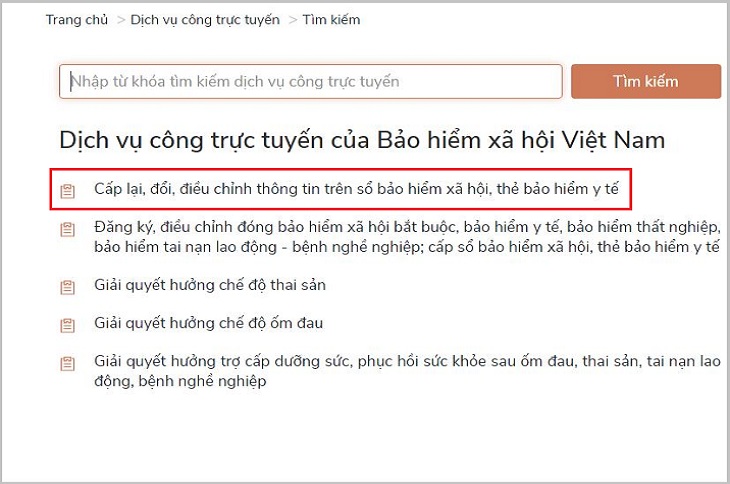 Step 4 : You choose List of public services > Re-issue of damaged or lost health insurance card > Submit online .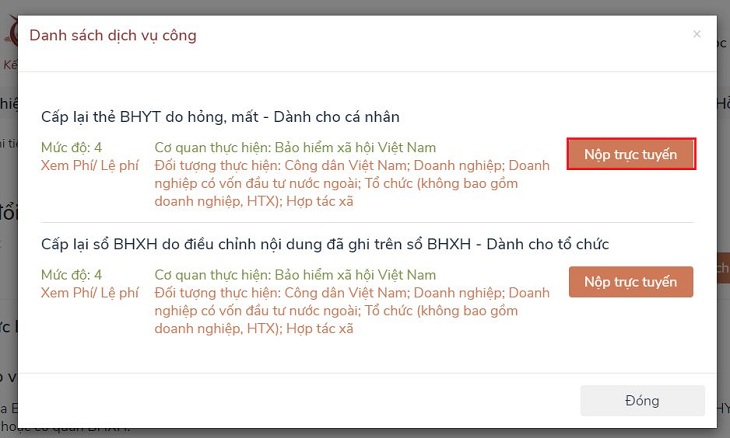 Step 5 : The screen will be automatically switched to the online public service portal interface of Vietnam Social Security. The information requested for re-issuance of the health insurance card will be automatically displayed. At the Address to receive results, you can choose Via postal service for your convenience.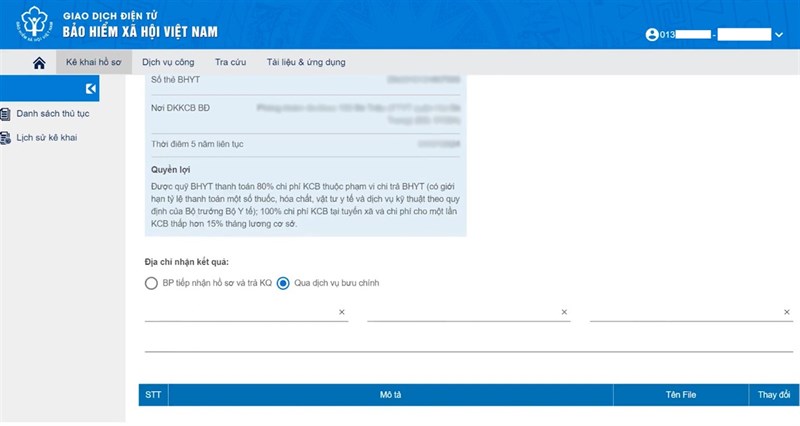 3

Instructions to look up the status of your application

Once completed, you will receive a successful Submission of Application message. Your phone will also receive this message. You can also check the re-application processing by clicking Lookup .

Or you can look up the process of processing Vietnam Social Insurance dossiers HERE and enter the Profile ID and Captcha code. Then, all information about the processing status will be displayed for you to monitor.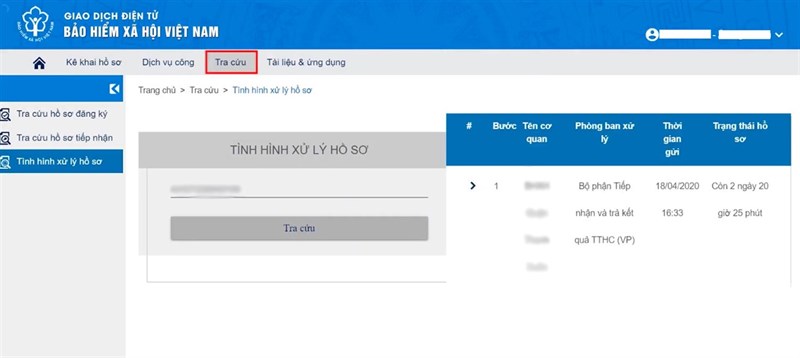 Above is an article on how to re-issue a health insurance card online at home in 5 minutes. Wishing you success!