Improving one's appearance is a desire shared by many individuals, as they seek to highlight their strengths and conceal any flaws they may have. Among the various aspects that impact one's overall appearance, hair plays a crucial role. This article aims to provide insights into six different face shapes, accompanied by suitable and unsuitable hairstyles. By understanding these recommendations, individuals can make smarter decisions when styling their hair to enhance their overall appearance.
1. Round Face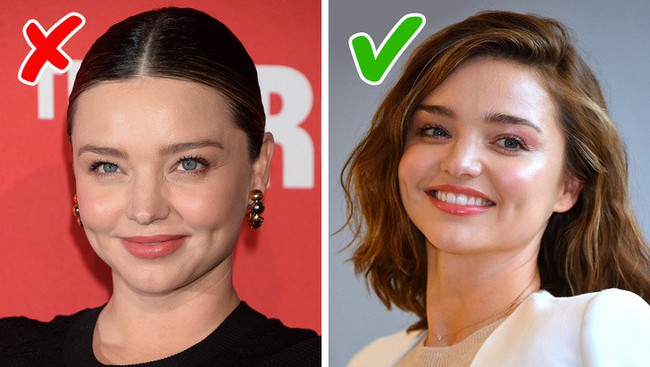 For individuals with a round face shape, it is important to avoid hairstyles that are too flat or slicked back, as they tend to accentuate the roundness of the face. Optimal choices include creating gentle curls with medium or shoulder-length hair. Layered hair, pressed against the face, can provide a more youthful and attractive appearance.
2. Square Face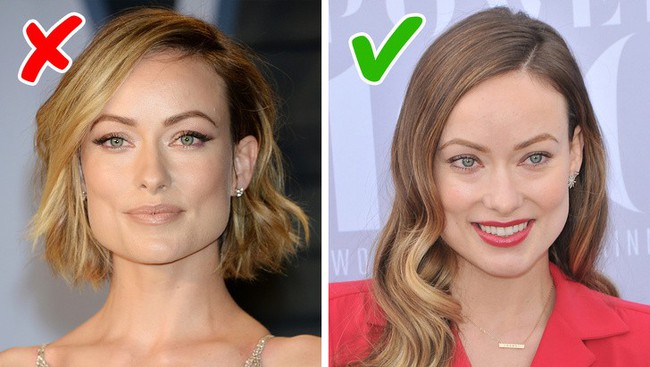 Individuals with a square face shape should avoid rigid and symmetrical hairstyles, as they tend to highlight the angularity of the face, making it appear more rigid. Instead, opting for longer hair, whether straight or curly, will divert attention from the square angles on the face. Allowing the hair to fall to one side, specifically in a curly style, can create a charming and softer appearance while diminishing the sharp angles on the face.
3. Heart-Shaped Face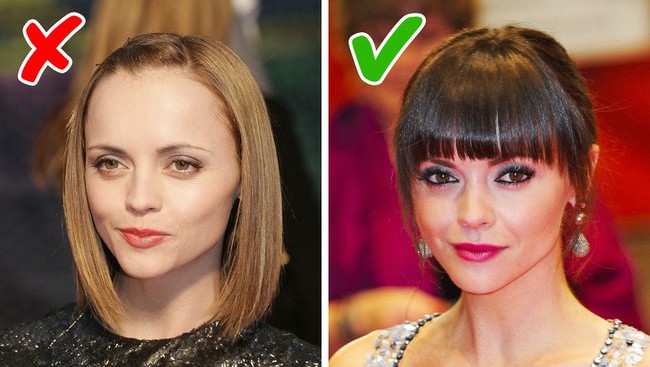 Heart-shaped face individuals typically have a wide forehead and a narrow chin. To avoid emphasizing these features, hairstyles without bangs should be avoided, as they tend to make the forehead appear wider. However, it is important not to make the bangs too thick and heavy, as they can attract attention to the forehead. Opting for face-framing hair can highlight the smallness of the face and further accentuate the small chin. Leaving some bangs, cutting the hair short, or tying it up to reveal the lower part of the face can create a more balanced appearance.
4. Diamond and Oval Face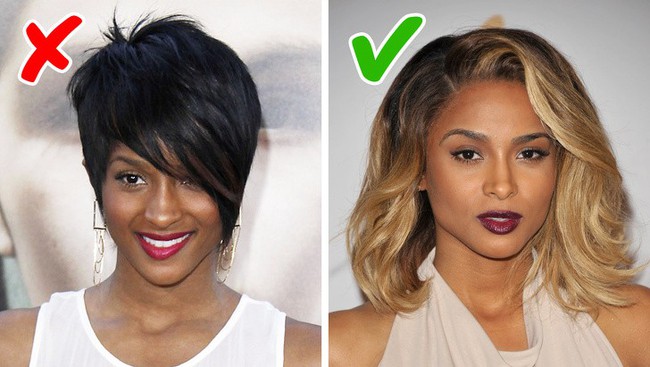 Individuals with diamond and oval face shapes have narrower foreheads and chins compared to their cheekbones. To avoid further emphasizing the angularity of the face, hairstyles that are too short or tightly pressed against the face should be avoided. Opting for soft curls with a suitable hair length can help soften the angles of the face. Allowing the bangs to fall to one side can also divert attention in that direction.
5. Oblong Face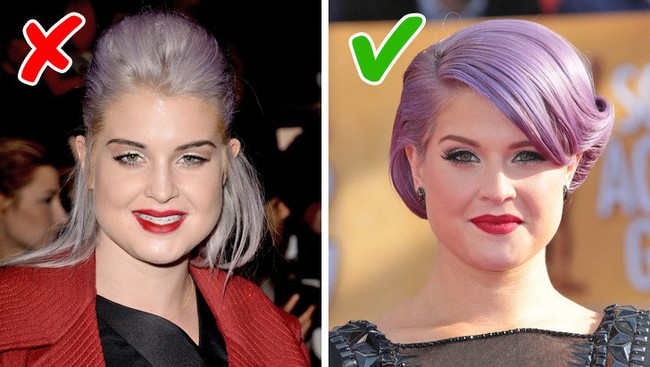 An oblong (pear-shaped) face is characterized by a low and narrow forehead, as well as a wide chin. This face shape is quite similar to a square face shape; therefore, hairstyles that are too flat, tight, tied back, or cut in an ultra-short style should be avoided. Special attention should be paid to the bangs, as they may appear too short on a narrow forehead. The best approach is to have side-swept bangs and curl the hair on top of the head to create thickness. Soft bob hairstyles are also suitable for this face shape.
6. Rectangular Face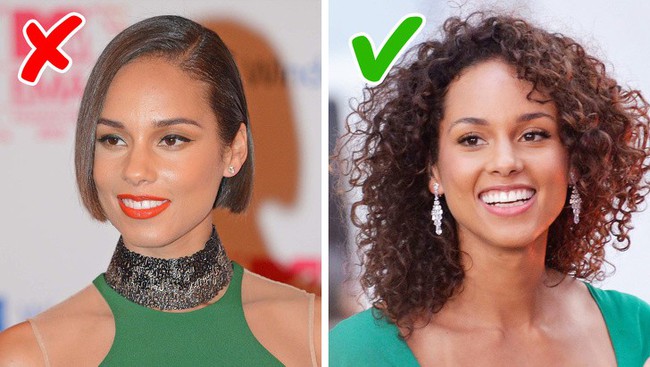 For individuals with a rectangular face shape, it is advised to avoid cutting the hair too short or having straight hair tightly framing the face. Such hairstyles will further emphasize the angularity of the face and make it appear longer. Instead, consider having straight bangs that reach the eyebrows, or opting for curly hair with waves.
(Source: Ad)