Shrimp noodles are a dish that is not too strange to us, especially students and office workers.
When you cook instant noodles, how do you process them? Put the seasoning packet in first or put the shrimp noodles in first? Many of you think that if you put the noodles in first or put the seasoning pack in first, it makes no difference, the noodles are also cooked and eaten in the stomach. However, this is not true, in fact, adding seasoning or noodles first will determine whether the bowl of noodles you cook is delicious.
To prove this to be true, you can follow and follow the following experiment with us to find out what will be the best way to cook noodles.
Step 1:
First, we will also put water in two pots and bring it to a boil on the stove.
Step 2: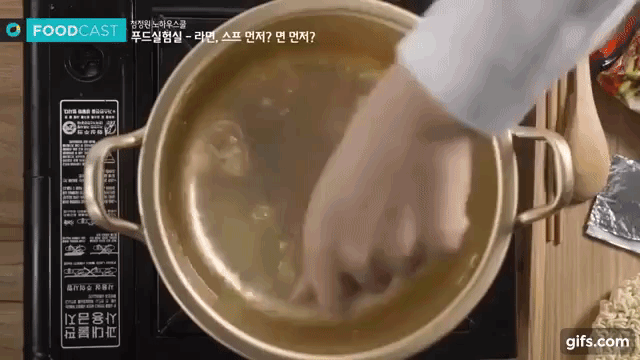 With two pots of water, it will be easier for us to perform the experiment. Two pots of water with the same amount of water and the same cooking time. Then, in one pot, we will put the seasoning first, squeeze the noodles in later, and in the other pot will put the noodles in first, the seasoning later.
When the shrimp noodles are cooked, turn off the heat and pour them into two bowls to enjoy.
Step 3: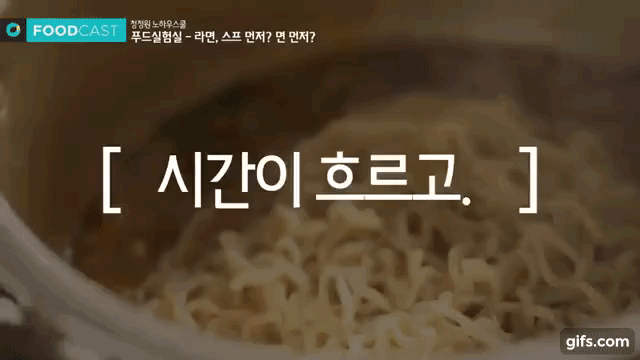 If you are also doing the experiment, let us know what you think about 2 bowls of noodles, and see which is better. And in our experiment, we will have a few participants evaluate and comment on which bowl of noodles is better, let's see the results.
When tested with two bowls of noodles, the majority of participants thought that the bowl of noodles cooked in a way that put the noodles in the water first was better than the seasoning packet first. Most of the participants who tasted the noodles agreed that the noodles added first were chewier and more flavorful. As for the seasoning package first, the noodles are mushy and not tasty.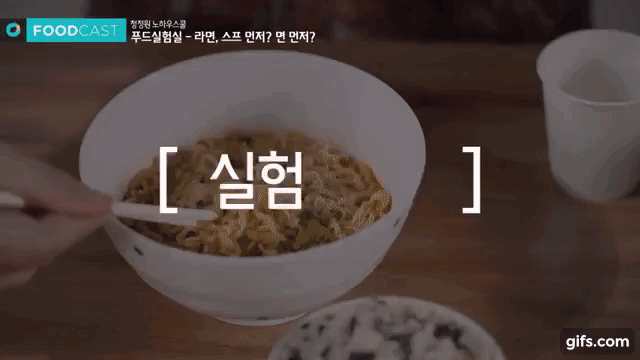 The reason for this is that when you put the seasoning packet first, the boiling water will cool down quickly, if you put the noodles at this time, the noodles will take longer to cook, so the noodles are mushier.
Not only that, when you put the seasoning pack in first, you will have to boil the water again, this will make the unique flavor of the noodle pack go away more or less, making the noodle dish no longer steamed. after cooking again. So, when cooking, we should put the noodles in first, which will be the best way to cook this dish.
Noodles seem to be a simple dish, but if you know how to prepare them, they will also become a scrumptious dish no less delicious. So you already know how to cook delicious noodles, let's share with everyone to cook the best.
Good luck!