CEO Chip Bergh once confessed that he hadn't washed his jeans in 10 years during an event that took place a few years ago. This has caused controversy with many mixed opinions. So, how often should jeans be washed and stored?
How often to wash jeans?
Jean is a durable fabric, but if you wash it too much, the color will fade quickly and it will look older faster.
According to the representative of Levi's in the UK, to keep jeans beautiful and fragrant, wash them once a month, not to the point of "10 years without washing".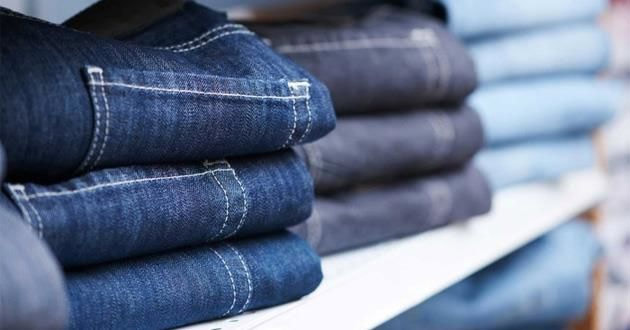 Wash jeans properly to stay beautiful
To preserve jeans and help them stay beautiful, you need to wash jeans properly. Here are some notes when washing jeans, please refer to so that your jeans are always like new even after 10 years of wearing them.
When washing jeans, you should turn the inside out and wash in cool water. Do not use cleaning products with strong detergents that will affect the durability and color of the fabric.
It is recommended to wash jeans by hand instead of washing machine.
It is recommended to dry jeans in the shade.
To keep your jeans clean without the need for frequent washing, simply "wash" the dirty areas (from food or dirt) with water with a little soap (mild detergent, eg. shower gel or shampoo), then let it dry.