Milk is beneficial for both humans and plants. It has been used for generations as a supplementary nutrient for plant growth and disease resistance. Milk is rich in calcium, proteins, vitamins, and sugars, all of which contribute to the health and productivity of plants. Additionally, the bacteria found in milk are beneficial for the soil.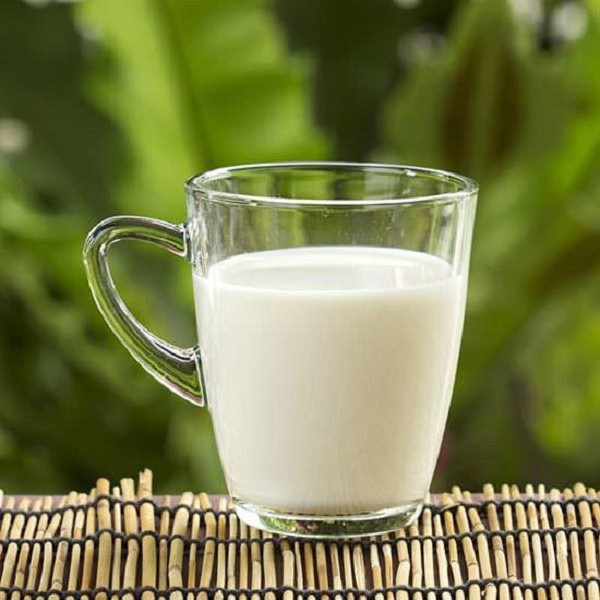 (Image: Internet)
Just like humans, plants require calcium for proper development. Lack of calcium can result in weak and underdeveloped plants. Watering plants with milk provides them with the necessary moisture and calcium, while also effectively preventing fungi and mold growth.
Expired milk is an ideal choice for watering plants, as it helps save money and avoids waste. If leftover fresh milk is available, diluting it with water in a 1:1 ratio and spraying it on the plant's leaves will allow the leaves to absorb the nutrients. Avoid pouring pure milk into plants directly.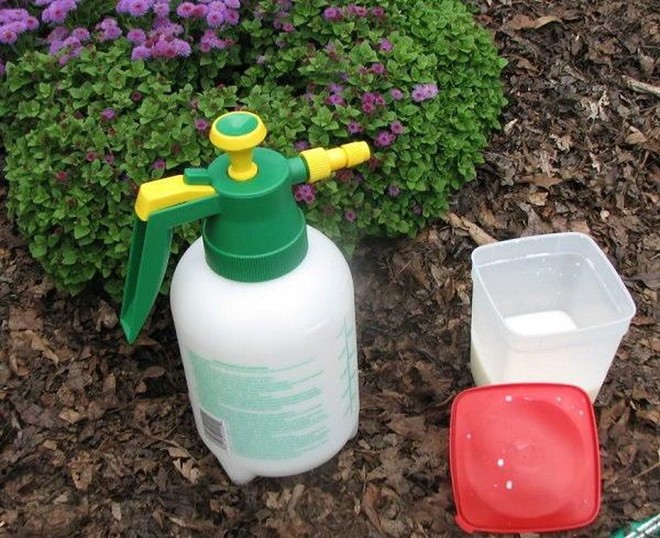 Remember to dilute the milk before watering the plants. (Image: Internet)
When using milk as a fertilizer, it's important to be cautious not to use excessive amounts, as it can damage plants due to bacteria, and the decomposing fat in milk may cause an unpleasant odor. It's recommended to use this method every few months to ensure optimal plant growth.
By implementing this cost-effective tip, you can cultivate fresh and beautiful plants. Don't hesitate to share this planting tip with others.
(Source: gardeningknowhow)