What

is March 20th?

March 20 was chosen as the International Day of Happiness to celebrate the happiness of mankind in the world.

This is one of the special days of the world , the day when all mankind is concerned with the core issue: "How can we find more joy and happiness in life?".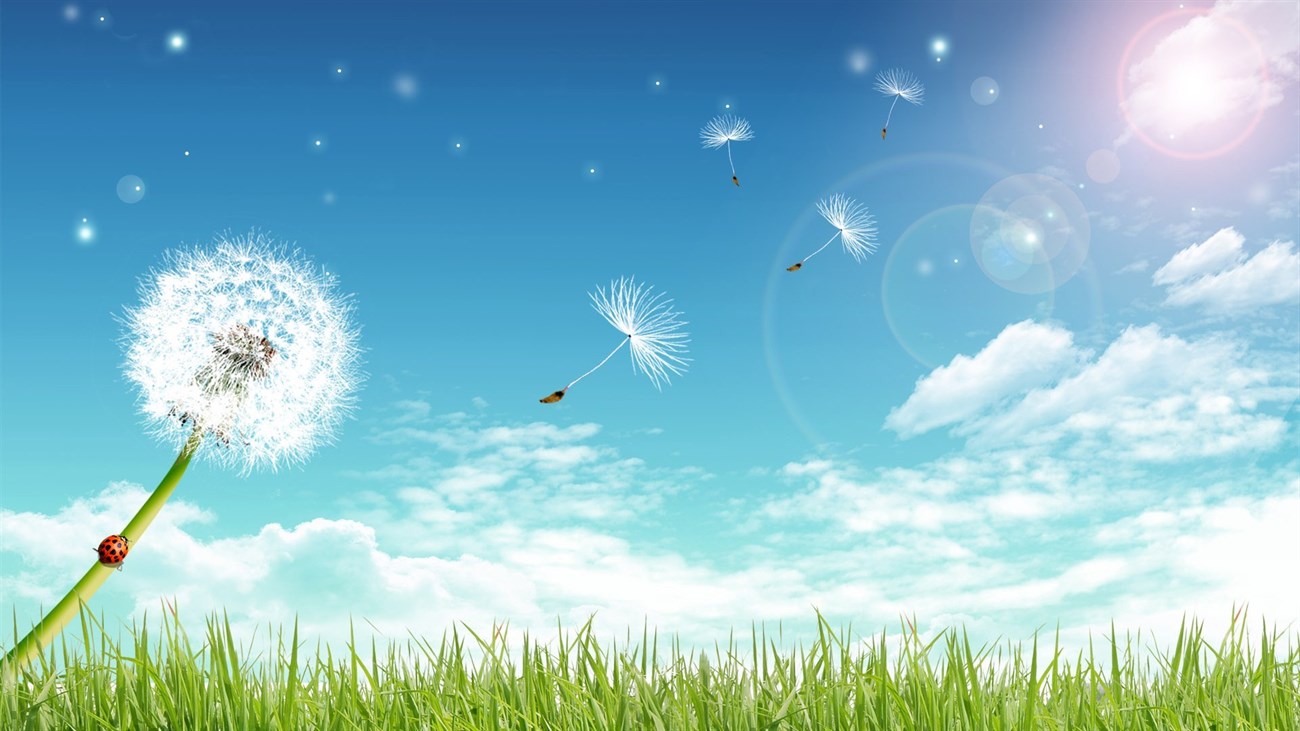 2

Origins of the International Day of Happiness March 20

The International Day of Happiness originated in Bhutan – a small kingdom located deep in the Eastern Himalayas continent, where everyone's life is always happy. The slogan of this day chosen by Bhutan is "Natural happiness for the nation" .

In June 2012 , the United Nations selected March 20 as the International Day of Happiness and was pledged by 193 member countries (including Vietnam) to enthusiastically respond and support this day.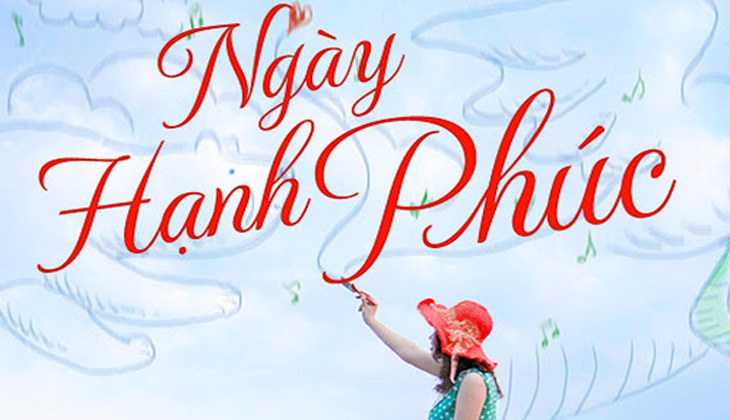 The International Day of Happiness was held for the first time on March 20, 2013 – a day for humanity to pay attention to the most core issue in its existence: How to find as much joy in life as possible. living? From there we can spread many positive things to the whole planet.
Moreover, on this day, everyone in the world from young to old, girls and boys, takes time to create joy and happiness for themselves and for those around them.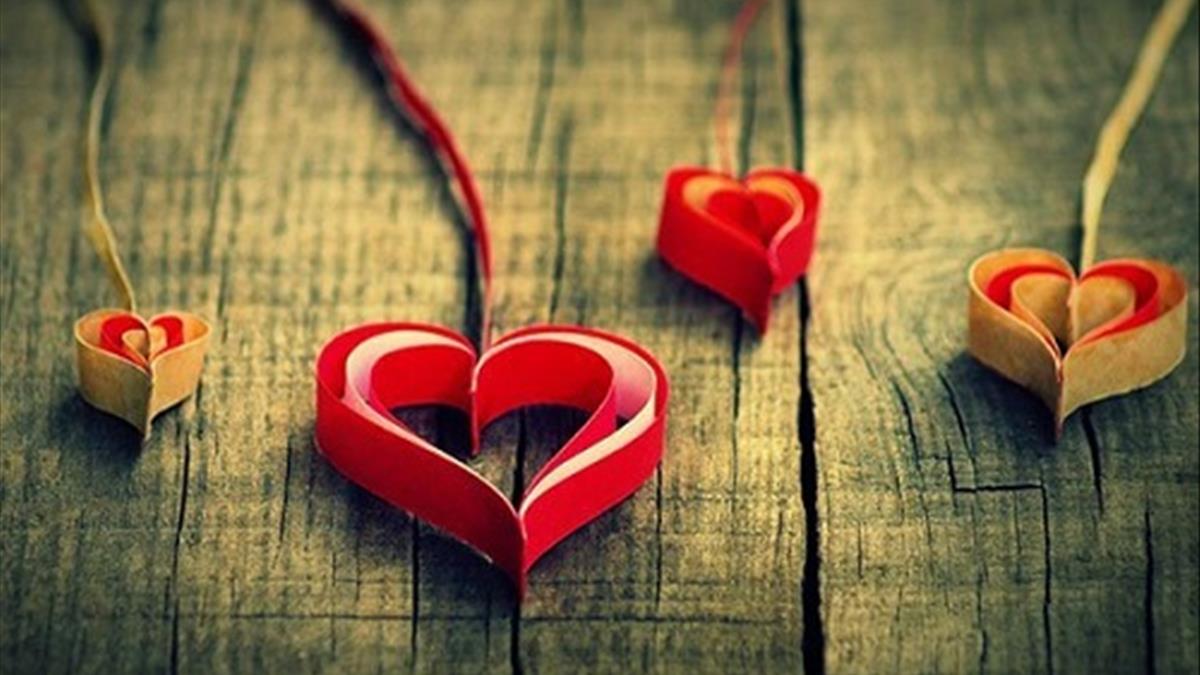 On this occasion, former United Nations Secretary-General Ban Ki-mun (Ban Ki-moon) had a word to citizens of all countries who will "commit to helping people around" , promoting sustainable development. sustainable and inclusive world with "love to spread happiness and help us build a better future. This helps each of us when we participate in charity work, we will also receive many good things in return."
3

Meaning of International Day of Happiness

The United Nations chose March 20 as the International Day of Happiness because this is a special day of the year , when the sun is across the equator, so on this day there are equal lengths of day and night – a symbol of happiness. balance, harmony of the universe, and is a symbol of the balance between yin and yang, between light and darkness, between dreams and reality….

Therefore, March 20 – International Day of Happiness also conveys the message that balance and harmony are one of the keys to happiness.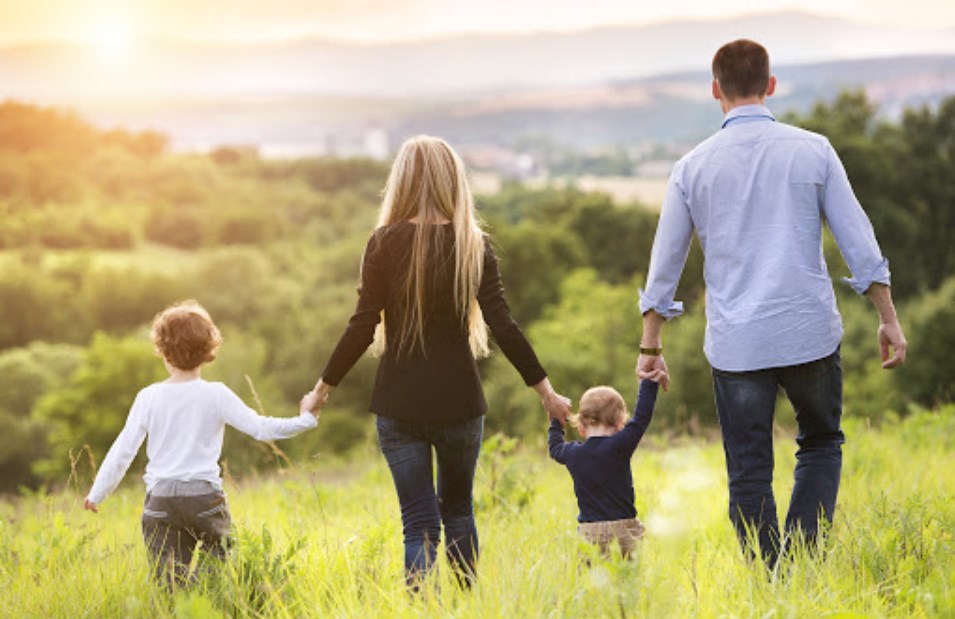 Right after the International Day of Happiness was announced, many countries around the world supported it. Up to now, 193 member countries have responded and pledged to support this day with efforts to improve the quality of life, strive to build a just society, develop sustainably and bring happiness to people. people.
4

International Day of Happiness March 20 in Vietnam

In Vietnam, the Prime Minister issued Decision No. 2589/QD-TTG dated December 26 , 2013 approving the project "Organizing activities on the occasion of the International Day of Happiness March 20 every year".

That has great significance to continue to realize the goal of social security development, building a prosperous, progressive and happy Vietnamese family; raise awareness of the whole society about the International Day of Happiness, from which to take concrete and practical actions to build a happy family and a happy community of Vietnamese people; calling for the cooperation and assistance of domestic and foreign organizations and individuals for activities on the occasion of the International Day of Happiness (March 20).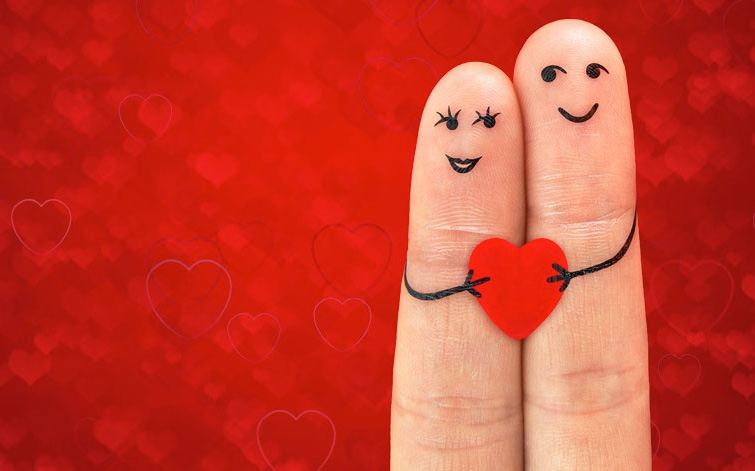 In 2014, for the first time, Vietnam officially organized activities on the occasion of the International Day of Happiness March 20 with the theme "Love and Share" . On this day, Deputy Prime Minister Vu Duc Dam sent a message on behalf of the Government to the entire Vietnamese people.
The Deputy Prime Minister affirmed that, since the day President Ho Chi Minh read the Declaration of Independence, giving birth to the first worker-peasant democratic state in Southeast Asia, the national name of the Democratic Republic of Vietnam, and later the The Socialist Republic of Vietnam is always closely associated with the motto: "Independence – Freedom – Happiness" .
The organization of Vietnam's International Day of Happiness is to join the whole world in expressing the desire, belief and determination to strive for a world of peace, no war, no more poverty ; a world of prosperous and sustainable development; a world where everyone, regardless of skin color, ethnicity or religion, enjoys full happiness.
5

Things to do on International Day of Happiness March 20

Here are the things you should do on International Day of Happiness to make yourself and those around you happy:
Create your own happiness
Don't wait for others to bring you happiness, create your own happiness .
On the occasion of International Day of Happiness, arrange fresh flowers at your desk , go to a beauty spa or buy your favorite items – like a , , ,… A short trip is also a good choice.
Happiness can also be as simple as coming home early or treating yourself to a day off, closing your eyes and listening to your favorite music, relaxing in your workouts,… all you need is to have fun. .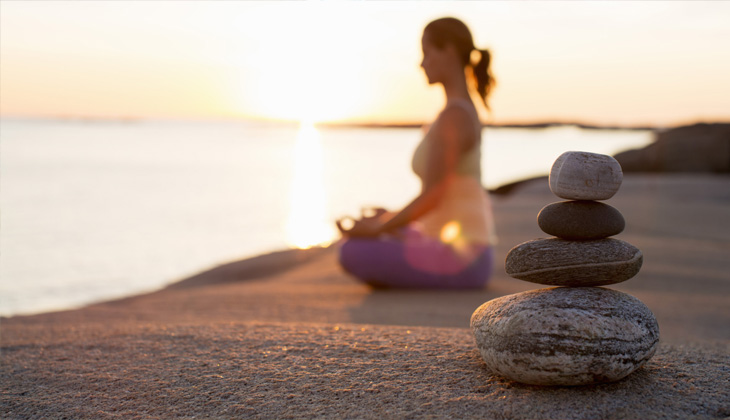 Laugh a lot
A life full of hectic and hectic things can make you feel stressed and irritable all the time. So, temporarily leave these pressures behind, instead you should read some funny stories, watch a comedy and have a good laugh, you will find life becomes easier and more comfortable.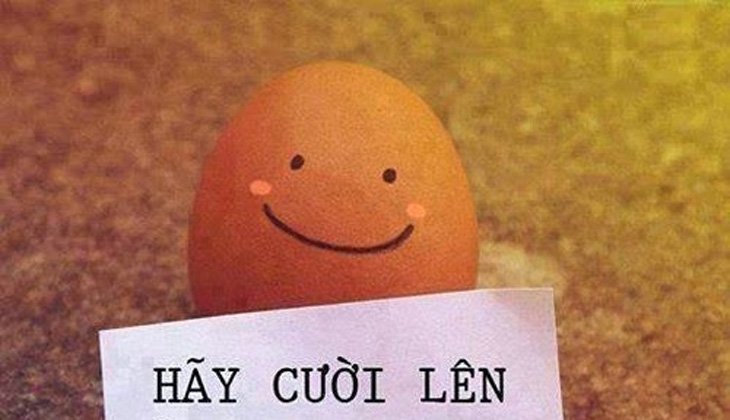 Bringing unexpected joy to others
Seeing loved ones happy is anyone's happiness. This happiness will be even greater when you are the one who brings that joy. Especially these few days, you should spend a lot of time with the people you love.
For example, buying a new puzzle for your grandson, giving your sister a pretty dress, or calling home and saying you love your mom so much . You can also participate in volunteer activities to help the lonely elderly or orphans.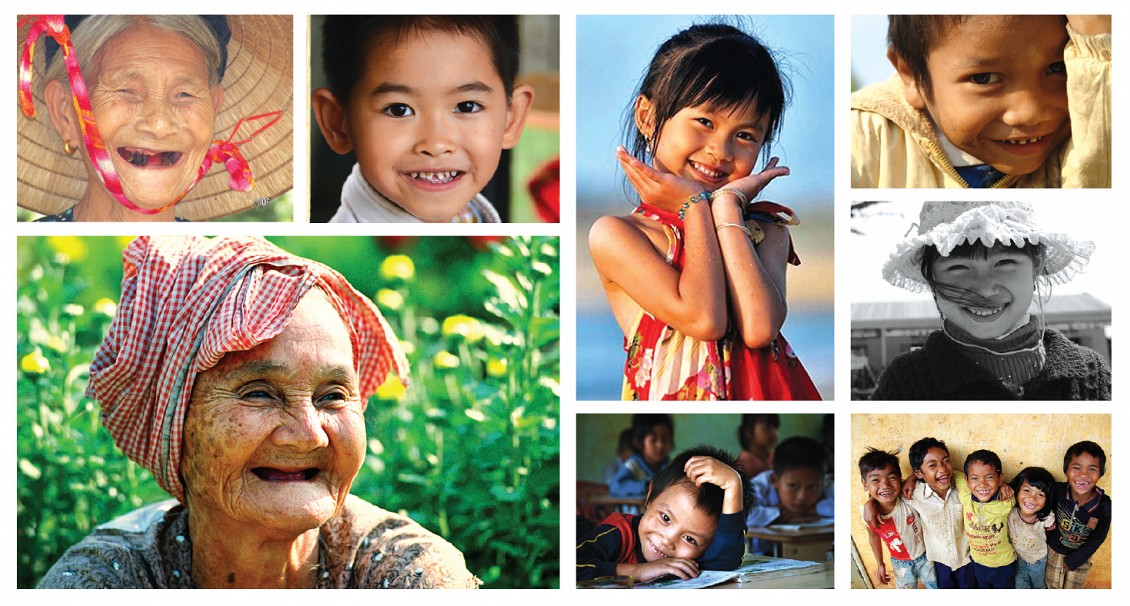 Reconcile conflicts
You and your spouse have been angry at each other for a few days now and no one is talking about anyone. Surely neither of them would be happy if this situation continued.
If so, take this opportunity to make up with her or him. Buy a bunch of fresh flowers , have dinner together, watch a movie and resolve all conflicts, the two of you will have a truly happy day.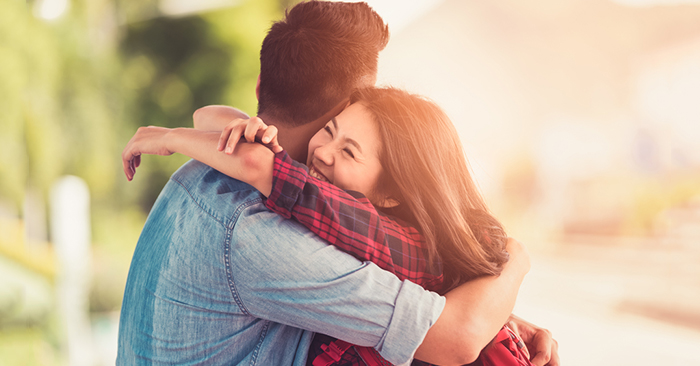 Organize a party
What could be more wonderful when on the International Day of Happiness you and your loved ones together organize an outdoor party .
People can eat together, sing, dance and participate in group games. Your International Day of Happiness this year will leave you with many unforgettable memories .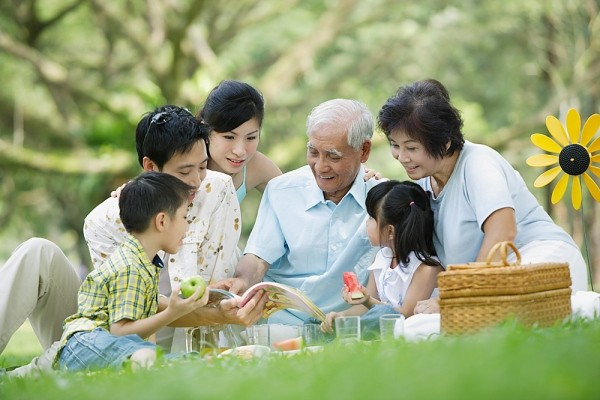 Hopefully, the above information will help you better understand the International Day of Happiness. Hope you have a great time with your family and friends on this day.