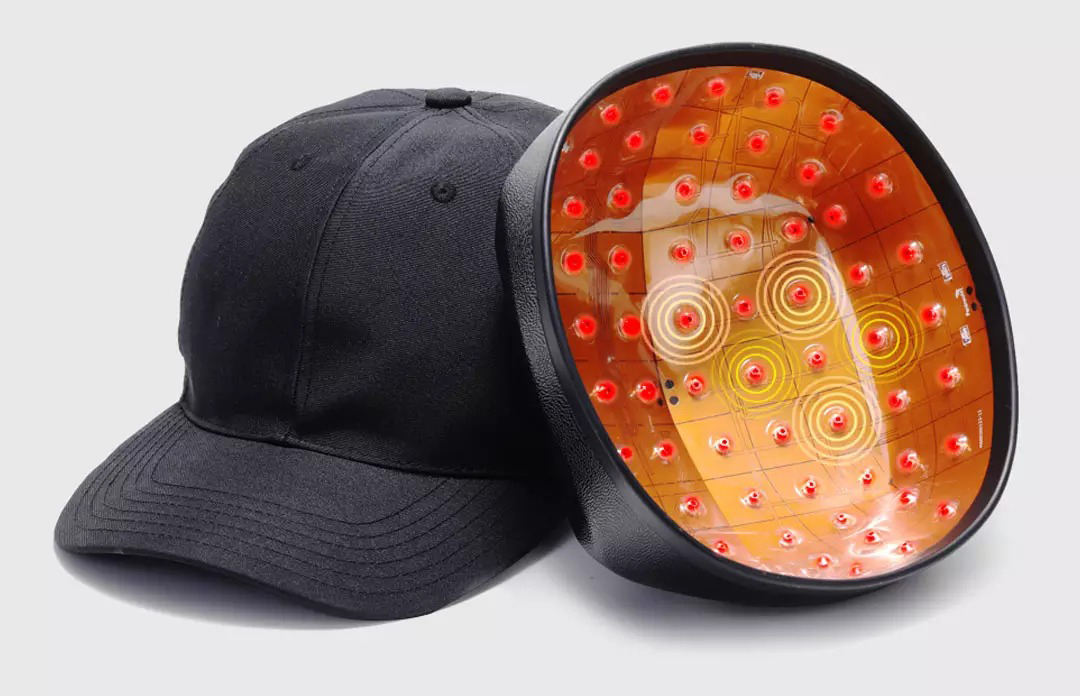 Experts in the medical field believe that the main cause of hair loss is the conversion of Dihydrotestosterone from Testosterone.
This is why Xiaomi's Cosbeauty LLLT hat is designed to protect hair by preventing the binding of Dihydrotestosterone (DHT) to hair follicle receptors (AR), thereby safeguarding hair follicles from damage.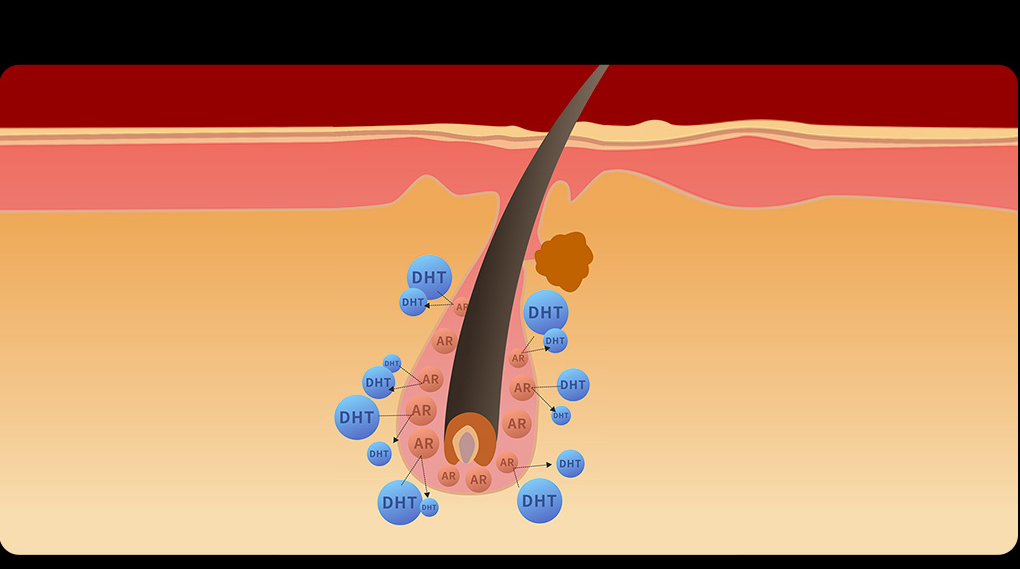 Human hair follicles go through three stages of growth: development (Anagen), growth (Catagen), and regression (Telogen).
The Cosbeauty LLLT laser hair growth hat utilizes a medical-grade 650nm laser beam to specifically target the hair shafts at a depth of 3-5mm. It contains 81 laser beams that activate hair follicles in the growth (Catagen) and regression (Telogen) stages, stimulating them to enter the development (Anagen) stage.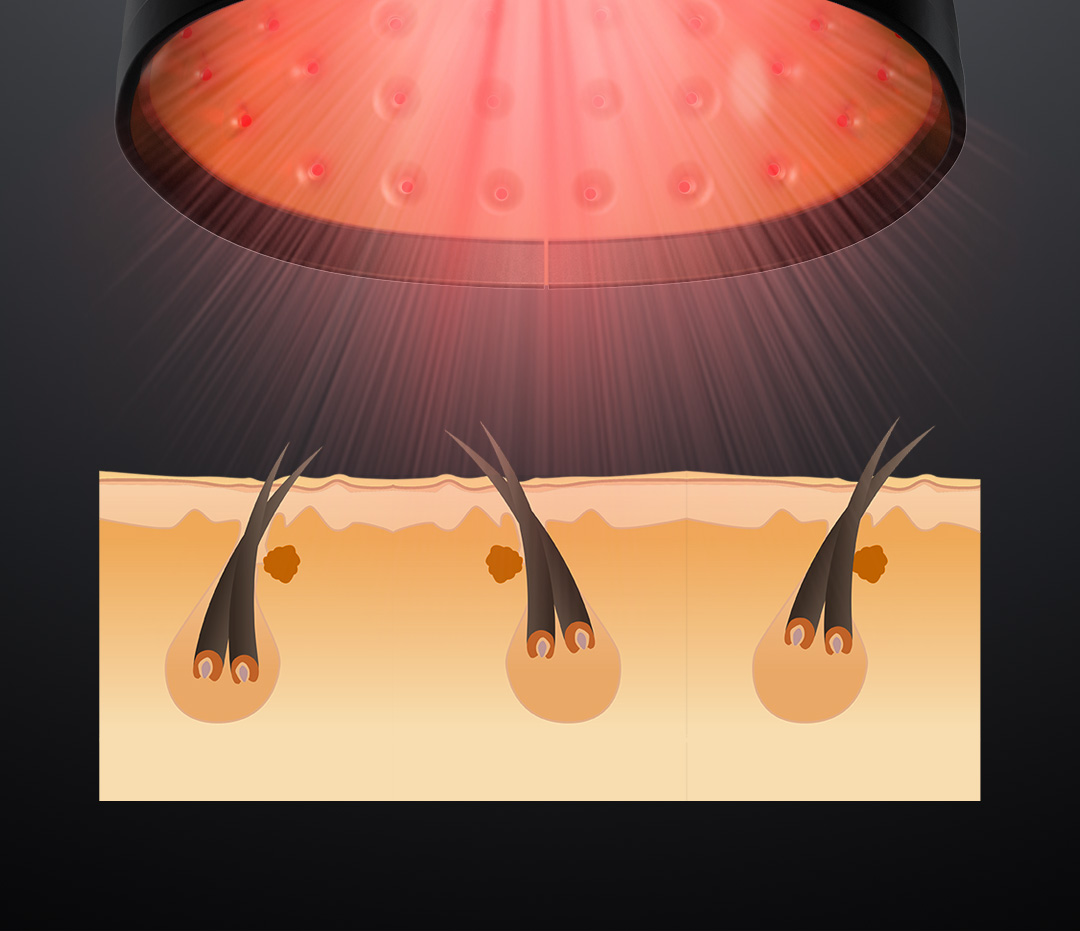 With just 30 minutes of daily use, the hat utilizes laser technology to promote hair regrowth in areas of baldness. According to Xiaomi, visible results can be observed after 24 weeks of consistent usage.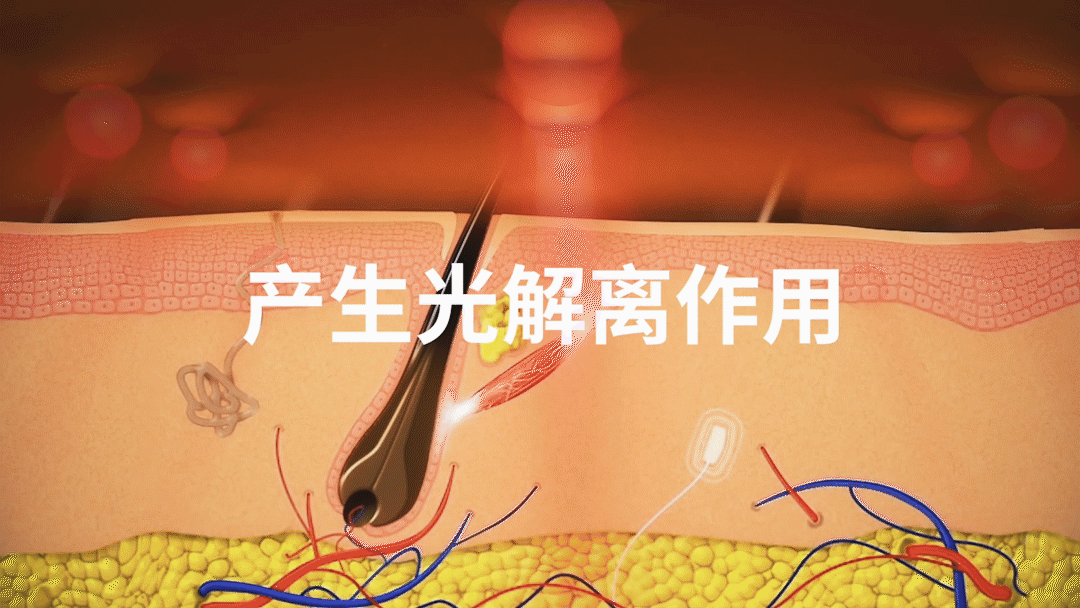 Currently, there are only a few certified hair growth devices available. However, the Cosbeauty LLLT hat not only meets the strict CFDA certification standards but also the FDA certification requirements for medical hair growth devices, ensuring both safety and effectiveness.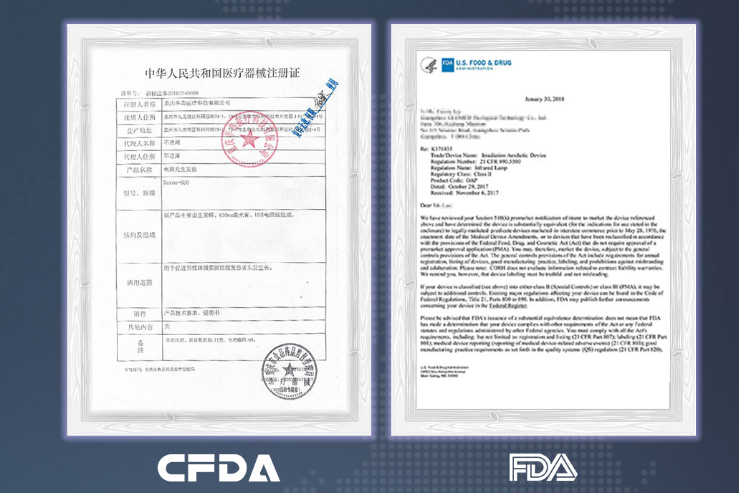 A clinical report conducted by Beijing Friendship Hospital confirmed that 80.9% of patients who used this hat for hair loss treatment experienced significant hair growth.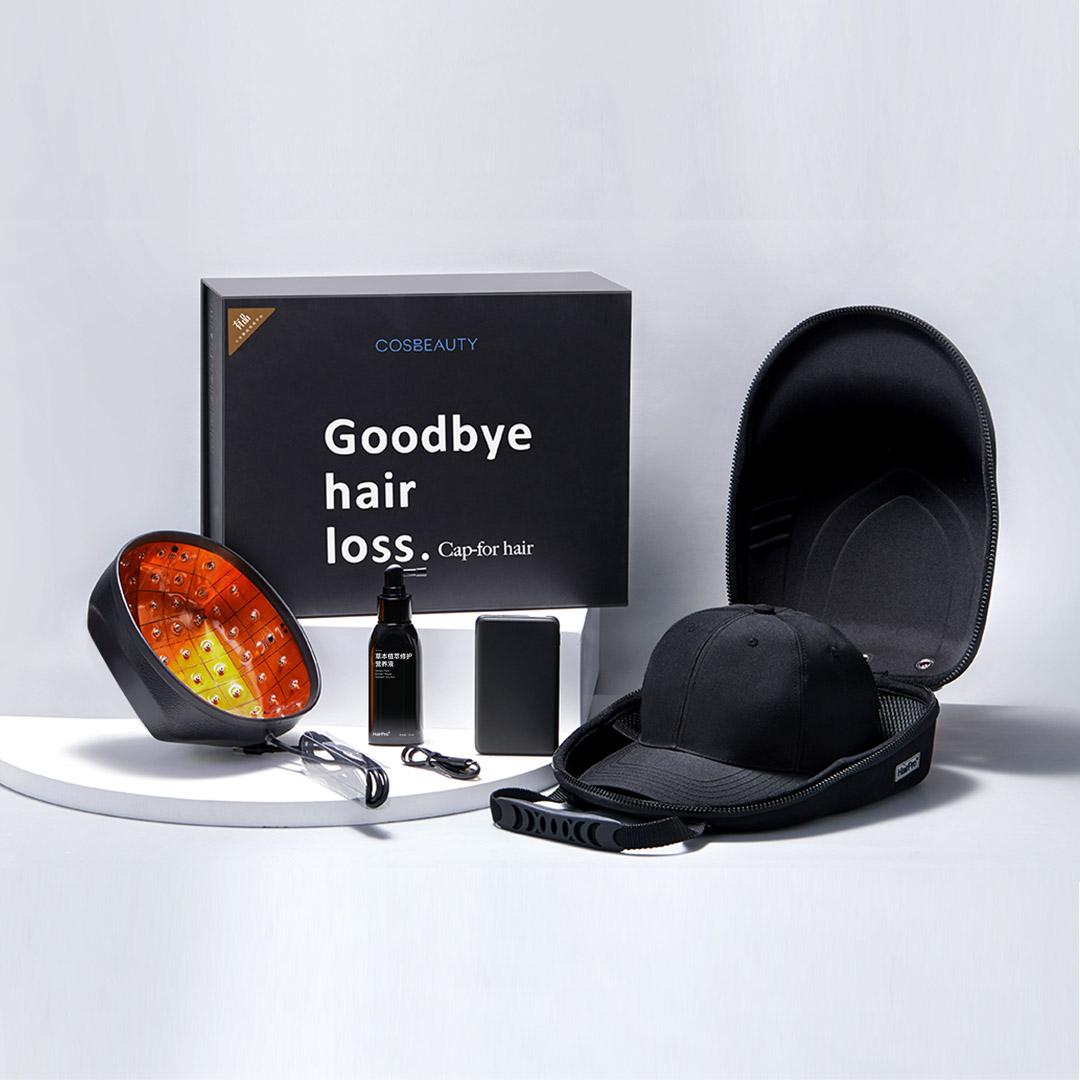 The product is currently available for community fundraising at the price of 1499 RMB (approximately 5 million VND) on Xiaomi Youpin.
For more details about the product, please refer here.