Many of us have experienced the uncomfortable and itchy feeling that comes after being bitten by mosquitoes. In this article, we will provide you with 10 simple tips that can help alleviate itching immediately after a mosquito bite. Let's take a look!
Note: The following tips are provided for reference purposes only. If you have sensitive or easily irritated skin, it is recommended to exercise caution and consult a dermatologist or expert.
1Honey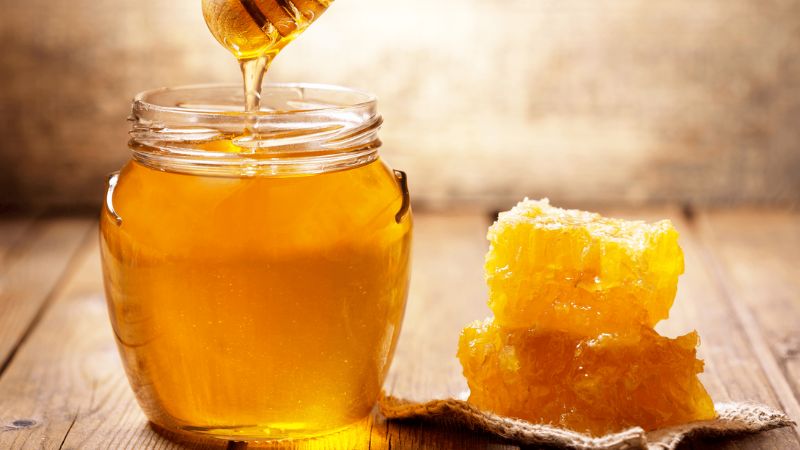 Honey
Applying a small amount of honey to the bitten area of the skin can provide immediate relief from pain and itching caused by mosquito bites. Additionally, honey also has antibacterial properties and can help prevent further swelling.
2Coconut oil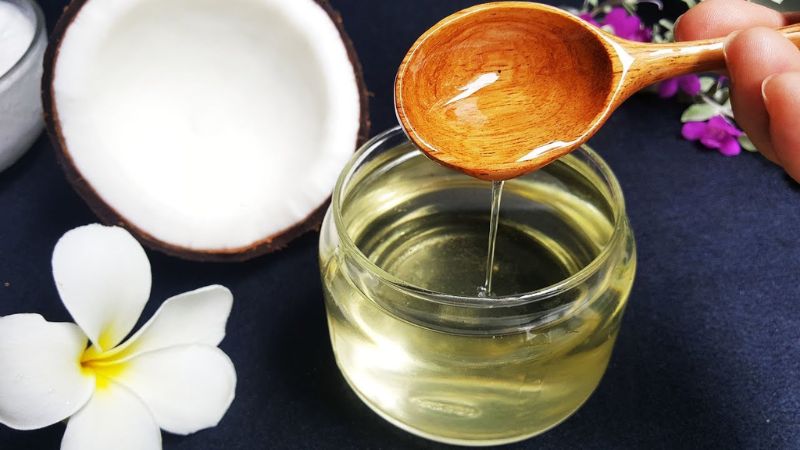 Coconut oil
When applied to the skin, natural compounds in coconut oil create a protective barrier against bacterial invasion, effectively preventing infection. The high nutrient and fatty acid content in coconut oil also helps alleviate itching caused by mosquito bites.
3Peppermint leaves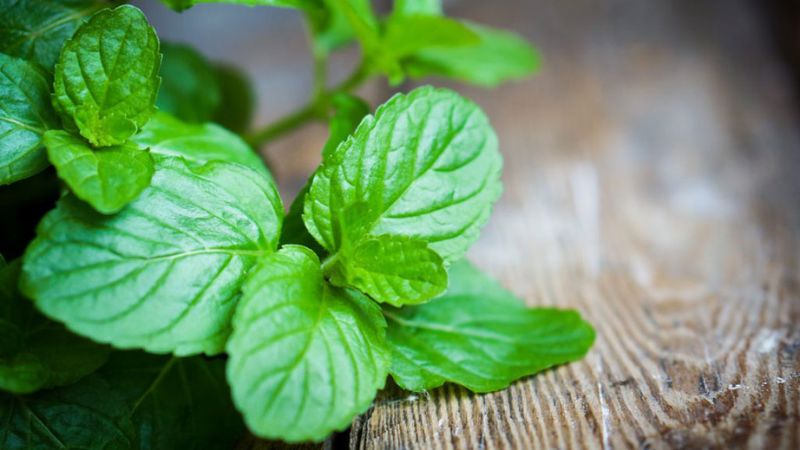 Peppermint leaves
Using crushed peppermint leaves to soothe mosquito bites is a traditional remedy passed down through generations. It's a simple, cost-effective method for relieving itching and swelling.
4Banana peel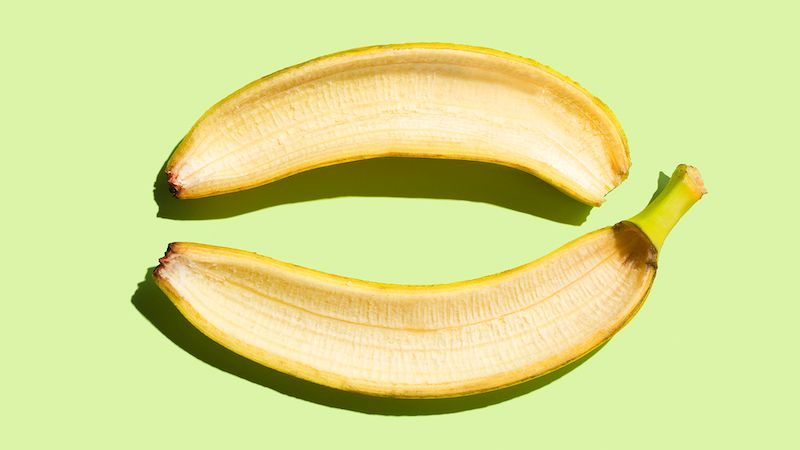 Banana peel
If you experience itching, swelling, and pain due to mosquito bites, using a banana peel can provide immediate relief. The substances in banana peel have soothing, antimicrobial properties that can effectively alleviate itching and reduce pain.
5Lemon juice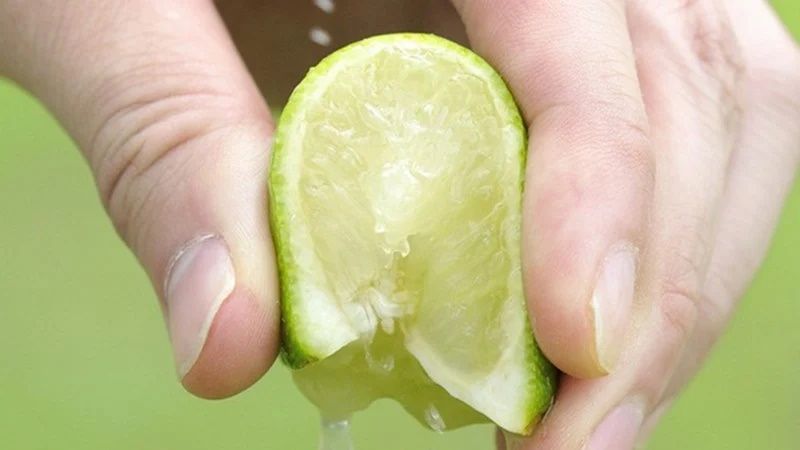 Lemon juice
Lemon juice is a readily available ingredient that can effectively soothe mosquito bites. Applying a small amount of lemon juice to the skin immediately after a bite can help control itching and reduce swelling in a short amount of time.
6Aloe vera
Aloe vera
Aloe vera contains antibacterial and anti-inflammatory properties that help reduce irritation and alleviate itching and pain caused by mosquito bites. Applying aloe vera gel directly to the affected area will provide immediate relief within minutes.
7Ice cube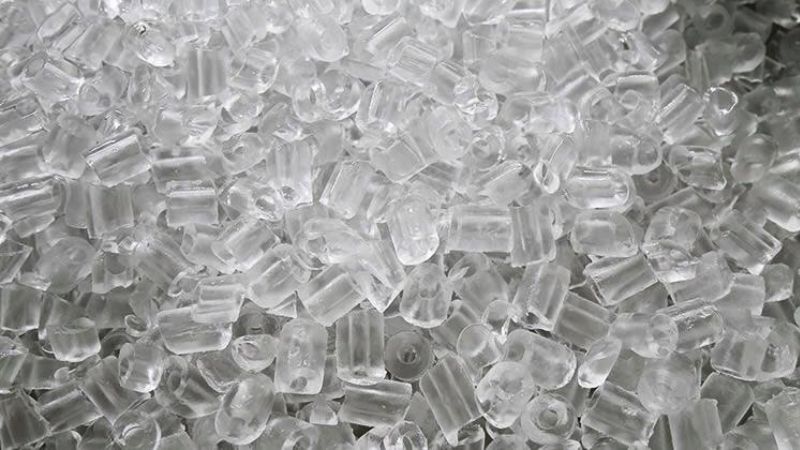 Ice cube
Using a cold ice cube is a simple and effective way to alleviate mosquito bites. Wrap the ice cube in a clean cloth and apply it to the bite for about 10 minutes to reduce swelling, pain, and itching.
8Tea tree essential oil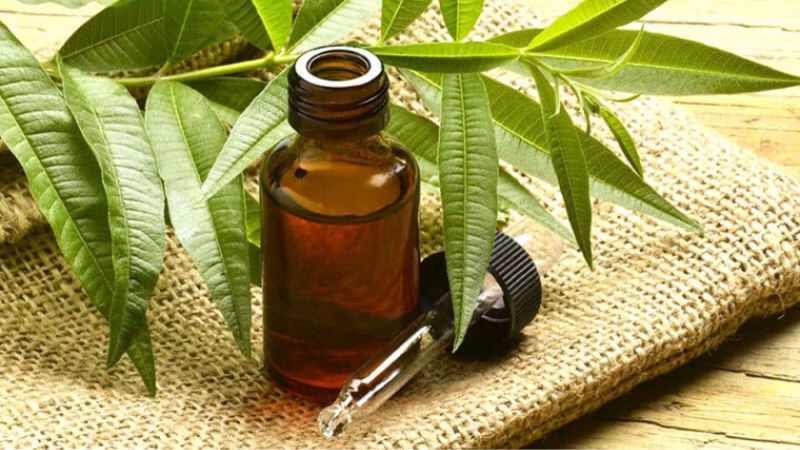 Tea tree essential oil
Tea tree oil has rapid antibacterial and disinfectant effects on the skin. If bitten by mosquitoes, applying tea tree oil on a cotton ball and gently dabbing it on the skin will soothe itching and discomfort.
9Tea bag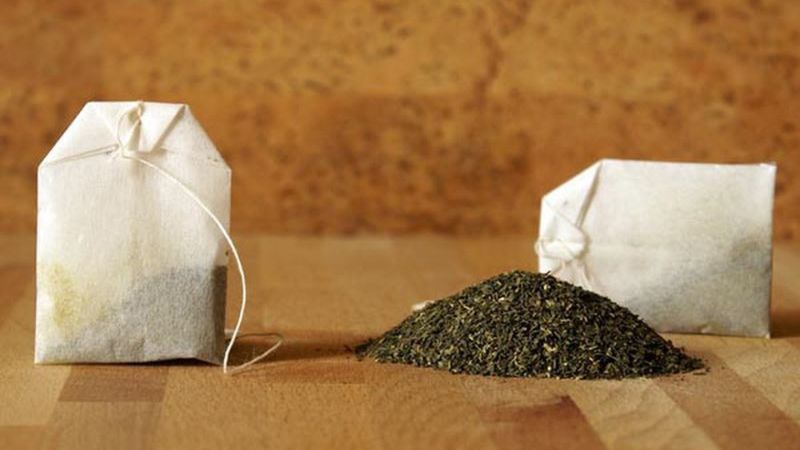 Tea bag
Did you know that tea bags can relieve the pain and itching caused by mosquito bites? Inside tea bags, there is tannin, a substance known for its soothing properties. Applying a tea bag on the affected area can provide effective relief from itching.
10Baking soda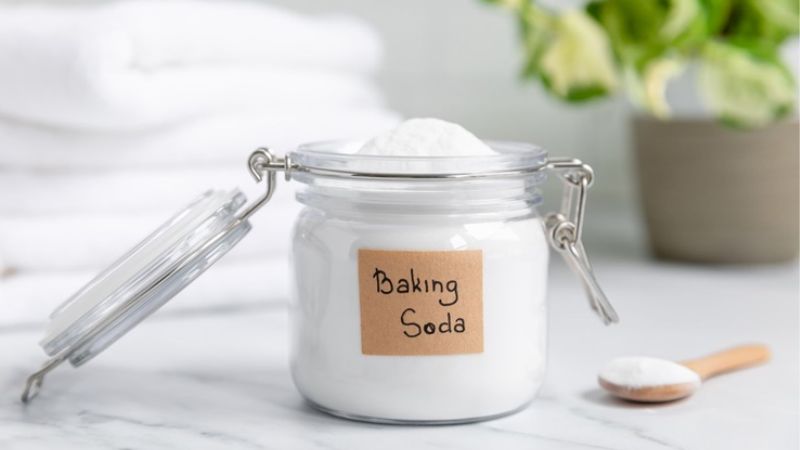 Baking soda
Baking soda not only has cleaning properties, but it can also effectively reduce itching from mosquito bites. To use it, mix baking soda with a little purified water to create a paste-like mixture and apply it to the skin. The bites will gradually be soothed, relieving itching and pain.
We have provided you with 10 incredibly useful tips to reduce itching caused by mosquito bites. Keep them in mind for immediate relief when needed!