The COVID-19 pandemic has increased the popularity of electronic wallets due to their convenience, reduced contact in transactions, and cost-effectiveness. Today, we will explore how versatile electronic wallets can help us save money during the epidemic season.
1 Saving money with Momo wallet
Momo wallet is considered one of the most popular electronic wallets in recent years. It offers fast and fee-free payments, making it very user-friendly. In addition, Momo provides various features that help users save more money.
Momo wallet is one of the most popular electronic wallets today
Fortune bag
If you have some idle money in your bank account, don't miss the opportunity to earn profits by using the fortune bag feature in Momo. By topping up from 10,000 VND or more, you can earn up to 6% annual profit on that amount. The profit is added to your account daily and can be withdrawn at any time, making it a great way to earn extra income during the epidemic season.
Fortune bag helps you earn profits from idle money
Cashback
Momo's cashback feature is highly popular among users. After making payments using Momo wallet, a certain amount of money will be refunded to your cashback account. Simply click on the "Momo Piggy" icon on the interface, choose the store and product category, and make the payment. Within minutes, you will receive a cashback notification. The refunded amount can be up to 50% of the paid amount. The money in the cashback account can be withdrawn and used normally at any time. You can also use the money for donations to community support funds that are guaranteed by reputable organizations.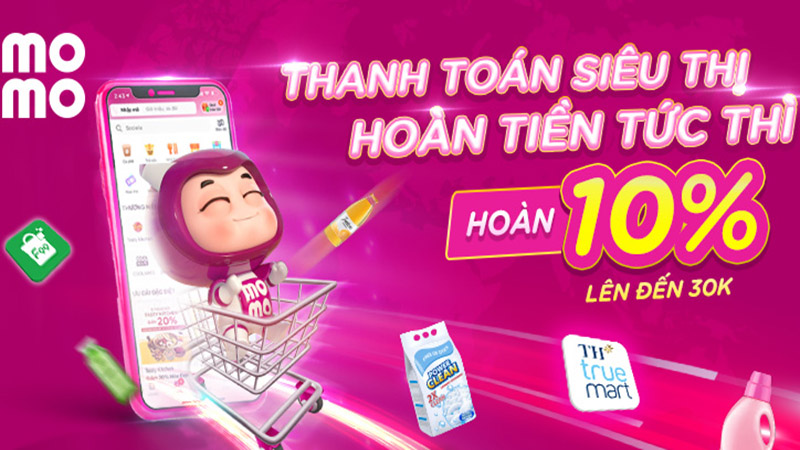 Use Momo wallet to get cashback when paying
Other promotions
In addition to the aforementioned features, Momo offers various savings promotions through voucher codes for top-up cards, data, bus tickets, insurance, and more. First-time users and those who refer customers can enjoy attractive rewards, including discount codes with a value of up to 500,000 VND.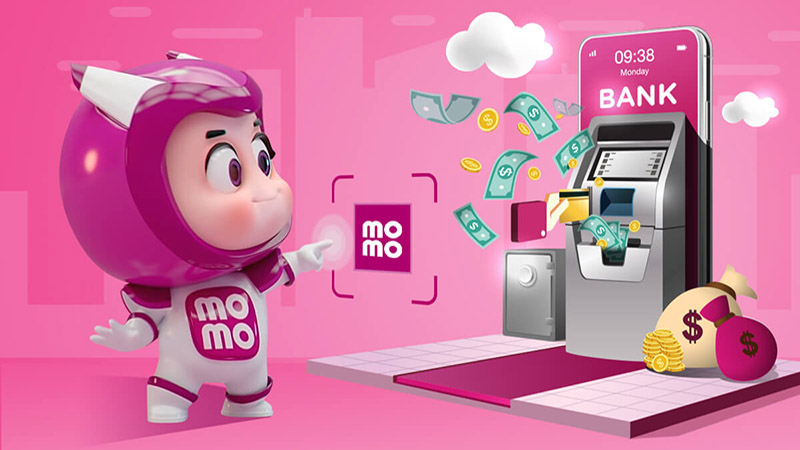 Momo wallet with a series of attractive promotions
2 Saving money with Zalo Pay
Zalo is a popular social network in Vietnam, and its payment feature, Zalo Pay, has garnered positive feedback from customers. Zalo Pay offers convenience and attractive promotions that help users save money.
One of the notable promotions on Zalo Pay is the availability of discount codes for various services such as electricity, water, dining, shopping, transportation, and top-up cards. Additionally, new users can receive a gift worth up to 1,000,000 VND by linking their bank cards to Zalo Pay. Take advantage of these benefits and create an account with Zalo Pay now!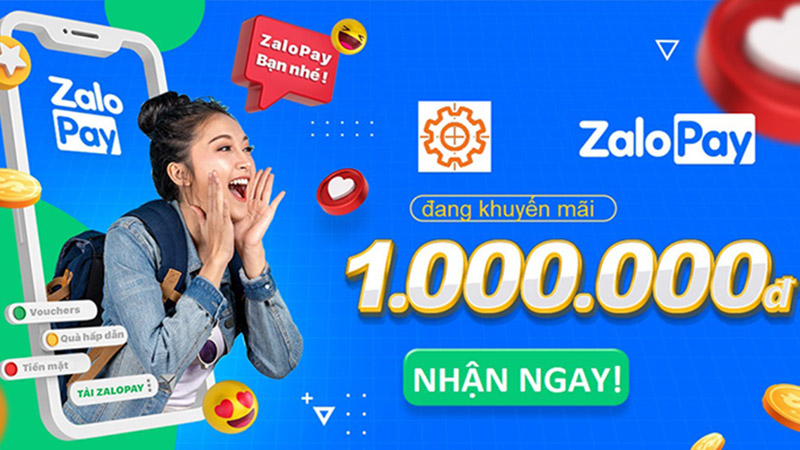 Zalo Pay with a "huge" gift package worth 1,000,000 VND for new customers
3 Saving money when paying for services with Airpay
If you are a Shopee enthusiast, Airpay wallet is the ideal choice for you. By using Airpay, you can enjoy attractive benefits from Shopee, the leading online shopping app in Vietnam.
Airpay provides discount codes, cashback codes, and refunds for purchases from Shopee and thousands of other stores. Furthermore, when you transfer money to another Airpay wallet, a certain amount of money will be refunded to your wallet. Moreover, you will receive Freeship codes from Airpay every month, allowing you to enjoy shopping without worrying about shipping fees. Take advantage of online shopping, limited contact, discounted prices, and free shipping by using Airpay.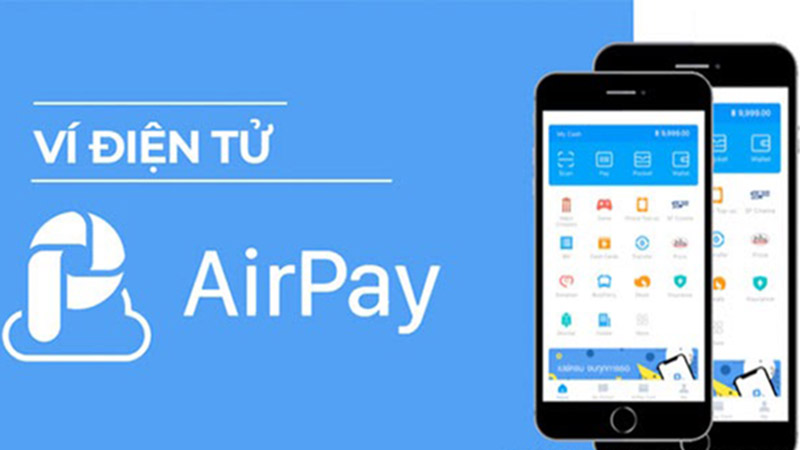 Airpay wallet with a range of amazing utilities
That concludes our guide on saving money during the epidemic season with versatile electronic wallets. We hope that this article has provided you with valuable insights. Wishing you success!