Nowadays, there are many fake products on the market. Make the sisters bewildered not knowing how to distinguish between high-quality products and poor-quality products. Don't worry, with Bach Hoa Xanh, you can rest assured to buy quality goods by checking the code on Zalo.
1 What is product traceability?
Product traceability is a smart solution that helps consumers track or identify the origin information of the products they have purchased.
With a smartphone and a few simple steps, you can know where the product you have purchased comes from. How is the production process? right away.
For example, when you buy a ready-made chicken, you need to know the chain information such as: Which piece of chicken is from, which unit is produced by, what food the chicken eats, what medicine is used, when, produced by which unit, with what certificate.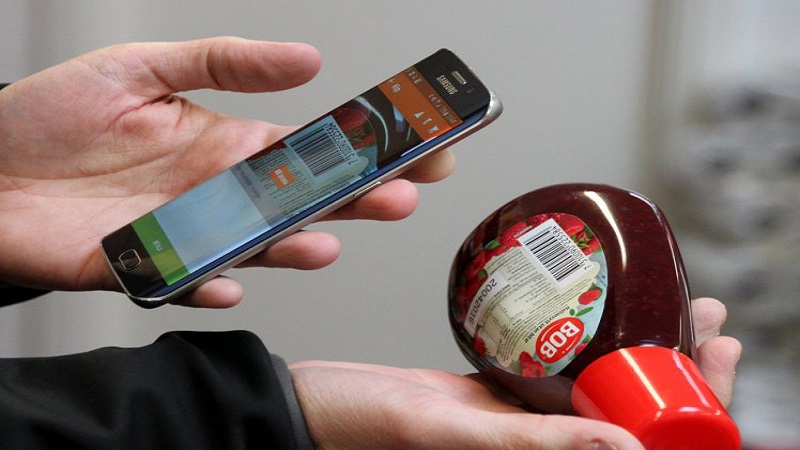 Trace the origin of goods by checking the code
2 How to trace the origin of products with Zalo
Step 1 First, download the zalo app on CH Play or App store, create a Zalo account and log in.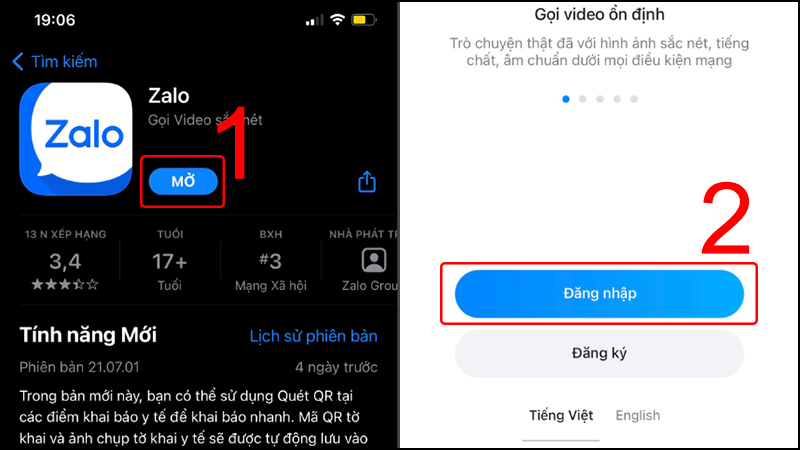 Download the app and register Zalo for iOS phones
Step 2 Access the zalo application and click on the code scan icon in the upper right corner of the application interface.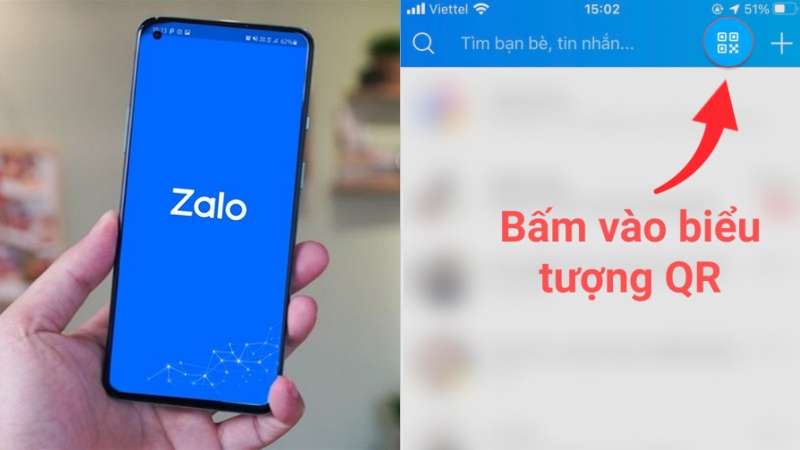 Go to Zalo and select the QR icon
Step 3 You turn the camera into the area with the QR code on the product packaging to check the information. Finally, click on the link to see detailed product information.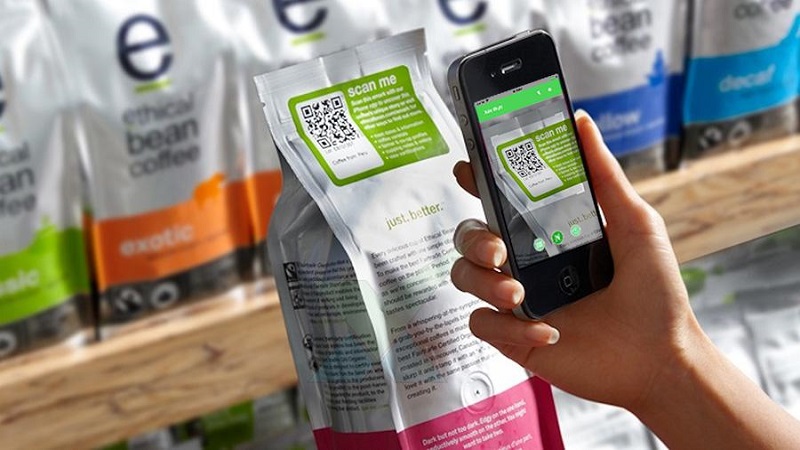 Scan product QR code
Above are the details of how to check the product code on the Zalo app that we wants to send to you. Hope this information is useful to you and helps you to choose high-quality products.