For more information and videos about roleplaying as a flight attendant to help you relax effectively, follow this article.
first International First Class Flight Attendant – Views: 6,751,485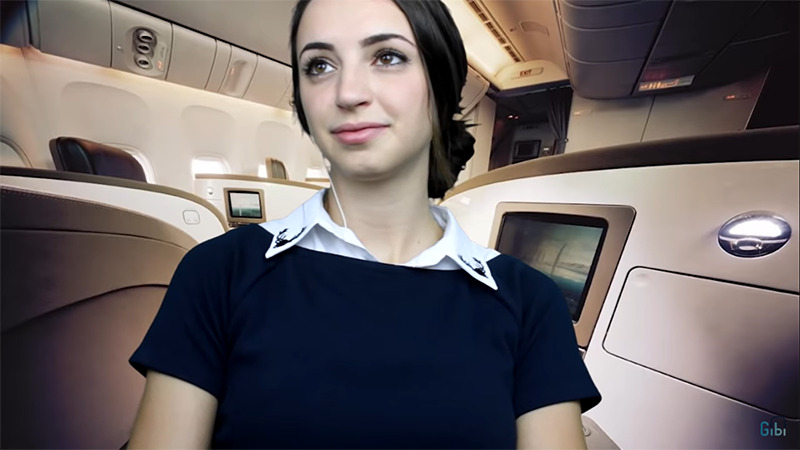 Gibi ASMR
Known videos of Youtuber Gibi with more than 2 million subscribers . And the video above her has attracted the audience by the close sounds such as: Pouring water and whispers help create comfort and relaxation.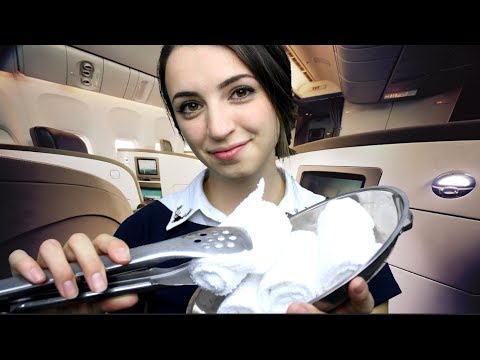 2 First Class Flight Dining Service – View: 413,508
Creative Calm ASMR is known for specializing in producing ASMRs of various genres and attracting a large number of channel subscriptions. Up to now, her channel has more than 300 thousand subscribers.
The video was set up by youtuber Creative Calm ASMR, she transformed into flight attendants serving meals, with the actions of bringing water, pouring water and softly speaking, she created relaxation for people. to listen.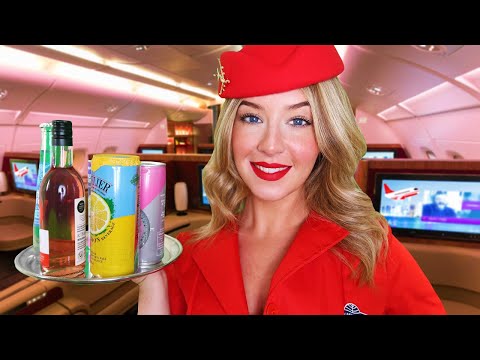 3 First Class Flight Attendant – Views: 461,443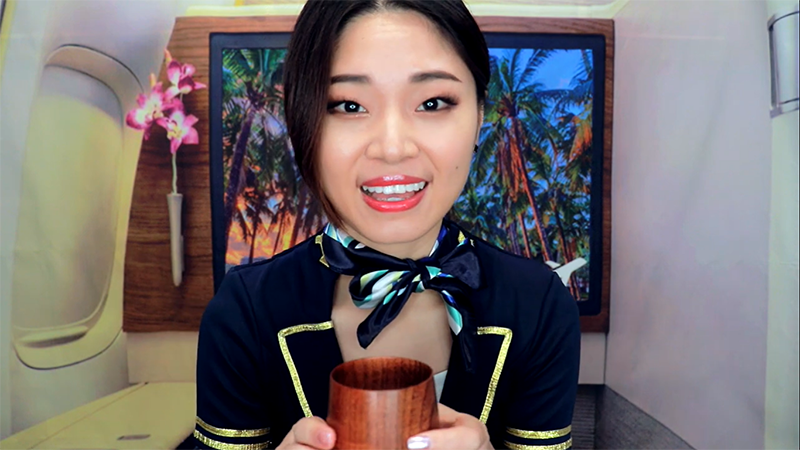 Tingting ASMR is a channel specializing in producing ASMR videos with many topics and currently her channel has more than 2 million subscribers.
The video is thoughtfully invested by youtubers in terms of images and sound . Her soothing sounds and pleasant whispers created a lightness and relaxation for the audience.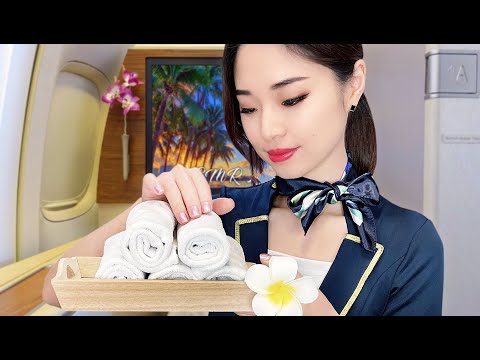 4 ASMR Role Friendly Flight Attendant Game – View: 1,443,211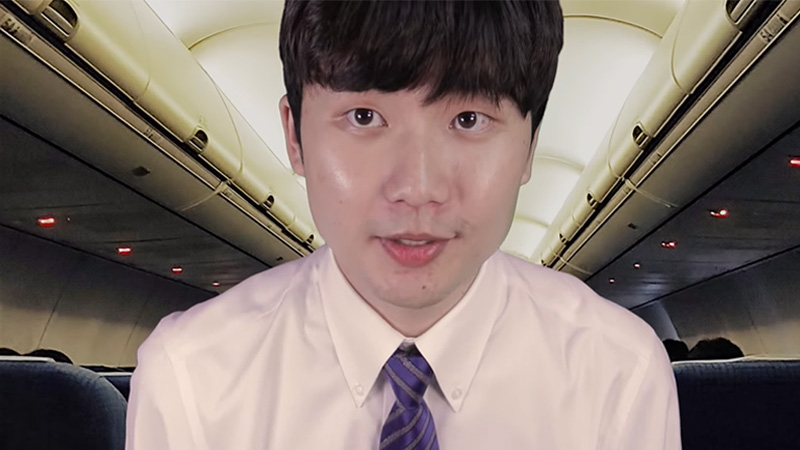 This is a video created by Youtuber Reyong ASMR 리용 , he is known for producing popular ASMR videos. And this video, he gives everyone a feeling of comfort and lightness with the sounds of familiar activities on the plane such as: Luggage storage, food service,…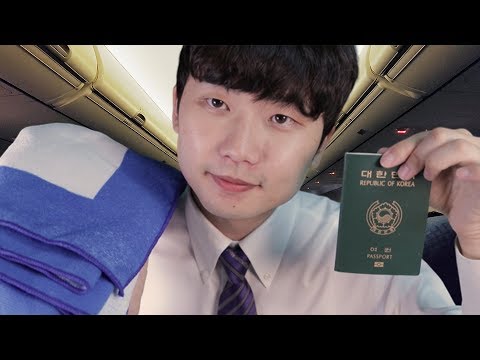 5 First Class Flight Attendant Roleplay – Views: 1,774,215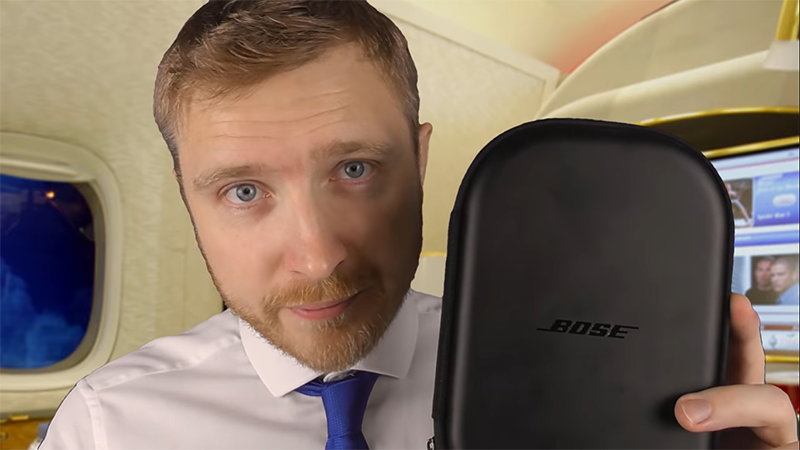 Articulate Design ASMR is known as an ASMR specialist with unique videos with many views. Coming to this video, he uses words, his gentle voice , and activities that make familiar sounds such as guiding passengers on the plane, serving food,… All are light. Soft, comfortable feeling.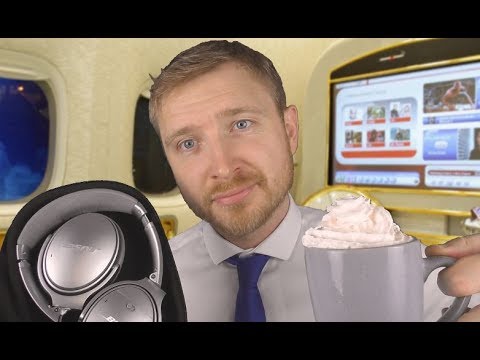 6 Best Flight Attendant Roleplay Ever – Views: 234,927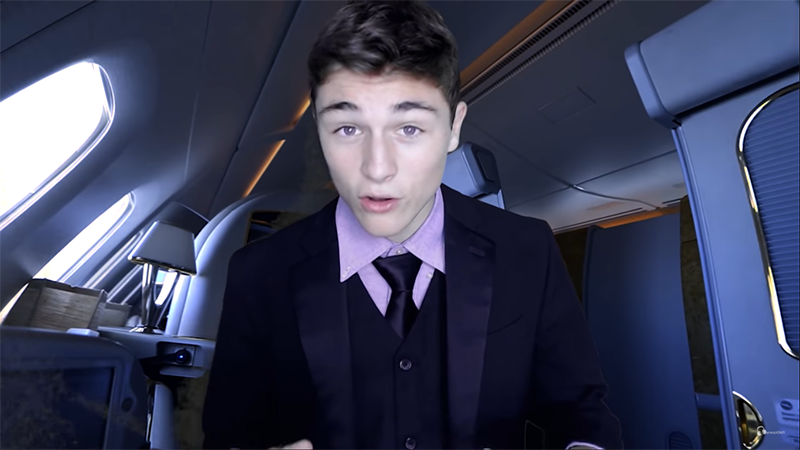 Dennis is an ASMR hobbyist , he always produces unique and interesting videos, so his channel has more than 900,000 subscribers.
Activities on the plane such as: flight announcement, service, … have been combined with his gentle voice to help everyone feel light and comfortable.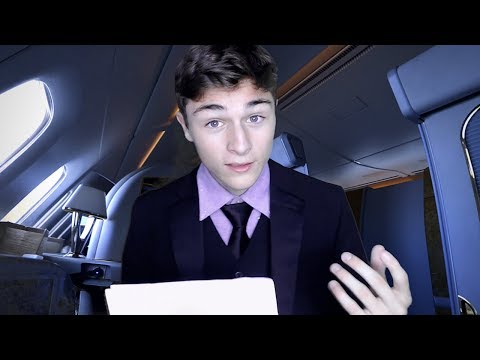 7 First Class Flight Attendant (Relaxing Roleplay) – View: 1,060,163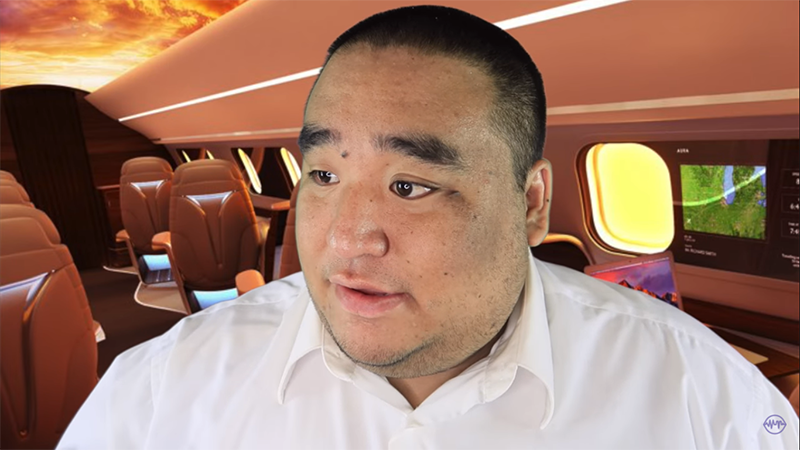 Matty Tingles is a youtube channel that produces videos on relevant topics, making it easy for viewers to access. Currently, his channel has nearly 400,000 subscribers.
In this video, he simulates jobs such as: Instructions for boarding the plane, how to use equipment, … With the quality of sound and investment image , he has attracted a large number of viewers.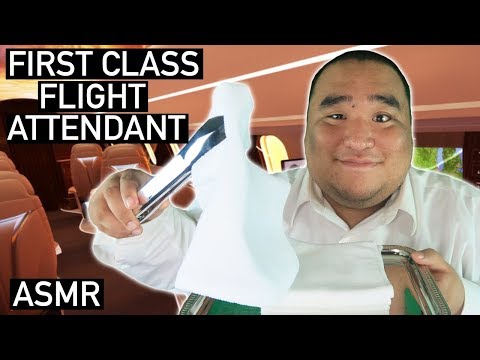 8 Flight attendant First Class Roleplay – View: 881,235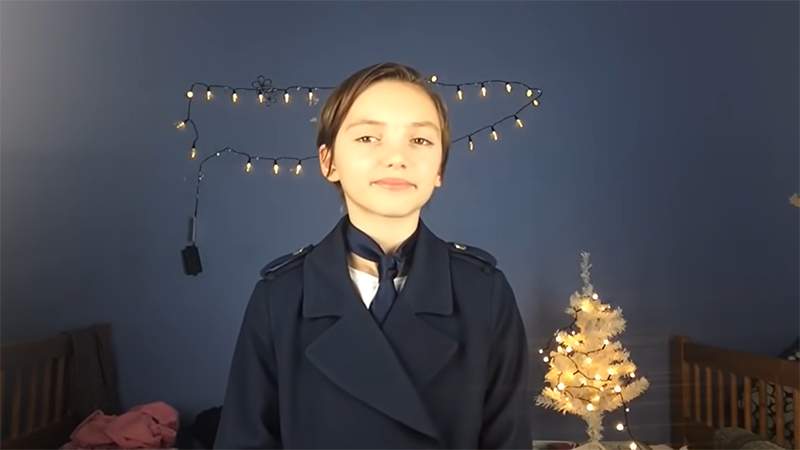 A. Omanovic ASMR is an ASMR production channel that deals with themes around children. Currently the channel has more than 200,000 subscribers.
The video has conquered everyone with soft, soothing sounds and quality images , recreating activities on the plane such as: serving food, guiding passengers, …
Bach Khoa GREEN has introduced to you to help you relax effectively. Try it and feel it
Enjoy a snack and enjoy a good ASMR video with Bach Hoa Xanh:
Good experience Bach Hoa GREEN