Phone accessories such as cables, chargers, charging cables, and headphones are essential supporting items for basic functions like charging the battery and listening to music. Nowadays, there are numerous places selling these items at various affordable prices.
1 Are roadside accessories reliable?

Almost every street corner and sidewalk is filled with people selling phone accessories, especially charging cables and other accompanying items.
Customers who purchase accessories from these roadside vendors pay prices ranging from 40,000 to 50,000 VND (Vietnamese Dong), not only enjoying the "super cheap" prices but also being promised replacements within 6 months to 1 year. However, the longevity of these sellers' presence is uncertain.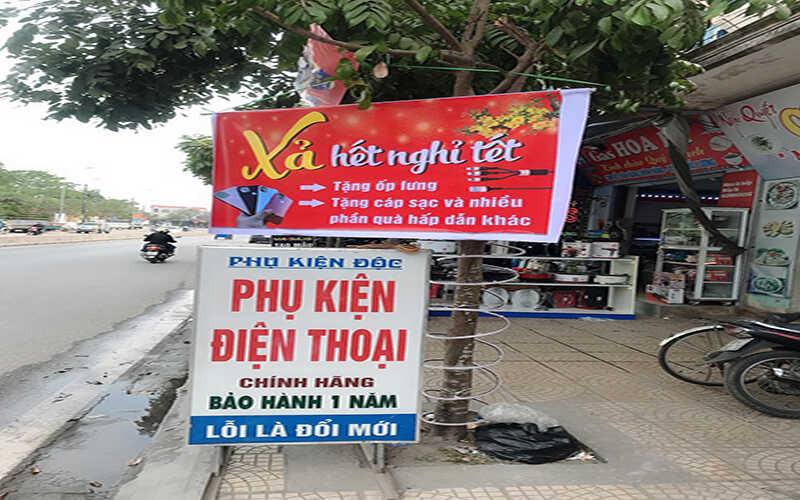 Are roadside accessories really good?
In reality, products like headphones, phone charging cables, and speakers sold by roadside vendors are mostly unbranded with unclear origins, and the information on the packaging is often only in Chinese. In the Chinese market, similar accessories have prices ranging from about 10,000 to 17,000 VND, with unknown quality.
Many customers have found that these accessories "break without using" or only last a few uses with poor charging efficiency. These low-quality accessories take a long time to charge the battery or may not charge it at all.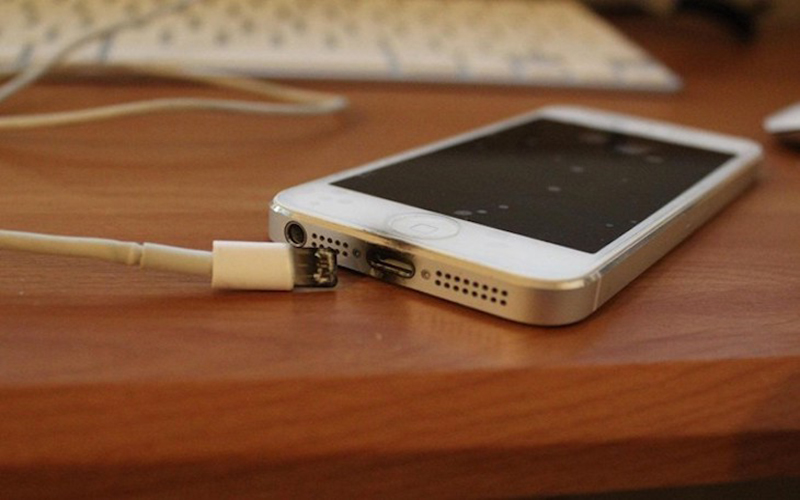 Experts advise users to limit the use of electronic devices, especially chargers and phone cables of unknown quality and origin. Using low-quality charging cables can potentially damage the phone's battery or even cause explosions and fires due to the poor quality of the cables.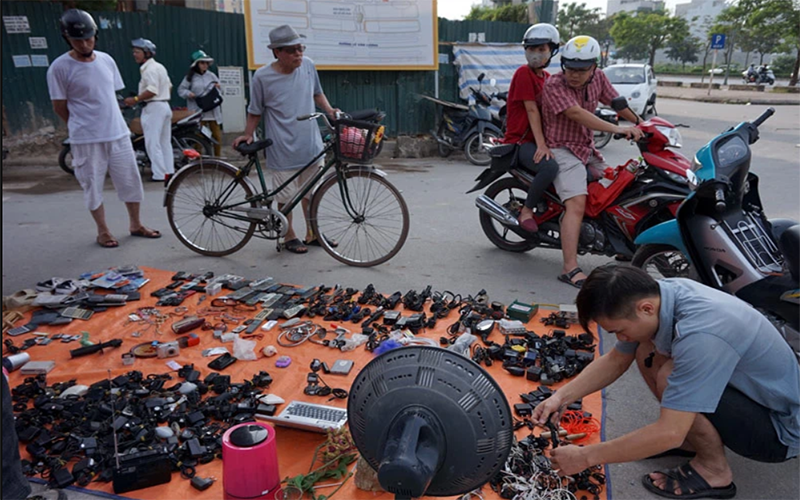 In conclusion, to ensure the purchase of safe-to-use charging cables and headphones, it is recommended to choose reputable big brands and large, trustworthy retail stores. If in a hurry, these accessories can still be purchased and used occasionally, but regular usage should be avoided.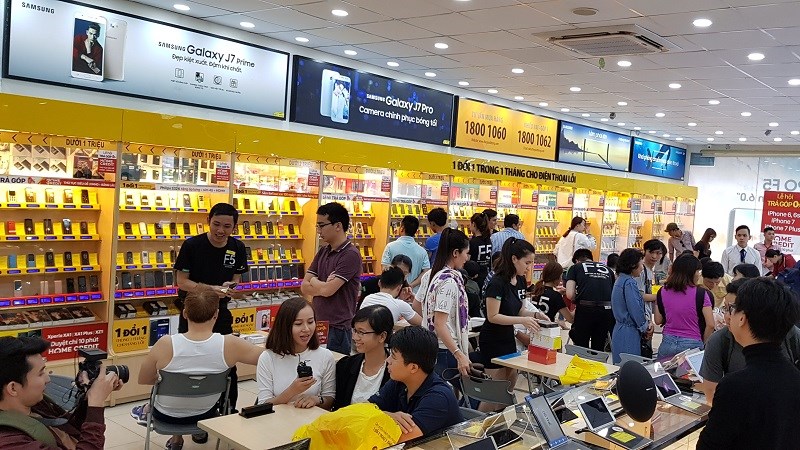 There are many counterfeit and fake products on the market that buyers struggle to distinguish. It is advised to visit reputable and high-quality stores when purchasing accessories for your phone. Be a smart consumer with wise choices to avoid wasting money and ending up with inferior products.
See more:
>>
>>
>>