The Significance of Giving Tet Gifts to Children
During Tet, children have the opportunity to not only play and have fun, but also receive gifts from adults. Regardless of the size or value of the gifts, they bring happiness to children as they feel loved and cared for by the adults in their lives.
Therefore, it's important to allocate a budget to prepare gifts for the children in your family so that they can have a joyful and fulfilling Tet holiday.
Tet gifts for children help them experience happiness and feel the love of their relatives and family
Things to Consider When Choosing Tet Gifts for Children
Choose gifts with clear origins
The market offers a wide variety of toys for children, but it's important to pay attention to the origin of the products. Purchase gifts from reputable brands that offer high-quality products to ensure the health and safety of the children.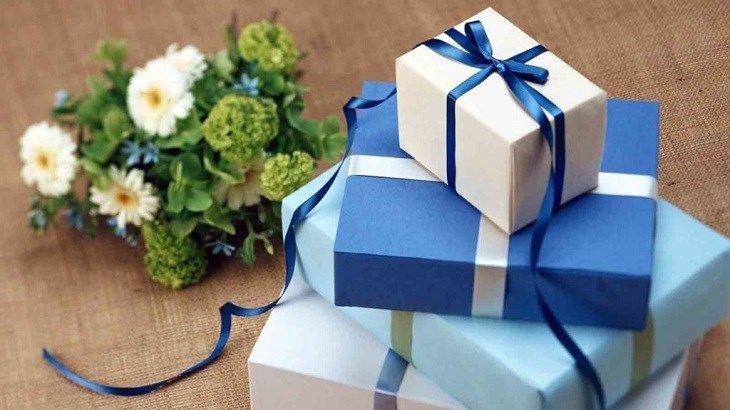 You should pay attention to the origin of the gifts to ensure the safety of the children
Choose gifts that promote physical activity
In the digital age, it's crucial to choose gifts that encourage physical movement and intellectual development. Ideas include badminton rackets, sports equipment, etc.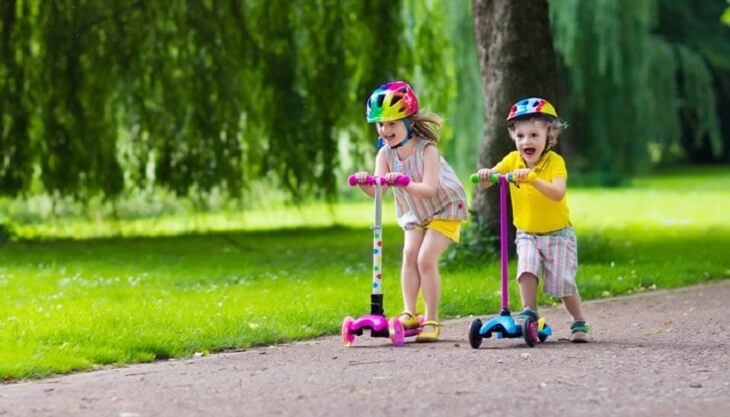 Choose gifts that encourage children to be physically active and improve their well-being
Choose educational toys
Educational toys play a vital role in a child's development. Prioritize toys that stimulate thinking and creativity while providing an enjoyable play experience.
Some options include Rubik's Cubes, Lego bricks, books, and smart flashcards.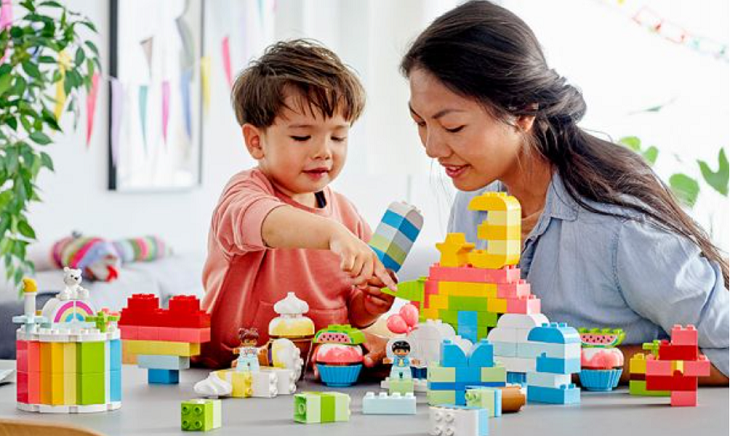 Choose educational toys that foster creativity and stimulate a child's mind
Consider age and preferences
When buying gifts, it's essential to take into account the child's age and preferences. The market offers toys categorized by different age groups, allowing for optimal gift selection.
Choose gifts that are suitable for the child's age and preferences to make their Tet gift even more exciting!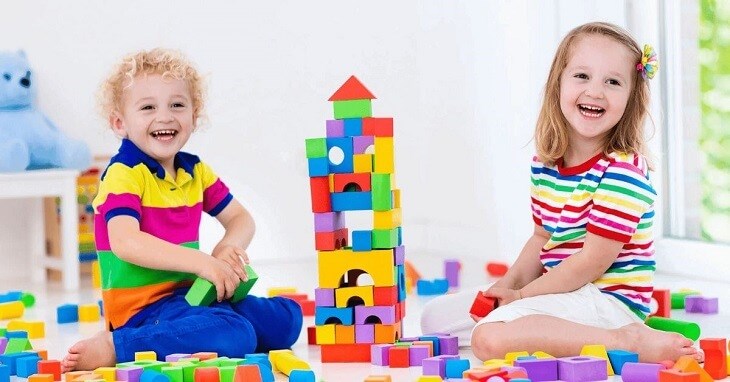 Choose gifts that are suitable for the child's age and preferences
Top 11 Meaningful and Adorable Tet Gifts for Children
Children's Watch
A children's watch not only helps them learn to tell time and manage their schedules but also offers useful features for both children and parents, such as location updates. They come in various styles and colors to appeal to different tastes and preferences.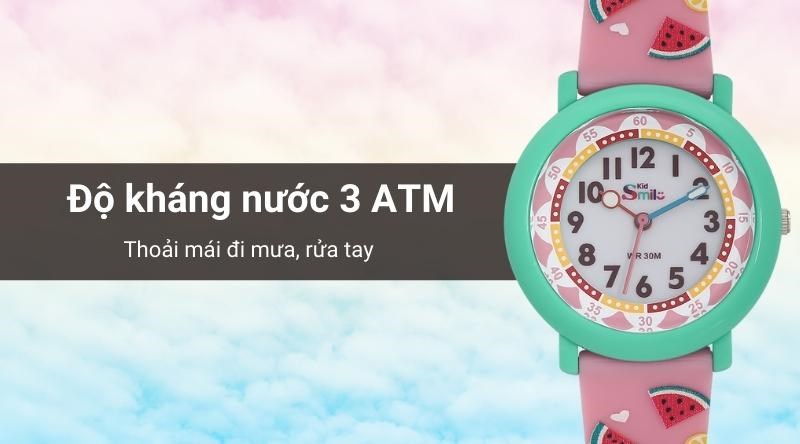 Children's watch with fruit patterns suitable for girls
Children's Bicycle
A children's bicycle is a practical gift that helps them learn how to ride, improves physical strength, and promotes their health. Choose suitable bicycle models based on the child's age, height, and other relevant factors.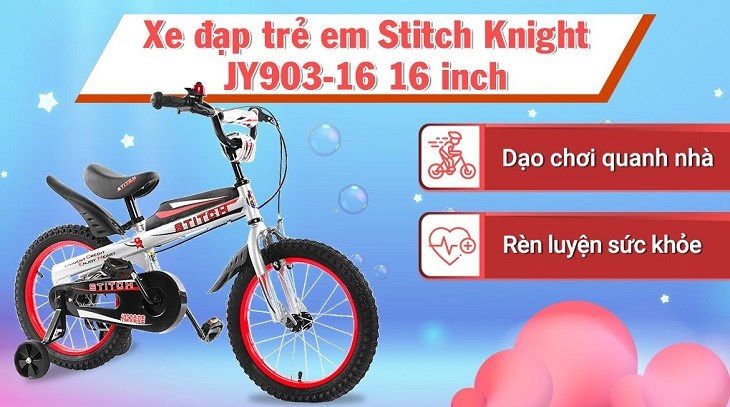 Children's bicycle with red and black colors suitable for energetic boys
Patin Roller Skates
Colorful Patin roller skates with flexible moving wheels bring joy to children, especially those between 6-10 years old. Roller skating helps children develop patience, flexibility, and improves their overall health.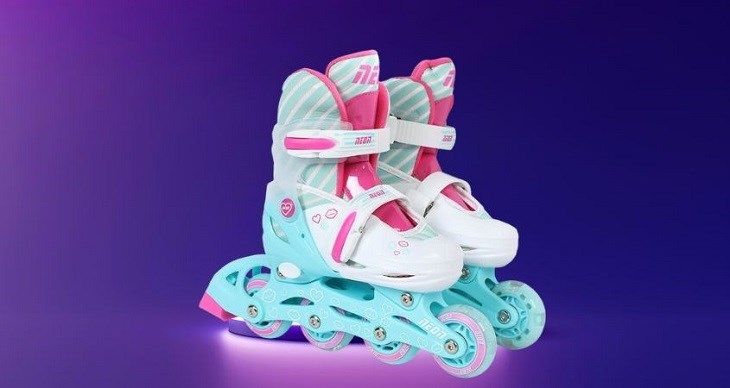 Patin roller skates in green color suitable for girls
Balance Bike
A balance bike resembles a bicycle but does not include pedals. Children use their feet to glide and steer the bike, which helps develop balance, coordination, and curiosity. Suitable for children aged 18 months to 7 years, a balance bike enables them to acquire essential biking skills.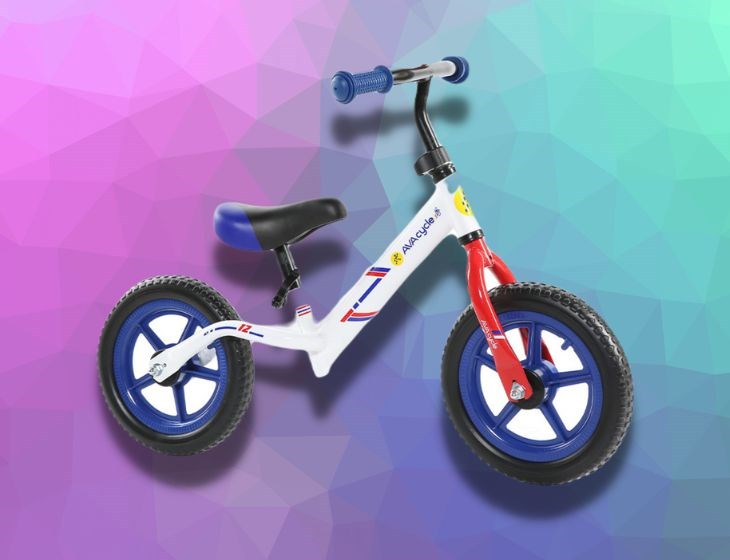 Youthful, dynamic design with a weight of just 4 kg
Red Envelopes (Lì xì)
Red envelopes, a traditional custom during the Lunar New Year, are also popular Tet gifts that excite children. These envelopes represent luck and convey well-wishes. Giving red envelopes to children creates a more connected and loving Tet atmosphere.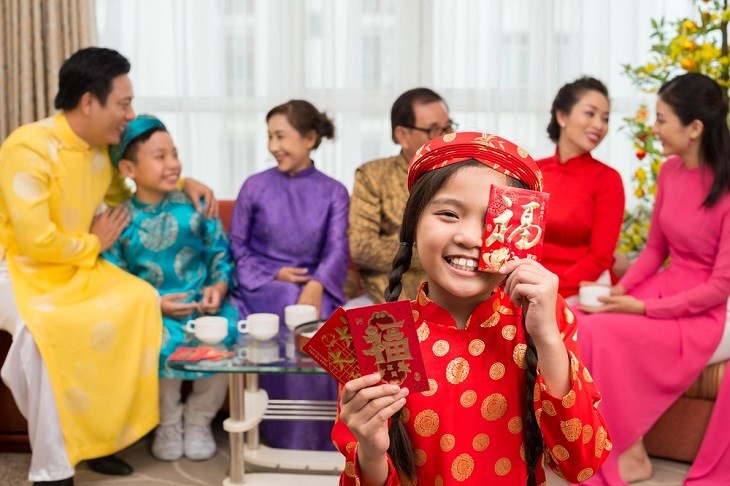 Colorful red envelopes that bring excitement to children
New Clothes
New clothes are meaningful and practical gifts that children eagerly anticipate during Tet. Wearing beautiful new outfits allows them to show off to their friends and adds to the festive spirit. Consider dresses, skirts, and superhero-themed clothes to make the children feel happy and cozy.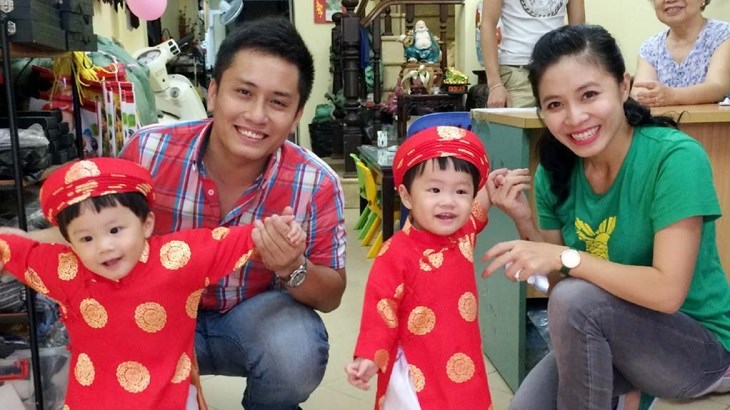 New clothes that make children excited upon receiving them
Candy Cake
Candy cakes are ideal gifts for children who love sweet treats. Colorful cakes and candies with delicious flavors bring joy to little ones. Make sure to purchase candy from reputable sources to ensure the safety of children's health.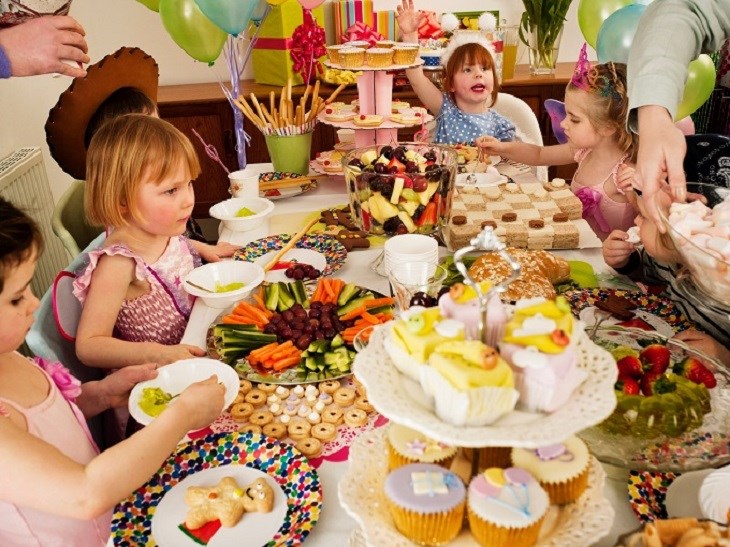 Colorful candies that bring happiness to children
Educational Toys
Toys are always a delightful gift for children. Consider their preferences and choose safe and suitable toys. Prioritize educational toys that promote creativity and intellectual development, such as counting sets, LEGO bricks, playdough toys, painting sets, and educational books.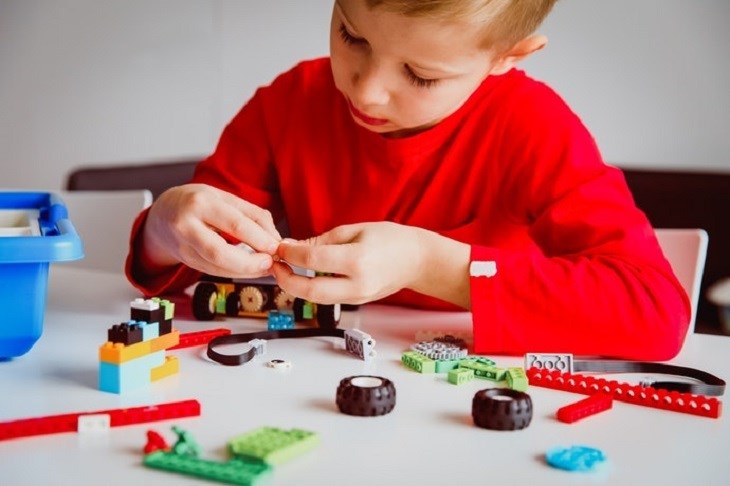 Educational toys that enhance a child's knowledge
Learning Tools
With Tet marking the start of a new school year, books and learning tools become essential items for children. Consider gifting new notebooks and school supplies to encourage children to start the new year with excitement.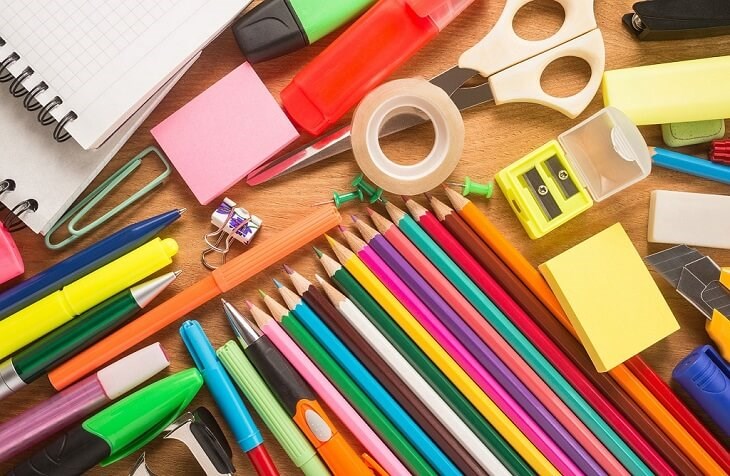 New learning tools that make children enthusiastic about the new semester
Inflatable Ball
Stuffed animals make an ideal companion for children. They not only inspire creativity but can also serve as a cuddle pillow during sleep. When buying a stuffed animal, choose a soft and appropriately sized one that matches the child's body shape.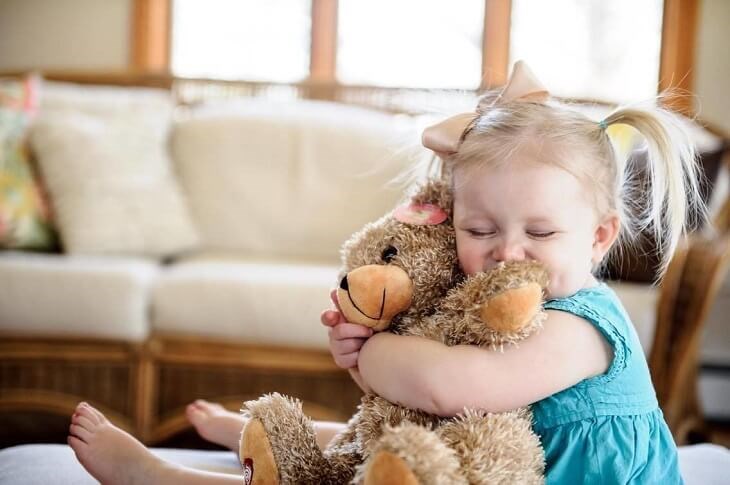 Stuffed animals that serve as perfect companions for children
Nutritious Grains
Nutritious grains offer a wide range of essential nutrients for the body. They can serve as a replacement for main meals, ensuring children receive the necessary nutrients. Consider giving this gift, especially for picky eaters.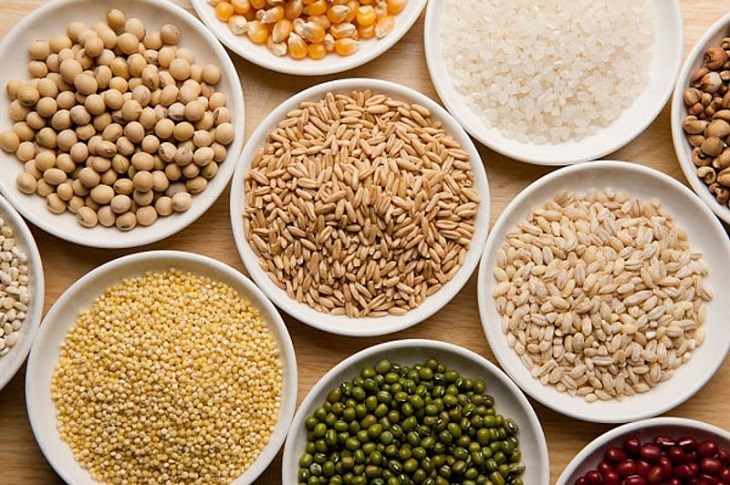 Various seeds and grains that provide essential nutrients for children
Above are the top 11 Tet gifts for children that parents and grandparents can give. If you have any further questions, please comment below for a prompt response!