The Significance of Giving Tet Gifts to the Elderly
During Tet, it is customary for Vietnamese families to come together for their first meal of the year and to wish each other well. Additionally, giving Tet gifts to older family members is an important tradition in multi-generational households.
Giving Tet gifts is a cherished tradition and a way for descendants to express gratitude and wish good health upon their parents. Therefore, it is crucial to choose meaningful gifts that are suitable for the elderly.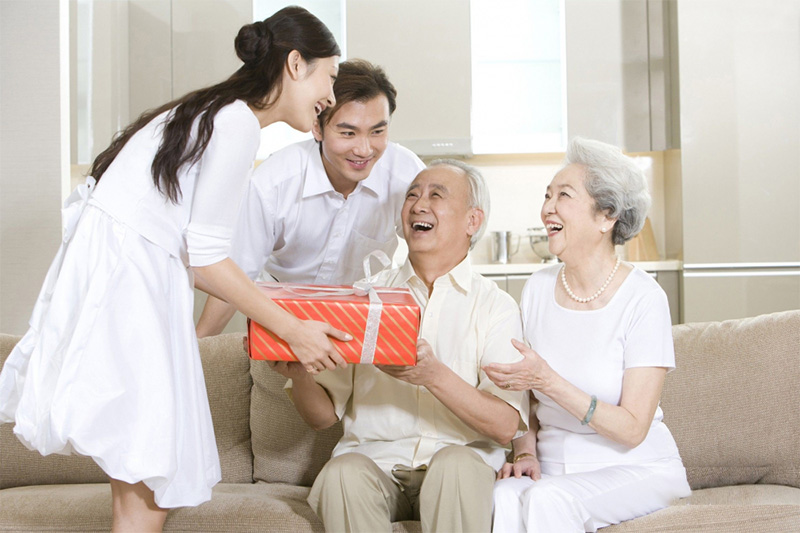 2. The Appropriate Time to Give Tet Gifts to the Elderly
The first three days of the Lunar New Year are the most appropriate time to give Tet gifts to grandparents. During this time, the entire family gathers to celebrate Tet, exchange well wishes, and exchange lucky gifts.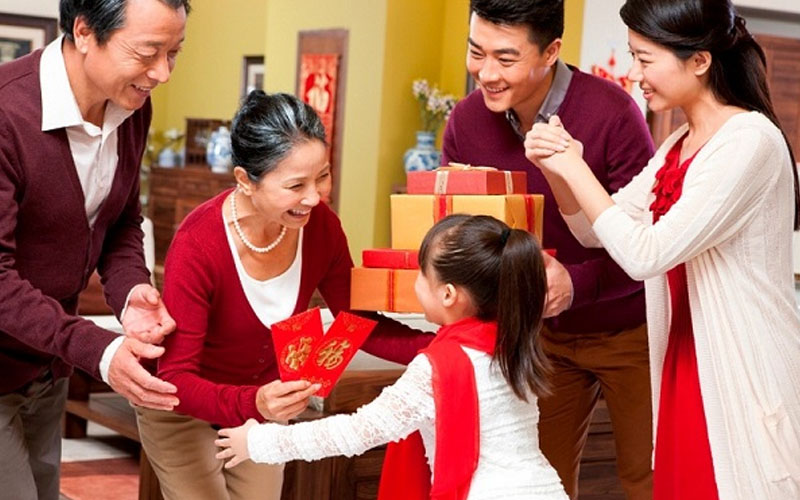 3. Considerations When Giving Tet Gifts to the Elderly
Choose gifts thoughtfully
Giving gifts to grandparents during Tet is a significant gesture. If the gift has both sentimental meaning and practical value, it will be even more appreciated.
Therefore, it is important to observe and understand the habits and preferences of the recipient. This will help streamline the gift selection process.
If you don't live with your grandparents, consult other family members who can provide information about their health and preferences. This will ensure that the Lunar New Year gift selection is perfect.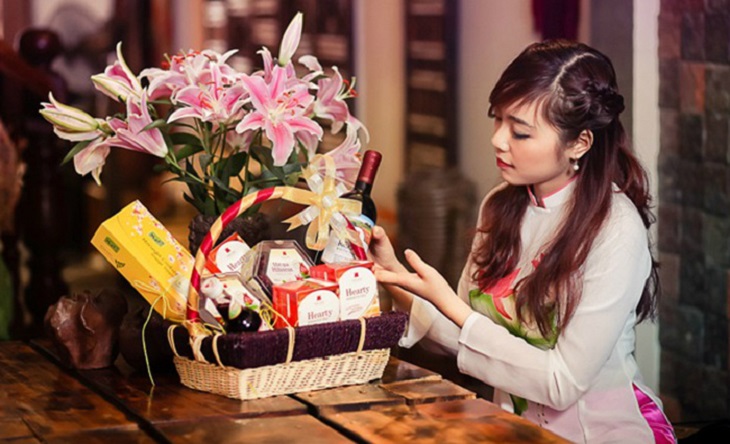 Care for the hobbies of elderly individuals
As people age, their interests and personalities may change. Therefore, it is important to carefully consider the preferences of the recipient when choosing a Tet gift.
Regularly engage in conversations and actively listen to gain a better understanding of their hobbies, mindset, and needs. This will enable you to select the most suitable Tet gift. Your grandparents will undoubtedly feel happy and touched to have such caring and affectionate grandchildren.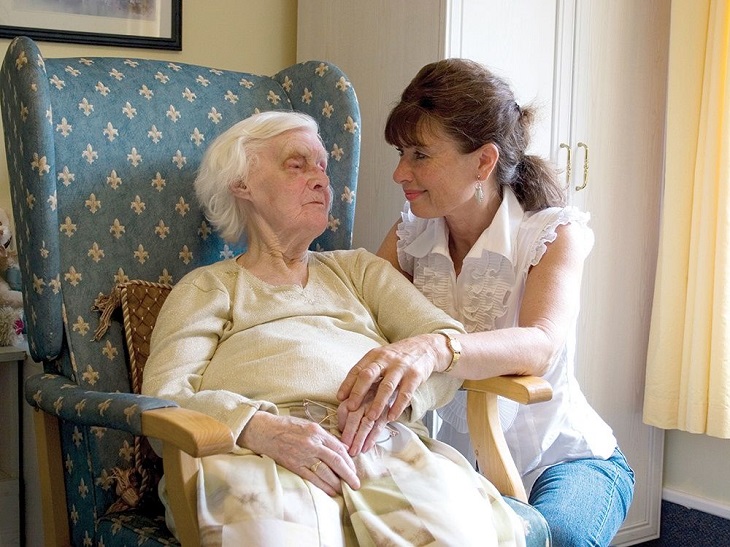 Avoid gifts that may impact health
Avoid giving gifts that may negatively affect the health of elderly individuals. This is one of the most important considerations when giving gifts to grandparents during Tet or any other time of the year.
Avoid gifting sugary snacks, alcohol, or other products that may have a detrimental effect on their health. The physiological functions of older individuals are not as robust as before, so it is important to prioritize their well-being and avoid gifts that may diminish their health.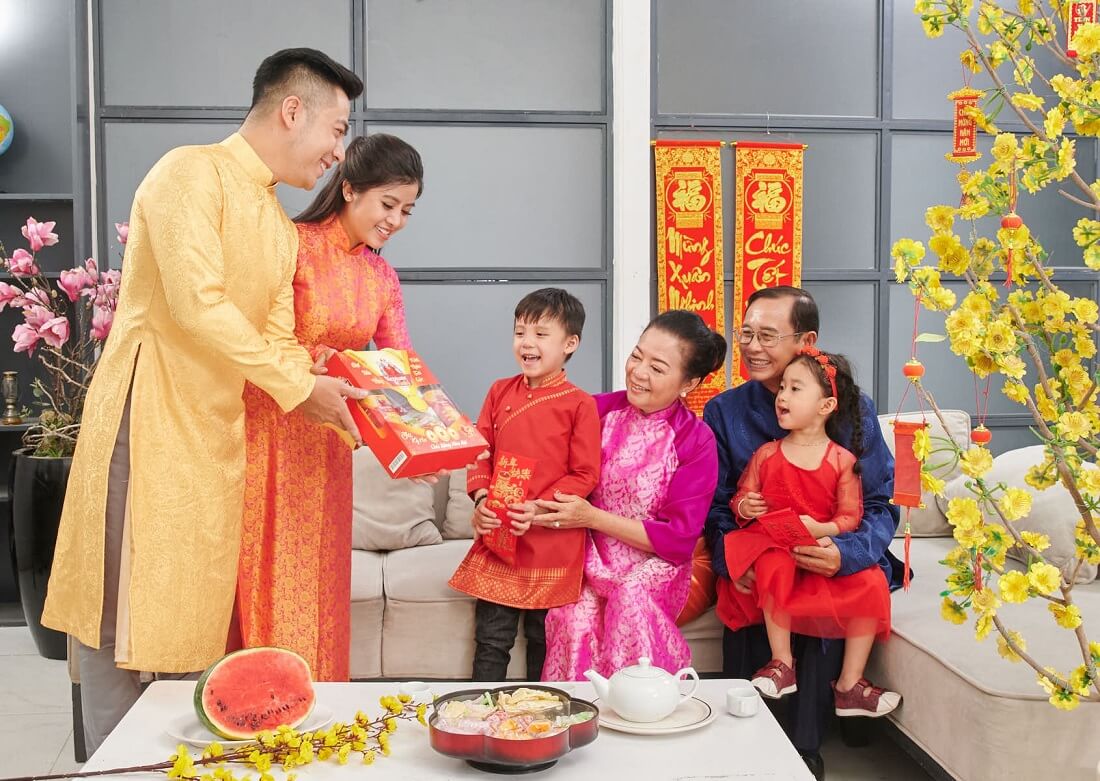 Emphasize product quality over appearance
When selecting gifts for older individuals, appearance is not as crucial as the quality of the products. Look for gifts from reputable brands and buy them from reputable sellers.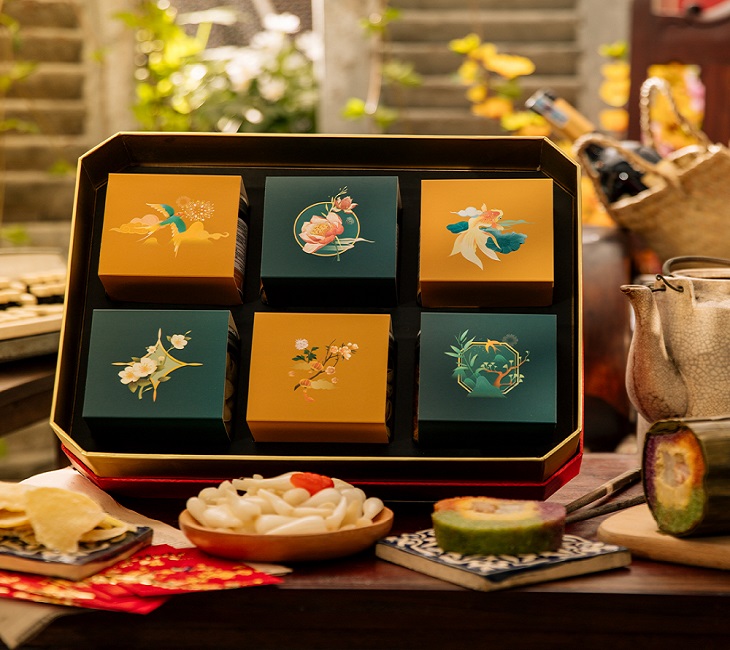 4. Top Gifts for Thoughtful Adults
Nutritious Foods for Health
For older adults, it is essential to include nutritious foods in their diet for good health. These foods can boost their immune system, improve overall health, and help prevent diseases such as diabetes and fatty liver.
Some examples of nutritious foods that make great gifts for grandparents or parents include bird's nest, lingzhi mushrooms, ginseng, and various types of nutritious seeds and grains specifically for the elderly.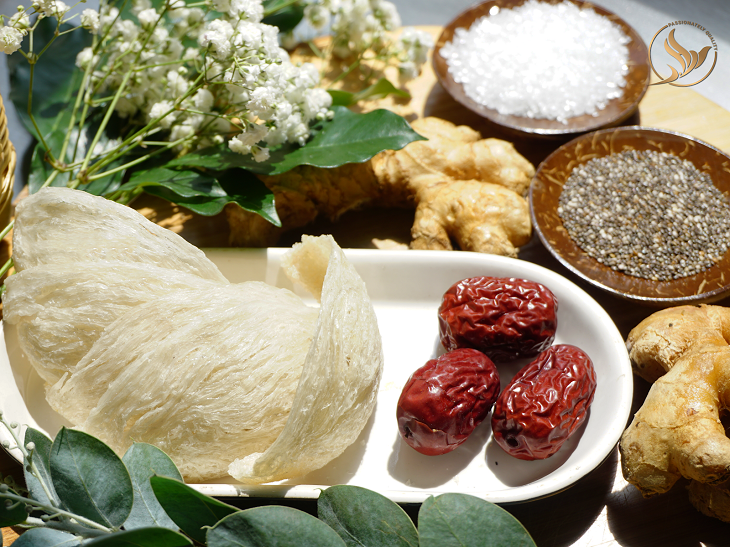 Blood Pressure Monitor Machine
As people age, they often experience high or low blood pressure. If left untreated, these conditions can have a negative impact on their health and even lead to stroke.
Therefore, giving a blood pressure monitor machine as a gift to parents or grandparents would be highly appropriate. With this device, they can easily check their blood pressure to detect any health issues promptly.
Massage Chair
A massage chair is an effective health care device and a delightful companion for the elderly. It offers various functions such as restoring strength and providing massages. It also helps prevent and support the treatment of many serious illnesses.
Presenting a massage chair to your grandparents during Tet would be a meaningful gift, reflecting your care and concern for their well-being.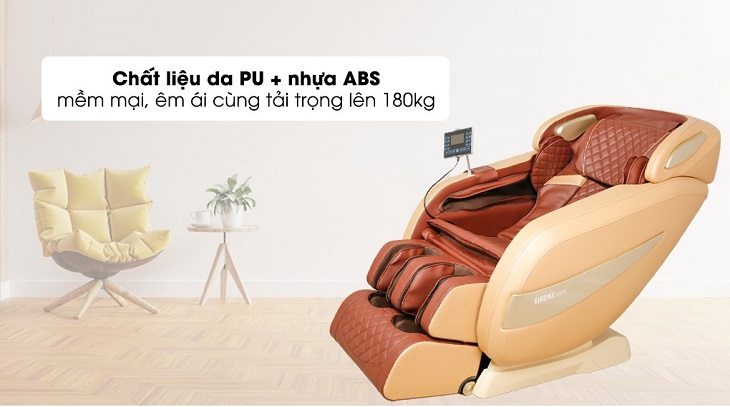 Massage Cushion
A massage cushion is a reliable health care product that supports pain relief and provides a full-body massage experience. It is an ideal gift for your grandfather.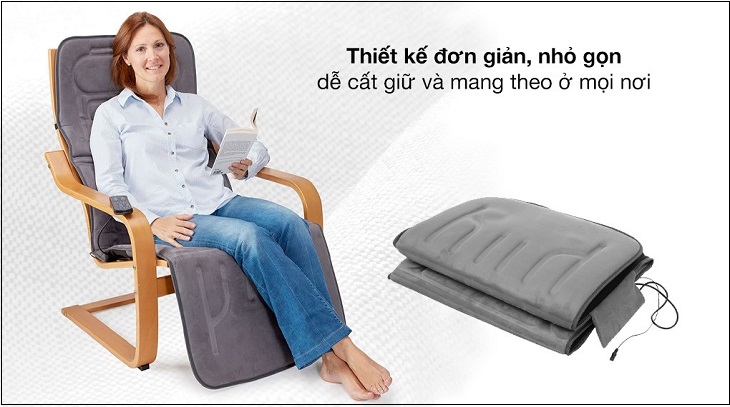 Air Purifier
An air purifier is a gift that not only filters out dust and humidifies the air but also eliminates allergens in the home. It is a meaningful and practical gift that you should consider giving to your grandparents.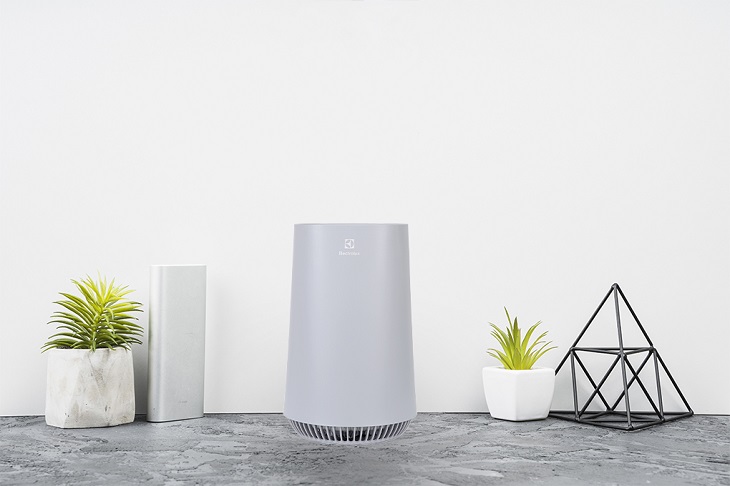 Essential Oil Diffuser
An essential oil diffuser emits fragrances, eliminates odors, and freshens the air. It creates a comfortable and pleasant atmosphere, as if immersing oneself in nature. Many older individuals love and use essential oil diffusers.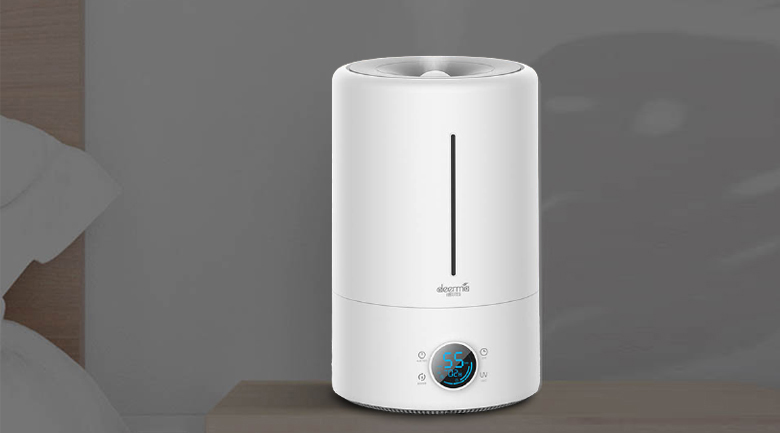 Other Massage Devices
Most individuals over 40 years old experience joint pain, back pain, fatigue, and difficulty sleeping. Gifts such as neck and shoulder massagers and back massagers are practical and can alleviate these issues. They improve blood circulation, reduce stress, and contribute to overall health.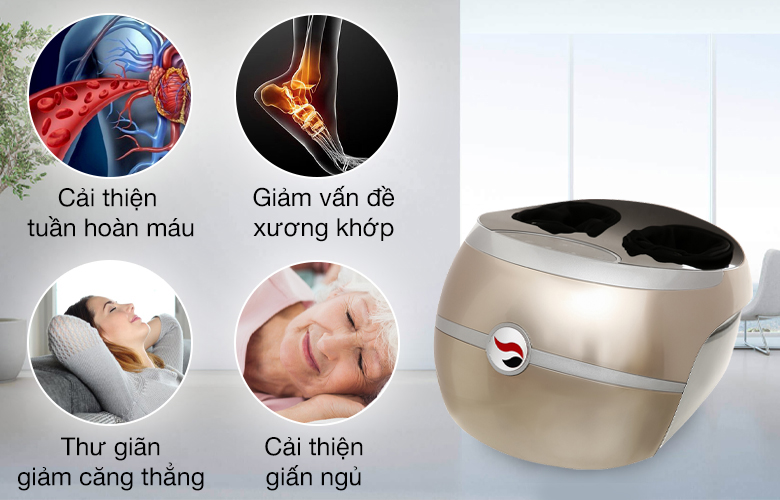 Tet Scenery Tree
Planting green trees according to feng shui not only decorates the space but also improves health and attracts good fortune. Scenery trees help older individuals become more alert and optimistic.
Delicious Tea
Tea is closely associated with Vietnamese culture and is a peaceful hobby for older generations. Giving various types of tea that not only taste good but also have health benefits, such as chamomile tea, green tea, ginger tea, and lotus tea, is a gift with great spiritual meaning, expressing filial piety.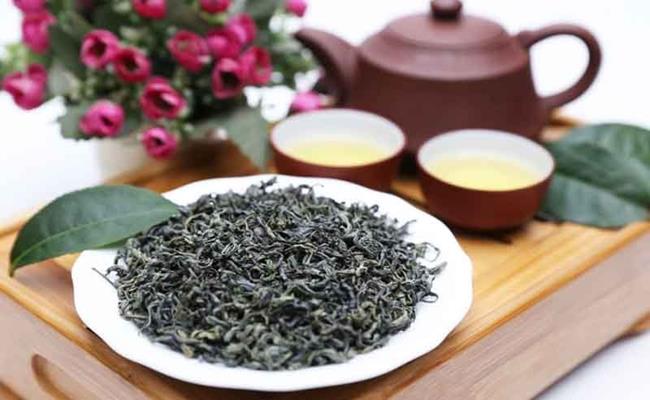 Tet Wall Paintings
If your grandparents appreciate art, hanging feng shui paintings on the wall is not only visually pleasing but also brings tranquility. Feng shui paintings symbolizing spring, wealth, and longevity make for suitable Tet gifts. Your grandparents will be touched and feel your sincere love.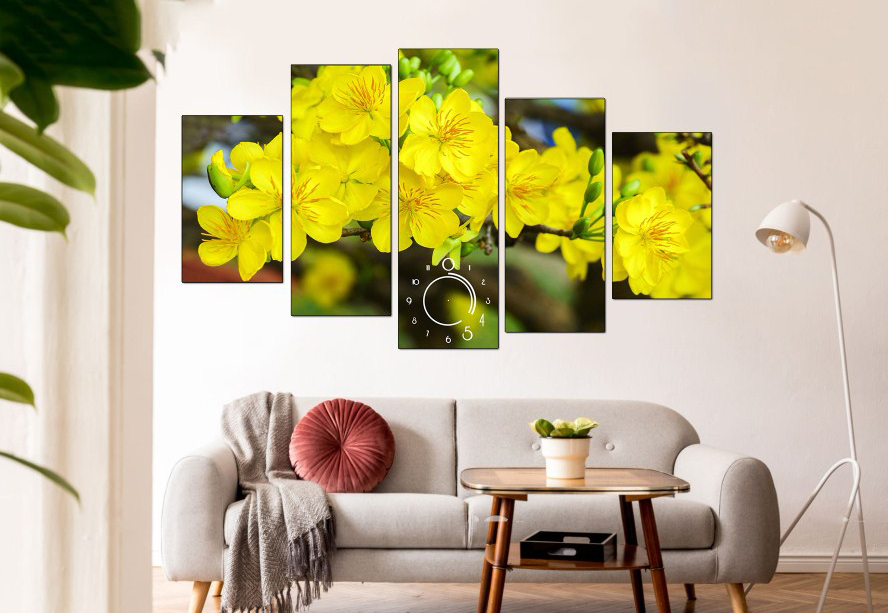 Birthday Red Envelopes for Grandparents
During Tet, giving lucky money envelopes is an essential custom. Lucky money envelopes signify good luck and wishes for the health of grandparents and parents. The value of the money is not as important as the sincere thoughts and wishes expressed through the gift.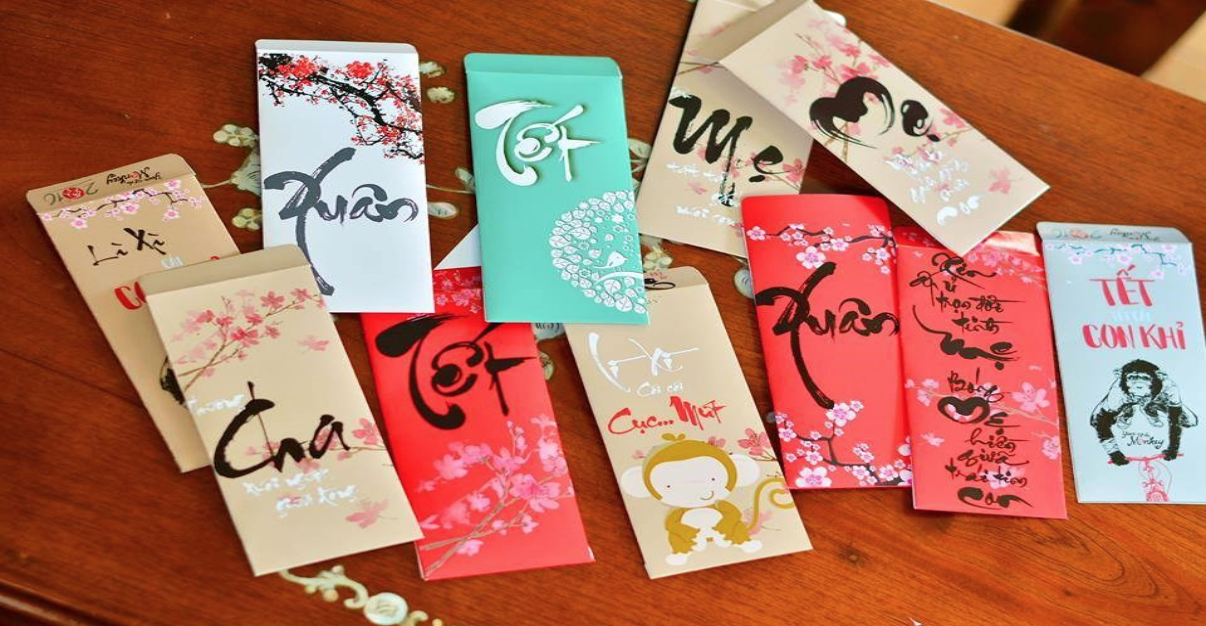 Gas Stove
A gas stove is a compact and portable device that supports respiratory treatment. It is a meaningful and practical gift for grandparents suffering from respiratory diseases.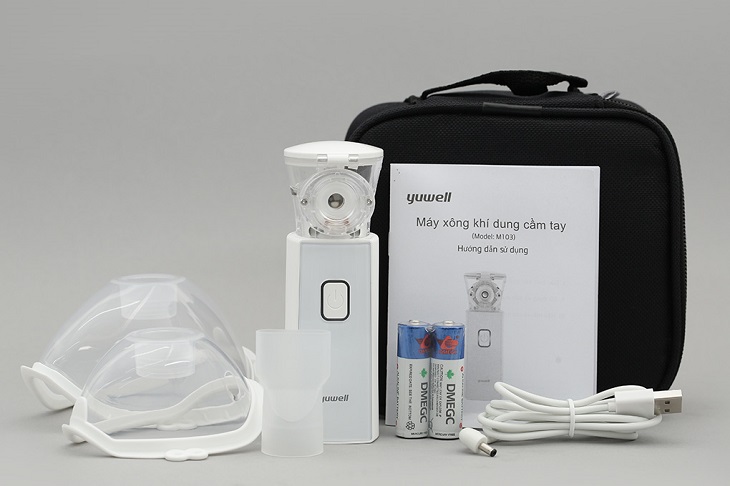 Foot Soak Tub
A foot soak tub integrates multiple massage methods to relax the body and effectively treat ailments. It is an ideal gift for your grandfather.