A high-quality sofa chair can remain in good condition for 7 to 15 years. Even if the chair is no longer suitable for the style or space of your home and you're considering replacing it, it's important to pay attention to certain warning signs rather than just considering its age and wear and tear.
They no longer serve your needs
A living room chair is not just a decorative item; it also plays a role in providing convenience and utility to the owner's life. Whether it's relaxing after a long day or hosting guests, a chair holds many meaningful memories.
However, not all chairs are durable enough to maintain their functionality. Depending on usage and users, they can deteriorate quickly and no longer meet your needs. Additionally, they can also accumulate dust and be affected by their surroundings. Therefore, if you feel that your chairs have served their purpose or are no longer suitable for your living room space, it's time to consider replacing them with better chairs.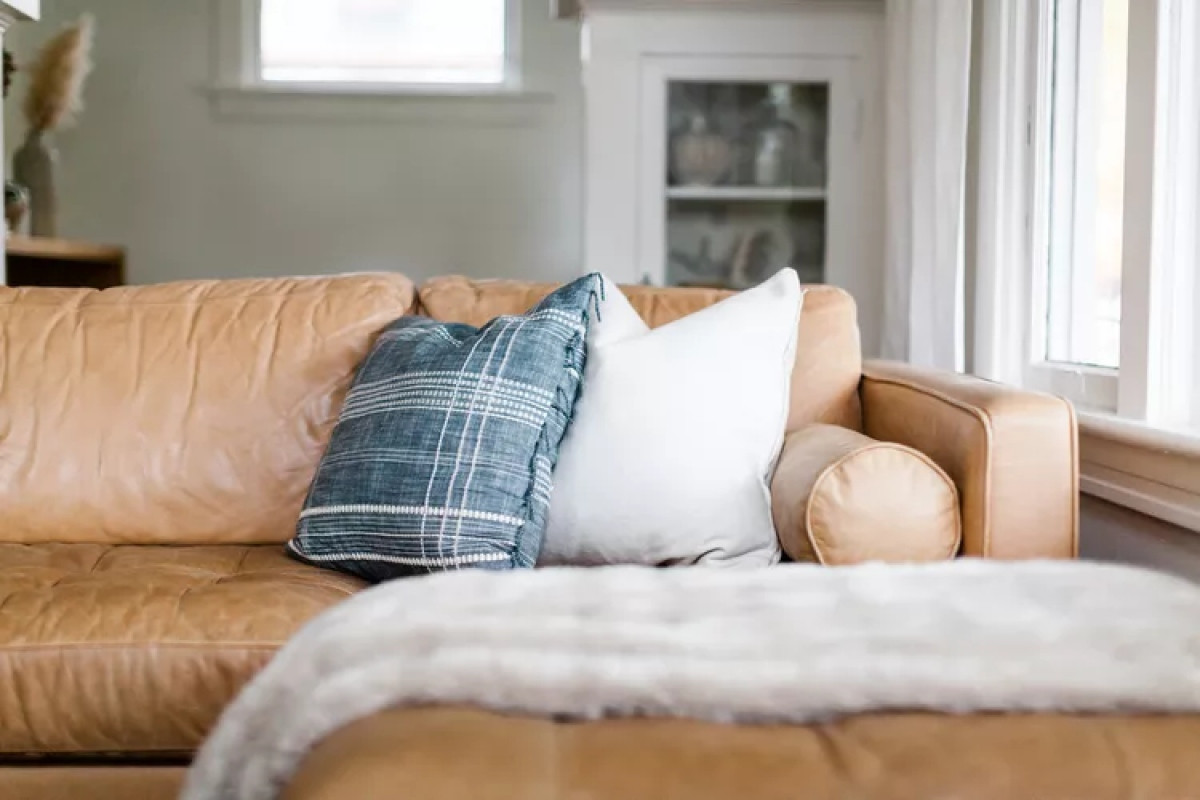 Creating discomfort
The primary purpose of a chair is to provide a comfortable place to enjoy various activities with family members. If you experience back pain or discomfort when lying on your chair, it's a clear sign that it's time to replace it with a new one.
No one enjoys sitting on wobbly, lumpy, or torn chairs. Therefore, don't hesitate to refresh your space with new furniture to ensure maximum comfort.
You hear unstable sounds
If you notice sounds like cracking coming from your sofa chair, it could indicate issues with the wooden frame, springs, or fabric threads. Not only can this affect your relaxation, but it can also create an uncomfortable and even unsafe experience. Upgrade to a new chair immediately.
The chair is not suitable for the new space
When designing a new space, you may find that your old chair no longer fits the style and aesthetic of your living room and home. In such cases, it's essential to replace them with chairs that match the desired color, material, and durability. This not only refreshes the space and gives your living room a new look but also allows you to replace old items that no longer hold much value.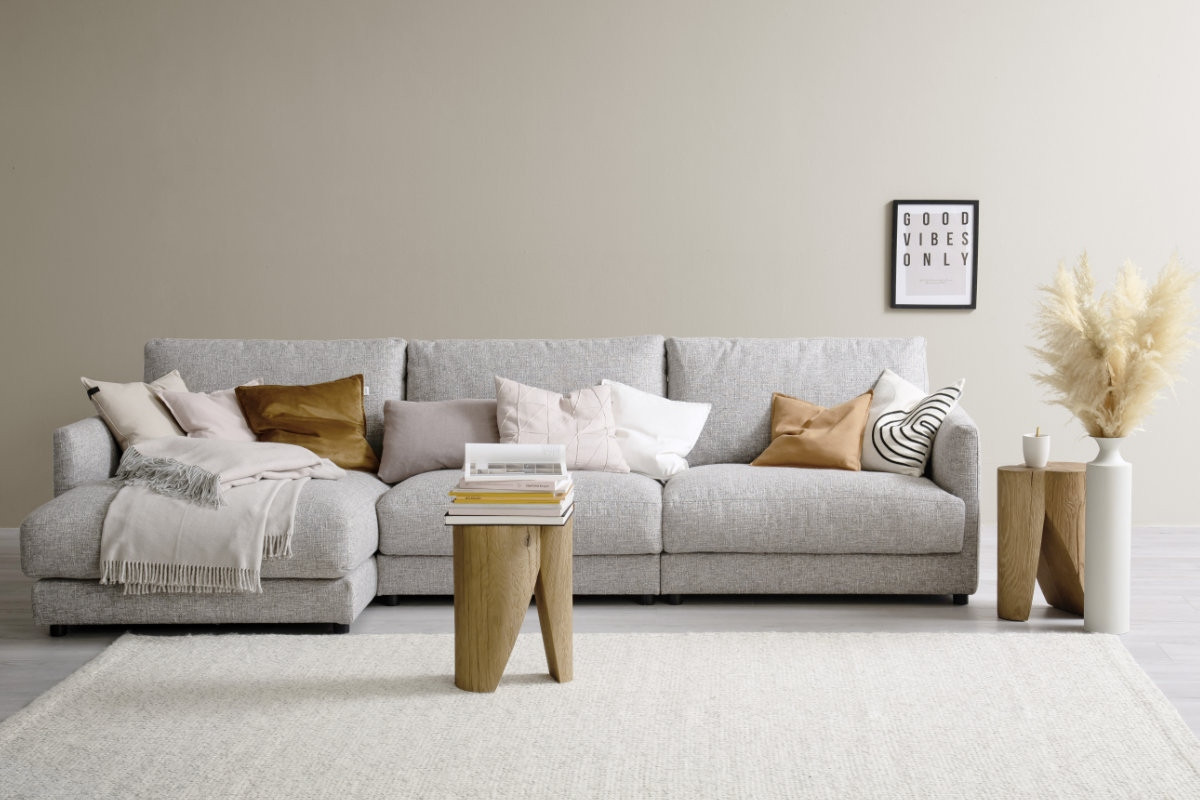 No longer repairable
Over time, chairs can accumulate dirt from the environment and people and be affected by weather conditions. This wear and tear can result in tears and holes that expose the inner padding or feathers.
According to VOV