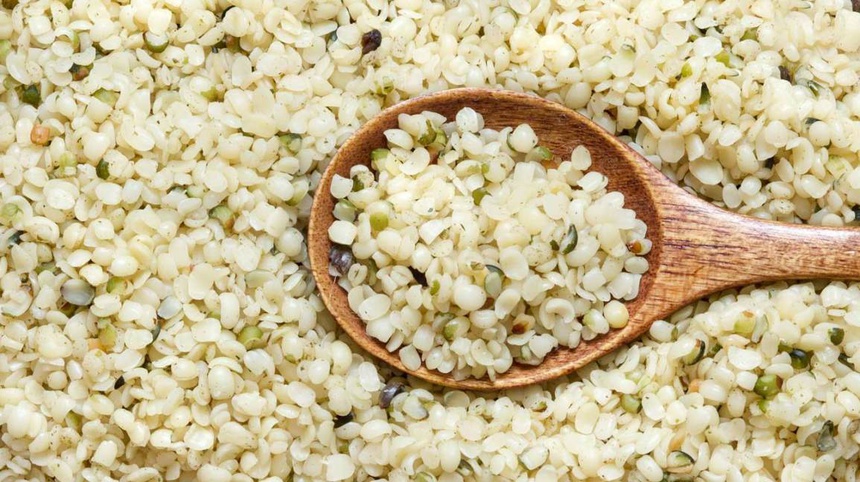 1. Hemp seeds: Are seeds from plants in the hemp family, often mistaken for cannabis plants, but in fact they are completely different in composition and use for the human body. Unlike other plants, hemp seeds contain a lot of essential amino acids that are mostly found only in animal meat. Besides, these nuts also contain a lot of fiber and beneficial fatty acids, have antioxidant effects, improve heart, skin and joint health. Photo: Healthline.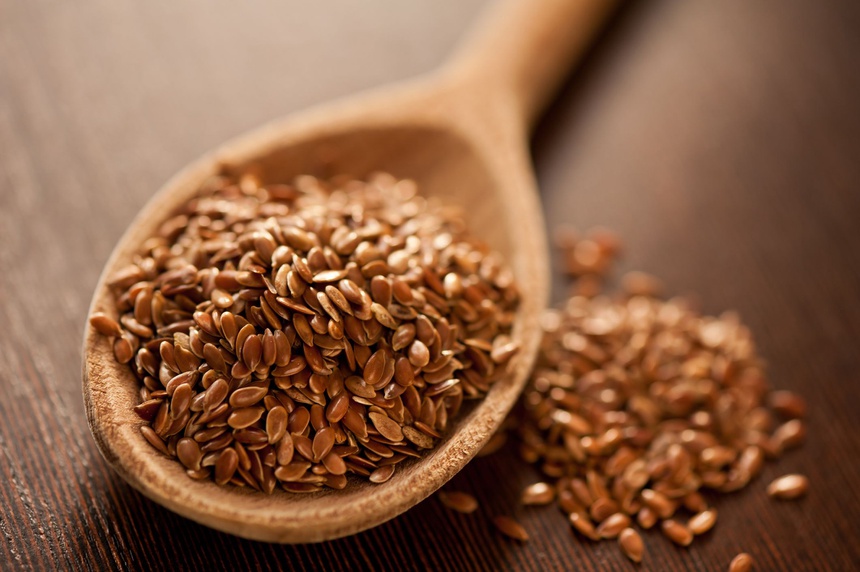 2. Flaxseed: Is the seed of the flax plant, brown or yellow in color. Along with hemp seeds, flaxseed is one of the seeds that are very beneficial for health such as solving digestive problems, lowering cholesterol, reducing the risk of cancer and improving brain function. In addition, for people following a vegetarian diet, flaxseeds will be an alternative source of omega-3s for fish. Besides, this nut also helps to prevent cholesterol in the blood, reduce inflammation of the arteries and reduce the growth of tumors. Photo: Men's Health.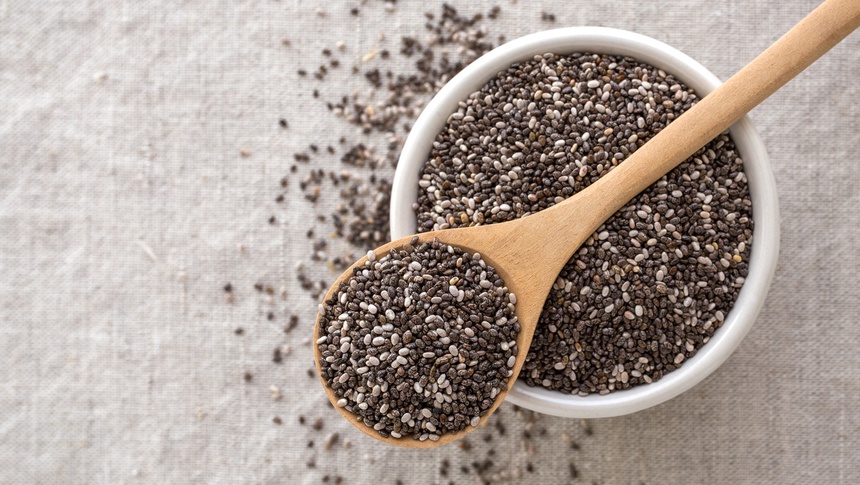 3. Chia seeds: One of the seeds rich in fiber, antioxidants, minerals and omega-3. Besides, they also work to protect heart and liver health, lower blood pressure, support bones, fight inflammation and balance blood sugar. Chia seeds are a familiar ingredient to everyone and are used in a variety of ways such as mixing with water, making pudding or eating with yogurt. Photo: Mashed.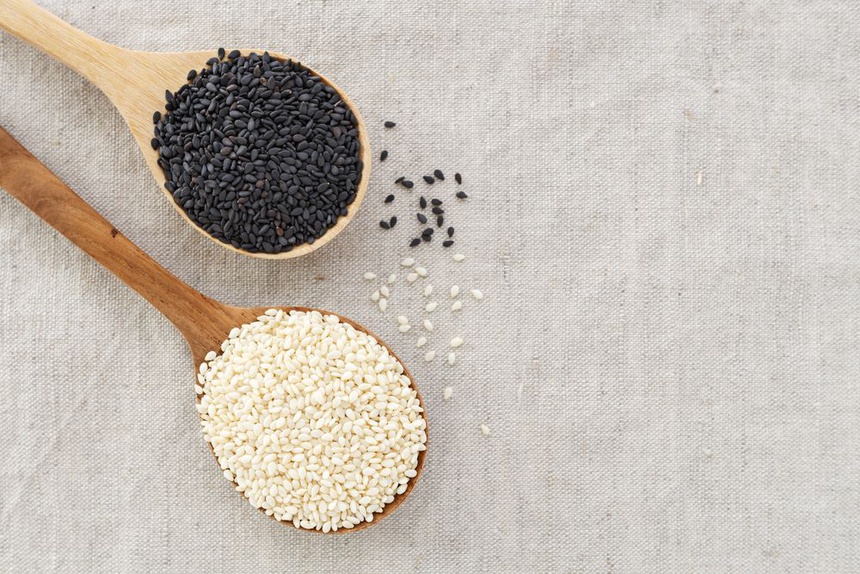 4. Sesame seeds (sesame): Unlike the above seeds, sesame seeds contain a lot of calcium to help with bone health. In addition, some studies indicate that sesame seeds have anti-inflammatory effects and slow the ability of cancer cells to spread. Besides, the black sesame seeds will contain many antioxidants that help the brain function, reduce inflammation in bones, joints and muscles. Photo: HealthifyMe.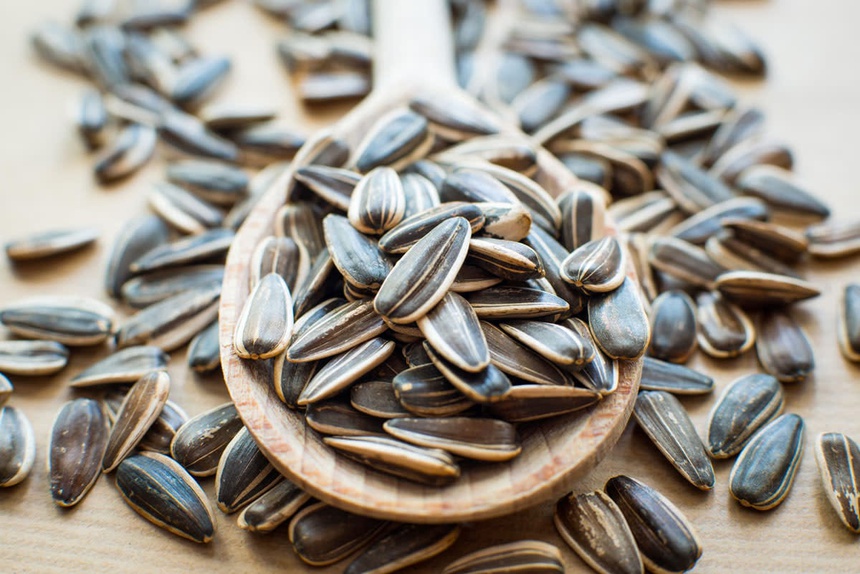 5. Sunflower seeds: As one of the familiar snacks, but most people still do not know the benefits that sunflower seeds bring to the body such as balancing blood pressure, lowering cholesterol, good for bones and muscles and blood sugar. The nutritional content in sunflower seeds is very rich, including vitamins E, B1, B2, B3, C and many other minerals. However, due to the high amount of calories and phosphorus in sunflower seeds, consuming too much will affect the kidney's ability to function. Therefore, the recommended serving size is 130 g a day to ensure safety for health. Photo: Healthlogus.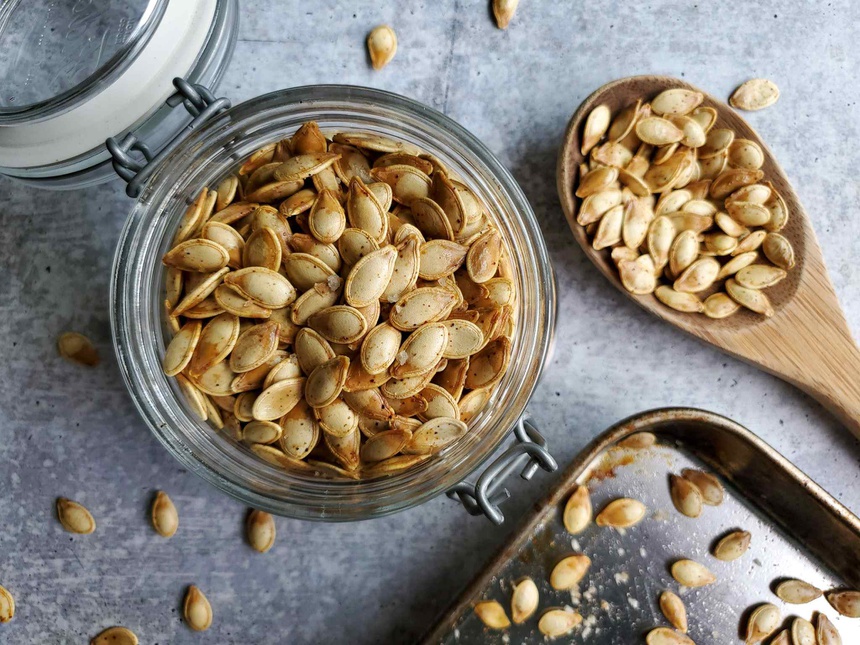 6. Pumpkin seeds: Similar to sunflower seeds, pumpkin seeds are a familiar snack for everyone. If vitamin E is abundant in sunflower seeds, pumpkin seeds provide a lot of vitamin A to help improve the immune system. In addition, pumpkin seeds are high in antioxidants that help reduce the risk of chronic disease, heart disease, and cancer. However, if you eat too much, it will lead to some unwanted side effects such as bloating and diarrhea. Photo: Homestead and Chill.
According to Zing