Reusing items in your home is also an effective way to save money. If you still don't know where to start, refer to the method below, many people have applied and succeeded.
1. Use eggshells to unclog drains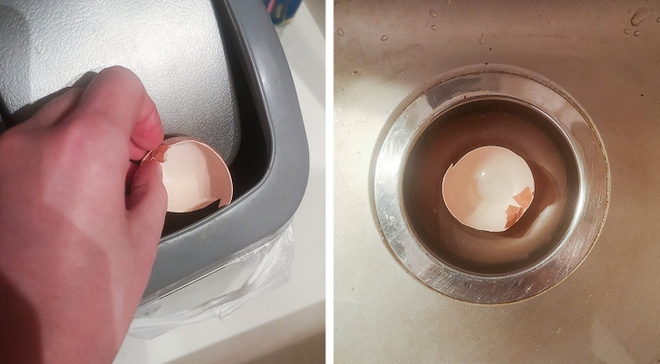 Eggshells are something most of us throw away, but they have so many ways to reuse them. You may have heard of how to add them to your garden fertilizer, for example. But there is a very good way to reuse, which is to put in the sink to retain small wastes, preventing them from clogging the drain. The eggshell will thin and break over time with use, then it has the effect of gently scrubbing the pipes as it drifts down.
2. Turn an old sock into a heating pad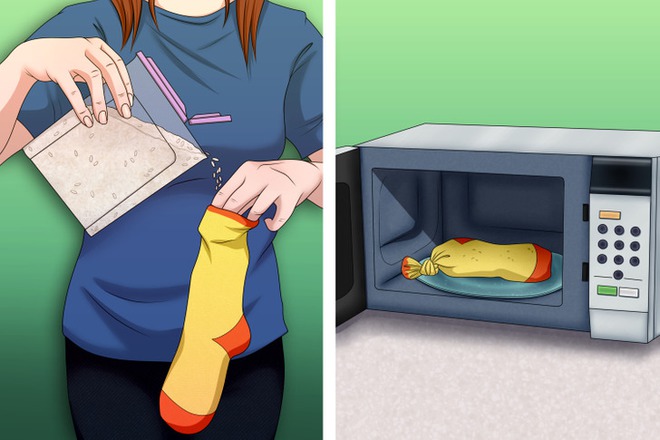 Many socks users often experience the situation of being lost, a piece disappears somewhere, or in the process of washing and drying it shrinks abnormally and cannot be used anymore. Then use it as a heating pad.
Put the rice in an old sock, tie it up, then put it in the microwave to warm it up. Place it on your neck, shoulder, or any other place where you have pain. If you have more socks to spare, consider reusing them in different ways. Turn them into a dog toy, a home office armrest, or even just a mop.
3. Organize your cables with toilet paper rolls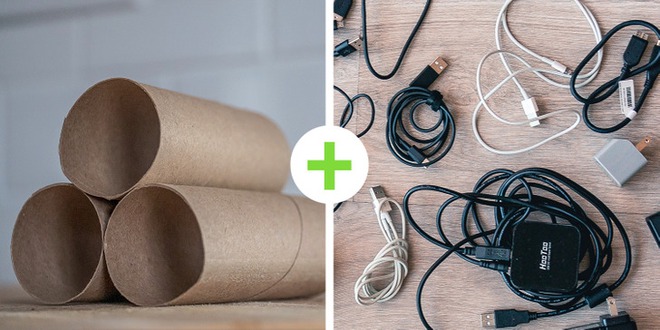 When you run out of toilet paper, save a small cardboard roll. Collect a few of them and make a charging cable storage tool. Cables tend to get tangled up and make our drawers look cluttered. This way, you can organize them neatly, store them securely, and find what you need in a flash.
4. Reuse the teacup into a fairy garden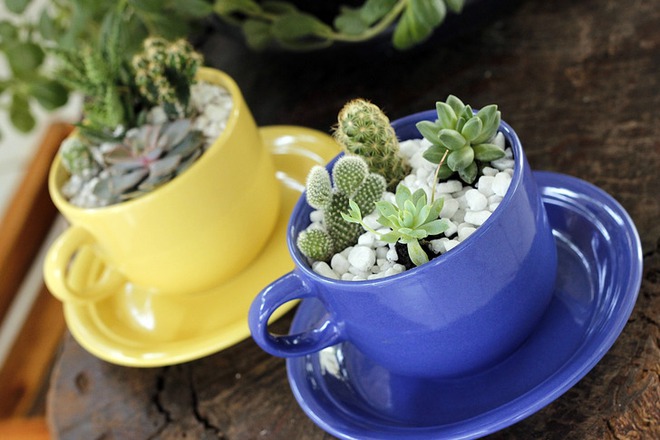 If you have some leftover teacups, you can literally give them a new life with a decorative project. This is especially great for chipped or damaged ones. Take advantage of the cracks and use them to drain the vase as much as possible. If the cup is broken into many pieces, you can glue the smaller pieces to the ground to make a wall or small stairs.
5. Use old ladders as unique shelves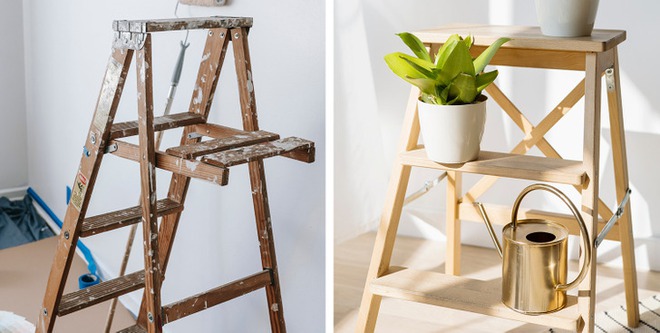 If you have an unused ladder and want to throw it away after it is old and unstable. But have you thought about turning it into a bookshelf instead? There are two ways to do it. If you have a step stool, there are a few things you can do to turn it into a freestanding tiered shelf. If you have a straight ladder with steps, you can mount it on the wall. These are especially great in the corners of the house. Using them to store books, jewelry, or small potted plants that would be great.
6. Make cushions from old shirts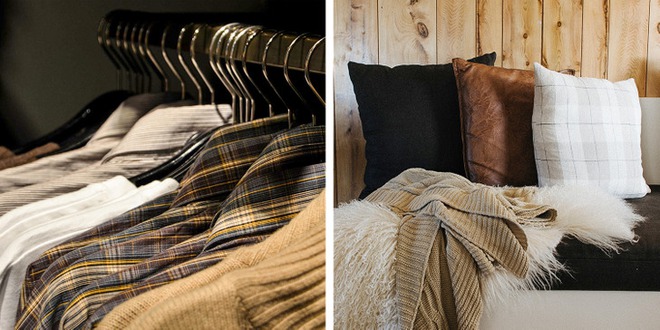 Ever heard of a memory pillow? Basically, you'll need to pick a shirt with sentimental meaning and turn it into a pillow. It's a great way to pay tribute to a loved one or celebrate a special time in your life. This requires a few sewing skills, but it's an eco-friendly option.
7. Photo frames for jewelry or glassware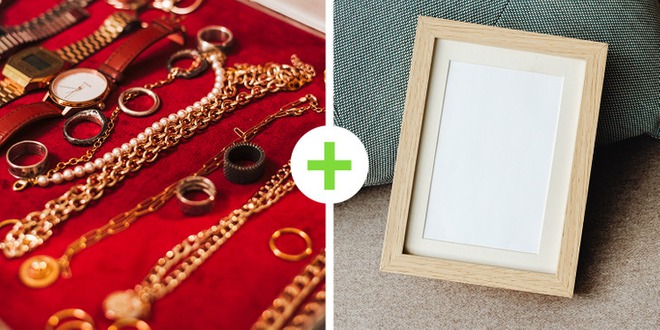 Most of our photos today are digital, so you might be wondering what to do with dusty frames. How about using them as display jewelry? It's a simple and flexible way. You can tailor it to specific accessories, their size, and their quantity.
Another great reuse is to turn the frame into a tray. This makes it even more flexible and makes for very special storage space for you.
According to Brightside