The following are what we list for what women need to change for their daily beauty habits this summer.
Upgrade Your Daily Beauty Habits This Summer
Beauty is an essential aspect of every woman's life, but during the summer, the beauty routine can become overwhelming. From sunscreen to hair care to lip care, there are numerous steps to consider. Fortunately, there are ways to simplify your beauty routine and save time. By establishing daily habits, you can make beauty easier and more efficient. Here are nine steps to upgrade your daily beauty habits this summer.
Step 1: Selecting a Light Foundation
Choosing the right BB cream for your skin tone can be a game changer this summer. With their multifunctional properties, BB creams can effectively replace the need for primers or powders. Offering excellent coverage without clogging pores, these products also provide essential sun protection for the face. Embrace the simplicity and effectiveness of a quality BB cream this season.
It is recommended to incorporate the use of moisturizer or exfoliating masks with exfoliating acids into your nighttime skincare routine.
Enhance your skincare regimen by incorporating moisturizers and exfoliating masks containing exfoliating acids into your nighttime routine. While you may be aware of the significance of exfoliating to remove dead skin cells, particularly during the summer when excessive oil and dead cells accumulate on the skin, it is crucial to note that exfoliating masks or products should only be used at night. Utilizing such products during the day can potentially lead to sunburn and increased susceptibility to darkening, leaving your skin unprotected.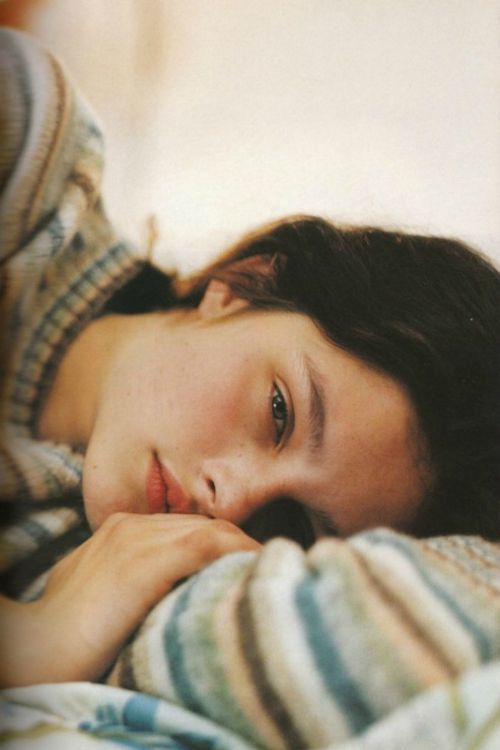 3. Substitute lip gloss with regular lipstick
To effectively protect your lips this summer, opt for lipsticks that contain moisturizers and SPF. Unlike lip gloss, which can absorb more sunlight and leave your lips vulnerable to darkening, lipsticks with SPF (preferably with an SPF of 20) provide practical and efficient sun protection.
4. Incorporate the use of body lotion with sun protection factor (SPF) into your daily skincare routine.
Applying sunscreen after bathing is often overlooked by individuals; however, it is crucial to protect exposed areas such as arms and legs when wearing clothing such as dresses or tank tops. To streamline the process, incorporating a daily moisturizer with SPF into your routine after every shower can effectively moisturize and shield the skin from harmful UV rays.
5. Choose a Shampoo Specifically for Colored Hair
Using a shampoo specifically formulated for colored hair is highly recommended, even if you do not dye your hair. These shampoos are known for their high moisturizing properties and UV protection, which help prevent the fading of dye and maintain the vibrant color of your hair. This summer, selecting or utilizing such a shampoo is a sensible choice as it not only safeguards the natural hue of your hair but also protects against dryness and split ends caused by sunlight exposure.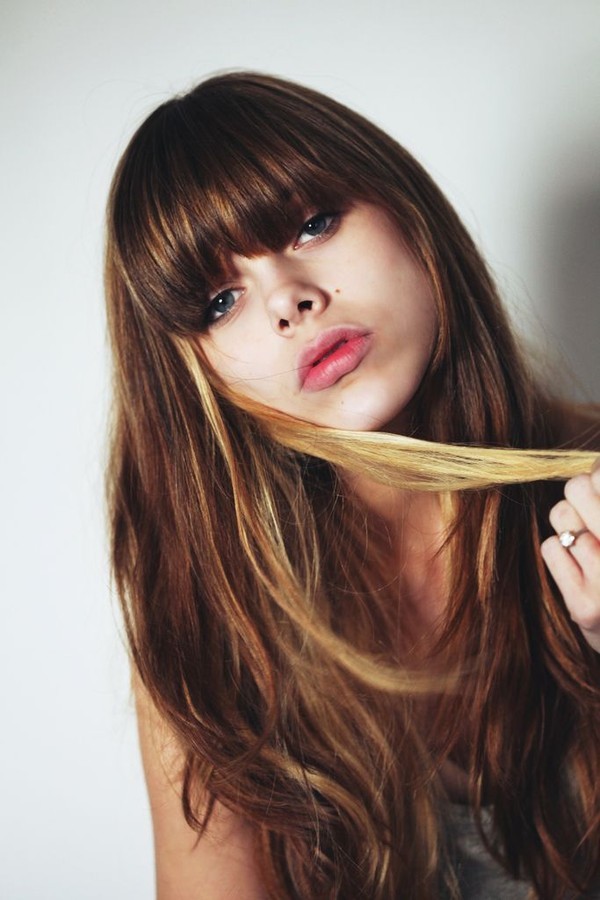 6. Incorporate green tea shower gel into your daily routine
During the summer months, it is common for individuals to experience an increase in sweat and oil secretion, leading to the development of back and chest acne. To prevent this condition, it is advisable to select shower gels that contain green tea extract. It is important to avoid using excessively moisturizing shower gels as they can contribute to acne-prone skin.
Proper Use of a Hair Dryer
To properly use a hair dryer, it is important to follow a few guidelines. Firstly, avoid leaving the hair dryer in the bathroom as the damp environment can be detrimental to electrical appliances. After shampooing, rather than wrapping your hair in a towel, it is best to use a comb to brush your hair and then apply hair serum before using the hair dryer. If your hair dryer offers an ion drying mode, opt for this setting to achieve a shiny finish.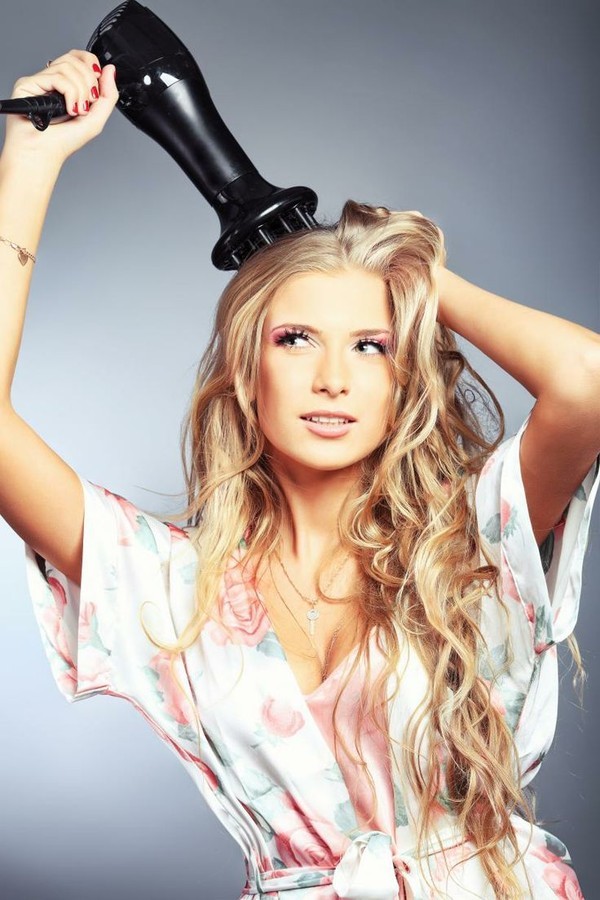 8. Modify the Scent of Perfume
Enhancing your everyday freshness can be effortlessly achieved by varying your perfume scents on a daily basis. This is particularly beneficial when heading to work or socializing with friends. During the summertime, it is advisable to opt for light fragrances such as citrus, fruity, or floral scents.
9. Proper Foot Care is Key
Taking care of your feet is essential for maintaining smooth and healthy heels. Incorporating a pumice stone into your shower routine can help exfoliate rough skin, while applying moisturizer before bedtime can provide much-needed hydration. Additionally, opt for a vibrant nail polish color to add a touch of glamour to your open-toed shoes or sandals. Prioritizing daily foot care will ensure that your feet always look their best.
According to Trí Thức Trẻ: