Instead of boiling eggs with water, try replacing them with granulated salt. In this way, the taste of the eggs is very rich. After the salt is hot roasted, heat can be transferred to the eggs, and the eggs are cooked by the heat of the salt. As a result, the egg will have a crunchier and more fleshy texture, and a richer taste. You can make a batch of many eggs, then the uneaten eggs will be incubated in salt or put in the refrigerator. At this time, the eggs will have a slightly salty taste and will last longer.
Ingredients: 10 eggs, 1kg of salt, 1 star anise, 2 bay leaves, 1 piece of cinnamon, 10g whole pepper.
Making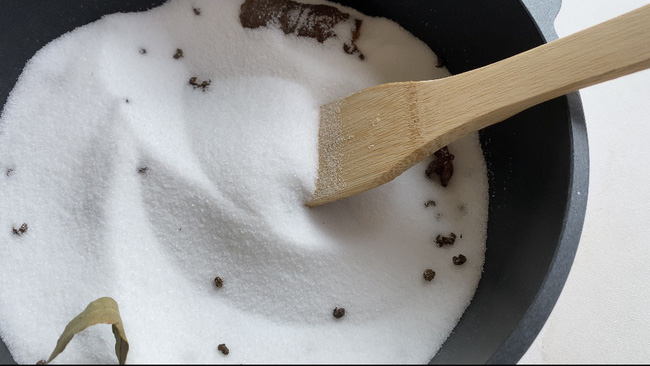 Step 1: Wash each egg under the faucet so that the outer shell is free of dirt and dry with a paper towel.
Step 2: Prepare a thick pot, pour salt, star anise, bay leaves, pieces of cinnamon and whole peppercorns.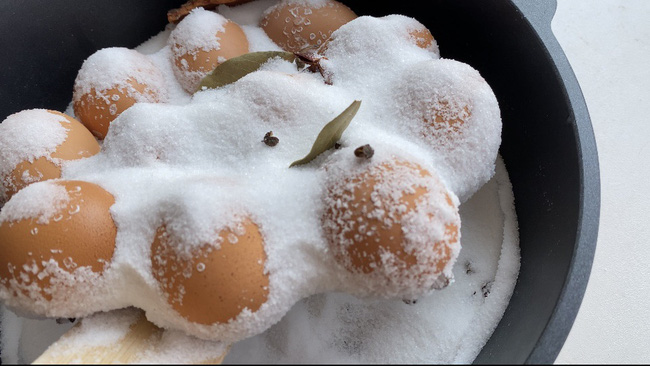 Step 3: Put the pot on the stove, roast the ingredients on medium heat for 5 minutes.
Step 4: Put the eggs in the pot, so that the layer of salt covers the top, turn on the low heat and let it sit for about 10 minutes.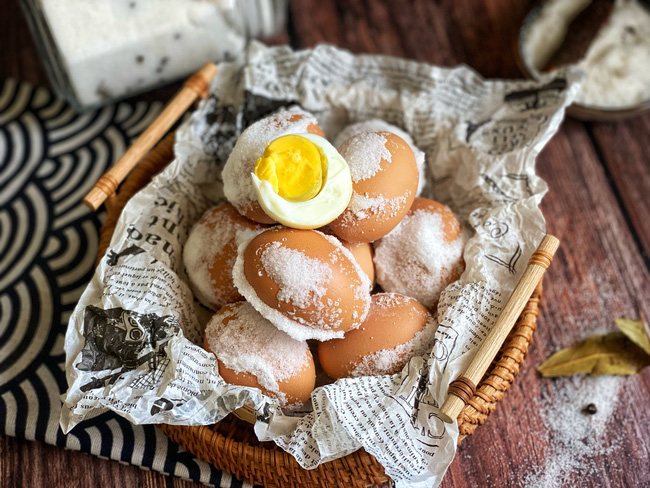 Step 5: When you see the eggs and salt forming a layer, turn off the stove.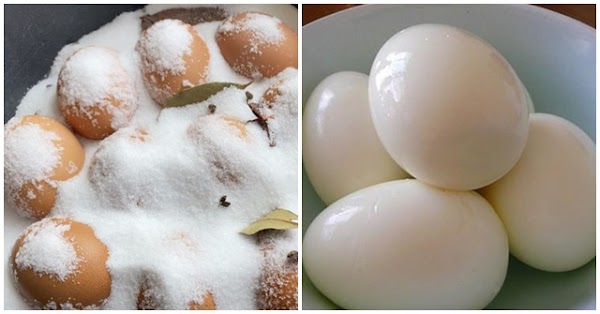 Step 6: Lightly tap to separate the eggs, wait for the salt to cool, then put it in a glass jar to preserve it for future use.
By Family & Society