It is undeniable that there are many life hacks that have helped us a lot, typically tips in cooking and eating. As recently, a guy boldly applied a treatment for a sugar jar that was crawled in by ants by taking it out to dry in the sun. This is a very familiar tip and has also been applied by many people successfully. Therefore, this guy didn't think much of it, but brought the sugar bottle to the balcony to dry in the sun.
However, as many people joke that "human calculation is not equal to heaven", thinking that until the evening, the ants will crawl away, but the owner of the sugar jar did not expect this. It was a sudden change of weather and… it rained. The guy did not have time to bring the sugar bottle to store. And the result is…
Bringing a jar of sugar to dry in the sun to chase away ants, the boy received a tearful ending
This scene makes many people both sad and funny:
– It's okay, so we have sugar water.
– Quickly boil to get instant sugar.
– Put that place in a tray and then put it in the freezer, take 1 tablet each time you mix water.
– Be quick to buy beans and cook tea.
– Bring colored water to cook.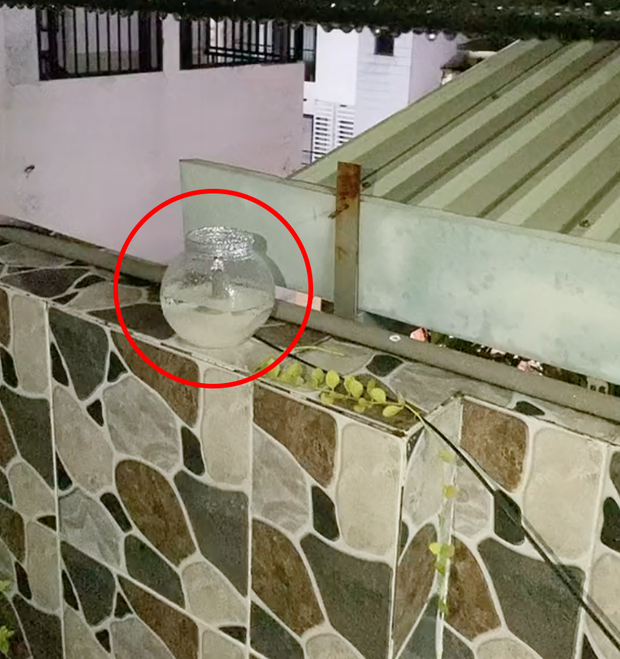 Source: TikTok @2tunganh
https://kenh14.vn/mang-hu-duong-di-phoi-nang-de-duoi-kien-chang-trai-nhan-lai-cai-ket-rot-nuoc-mat-20220504170840361.chn