Decorating the house together can seem like a daunting task for newlyweds, but it's also an exciting process as the two of you work together to find items and décor that match your style. life and aesthetics of both.
In the house, the bedroom is a particularly important space. As you settle into your marriage and new space, the following tips will help create a comfortable bedroom for you and your partner to relax and unwind in.
Choose the right bed
The focus of any bedroom is the bed. It must ensure romance and intimacy while providing quality comfort for sleep.
Choose an investment with a luxurious headboard, like the Edra Stand by Me bed, designed by Italian designer Francesco Binfare.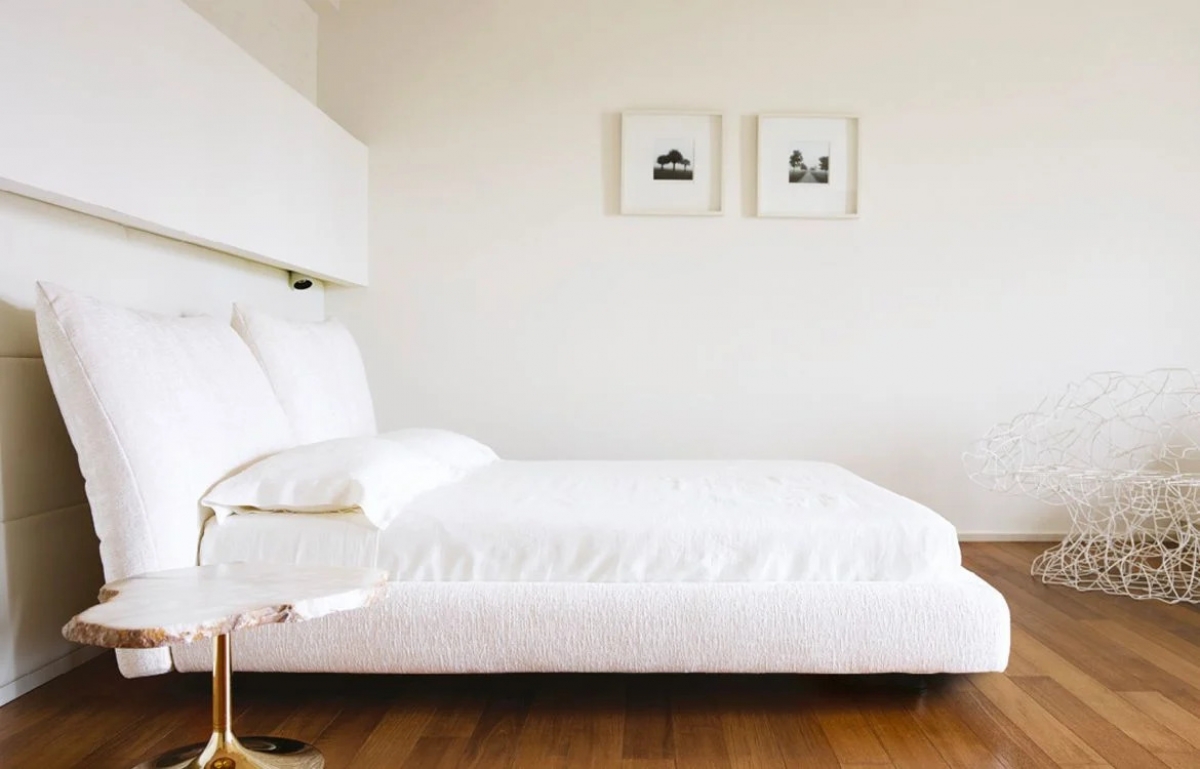 This stylish bed features simple lines and proportions for a modern look. The headboard is designed with two types of Edra smart mattresses, soft and thick, with joints made from special materials that allow you to easily shape it into any position you want.
Multiple layers
Choosing the right textiles will create a warm and inviting feeling in the bedroom. Natural and woven fabrics, such as sustainably sourced organic cotton from the Pierre Frey Natecru collection, provide a cozy touch.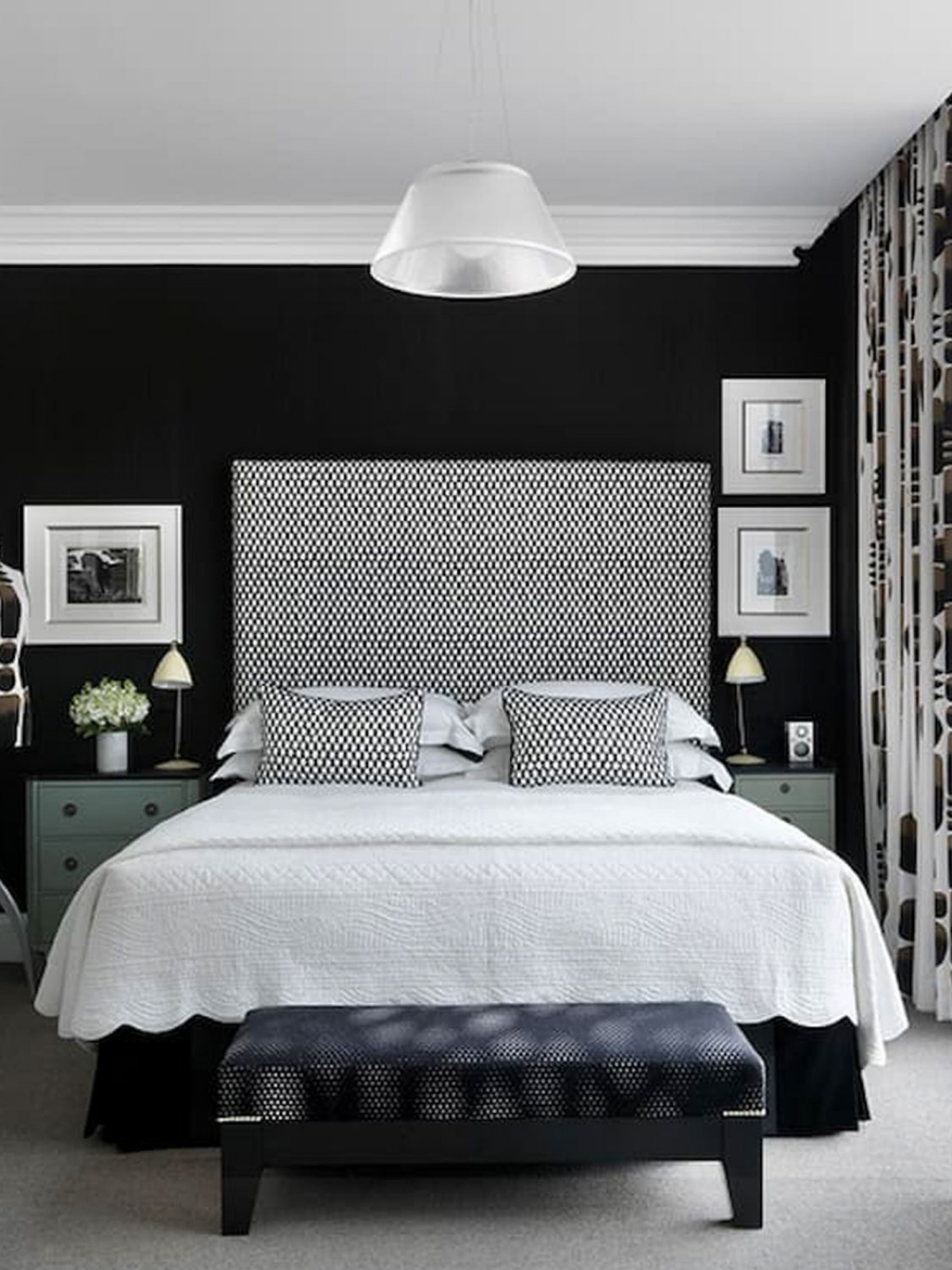 If you're looking for a quick way to spice up your room interior, turn to patterned sheets like Interferens fabric from Danish textile company Kvadrat. The jacquard woven fabric helps create visual appeal.
Sofa
Add a sofa to the bedroom as an alternative to the bed, where you and your partner can spend time together and have intimate conversations.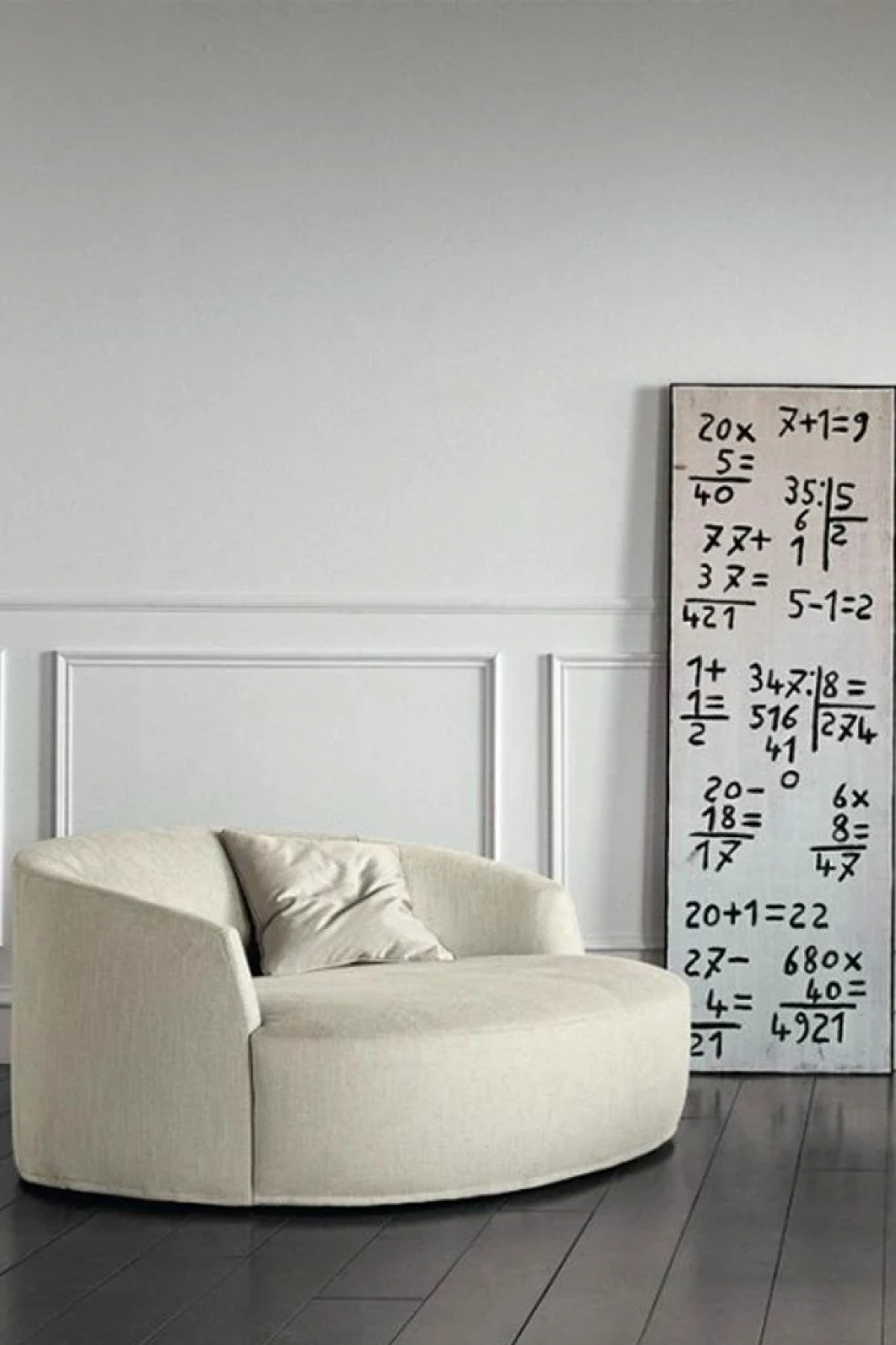 Choose a two-seater sofa or a comfortable and versatile chair. Francesca loveseat from Casamilano offers a sophisticated look with soft curves and proper proportions.
The light
Lighting is key to setting the mood in your bedroom. Light up your space with stylish night lights, such as the Louis Poulsen Panthella table lamp.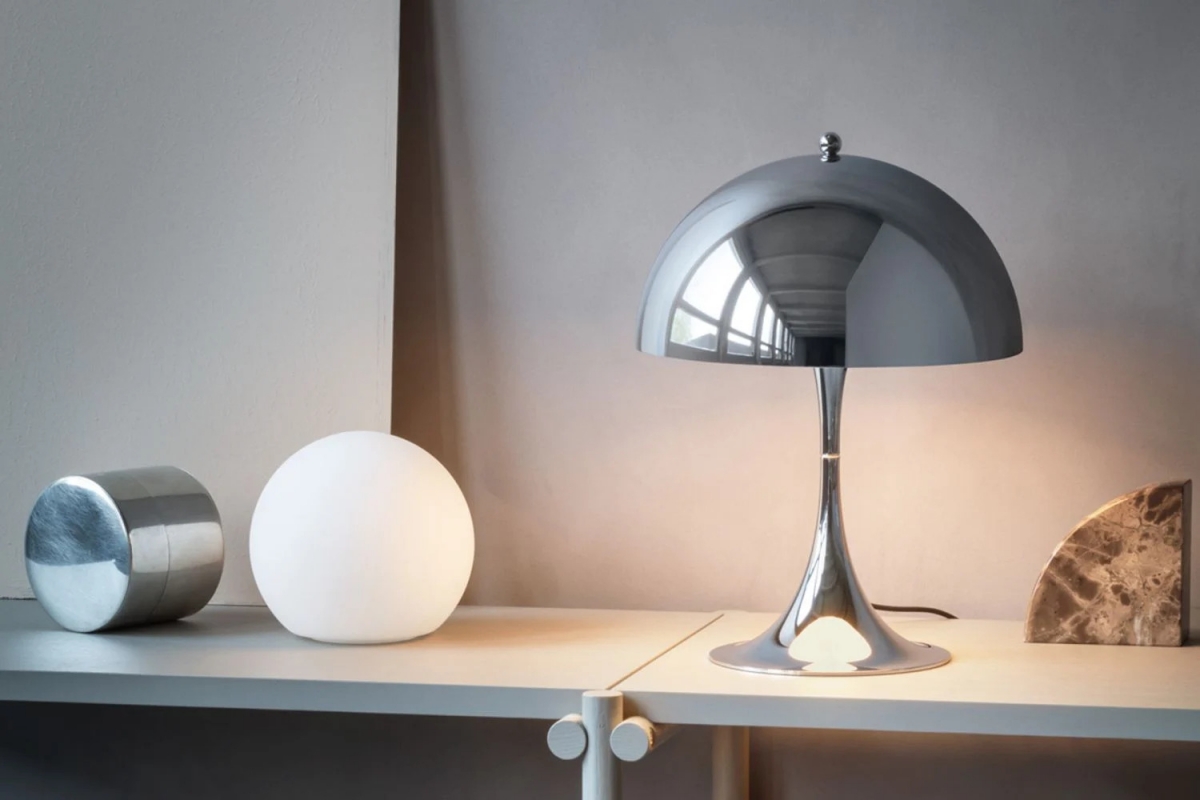 This lamp offers a soft diffused light base, while its unique design adds a playful touch to the room.
Add fun accents
Raise the spirit in your bedroom with personalized decor. Vitra's Resting Bear makes an interesting addition to the bedroom space.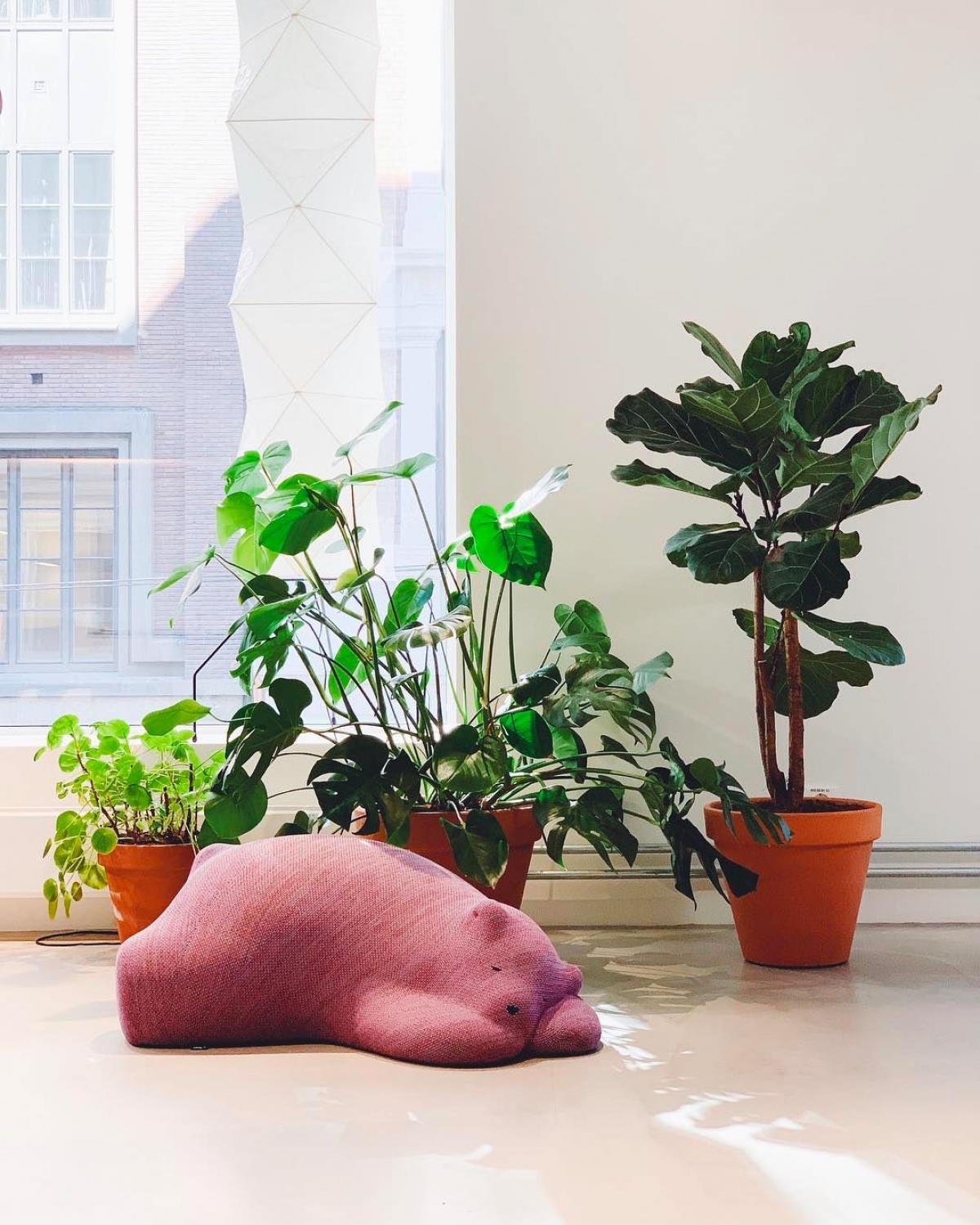 The knitted hibernation bear is designed for a variety of uses, including as a stool or backrest.
According to VOV