Classifying Clothes Before Washing
Properly classifying clothes prior to washing is crucial to prevent any potential damage to the fabric. Each type of clothing typically consists of different fabric materials and necessitates specific washing methods. Failing to separate these items can lead to color bleeding, particularly onto white garments. By implementing a classification system before laundering, one not only saves time but also establishes favorable habits for washing clothes, resulting in impeccably clean garments that retain their color and ultimately endure longer.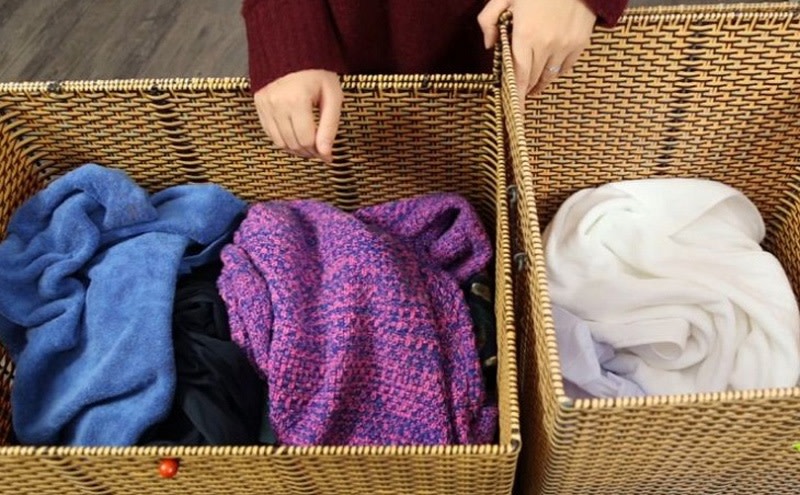 How to Achieve Sparkling Clean Laundry with Standard Detergent
When it comes to selecting a suitable laundry detergent, making the right choice is of utmost importance. With a plethora of options available in the market, it becomes essential to opt for brands with a transparent background and a credible retail presence. This ensures the acquisition of top-notch laundry detergents that not only efficiently cleanse but also shield your fabrics.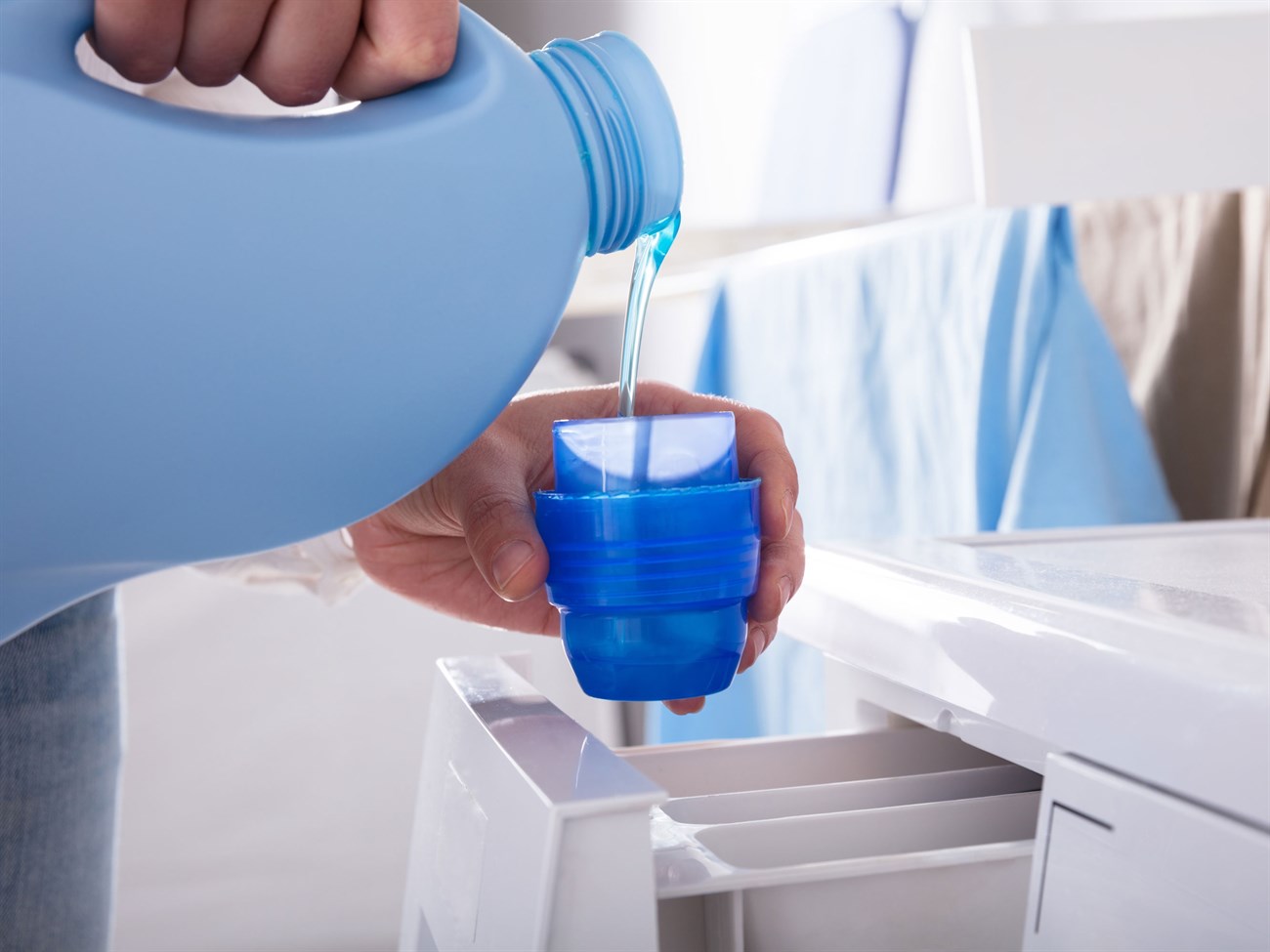 Maximizing Efficiency: Utilize Multi-functional Washing Machines to Cut Down on Laundry Time
Multi-functional washing machines provide a variety of washing programs to effectively clean various types of garments. These programs encompass quick wash, wool wash, bedsheet, dress shirt, and more. With a multi-functional washing machine, you can conveniently select the appropriate mode for each specific clothing item. Once the washing program is finished, the machine will automatically notify you, allowing for easy removal of the clothes for drying. It is crucial to conduct thorough research and select a reputable electronics store when purchasing a washing machine to ensure superior quality.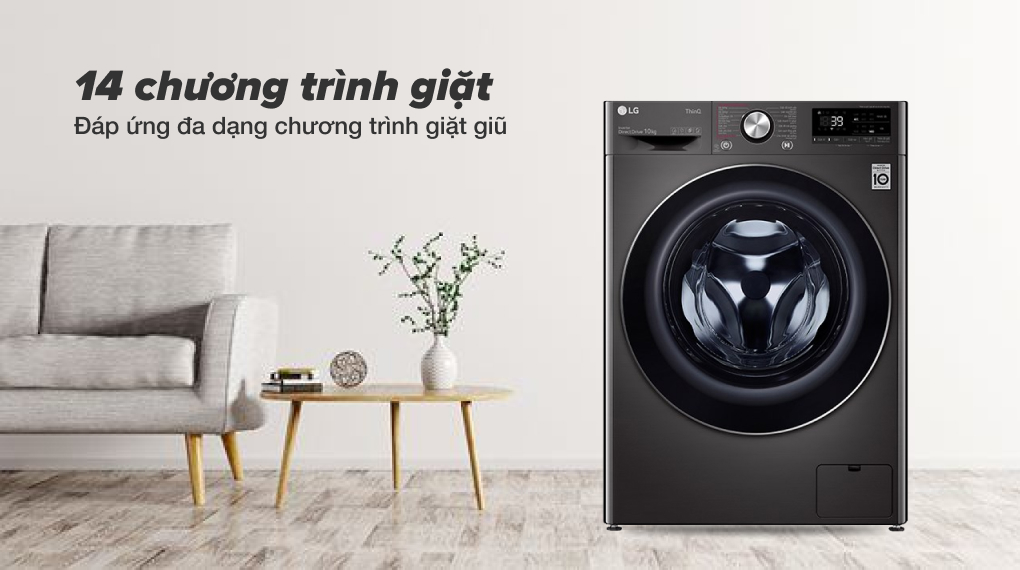 Reduce Wrinkles with a Washing Machine
Investing in a washing machine equipped with a wrinkle reduction feature can greatly contribute to saving valuable time spent on ironing clothes. Consider the option of purchasing a washing machine that includes either a wrinkle reduction or a steam washing function. These innovative features effectively reduce wrinkles in clothing, simplifying and expediting the overall laundering and ironing process. By utilizing a washing machine designed specifically to combat wrinkles, you can effortlessly enjoy wearing flawlessly pressed attire while simultaneously prioritizing quality time with your loved ones.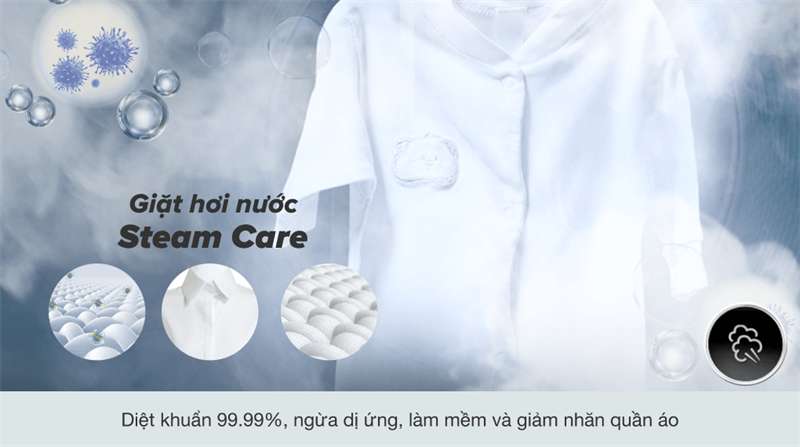 Visit Our Store for Time-Saving Washing Machines
Electrolux Unveils 9kg Inverter EWF9024P5WB Washing Machine in India
The Electrolux Inverter 9kg EWF9024P5WB washing machine is the perfect choice for families consisting of 3 to 5 individuals. With its front-loading design and sleek white color, this washing machine adds a touch of modern elegance to any home. Boasting a generous washing capacity of 9 kg, it effortlessly tackles large loads of laundry. The sensitive touch screen control panel ensures simple and convenient operation. This machine offers a selection of 15 convenient washing programs to cater to various garment types and cleaning needs. The honeycomb drum facilitates quick and thorough dirt removal while also providing gentle fabric protection. Additionally, the Hygienic Care steam washing function effectively eliminates allergens, ensuring a truly clean and hygienic laundry experience. Equipped with water-saving features, this washing machine optimizes water consumption for maximum efficiency.
Samsung Launches 9kg AI-Powered WW90TP44DSB/SV Washing Machine
The Samsung AI Inverter 9kg WW90TP44DSB/SV washing machine combines sleek design with a generous washing capacity of 9 kg. Perfect for families of 3 – 5 people, it boasts an impressive 24 washing programs to cater to all your laundry needs.
Equipped with AI Control technology, this machine intelligently optimizes water and electricity consumption for maximum efficiency. Its Auto Dispense feature takes care of distributing washing and rinsing water automatically, while Vibration Reduction and QuickDrive technology work together to ensure quiet operation and energy savings.
With Super Speed functionality, you can achieve deep and quick washing results in no time. The AI Control touch panel even remembers and suggests the most suitable washing program for your specific load. Plus, with Steam Wash and Sanitize functions, you can feel confident that your laundry will be thoroughly cleaned and refreshed in a flash.
Review of the Toshiba Inverter 8.5 Kg TW-BH95S2V WK Washing Machine
The Toshiba Inverter 8.5 Kg TW-BH95S2V WK washing machine boasts a sleek, compact design in a stylish white color. It is perfectly tailored to meet the needs of households with 3 to 5 members, offering an impressive washing capacity of 8.5 kg. This exceptional machine offers a wide range of 16 washing programs, effectively catering to various needs and preferences. It includes innovative features such as Pipe Shower and Paddle for efficient cleaning and water conservation. Equipped with Fiber Protect, it ensures utmost care for delicate fabric threads. Additionally, the washing machine conveniently provides a quick wash option in just 15 minutes, as well as a Quick Wash+Dry feature for ultimate convenience and hygienic results.
Thank you for visiting our website! We aim to provide you with useful tips to help streamline your clothes washing routine and save you time. If you have any inquiries, please feel free to leave a comment below. We are here to assist you!