1

The Importance of Choosing Gifts to Meet Your Girlfriend's Parents

Presenting gifts to your girlfriend's parents during the first meeting is crucial as it creates a positive impression and earns you points in their eyes. Additionally, gifts serve as a way to express gratitude for raising the amazing woman you want to marry. It helps foster a harmonious, loving, and close relationship between you and your girlfriend's parents.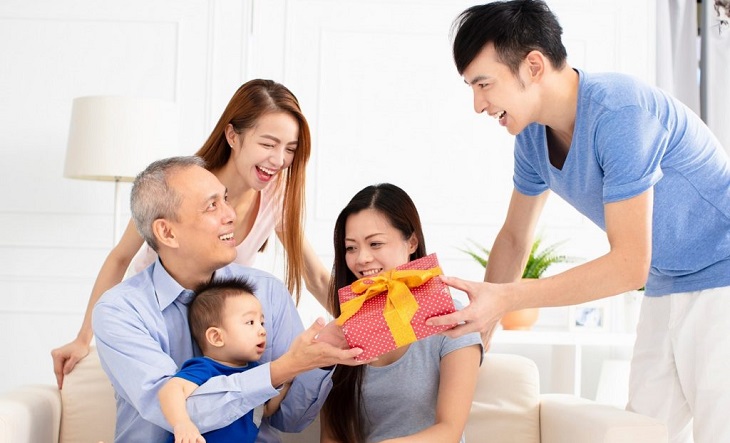 2

Things to Prepare on the Day of Meeting Your Girlfriend's Parents

Gather Accurate Information about Your Girlfriend's Family

Prior to meeting your girlfriend's parents, it is essential to actively research and acquire basic information about them such as their occupations, hobbies, and interests. Your degree of success depends on the extent of your knowledge. To ensure accurate information, it is advisable to consult directly with your girlfriend.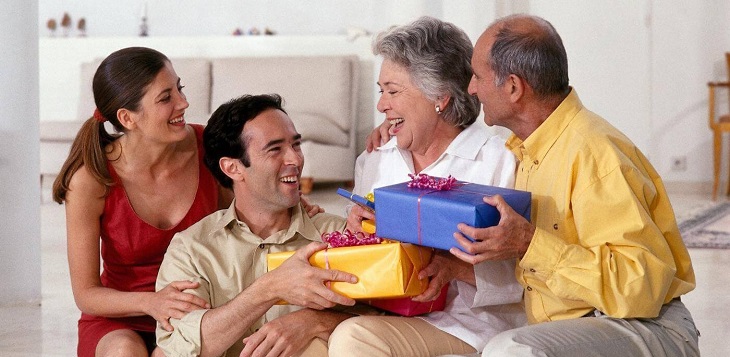 Prepare Appropriate Attire
Your choice of clothing partially reflects your lifestyle. Your appearance plays a role in making a positive first impression. Therefore, opt for neat clothing, dress appropriately, and conduct yourself confidently to make a good impression on your future in-laws. Avoid casual or flashy attire, as it can create a negative impression on your girlfriend's family.
Arrive Punctually
Punctuality is a key factor in making a favorable impression during the first meeting. Arriving on time demonstrates that you are someone who respects rules and values the time of your girlfriend's family members. Remember to pay attention to this detail!
Polite Communication
To engage in a natural, warm conversation with your girlfriend's family, it is essential to make yourself comfortable. Treat them as mature adults in the family, speak respectfully, and with politeness.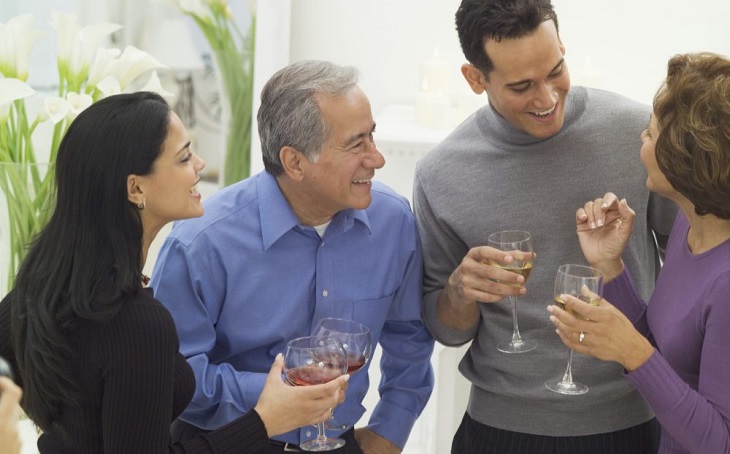 To ease tension and awkwardness in communication with your girlfriend's family, prepare a few questions and scenarios that may arise in advance. During conversations, showcase your flexibility and intelligence through your responses while maintaining a respectful and sincere distance.
3

Gift Suggestions for Meeting Your Girlfriend's Parents
Fruit Basket
Presenting a fresh fruit basket is a common choice when meeting your girlfriend's family for the first time. Fruits are easily obtainable, not overly expensive, and serve as a natural, health-boosting gift.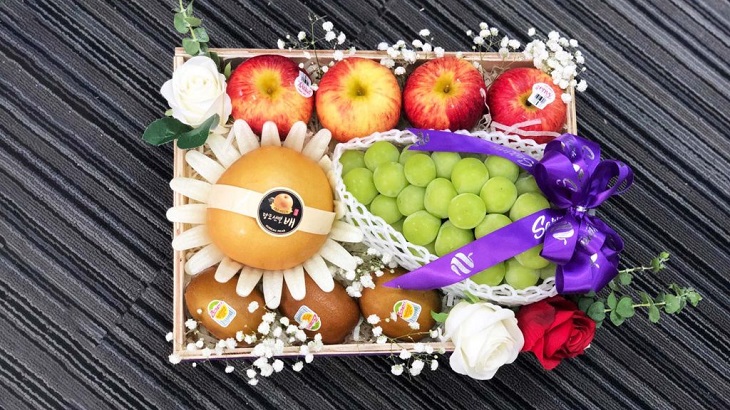 Moreover, a fruit basket filled with delectable fruits, such as custard apples, grapes, and apples, represents abundance. It is best to personally select fresh, delicious fruits and beautifully decorate the gift basket to showcase your sincerity to your girlfriend's family!
Sweet Cake Basket
Sweet cakes are another favored gift option. Choose candies from recognizable brands with attractive packaging, vibrant colors, and delightful flavors that appeal to a wide range of individuals. Arrange the candy basket meticulously, package it thoughtfully, and embellish it to enhance its aesthetic value, demonstrating goodwill to your girlfriend's parents.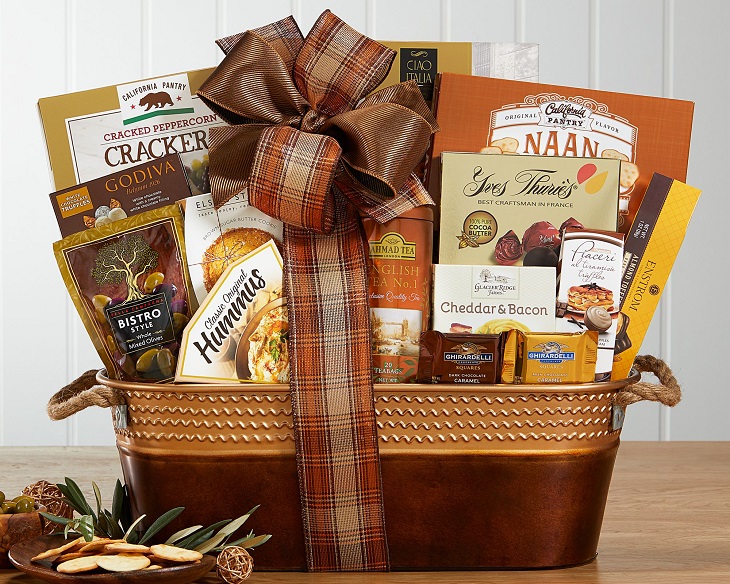 Furthermore, cakes come in various types, readily available in grocery stores, supermarkets like Bach hoa XANH, and other markets. This is a practical choice for a first meeting with your girlfriend's parents.
Beautiful Fresh Flower Basket
Flowers are timeless and meaningful gifts that bring joy to both the giver and the recipient. They can be given on any special occasion to anyone. If uncertain about gift selection during your initial meeting with your girlfriend's family, a beautiful, fresh flower basket is a foolproof choice to present to your future in-laws. It is a simple, easy-to-choose gift that everyone appreciates and a safe choice for men.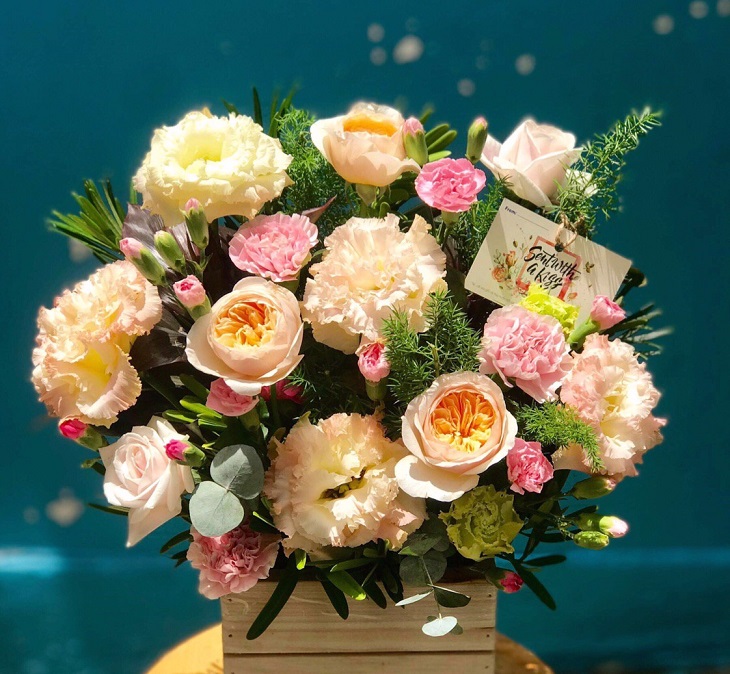 Wristwatch
Wristwatches are not only time-telling devices, but also fashionable accessories that are essential for both men and women of any age due to their modern designs. Additionally, wristwatches are a popular gift choice with a wide price range, enabling you to select one that suits your budget.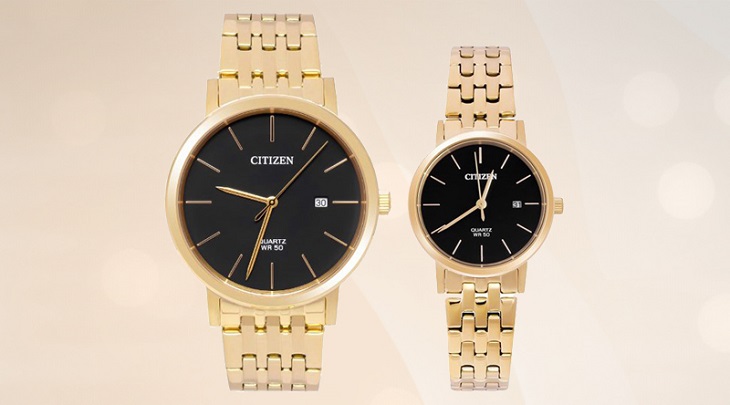 Moreover, wristwatches are compact in size, making them easy to fit in a gift box and convenient to transport. They are a suitable gift choice that does not require excessive deliberation.
Functional Foods
Functional foods, also known as dietary supplements, offer health benefits and are considered popular and meaningful gifts. Health is a top priority for everyone; thus, presenting products that promote well-being and mental health is a trending choice for men during the initial meeting with their girlfriend's parents. This gesture demonstrates thoughtfulness and consideration for others.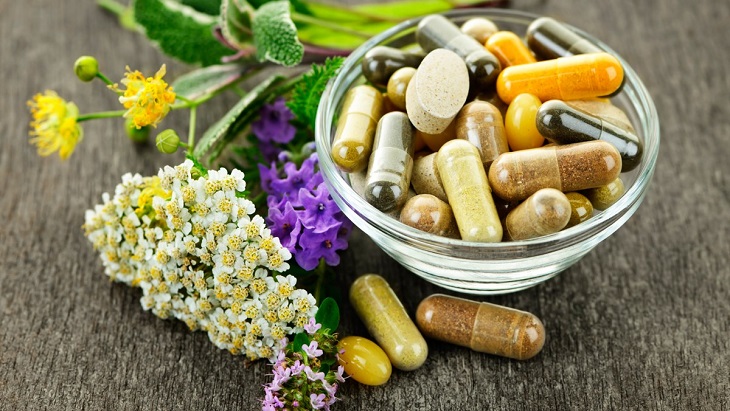 Hometown Specialties
Each region boasts enticing specialties. Offering gifts that reflect your place of birth and upbringing, including intriguing local cultural stories, is a valuable choice for your girlfriend's family. These gifts foster closeness and intimacy during conversations with her parents.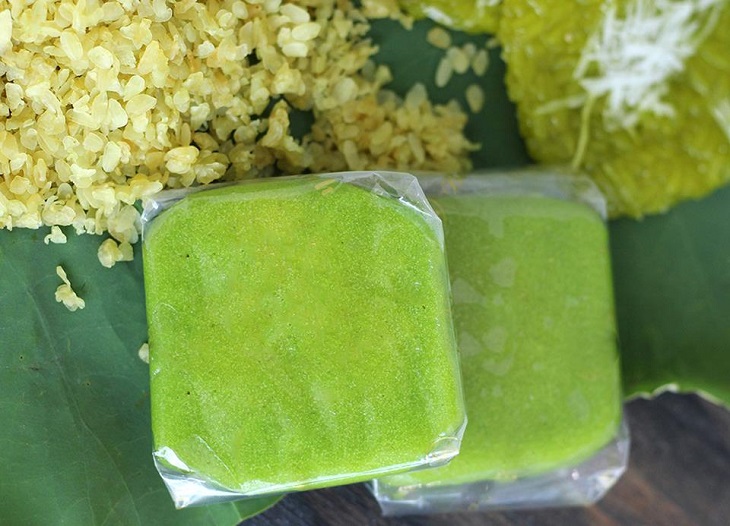 Wine for Dad
A bottle of wine is the perfect gift for sociable grooms to present to their future father-in-law. Nowadays, the market offers a wide range of wines, with red wine being a popular choice for special occasions. Additionally, specialty wines from your hometown hold a higher spiritual value.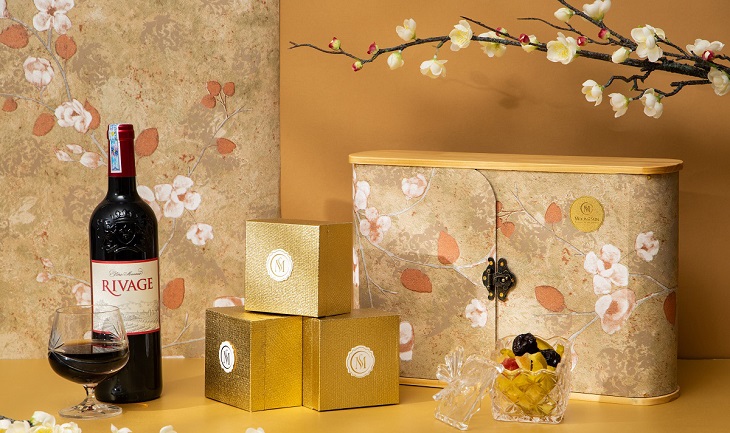 Skincare Products for Mom
Women of all ages prioritize beauty care, making skincare products an excellent choice as gifts. A set of skincare products will make your future mother-in-law feel cared for, loved, and especially pleased when it is a gift from her future son-in-law.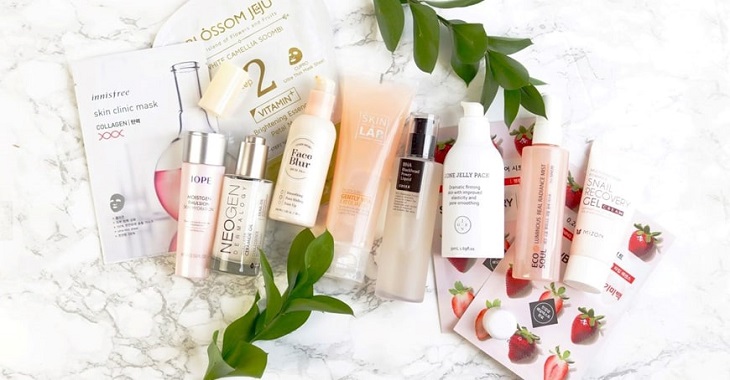 Ornamental Plants
Beautiful potted plants are a wonderful gift for your girlfriend's parents. They can be placed in the garden, on the balcony, or in the living room to brighten and refresh the space. In addition to their decorative effect, potted plants purify the air, aid in relaxation, and reduce stress. Moreover, they have a feng shui meaning of bringing good fortune to the owner.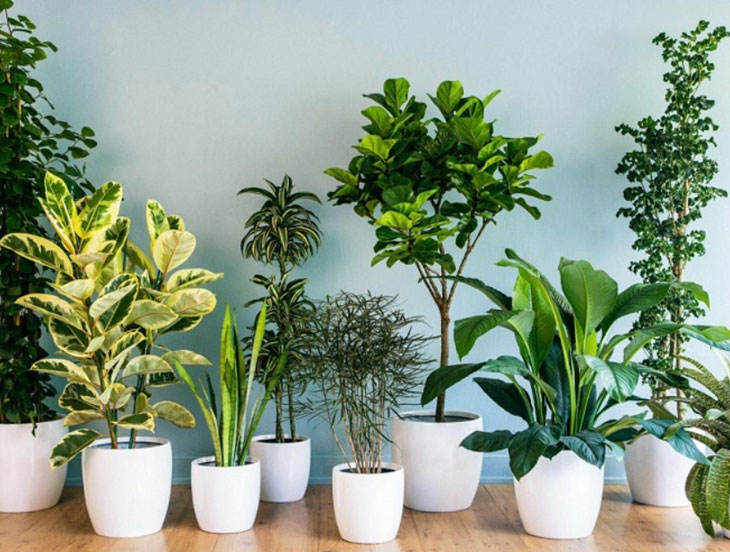 Choosing a pot of cedar, apricot blossom, or money tree as a gift for the first meeting with your girlfriend's family couldn't be more suitable.
Modern Household Appliances
Household appliances make for refined gift choices during the first meeting, as they offer convenience, particularly for housewives. Gifting household items demonstrates your thoughtfulness and closeness to your girlfriend's family. Opt for modern household products such as , , , ,…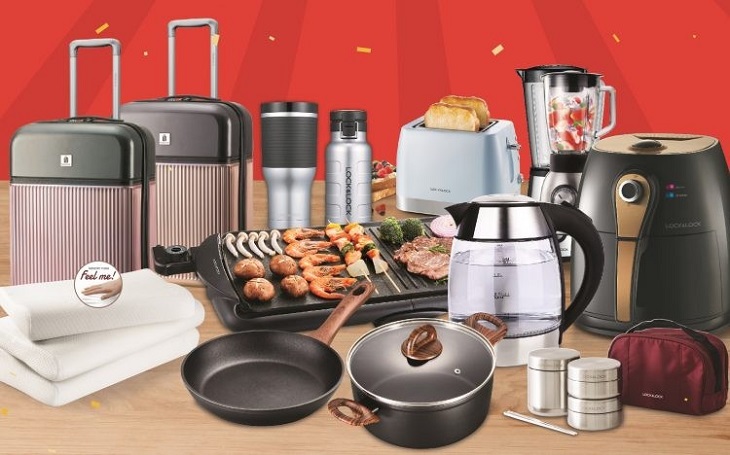 Meaningful Handmade Items
If you possess some crafting skills, consider creating a meaningful handmade gift for your girlfriend's parents. Self-made items carry sentimental value and demonstrate your goodwill and sincerity, thus earning the appreciation of your girlfriend's parents.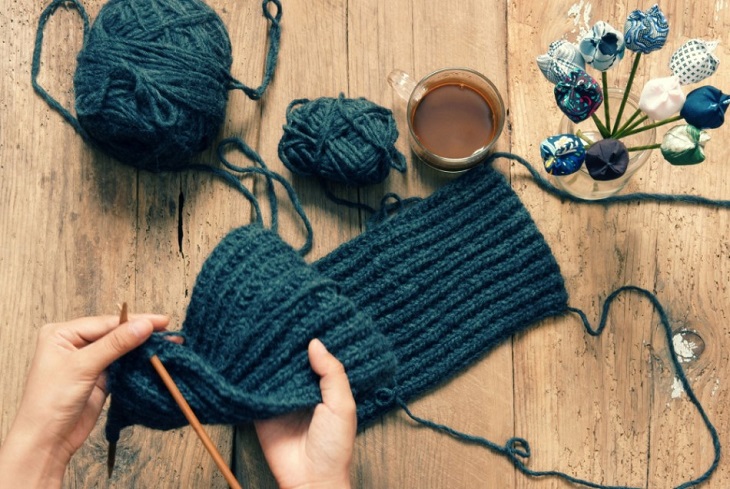 Aforementioned are some gift suggestions to present to your girlfriend's parents during your first meeting. We hope you can choose the most suitable gift that conveys your earnestness and thoughtfulness to your future in-laws!