Notes for Using a Steam Iron
When using a steam iron, it is important to follow these guidelines for optimal performance and to prevent damage to your clothing:
Only use filtered water to avoid clogging the steam holes and staining your clothes.
Avoid adding scented chemicals, as they can corrode the iron's surface.
Do not let the water exceed the Max mark on the reservoir.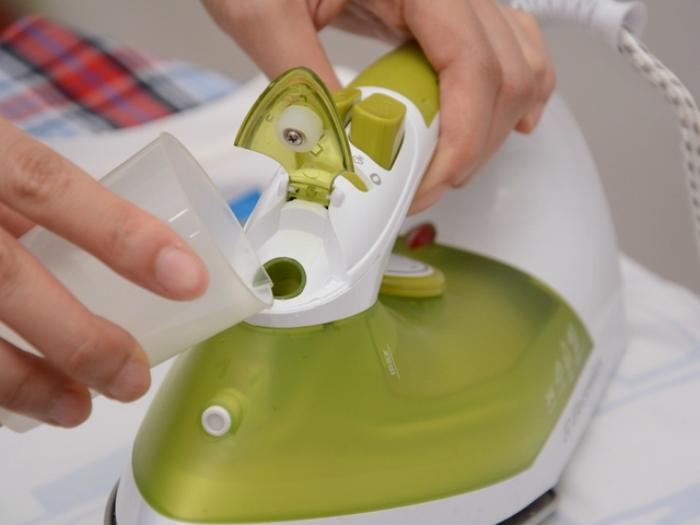 After plugging in the iron, wait for 3 to 5 minutes before turning the knob. Increase the amount of steam gradually once the iron plate is hot. Always pour out any excess water after each use to prevent buildup.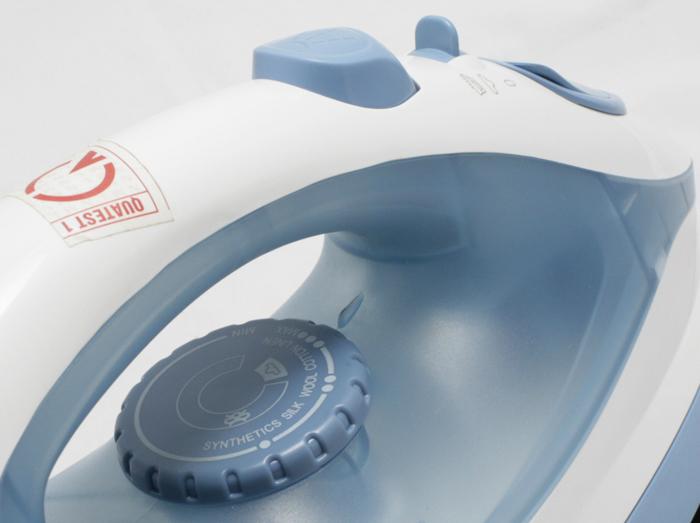 Choose the appropriate ironing method based on the fabric material. Adjust the temperature and steam level accordingly: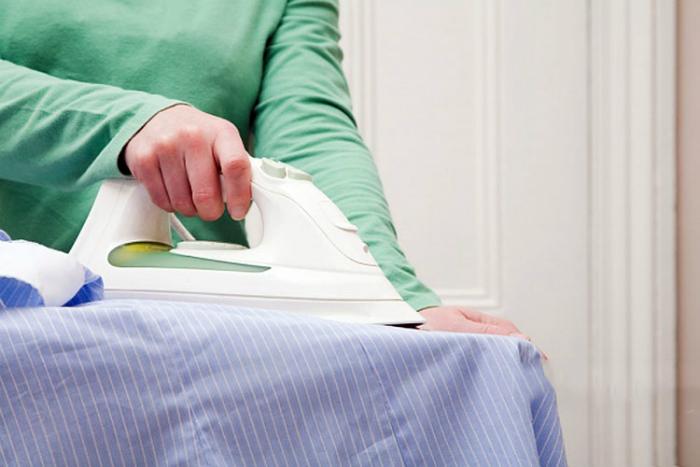 How to Store and Clean the Iron
Regularly clean the iron with a damp cloth, paying special attention to the steam outlet to prevent buildup. Avoid using sandpaper on a rusted iron plate, as it can cause scratches. Instead, use toothpaste, vinegar, or rubbing alcohol to clean the surface. If the plug is oxidized, use sandpaper to clean it.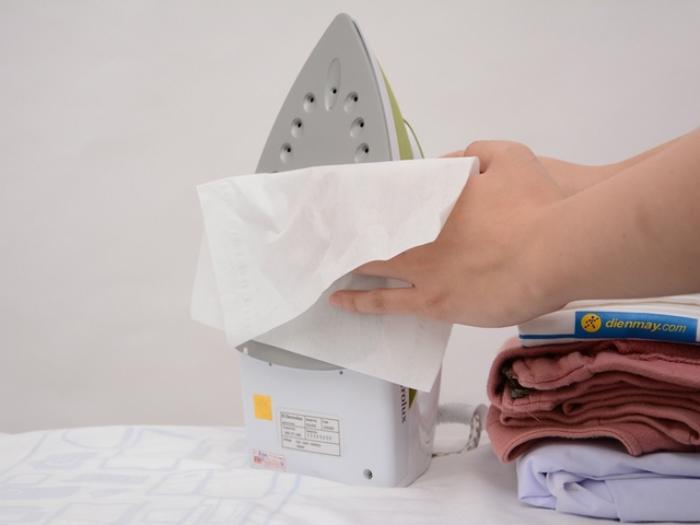 By following these suggestions, you can use your steam iron effectively and ensure its longevity.