What does giving Tet gifts to the boss mean?
During the Tet season, gifting holds significant cultural importance among Vietnamese people. It extends not only to relatives but also to friends and colleagues.
When employees gift their bosses during Tet, it signifies gratitude for past support and an expression of hope for a productive year ahead.
Therefore, taking advantage of the Tet holiday to present thoughtful and well-chosen gifts is a meaningful way to convey feelings and good wishes.
The most meaningful way to choose Tet gifts for male and female bosses
For male bosses
When selecting gifts for male bosses, it is essential to prioritize practicality. Take time to understand their preferences and observe their personality to choose the most suitable gift.
Gifts such as shirts and perfumes are always safe choices. Additionally, technological items like smartphones, tablets, smartwatches, and earphones can be suitable options for tech enthusiasts.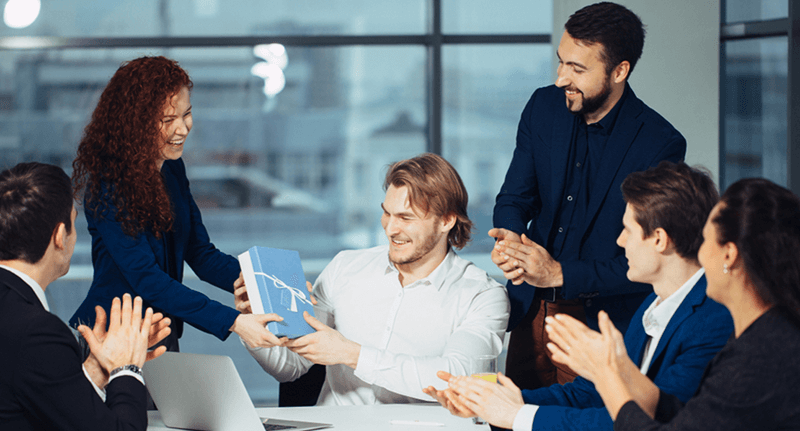 For female bosses
When it comes to gifting female bosses, extra consideration is required. Focus on gifts with high aesthetic value and elegance, while also paying attention to appearance.
Women prioritize appearance, so consider beauty technology devices like facial massagers, hairdryers, and electric toothbrushes. These gifts can contribute towards saving time and achieving effective beauty routines during busy days.
If your female boss has a preference for technology accessories, don't miss out on smartwatches with youthful and fashionable designs that offer multiple useful functions.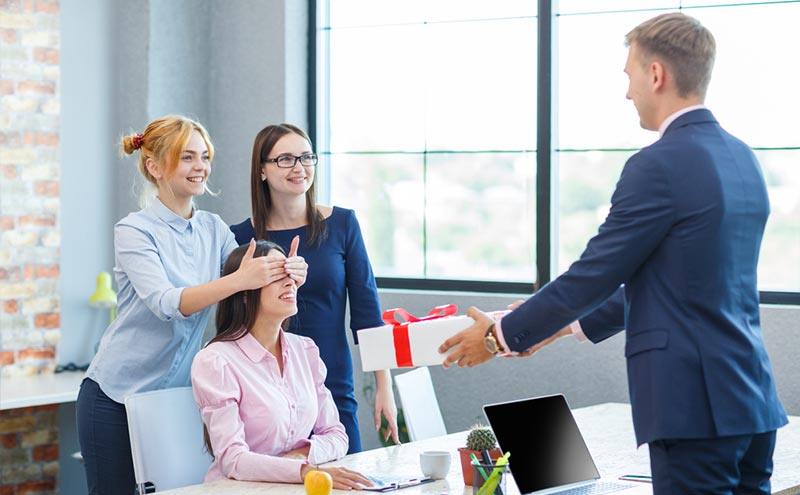 Top 11 most luxurious and meaningful Tet gifts for bosses
Wristwatch
A wristwatch is an indispensable accessory for office workers. It not only helps users keep track of time and working hours conveniently but also enhances their appearance and provides a sense of power. With various styles and prices available, a wristwatch is a reasonable gift for your boss during Tet.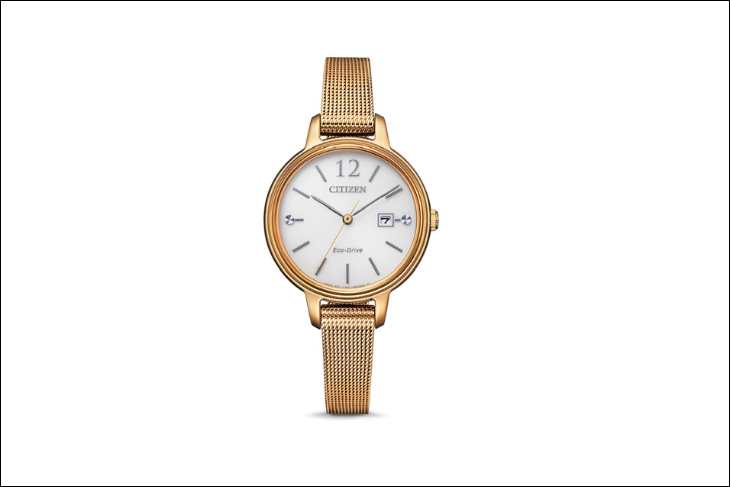 Tet gift box
If choosing a gift for your boss becomes overwhelming, a Tet gift box is an ideal solution. These gift boxes come with beautiful designs, Tet greetings, and contain items like wine and cakes. Although it may seem simple, it effectively conveys your affection and appreciation to your boss.
Tet gift boxes are widely available in shopping centers, stores, and supermarkets, making it convenient for you to find and purchase one.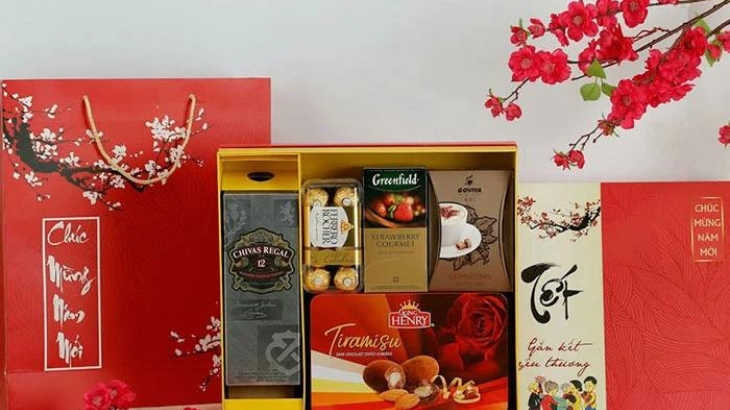 Sports gifts
Sports gifts like basketballs and dumbbells are both practical and show care for your boss's health. You can also consider accompanying accessories such as sports bags, water bottles, and gym gloves.
With various designs and prices available, you can choose a sports gift that suits your boss's preferences and fits their budget.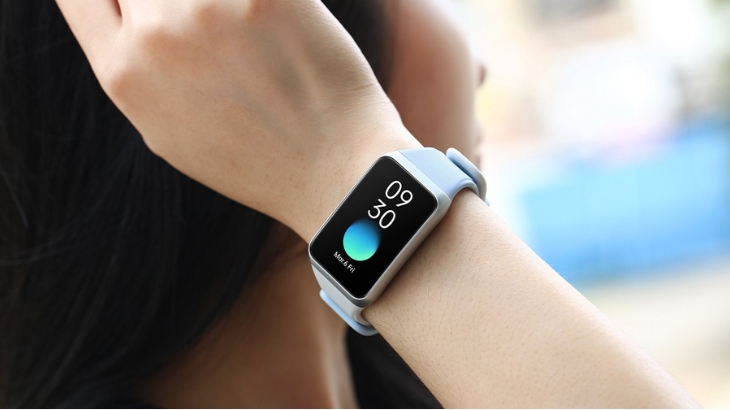 Massage chair
A massage chair is an excellent gift for bosses who spend long hours sitting and often experience neck, shoulder, or back pain. It provides relaxation and relief for users.
You can choose a massage chair with functions like kneading, tapping, rolling, and shiatsu based on your boss's needs.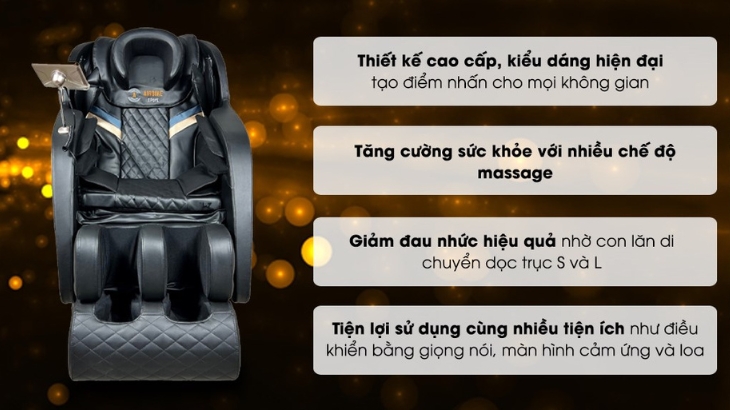 Treadmill
Given the busy nature of work, a treadmill is an excellent gift for promoting health. It allows your boss and their family to exercise conveniently at home without having to go to the gym.
Consider factors such as the motor, capacity, and operating programs that match the user's physical condition when choosing a suitable treadmill.
Treadmills are available at various price points, ranging from 1 million to 100 million VND (price updated as of December 2022).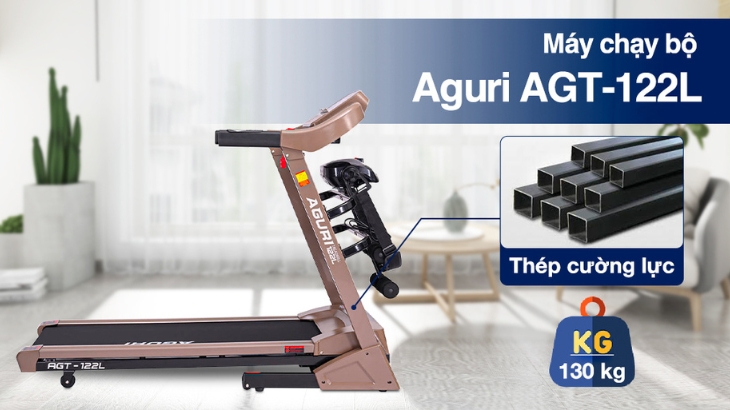 Air purifier
Given the increasing air pollution, especially in cities, an air purifier makes an excellent gift for your boss on New Year's. It provides clean air for their home or office environment.
Opt for well-known brands like Sharp, Panasonic, Coway, Philips, Daikin, Xiaomi, Honeywell, Hitachi, BlueAir, and Bestair when purchasing an air purifier.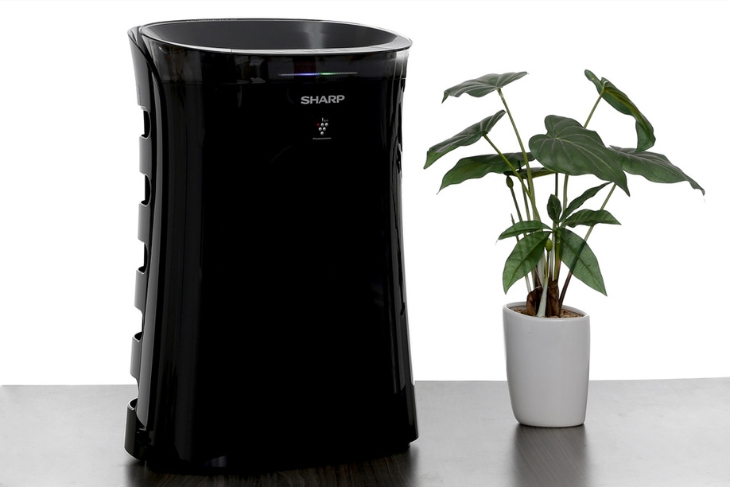 Premium wine
Gifting wine during Tet and Spring has become a popular tradition. According to Vietnamese beliefs, the red color of wine symbolizes success and good fortune in the present and future.
Giving wine to your boss during Tet implies a wish for prosperity and meaningful wealth. Additionally, moderate wine consumption has proven health benefits.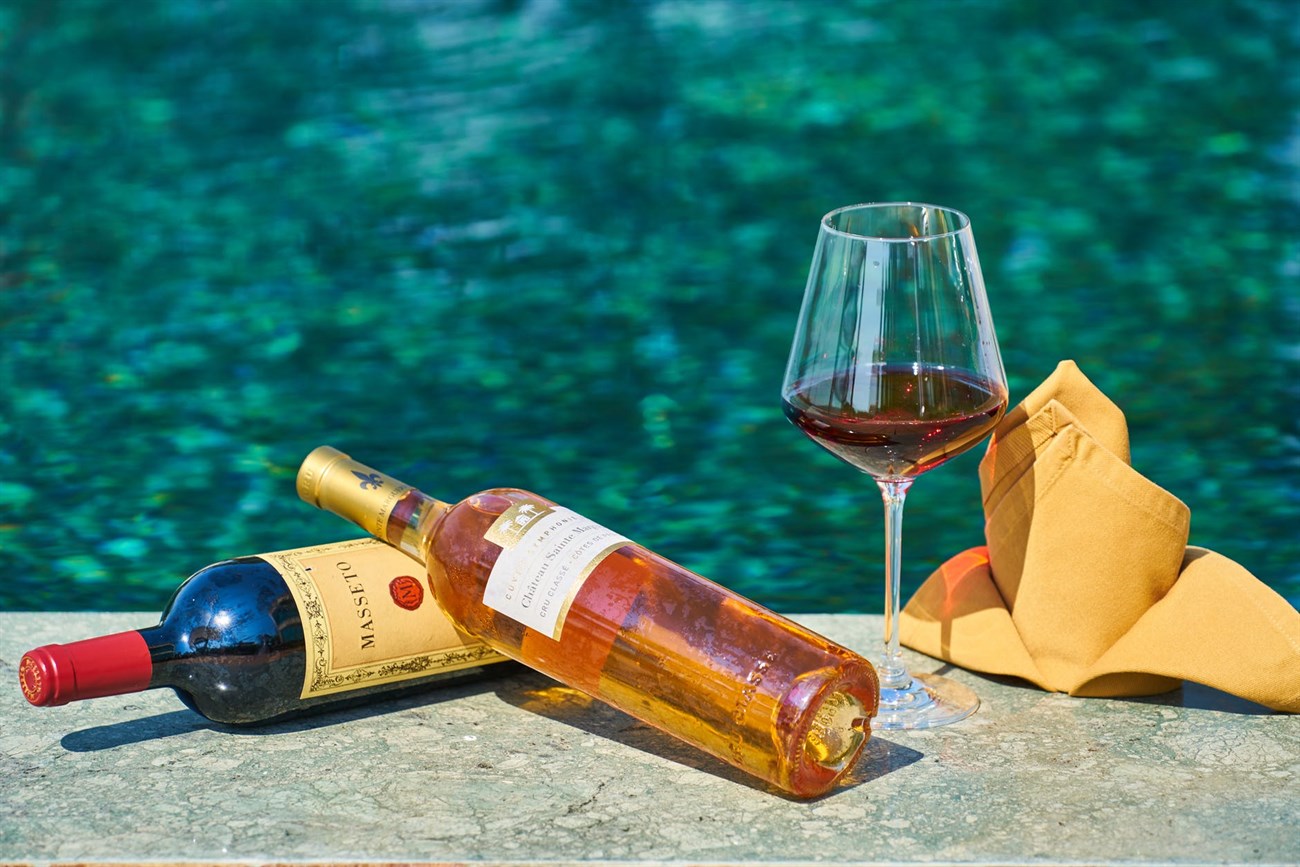 Feng shui wall painting
If your boss has an interest in objects that bring luck and fortune, feng shui wall paintings are an ideal choice. Aside from their decorative function, these paintings hold spiritual meanings related to health, fortune, and luck.
Consider cherry blossom paintings, apricot blossom paintings, or four-gentleman paintings as Tet gifts for your boss, symbolizing peace, fortune, and good luck.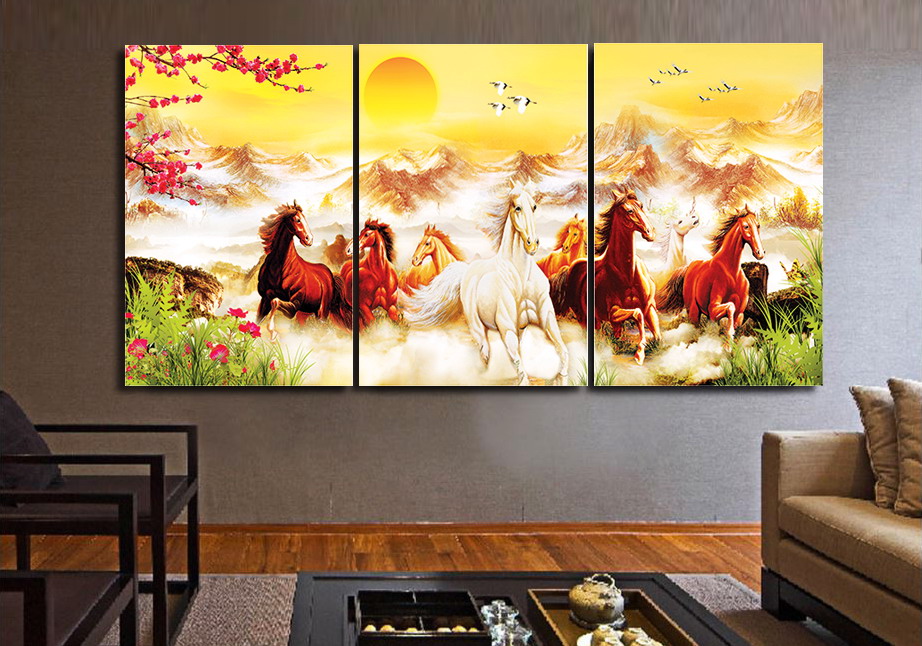 Health food
Health food is a gift that holds both spiritual meaning and practical value. It supports health nourishment and can aid in the treatment of certain ailments.
Consider options such as bird's nest, plant-based milk, and ginseng, as they offer high nutritional content, easy absorption, and are readily available at affordable prices.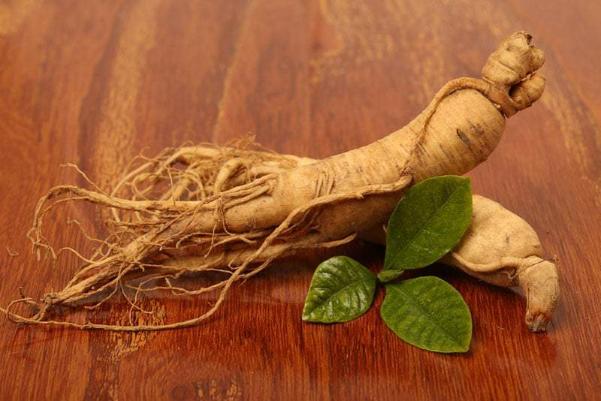 Delicious tea
If you're looking for a natural gift that is safe and beneficial for health, consider giving delicious tea. It is a universally liked and appreciated gift.
For bosses who appreciate art and tea, options like Oolong tea, Tân Cuội Thái Nguyên tea, or ancient Shan snow tea make meaningful gifts.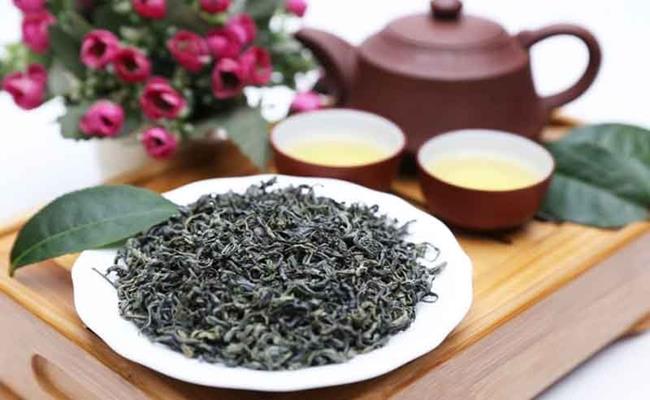 We hope this article helps you choose the most luxurious and meaningful Tet gift for your boss. If you have any further contributions, feel free to leave a comment below!