With the arrival of summer, the city streets are covered in heat. This heat tends to make houses in the city hotter compared to the countryside, especially for west-facing houses. The direct sunlight on these houses can cause discomfort for the residents. So, how can one prevent heat in west-facing houses during the summer?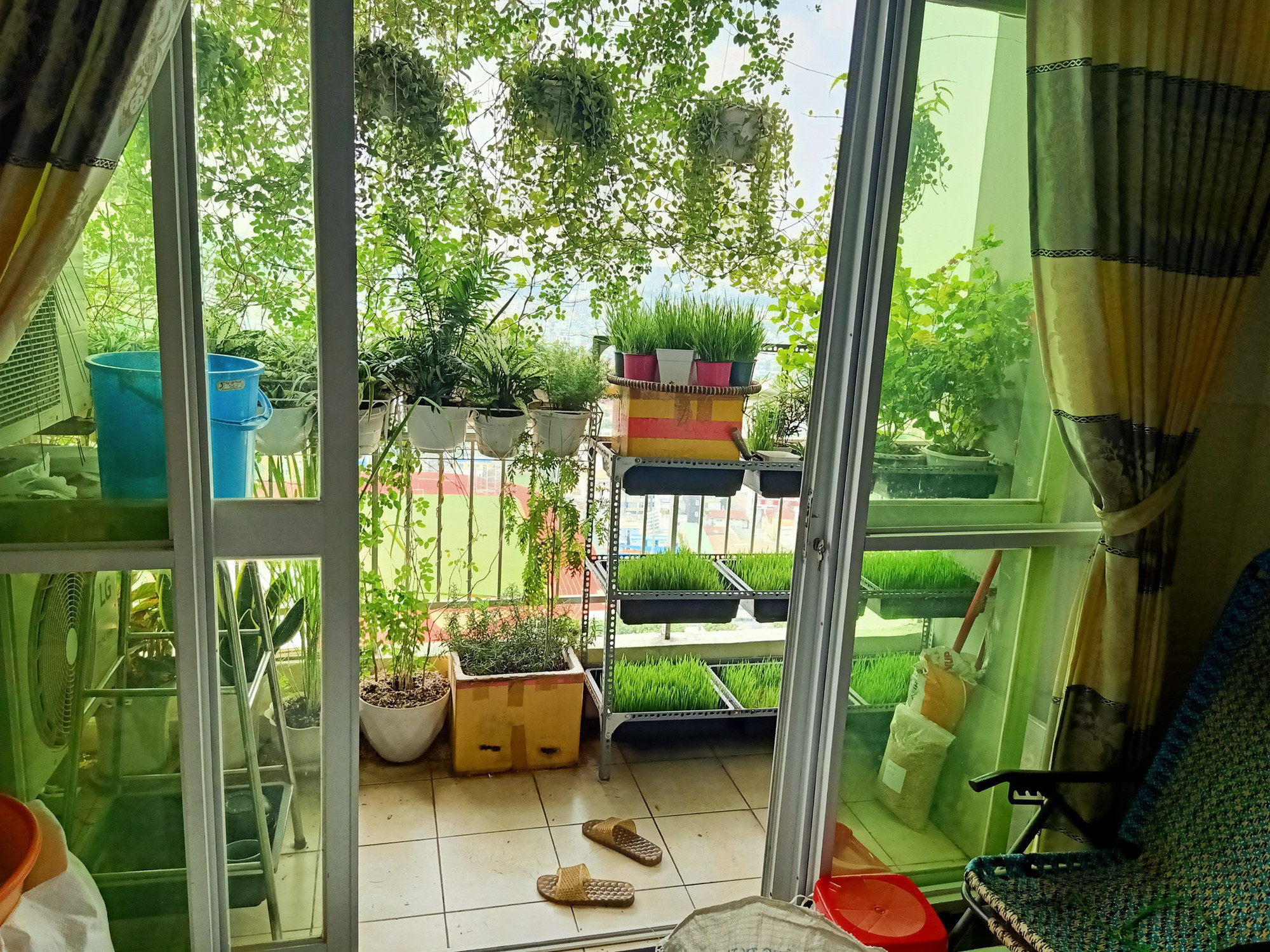 There are several methods to prevent heat in west-facing houses, improving the living space, reducing glare, and providing relief from discomfort. For example, Ms. Minh Ngoc, a resident in Ho Chi Minh City, tackles this issue by planting her favorite type of grass. She regularly uses this grass to cool and regulate the indoor environment, preventing the hot sunlight from entering her house.
In Ms. Minh Ngoc's case, she places many pots of grass on her balcony to block the hot sunlight and regulate the cooler air inside. This simple solution has proven to be effective in maintaining a comfortable living space.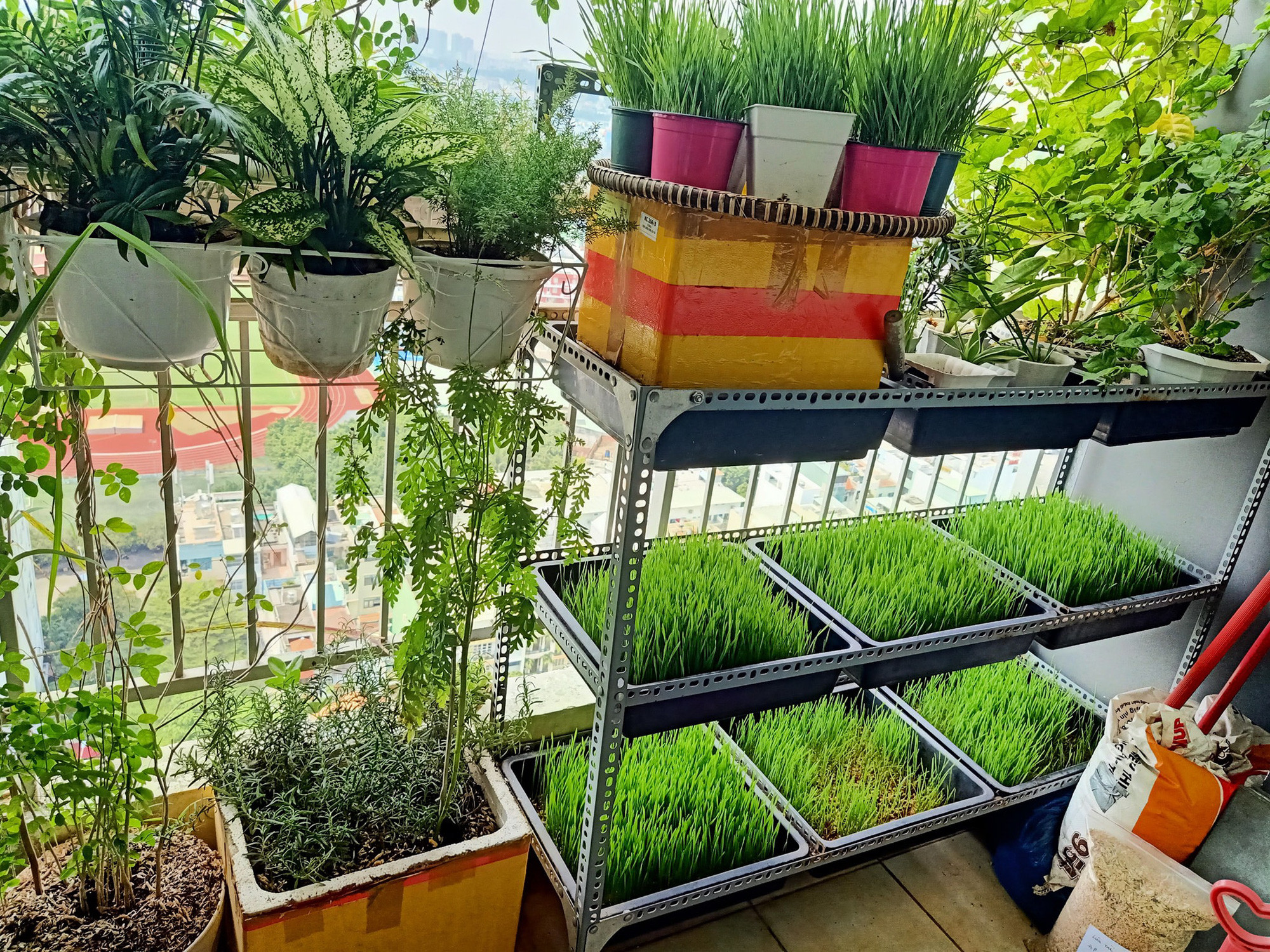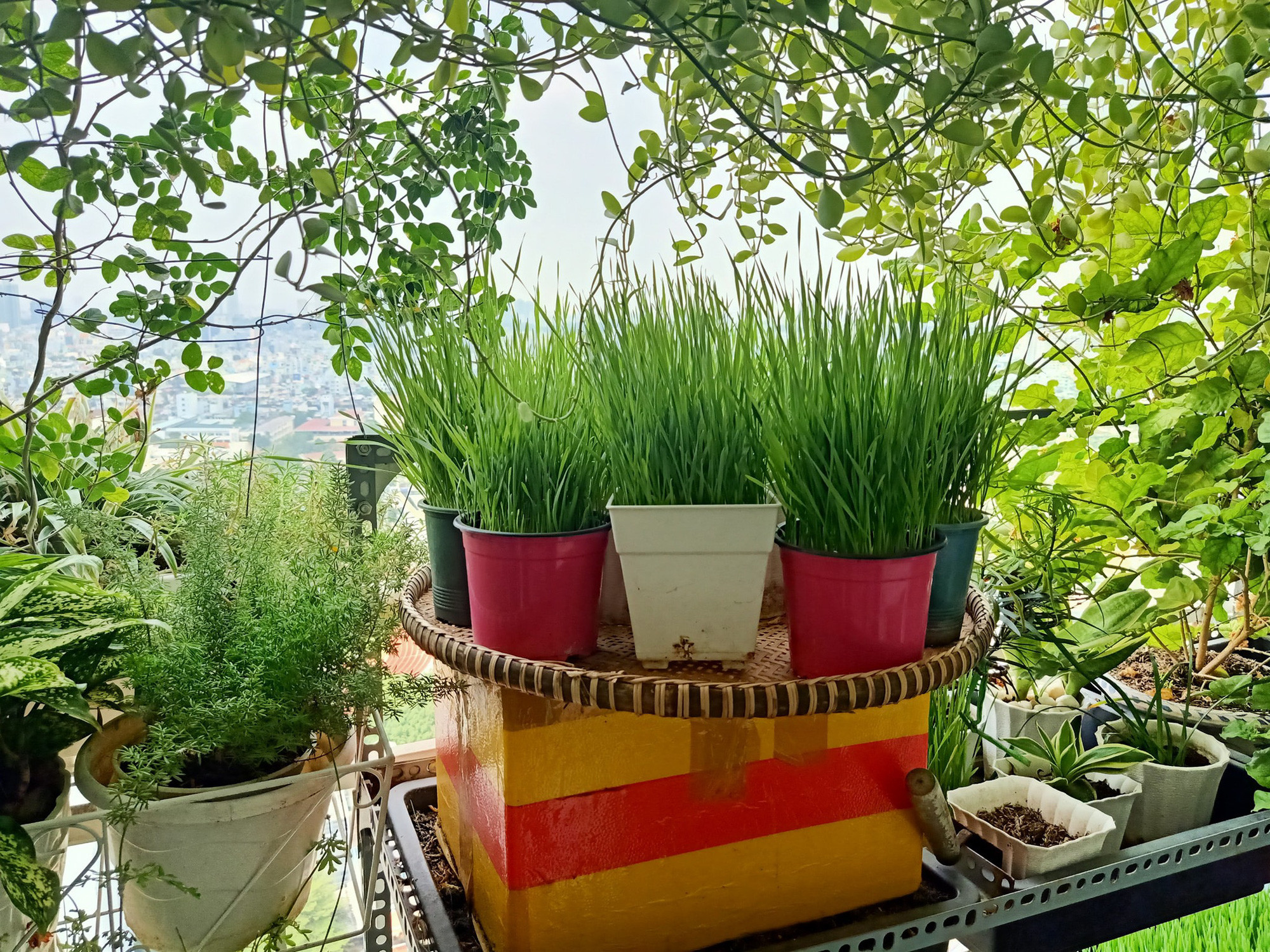 Ms. Minh Ngoc shares her experience, saying, "Planting grass is incredibly simple. Just watering it enough will ensure its healthy growth. The grass-filled pots help cool my balcony and regulate the air, and I can even use the harvested grass for drinks or health benefits. I often grind the grass to make smoothies, but sometimes I cannot harvest it all in time."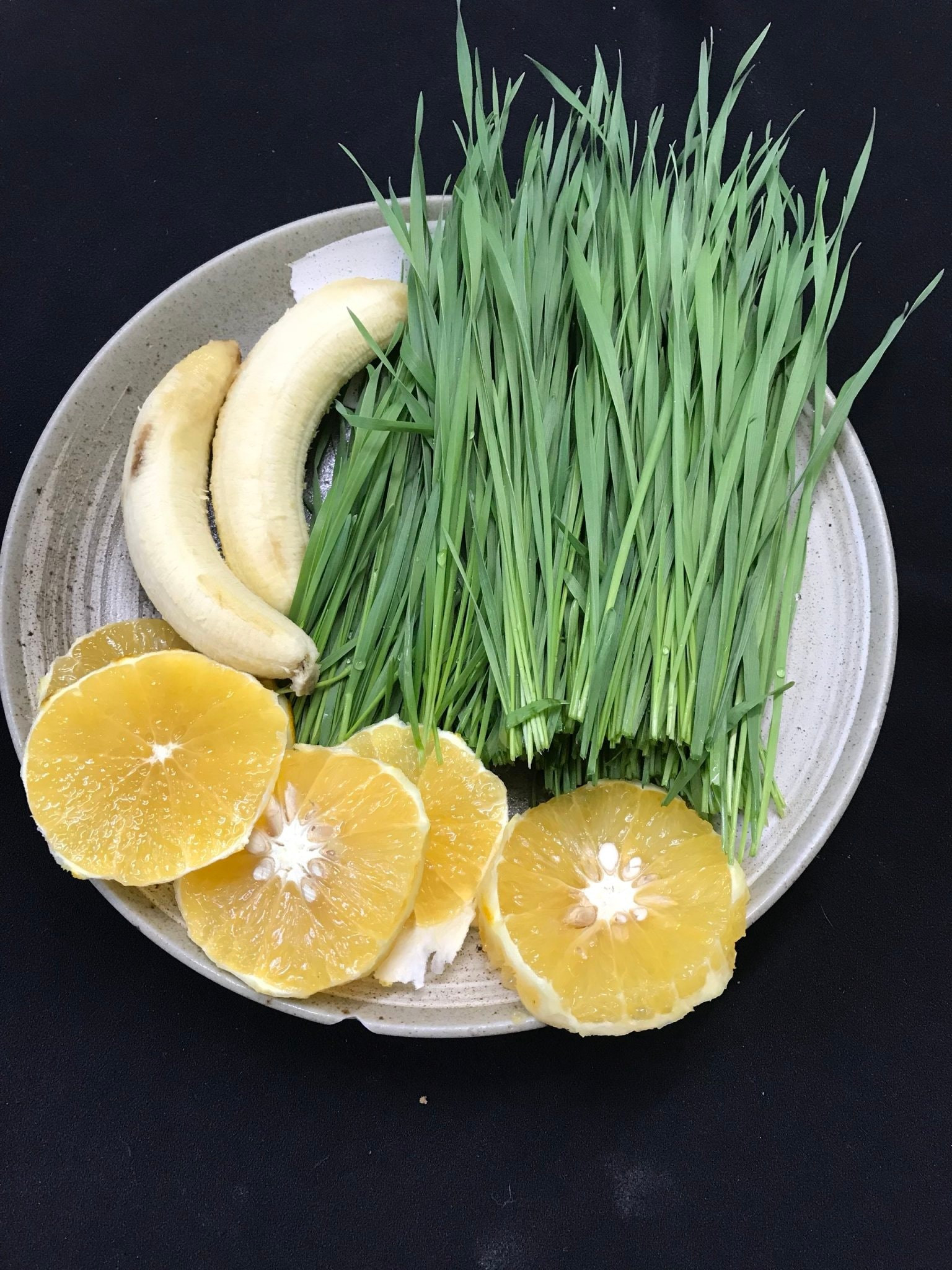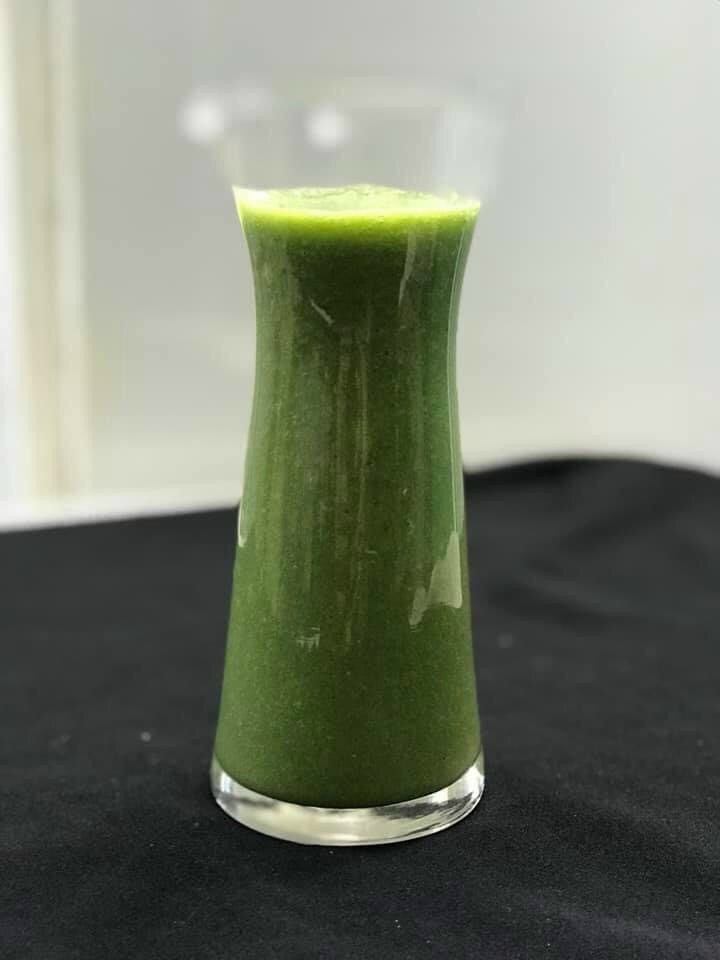 The cost of grass seeds for home planting is affordable, at only 29k/500 grams. Plastic pots necessary for planting cost 21k per pot, and clean soil goes for 23k per 10kg. Additionally, 1kg of organic fertilizer for plant nutrition costs 25k. These easily sourced materials are enough for DIY gardening at home.
According to Gia đình & Xã hội