In summer, not only mosquitoes but also many other insects multiply very quickly. During this period, there are many kinds of epidemics. This makes families with young children especially afraid because it will affect children.
However, mothers can immediately apply the following measures to get rid of insects easily and without harm:
Tips for cleaning insects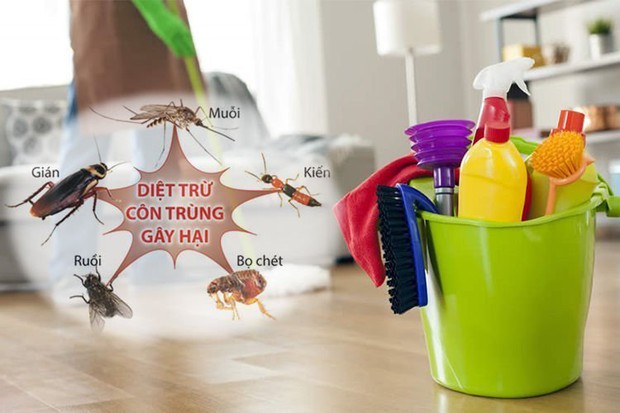 No need to use sprays, you can still kill insects in the house. (Illustrated image)
1. Coffee grounds
The effect of coffee grounds in daily life is no longer a strange thing. However, using coffee grounds to eliminate insects is something not everyone knows.
However, most insects have a very strong sense of smell, especially mosquitoes. The reason is because they hate strong odors. Along with that, insects often recognize burning smoke as a danger. Just a small amount of smoke makes them run away from your house.
Accordingly, after getting the coffee grounds, put them in a cup covered with foil or you can just use foil. Keep the coffee cups in a cool, dark place, and let them dry completely. Then place the coffee cups or coffee foil on a flat surface and burn them.
If you want to keep mosquitoes out of your house, make sure to open all the windows to keep the house well ventilated. And if you want to repel mosquitoes in the garden, put coffee in the middle of the yard and then bite.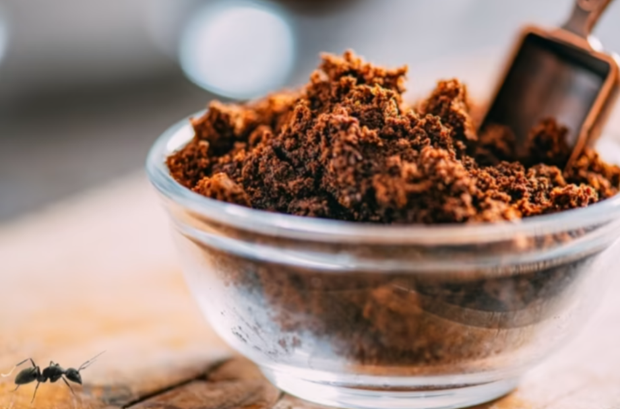 If the area of the area to be repelled is too large, you can use about 5 cups of coffee like this and place it scattered throughout the house. Always remember to open the windows to keep the house well ventilated. (Illustrated image)
2. Use a bowl of soap
Soap – something that is always in every home, this unexpected effect in repelling mosquitoes and other insects is a fact that few people know (or pay attention to).
Accordingly, if you also want to keep mosquitoes out of the house, prepare a container and a bar of soap. Then use scissors to cut some soap in the box. Next, you pour in an appropriate amount of water and then use a chopstick to stir the solution until the soap powder is completely dissolved in the water. Finally, you add 1 teaspoon of sugar to increase the attraction of mosquitoes and other insects.
With this method, you already have a bowl of homemade soap to kill mosquitoes. Because mosquitoes like to lay eggs and land in soapy water. Along with that, soapy water is alkaline, so mosquitoes will die very quickly.
In addition, this mixture also attracts mice and cockroaches to drink. The alkalinity in soap will corrode internal organs and cause cockroaches and rats to die.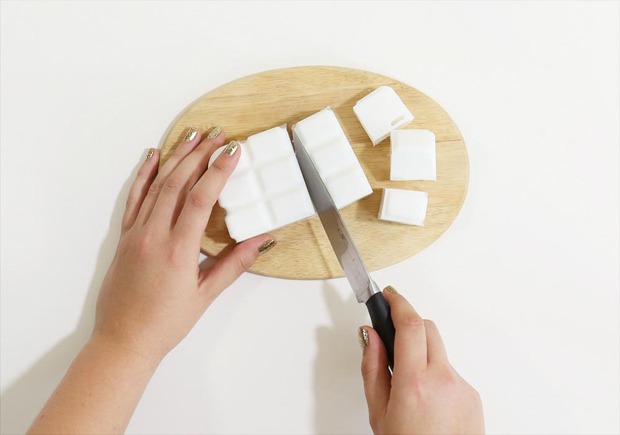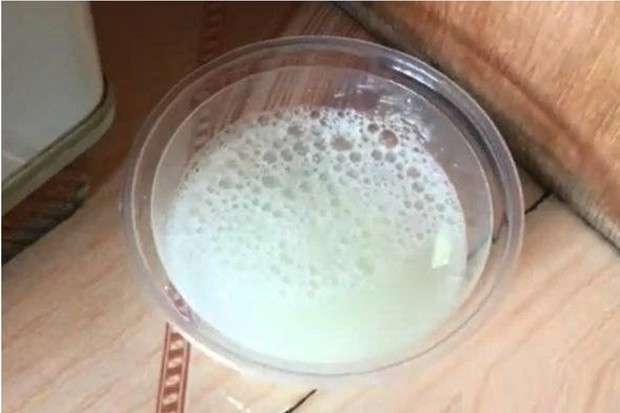 Soap, sugar and a little water will make an effective insecticidal mixture. (Illustrated image)
3. Sliced lemon and cloves
Indoor mosquito repellents that are close to nature are mostly harmless to humans, so don't worry about this.
The practice is very simple as follows: Cut a lemon in half and insert cloves into the surface of both halves. Then place these lemon platters in mosquito/insect-rich corners of the house. These cloves lemon platters will help you keep mosquitoes out of your home.
This method ensures high safety because it does not use chemicals that are harmful to users. (Illustrated image)
4. Garlic spray
Unlike the above methods, garlic spray is a suitable option to control mosquitoes, but difficult to kill immediately.
How to do it, you can do the following: Crush or mince a few cloves of garlic and boil it in water for a while. Pour the solution into a spray bottle and spray around the house for home mosquito control. If you are worried about the smell of garlic, rest assured, it will also disappear quickly in the air, returning a fresh aroma to your home.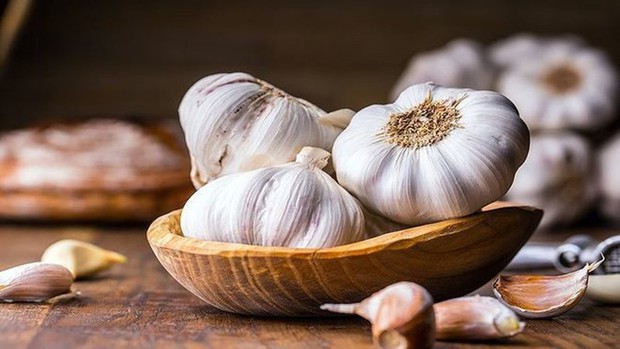 Using garlic to repel mosquitoes brings high efficiency, low cost. (Illustrated image)
Hopefully, the above ways can help you get rid of mosquitoes and other insects in your home!
https://afamily.vn/su-dung-loat-meo-nho-nay-dam-bao-nha-ban-vua-thom-lai-khong-con-bong-dang-con-trung-20220707153121726.chn