first
Going away but you still need to contact, make calls, take photos, share moments on social networks, surf the web, read newspapers, listen to relaxing music. Just a phone that meets all of the above requirements.
In addition, you can take advantage of the navigation maps available on smartphones to navigate and find the ideal place you want yourself.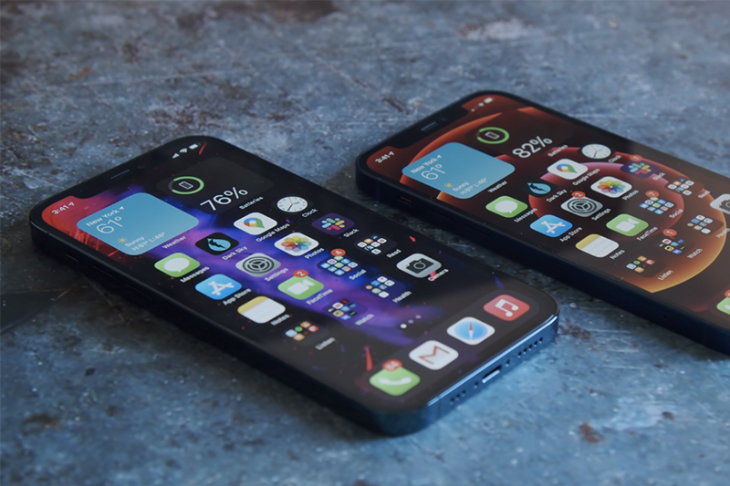 Illustrated is
2

Cameras

If you want to record a beautiful scene or a certain moment in the most detailed, complete and perfect way, don't forget to bring a camera with you. A professional camera will be ideal for photos.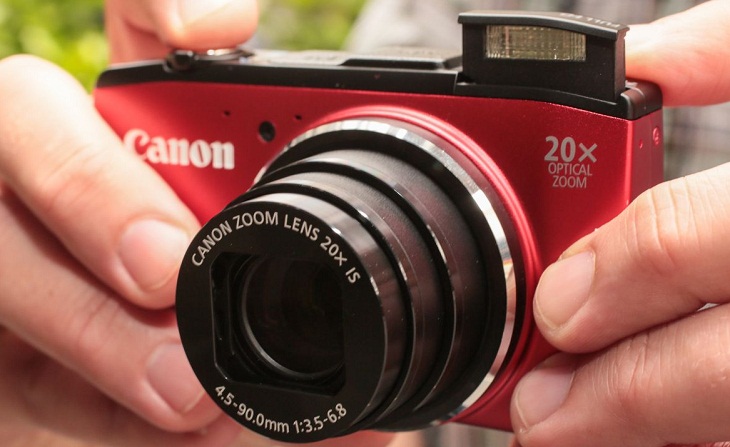 However, you can also replace it with a compact travel camera to reduce the bulk and weight of a dedicated camera.
3
Traveling will, of course, require a lot of photography and filming. Therefore, do not forget to equip a few more memory cards to store when the memory is full. It's a small tip for you to get a fuller experience when going out with friends, lovers or alone.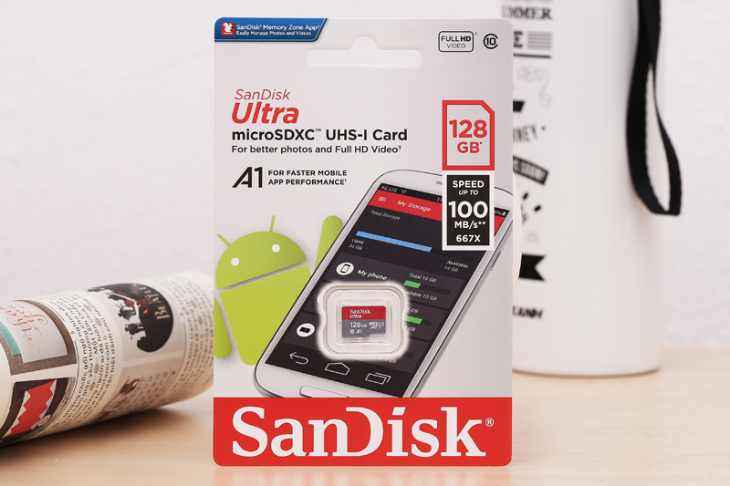 Illustrated is
4
Once you carry your technology away, you need to bring extra chargers or spare batteries to replace when needed. Many times you will need to use them, especially after a period of using the phone, taking pictures continuously and receiving a "low battery" notification.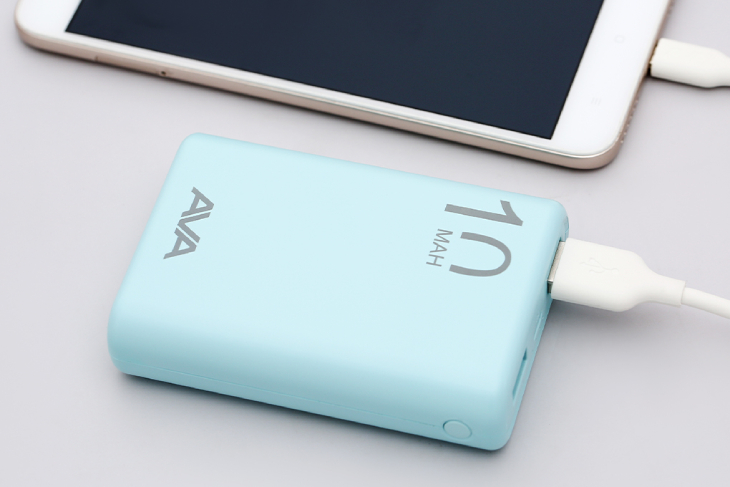 Illustrated is
Assuming you don't bring a backup battery or charger, you will feel sorry for not being able to take more photos or continue using your phone.
5

Entertainment equipment

In addition to versatile smartphones, you can also bring specialized entertainment devices such as music players, or other portable portable entertainment devices.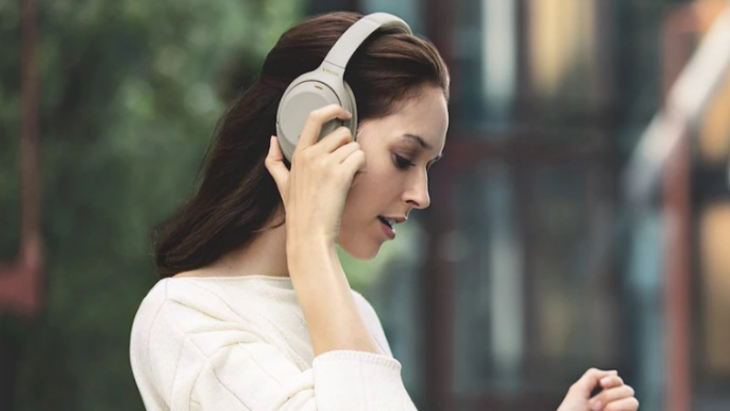 Simply because if you need to enjoy great music right in an ideal space, a dedicated music player will be much better than a versatile phone.
Hopefully the article with the above 5 technology items will help you have great travel experiences. What do you bring when you travel, please share below!