1

phone

When going out for Tet, carrying it with you helps you to stay in touch with people conveniently, you can look up the addresses of delicious restaurants and interesting places to play. In addition, you can also take photos with family and friends, keeping memorable memories.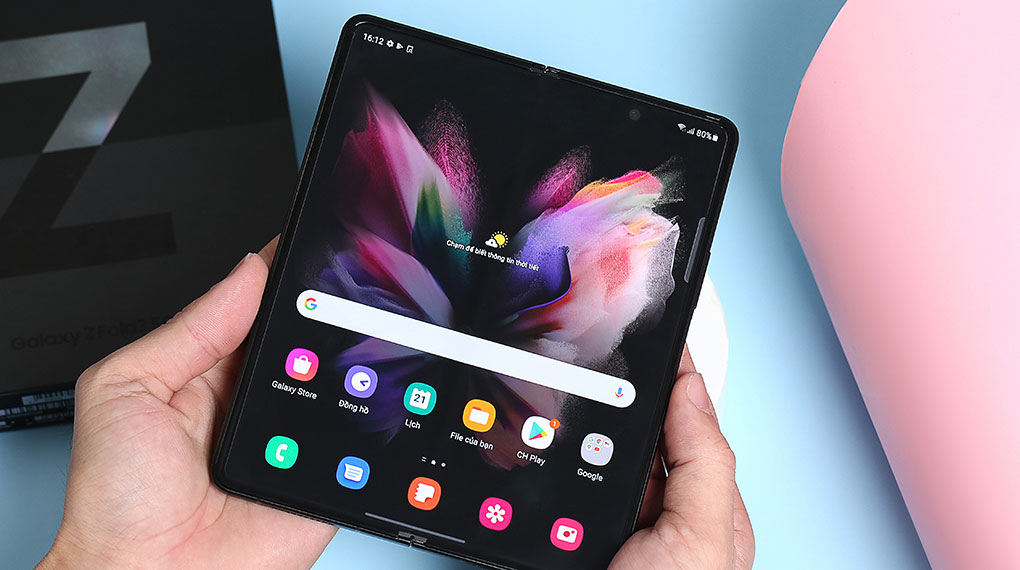 2

Power banks

During outings, it will help you recharge your phone or camera quickly. This will be the optimal solution to help you maintain the fun with everyone, especially when there is no power source at the entertainment venues.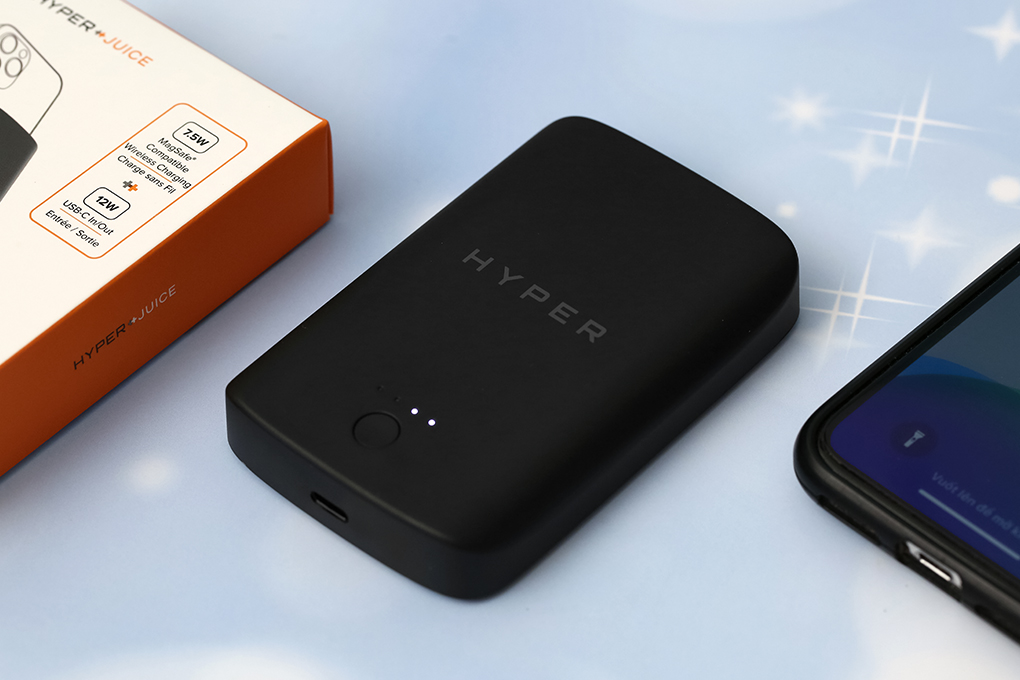 3

Selfie Sticks

It is important to save photos of reunions, photos of going out on Tet holiday together. Therefore, it will be a great tool to help you get meaningful photos, full of members taken together without having to ask others.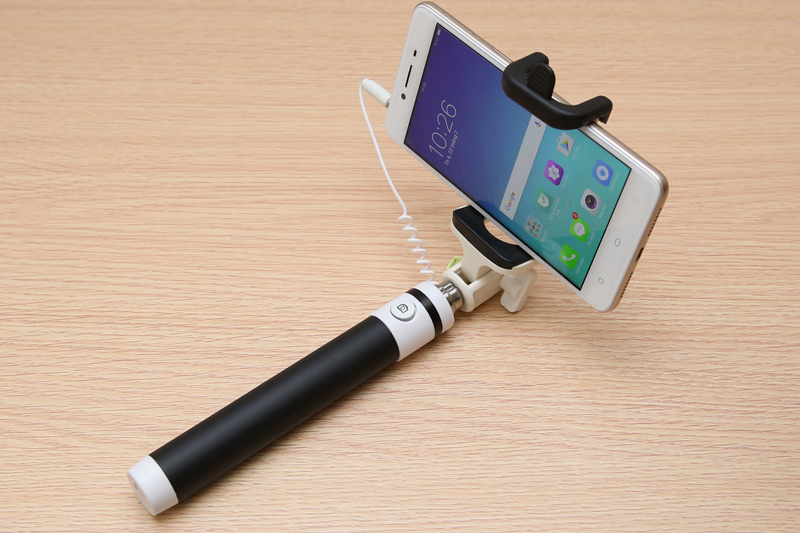 4

bluetooth speakers

help you emit joyful spring music, adding a lively atmosphere to the outing. In particular, with its compact design and wireless connectivity, you will easily carry it with you and quickly connect to your phone,…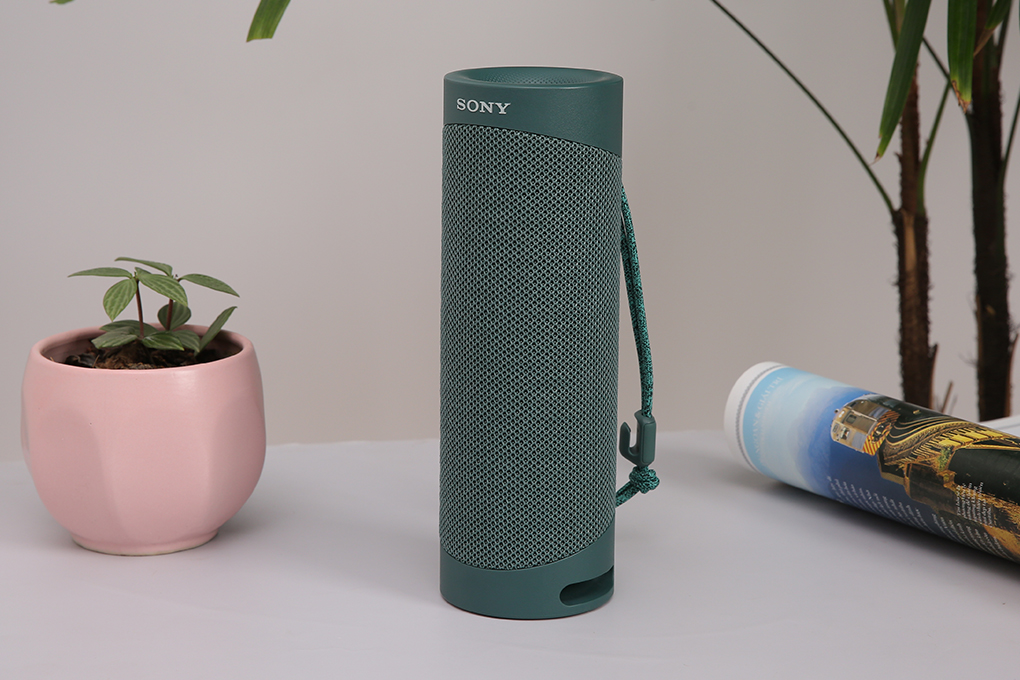 5

Portable Wi-Fi Routers

When going out in places with weak connection or unable to connect to the Internet, you need to immediately equip a . This transmitter has the ability to allow 10 devices to connect at the same time (depending on the model), allowing people to uninterruptedly listen to music, check-in and post photos.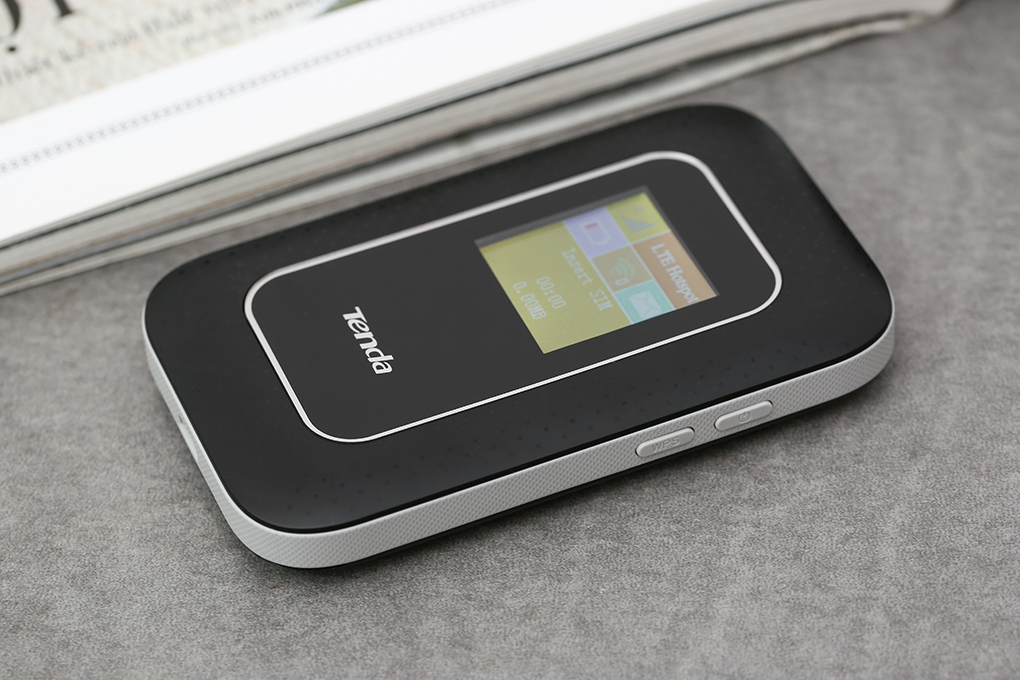 6

Headphones

help you relax after a tiring time, prepare your spirit to be able to continue the game. Therefore, you can equip yourself with assorted or , convenient to carry with you.
7

Smart watches

In addition to convenient time tracking, some models also allow you to quickly listen, call, and view messages instead of using your phone. Alternatively, you can choose a capable watch or make the trip extra perfect.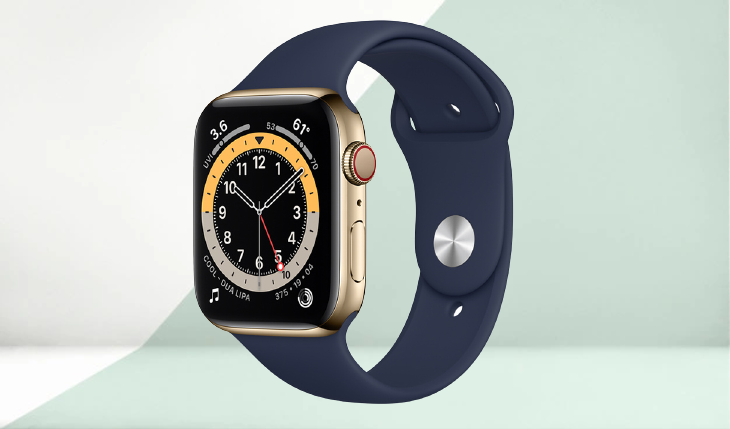 With the information shared above, hope you will be equipped with the right items for your trip to Tet!