1

Lotus Homestay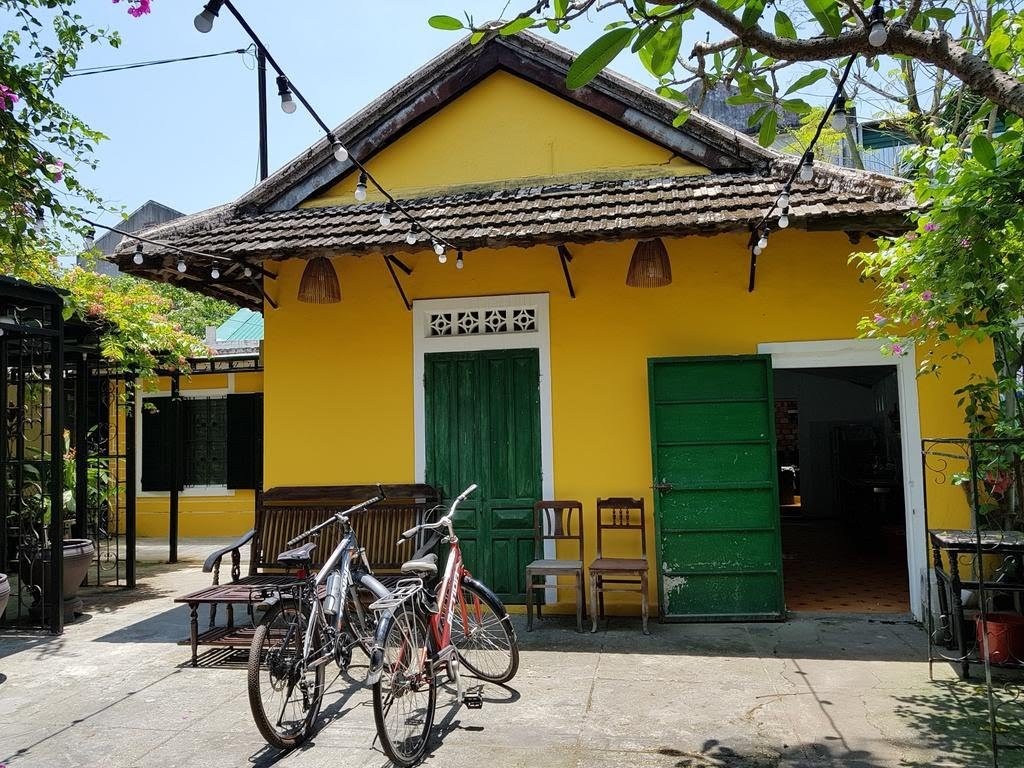 Lotus Homestay is designed in a classic direction with yellow painted walls combined with mossy colored roof tiles, bringing a sense of serenity that is typical of the ancient capital of Hue . Come to the ancient, simple space here to relive with beautiful childhood memories.
Guests coming here will be able to stay in a spacious and comfortable place with a room price of only 170k/person and this place is also very close to famous places such as Hue station, Truong Tien bridge , you can also go to the city center. Hue quickly.
2

Loan Kim Homestay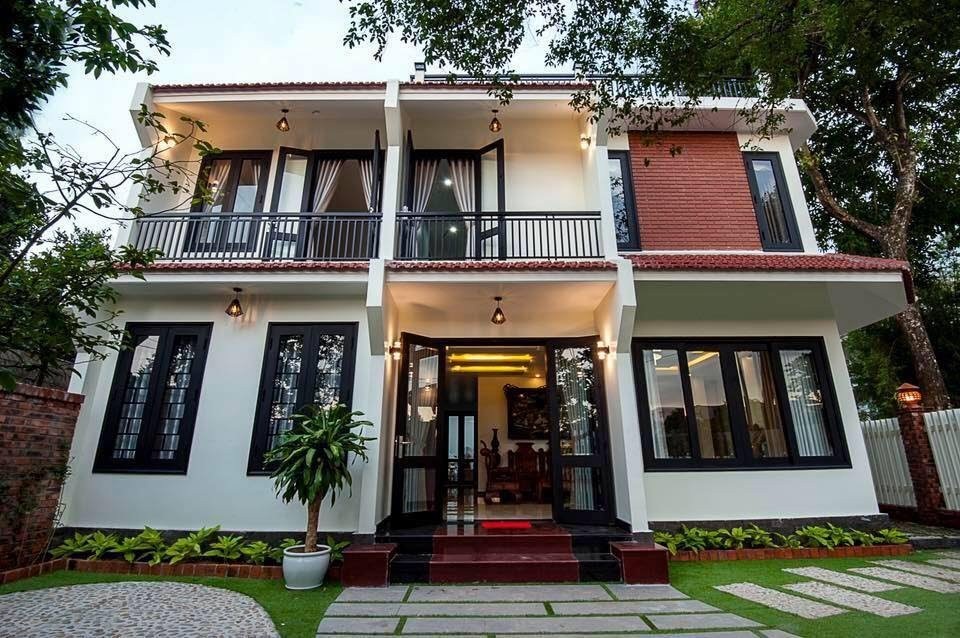 Loan Kim Homestay is an extremely quiet and peaceful space even though it is located in the city center. This is a suitable place for those who want to relax and move easily.
Open space, along with a harmonious and classic layout that is very eye-catching, suitable for reading, the rooms here are decorated quite simply , elegant colors bring a sense of comfort and ease. bear for tourists when coming here to visit.
3

Homestay Riverside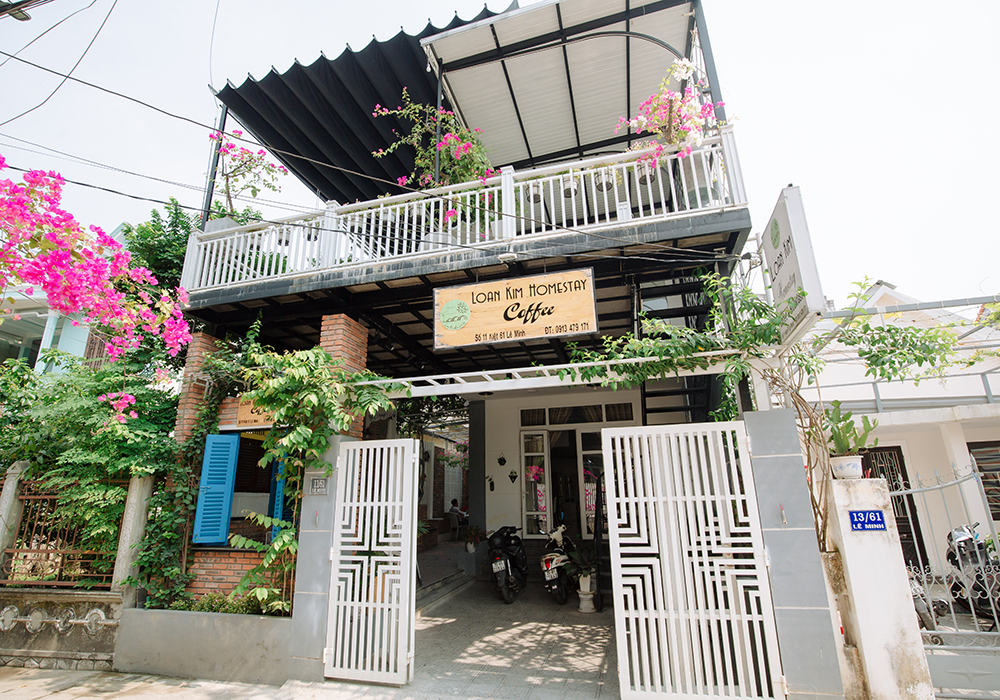 Homestay Riverside is an extremely ideal stopover for tourists if they want to discover and enjoy the cuisine and culture of ancient Hue, nostalgic and poetic.
When you come to this place, you will receive a warm welcome, a space to create a cozy feeling for your family, or go to more advanced rooms designed according to 4-star standards, followed by a room for couples with a family. Private space or room overlooking the garden is airy and clean.
4

Sala Homestay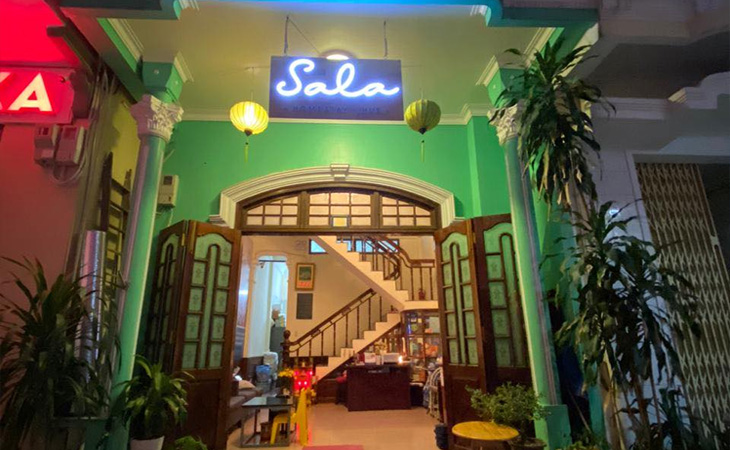 Sala Homestay is located in a small alley right in the city center, very convenient for visiting the ancient capital of tourists and also avoiding the hustle and bustle of the city.
Homestay is designed in a family style that is close and familiar to visitors. The utility services here are of good quality, spacious and clean, and the decoration is diversely arranged. The room has a balcony, airy, you can enjoy the whole view of the city.
5

Hillside Homestay
This place will be an ideal place to stop after a long day of sightseeing and exploring Hue city. With a perfect home to temporarily forget the fatigue in life.
With a lovely little house located on the hillside, standing from Hillside Homestay , you can look down on the whole beautiful nostalgic Hue city. The room here, in addition to comfortable furniture, also has a very romantic balcony with small tables and chairs and a few beautiful potted plants, which is a great place to "chill".
6

Tinh Tam Vien Homestay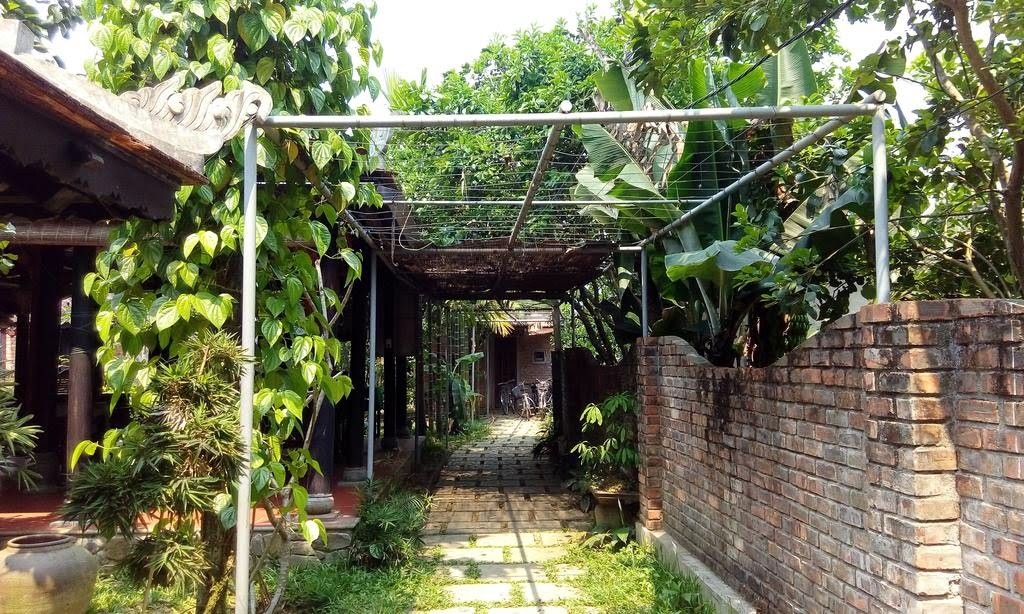 Tinh Tam Vien Homestay is located far from the city center, so it has a peaceful and fresh character, suitable for those who love it and want to find a little bit of memories of the old days.
With a design imbued with Hue, this place has traditional ancient walls forming an ancient space, attracting tourists when coming here. The landscape decorated with the old cyclo, flower pots, plants are very close to the people of Vietnam, creating the feeling that this place is the house in memory.
7

Deja Vu Homestay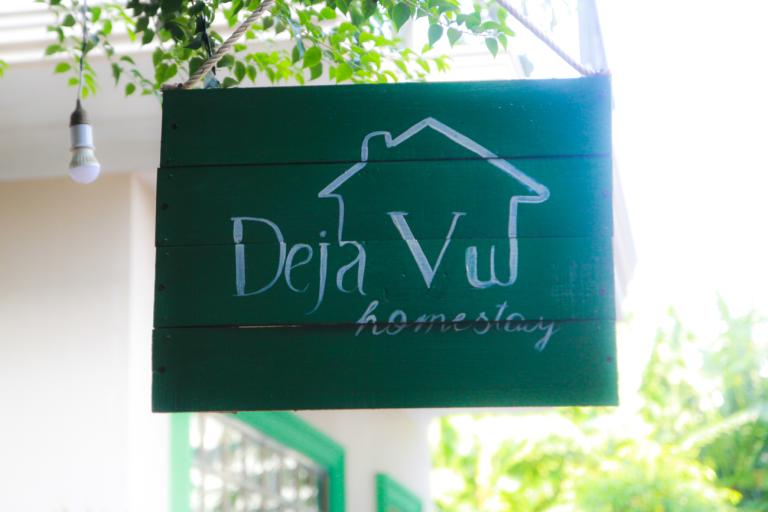 Coming here, you will be overwhelmed by the poetic and lyrical beauty, bringing a little bit of peace that reminds us of Vietnamese life in the old society.
Ignoring the noisy and busy world out there, this place hides in a deep masterpiece with a traditional bold space clearly shown through the flower curtains, wooden tables and chairs or old bamboo screens. …All of it seems to be stuck in memory, reminding us of a distant day in our memory.
Deja Vu homestay brings visitors the ancient, nostalgic and contemplative beauty of Hue Ancient Capital. You will be amazed and fall in love with this masterful spiritual land.
8

Kim's Homestay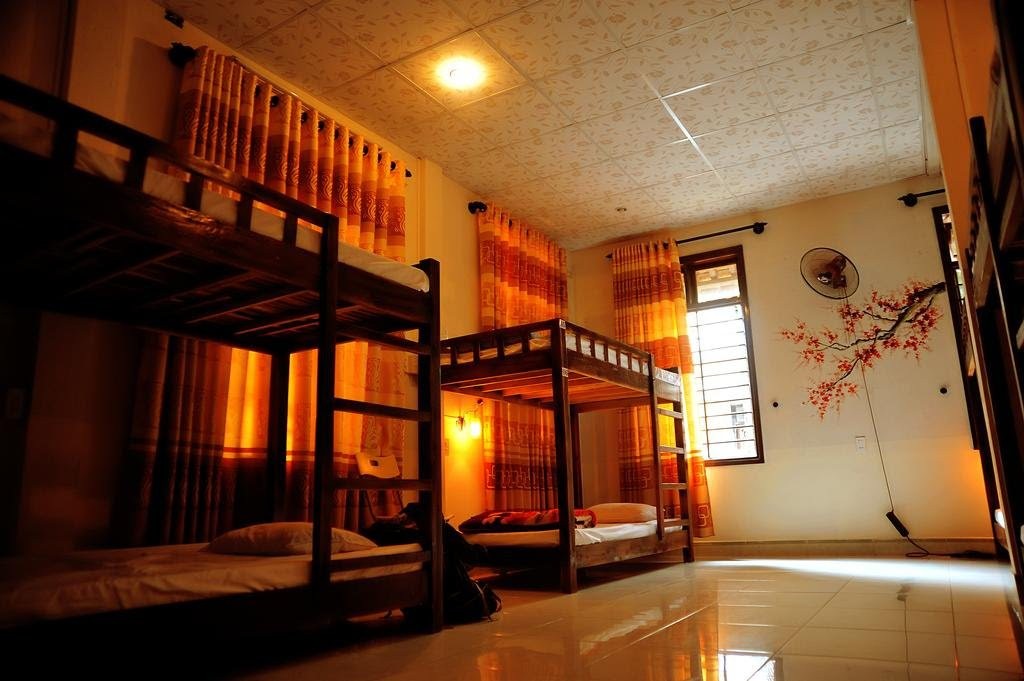 Kim's Homestay will be a cozy and suitable accommodation for tourists to choose when coming to Hue. This homestay is designed as a pure Vietnamese house , including rooms equipped with bunk beds and other amenities.
What makes this place special and very popular with all kinds of tourists is Kim and her family . Kim and her family opened a homestay to welcome guests from all over the world who came here to explore and travel to the ancient capital of Hue.
9

Green Garden Homestay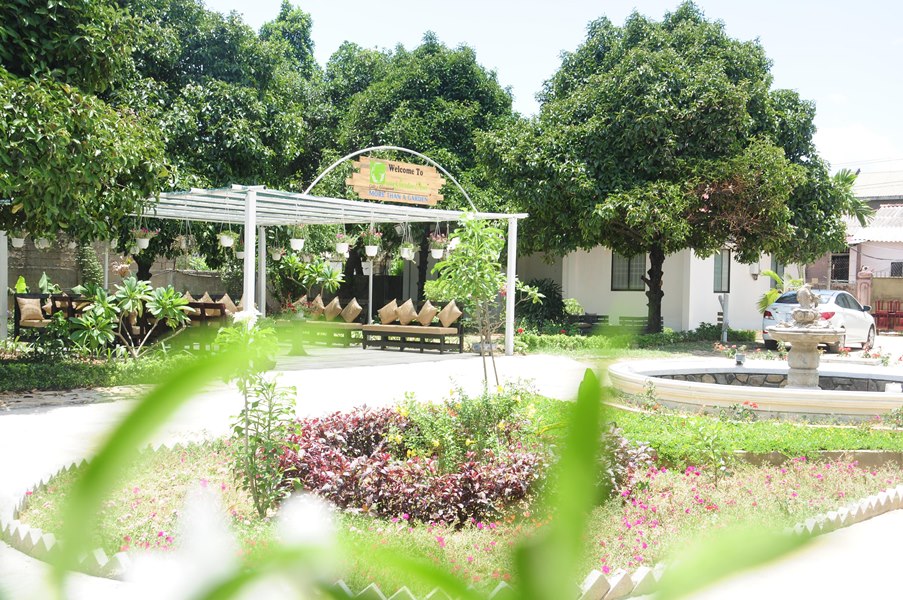 Green Garden Homestay is a garden guesthouse with a large, green and airy space . True to the name Green Garden, the whole house is surrounded by a lot of green trees.
The air is cool and fresh, so the rooms here are simply decorated, adding a few touches with unique chandeliers. The space covered by the yellow color of the lights will make you fall in love and bring extremely wonderful images.
10

Timothy Homestay
With a solemn and luxurious design and meticulous decoration to the smallest detail, Timothy Homestay has very beautiful corners, each corner brings a different color and brings a feeling to visitors.
The decoration is new and attractive, from the rooms to the resort guests, this place is also decorated by the owner with light color tones to bring a fresh feeling to create a comfortable feeling for visitors. In addition, the room is fully furnished, airy, and very clean.
Check out Dien May XANH's business suitcases at good prices for great travel experiences!
Through the above article, we hope to help you find a place to stop when you come to Hue. If you have any questions, please leave us a comment.