1

The Seen House

The Seen House homestay is one of the names mentioned by many young people when coming to Da Lat.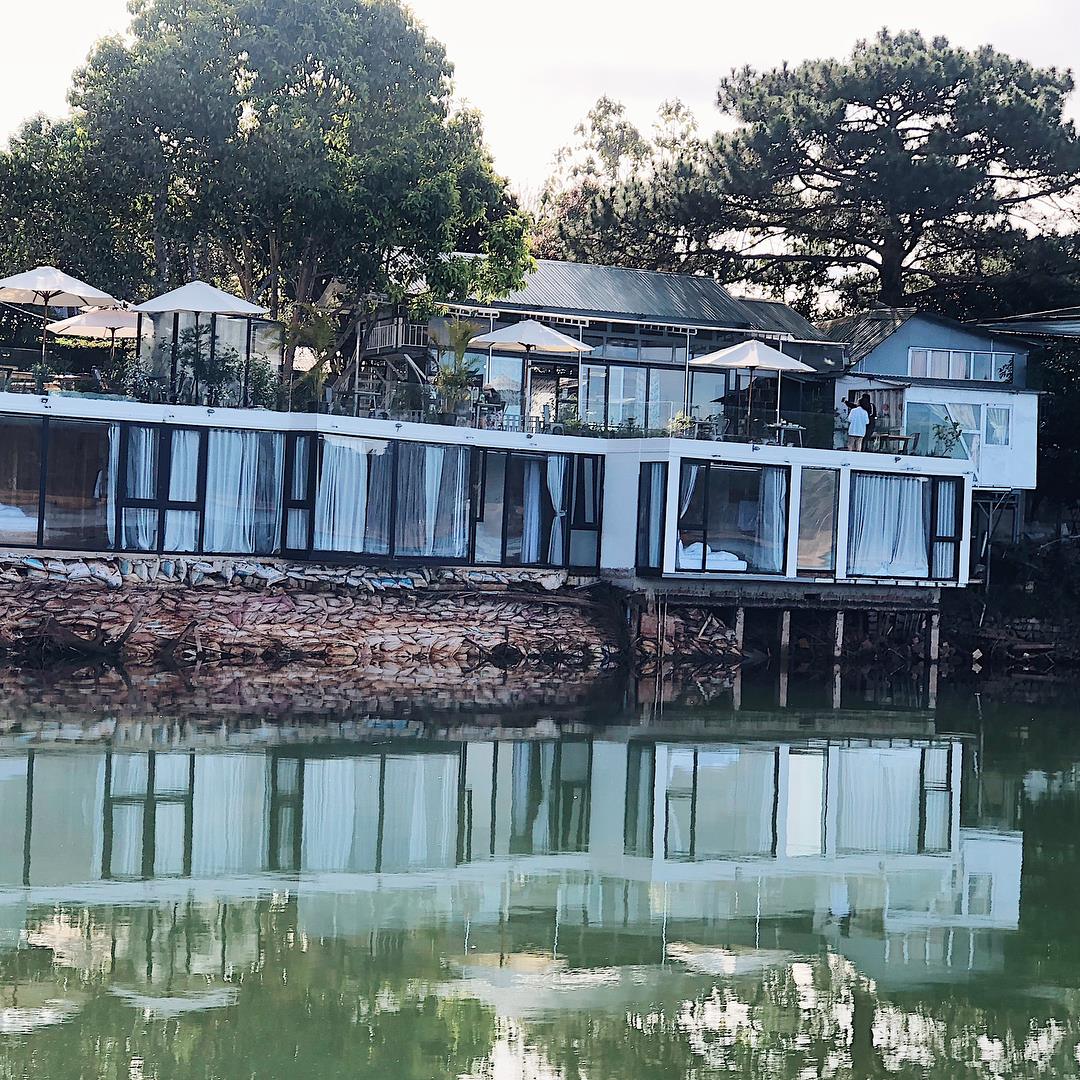 The design at The Seen House homestay is very pretty and modern, making a great impression on anyone who comes here. All designs have a fresh, modern and peaceful look on the side of Tuyen Lam lake.
This place is also built in conjunction with a cafe nearby. This cafe has a lot of drinks, especially the strawberry smoothie here is very delicious. Sitting and enjoying your favorite drinks and watching the calm lake will probably make you excited when coming here.
2

Garden Thuong house

Vuon Thuong House is a famous shelter around Tuyen Lam Lake – Da Lat.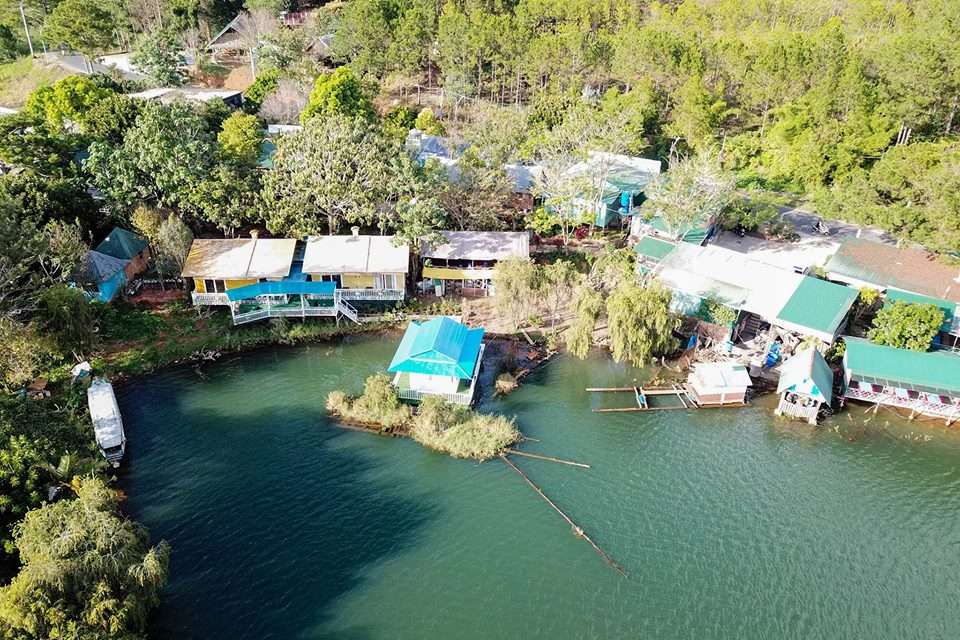 The rooms are built with a view overlooking the clear and quiet lake. This has created a very peaceful scene, here, you can leisurely enjoy the notes of love and quietly watch the trees and birds around.
Inside the beautiful little house has 1 bedroom, 1 bathroom and 1 living room with a usable area of up to 30 square meters. The spacious balcony is built facing the lake, there are wooden chairs arranged outside for guests to enjoy the coffee and enjoy the view.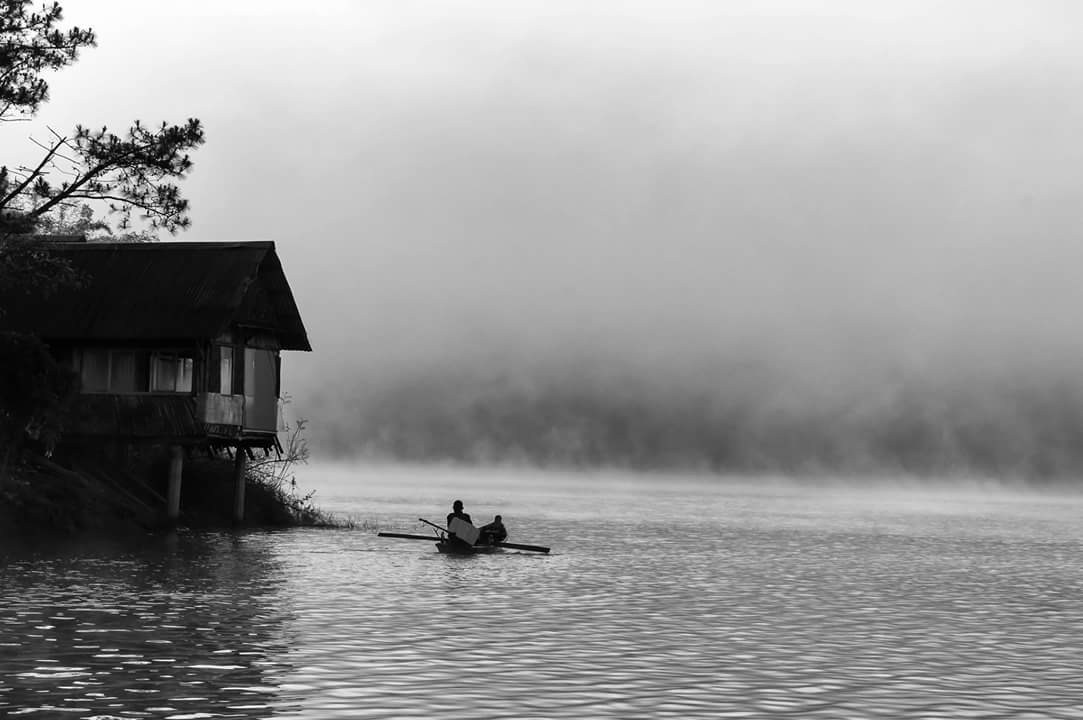 3

L'Amant homestay

L'Amant homestay is one of the places with a view located right next to the lake. This place is very popular with tourists because of its convenient location, unique design but still warm.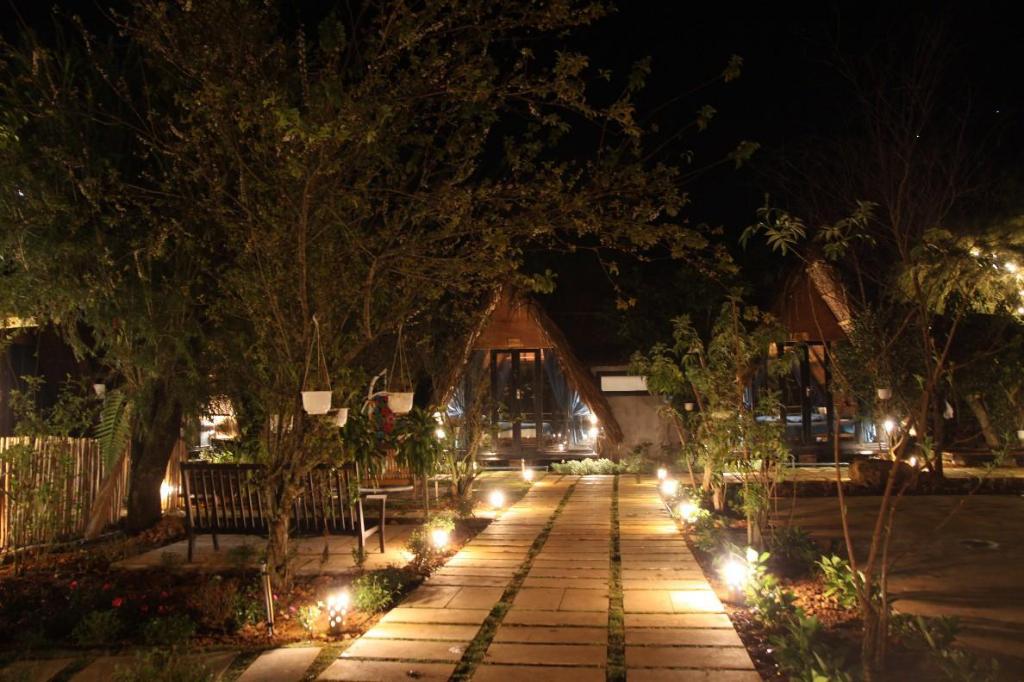 This homestay is built next to a windy hill, if you want to go to Tuyen Lam lake, you only need a few minutes to walk. In the process, you can enjoy many beautiful roadside scenes here.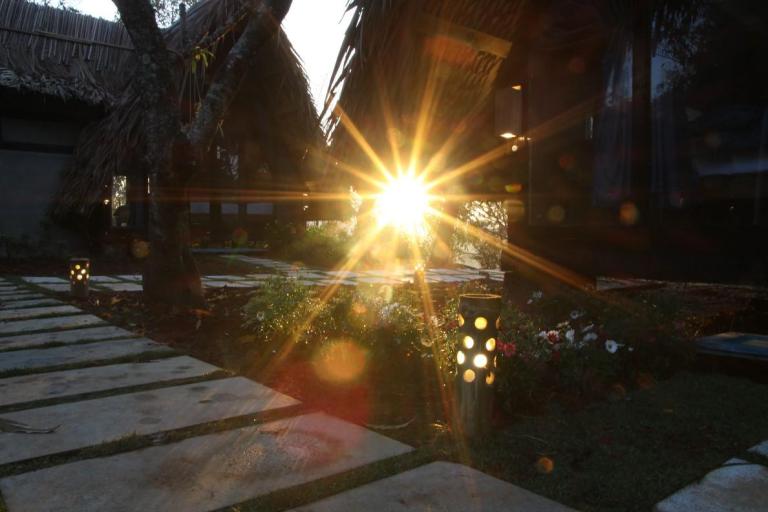 L'Amant will bring a cozy rest space. Warm deep colors, interspersed with modern white colors will bring you an extremely interesting atmosphere.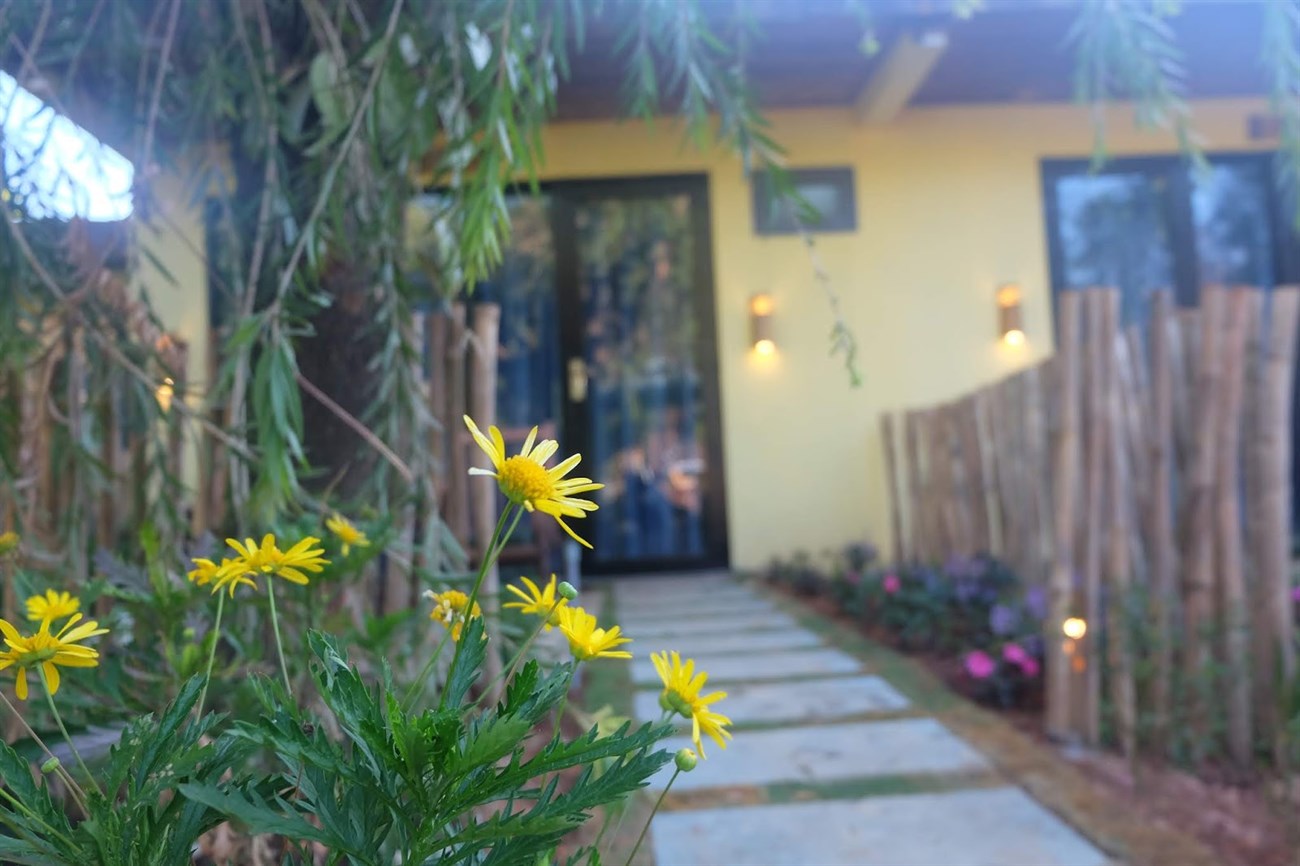 4

Cloudy Lake Villas

Cloudy Lake Villa is one of the homestays located near the lake and is loved by many people who have stayed here.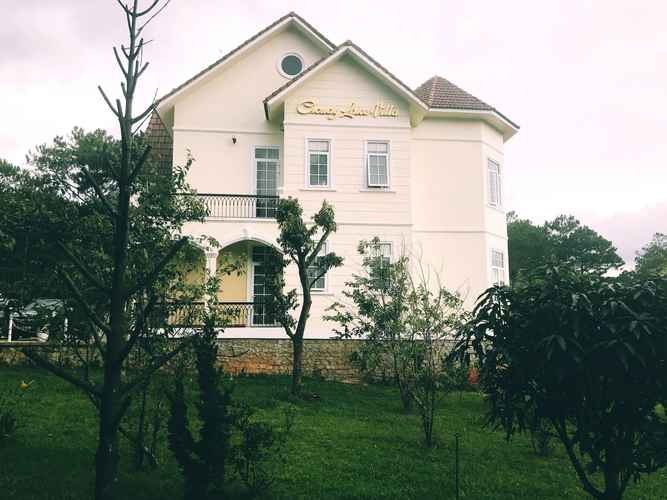 The items here seem to be modern, but their combination has created an extremely warm space. Peaceful, warm colors mixed with pure white spaces have made this homestay less empty.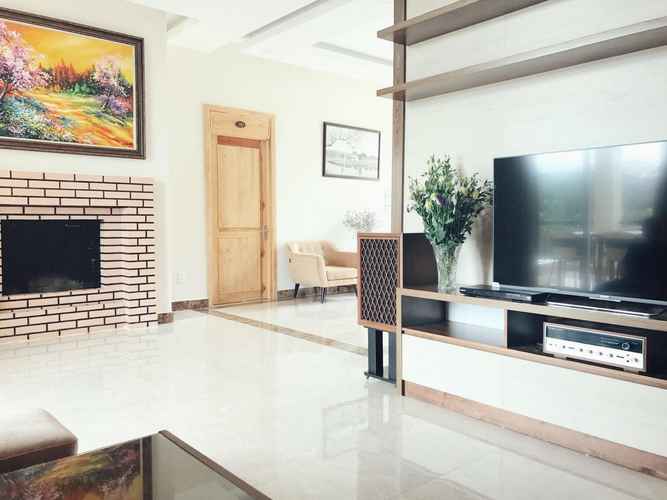 It's even more fun here in the presence of lovely friends!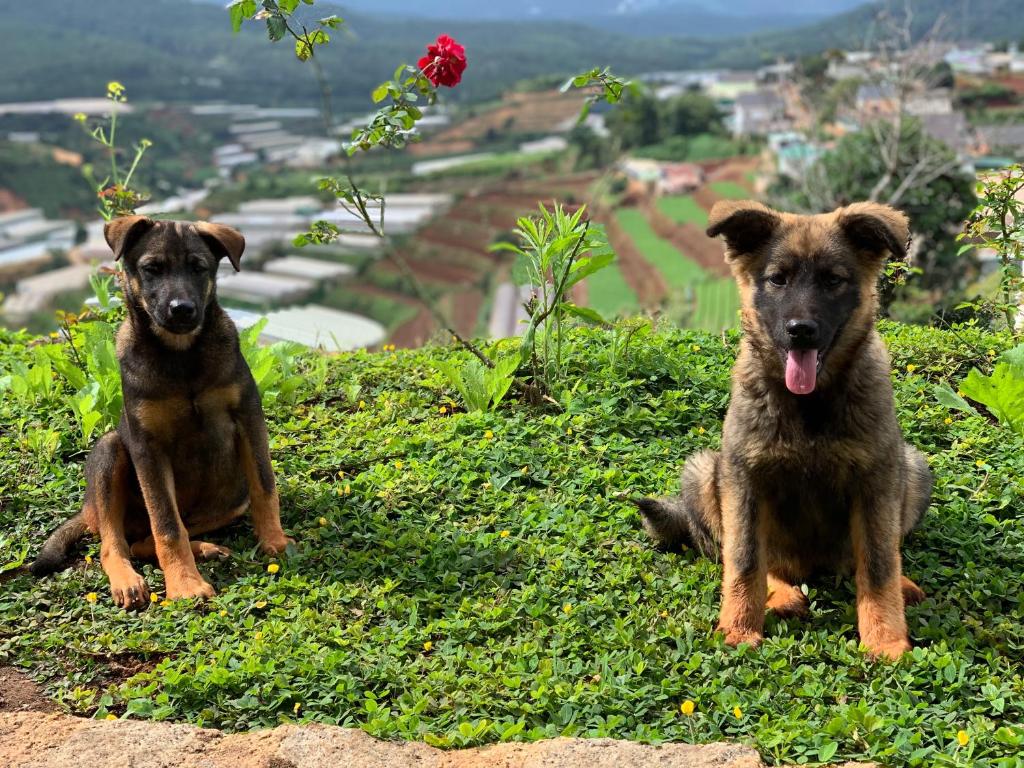 5

Lan Anh Village

Only about 1km walk from Tuyen Lam Lake, Lan Anh Village is also an address that tourists should not miss.
Located inside the soaring pine trees will be a plus point for a homestay in Da Lat like Lan Anh Village here.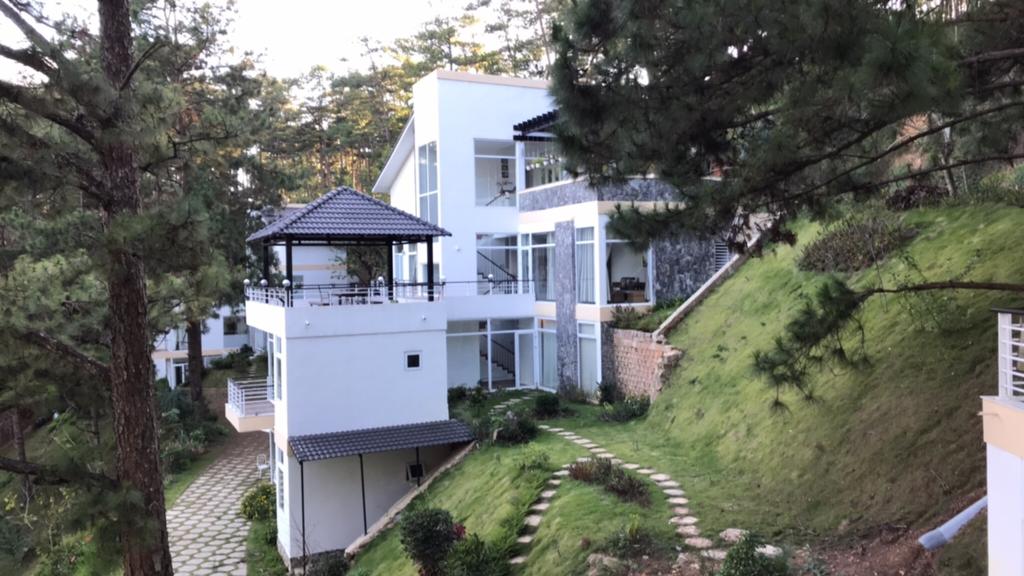 In the homestay villa, there are all kinds of rooms such as single rooms, double rooms and even triple rooms, each room is fully equipped with modern equipment and has a direct view of the lake.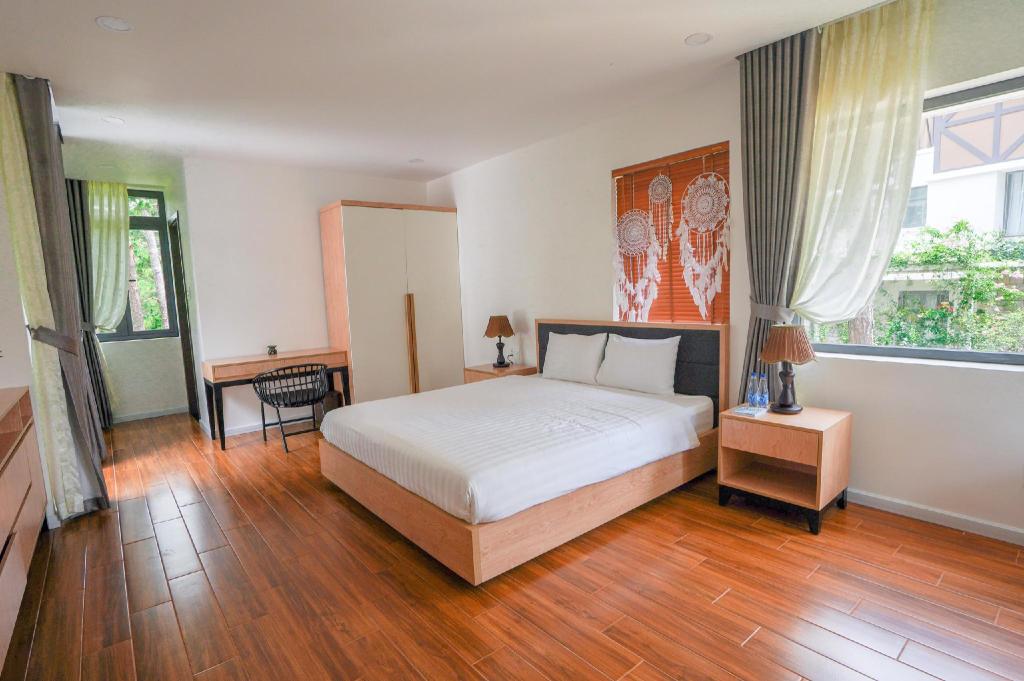 6

The Vibes

If you have the opportunity to set foot in Da Lat, but it is not too "jingle" to rent luxury and expensive homestays, then The Vibe is absolutely the perfect home for you.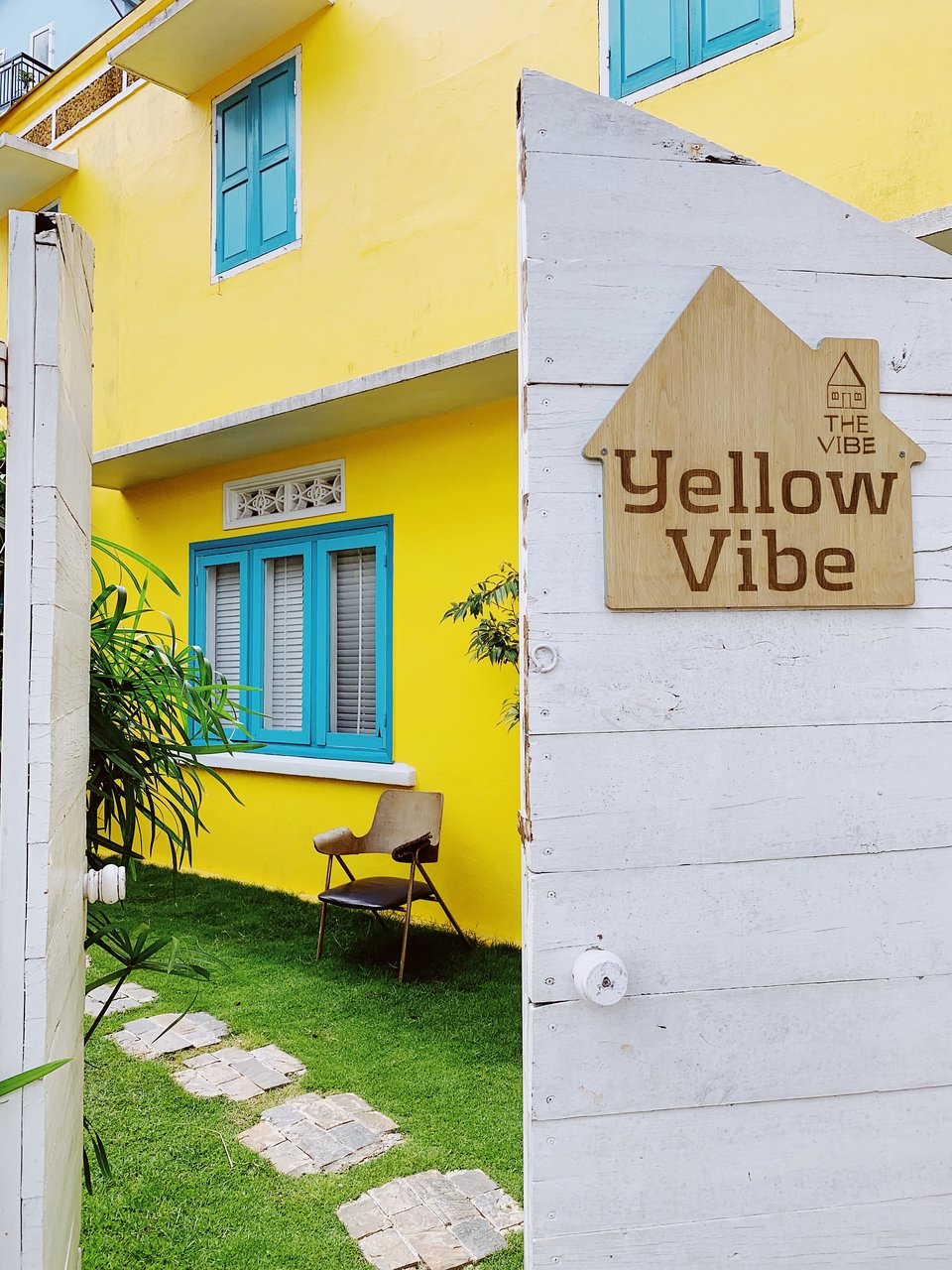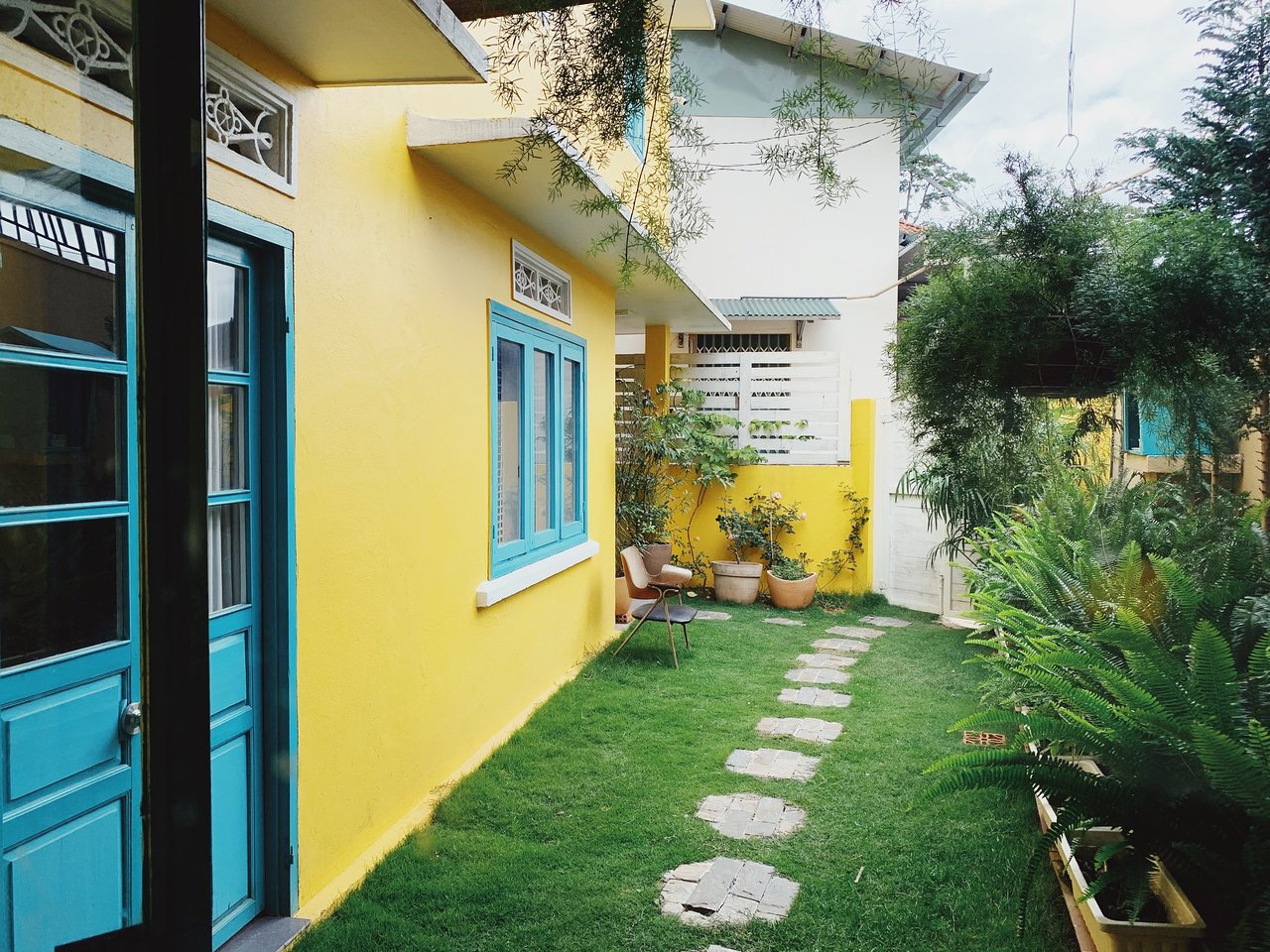 The rooms here are all paved with natural wood panels. Each room has its own living corner that is not shared like many other homestays. Each room has glass windows, overlooking the green leafy garden.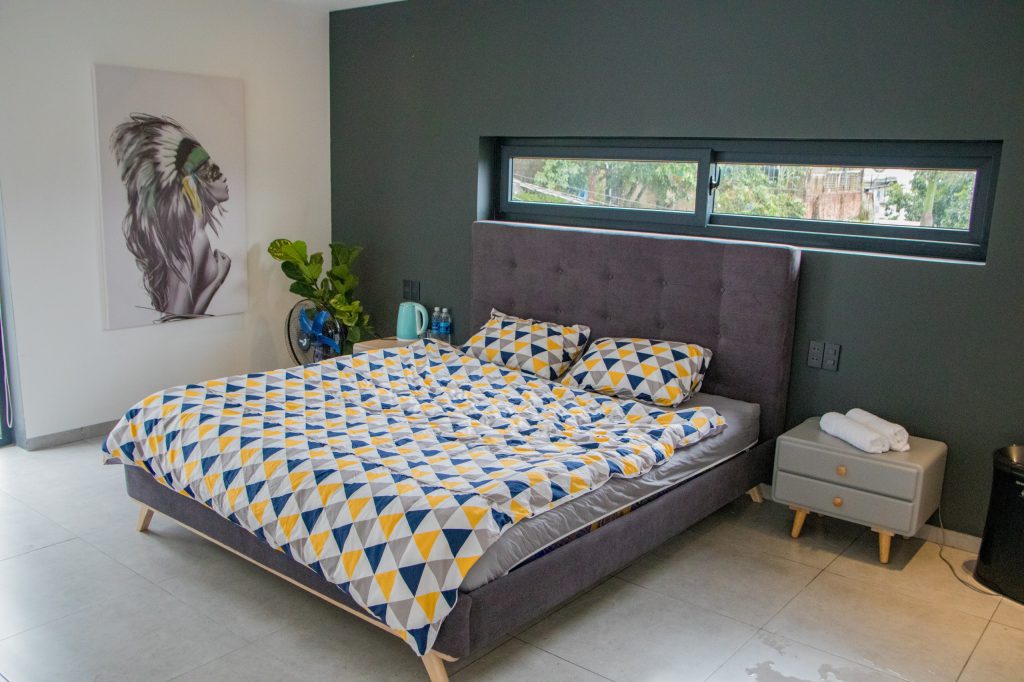 7

Ecohome Dalat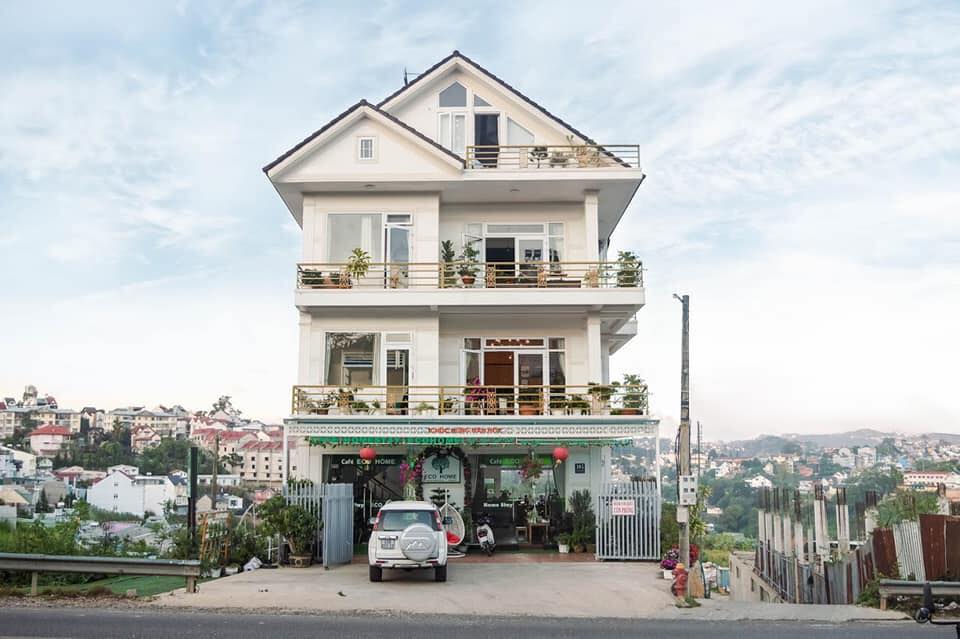 Ecohome Dalat is like lying on a hill, you can easily observe the rows of red roofs far below.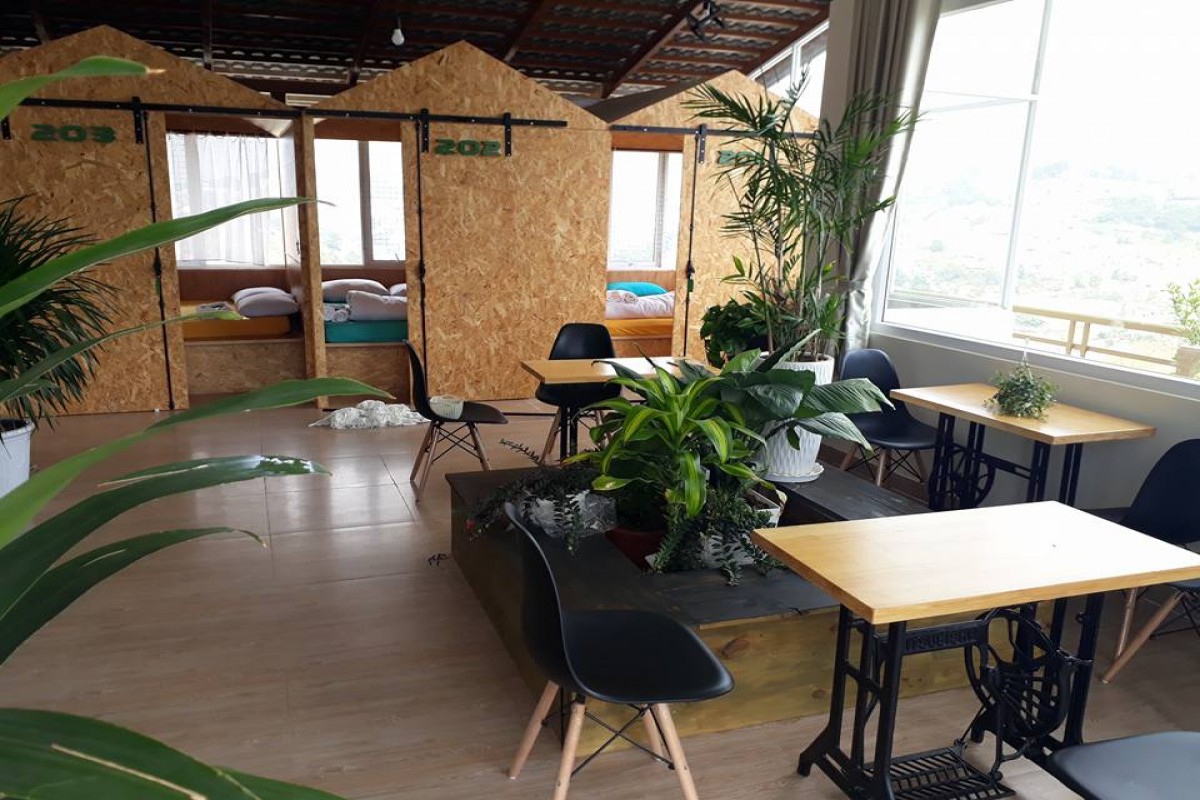 With a light and bright design, Ecohome Dalat is the ideal house to win the hearts of all visitors. View from the living room overlooking the city.
Homestay has many bedrooms, each room is decorated and arranged very delicately with minimalistic colors, but simple but very elegant and polite. In addition, each room also has its own TV and the bathroom is always clean to welcome the footsteps of visitors.
8

Lamy Homestay Dalat

As one of the homestays located near the city center, Lamy easily conquers young people by its ideal location.
Although this Homestay does not follow the needs of young people, but because of its convenient location, in every peak season, the number of guests coming here to book a room is always very crowded and often "sold out" situation occurs.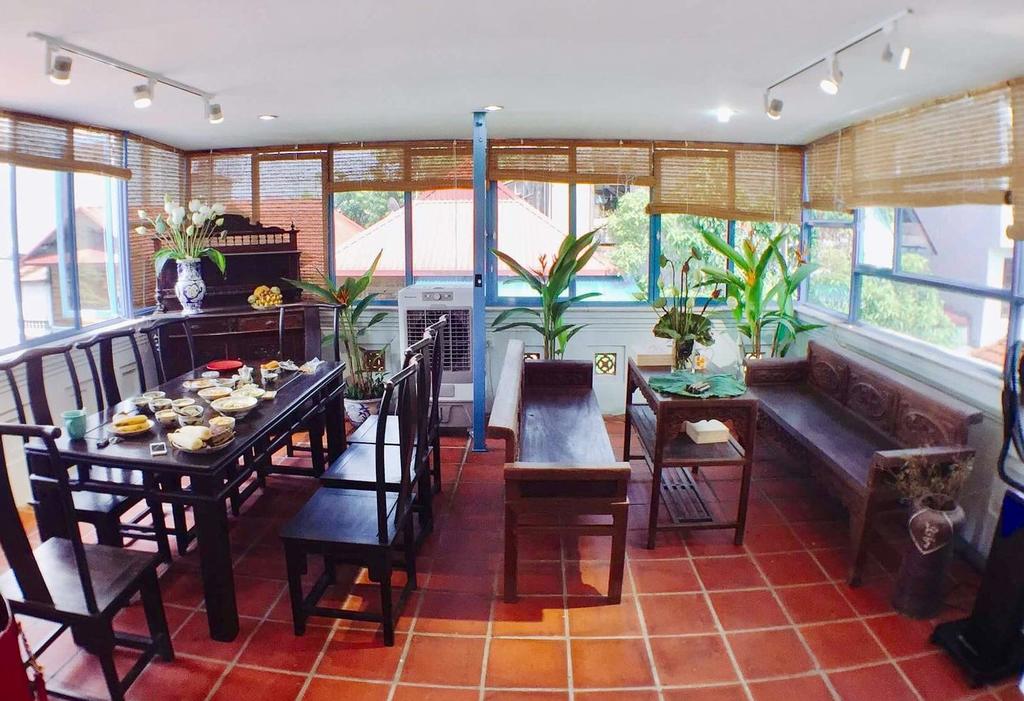 With the property lined with red bricks, above are wooden tables, which will give visitors the feeling of time passing more slowly.
9

Firewood homestay

If you are looking for a little peace in Da Lat, what are you waiting for, go to Cui Homestay right away.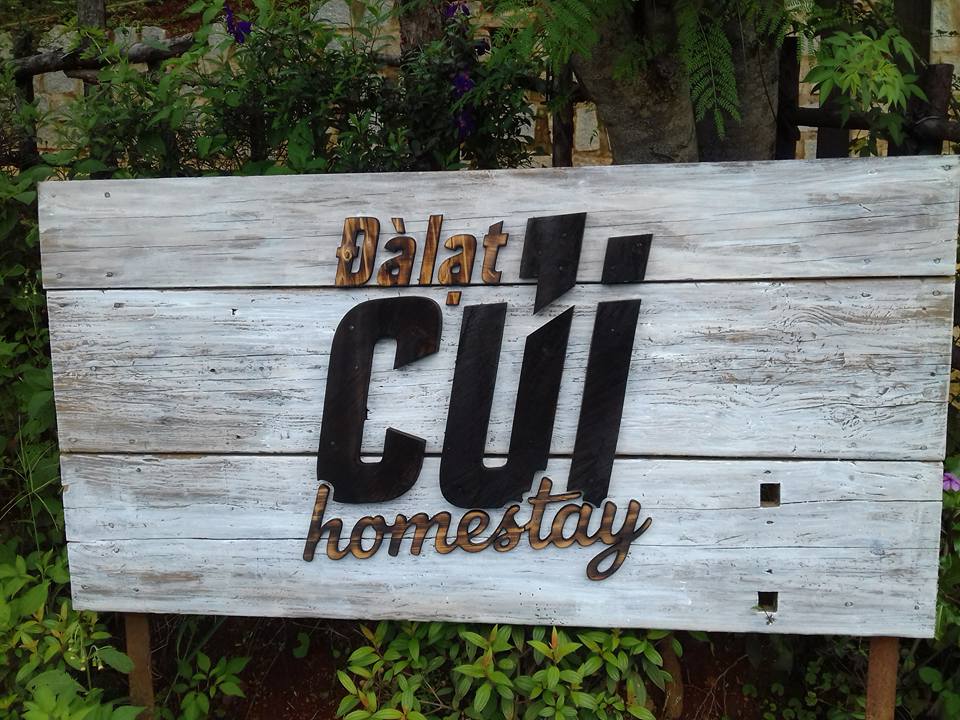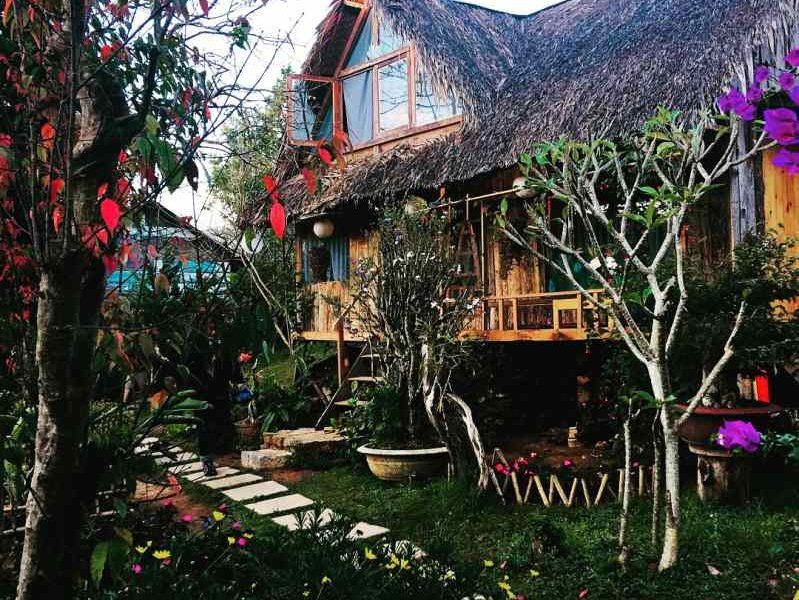 With a prime location near the lake, Cui is loved by many families and young people. All the designs here are bold with the characteristics of Da Lat people, making everyone excited when they come and regret when they leave.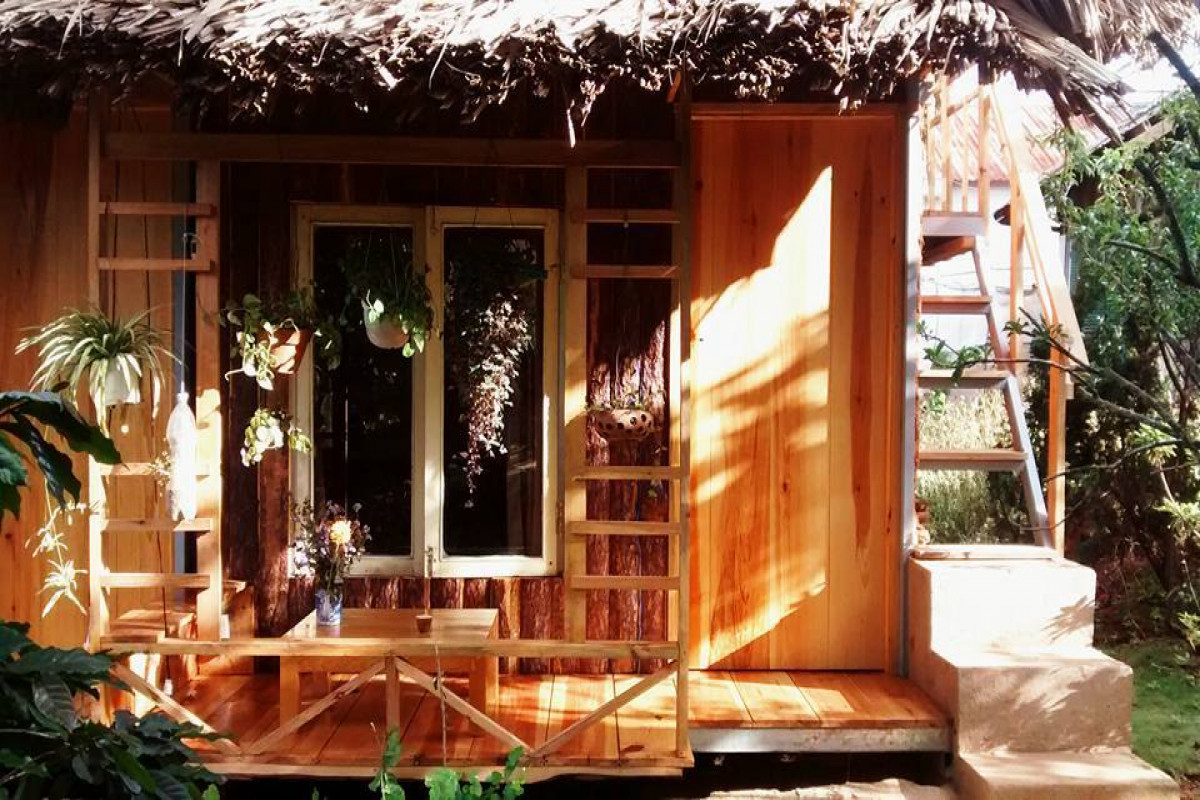 10

The Lake House Dalat

Located by Tuyen Lam Lake, there is a beautiful little house called The Lake House Dalat . The simplicity, simplicity and familiarity here make many people choose to stay. The hustle and bustle out there will get stuck in the beautiful little things here.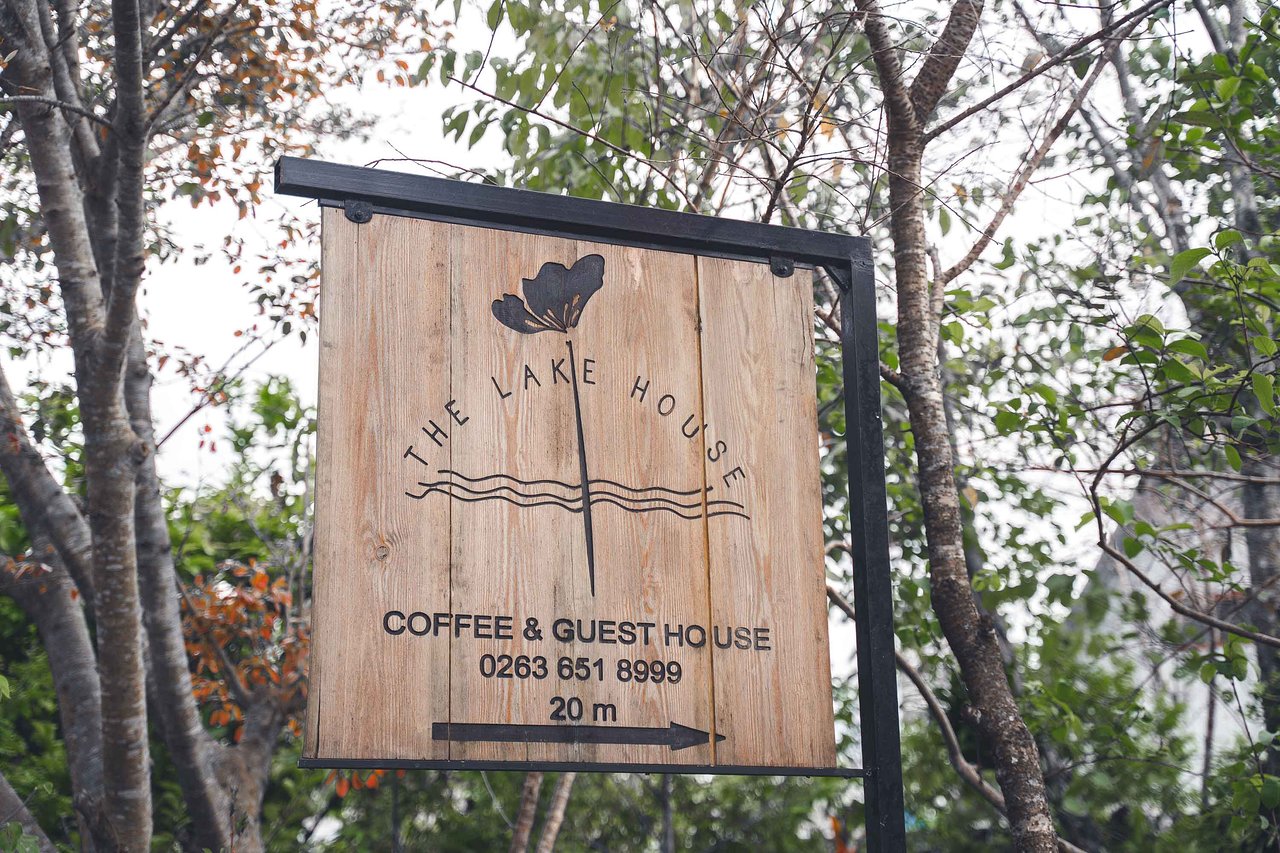 With rustic designs, close to nature, this lakeside homestay is very impressive to many of you who have visited. Coming here, every morning you can easily inhale the scents of nature and plants. In the afternoon, you will be greeted with the last rays of the sunset right on the surface of Tuyen Lam Lake.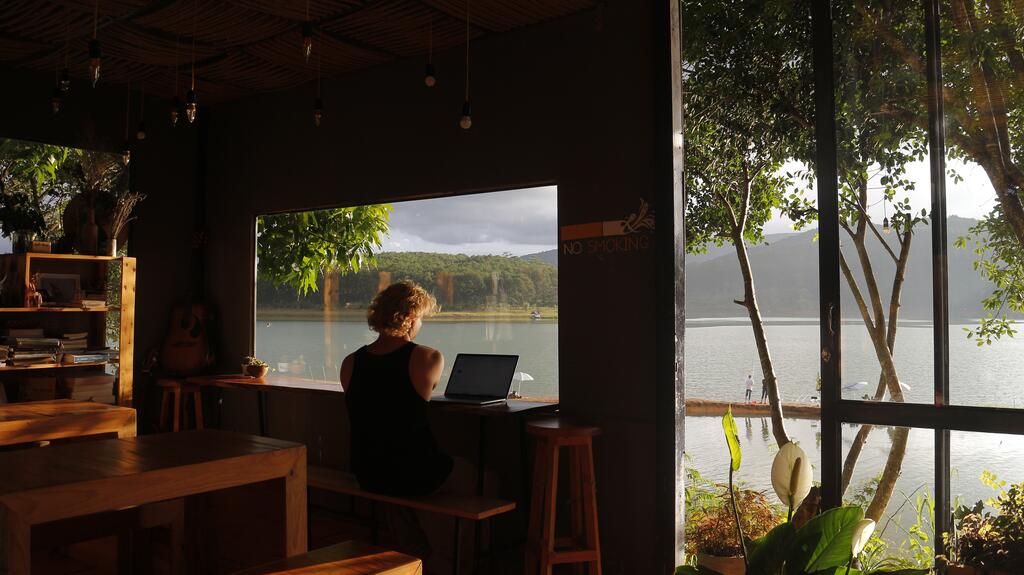 The Lake House Dalat is surrounded by green pine trees and hundreds of years old trees, making this place peaceful and strangely "green". The garden here is planted with colorful flowers. Every morning, you can come out here and enjoy the wonderfulness in the mountains.
Please refer to some of the best-selling photography sticks at Dien May XANH to get the best photos!
The above article is a summary of Top 10 homestay Ho Tuyen Lam cheap, clean, beautiful decor that Dien May XANH wants to share with you. Wish you have a pleasant trip.