1

The Fish Phu Quoc

The Fish Phu Quoc Homestay is a great place to stay because of its delicate beauty, every little detail here is meticulously and beautifully decorated. Homestay has a large area, airy space close to nature including living room and restaurant area. A special feature at this place is a garden full of trees with 1001 "excellent" virtual living corners.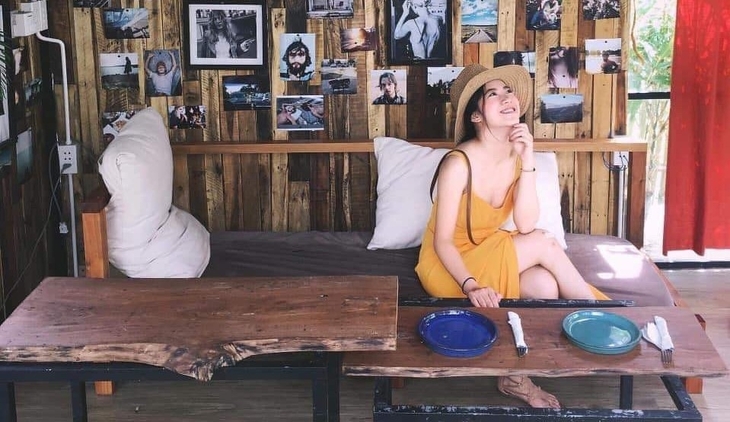 In addition, visitors coming here are also impressed by the delicious – nutritious – cheap criteria of the cuisine at The Fish Phu Quoc. All breakfast, lunch and dinner are carefully prepared. Meals and drinks are served from 7am to 10pm with Western dishes such as pizza, pasta, burgers, sandwiches… and Vietnamese dishes such as vegetarian spring rolls, meat spring rolls, meat skewers…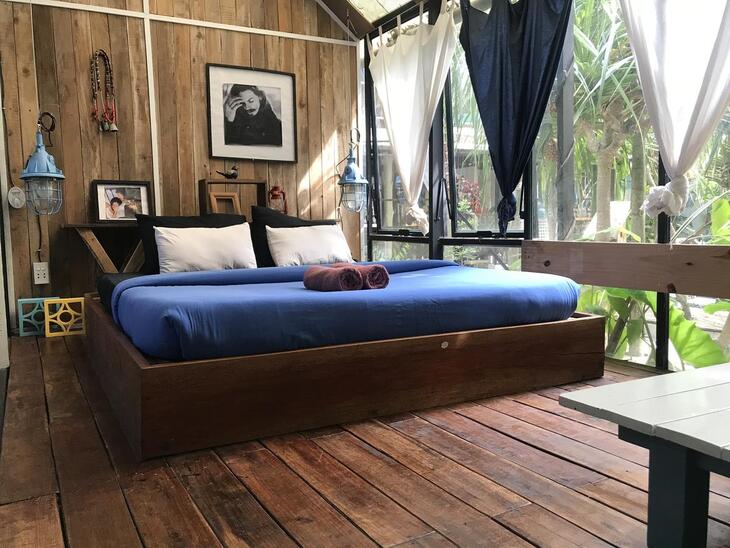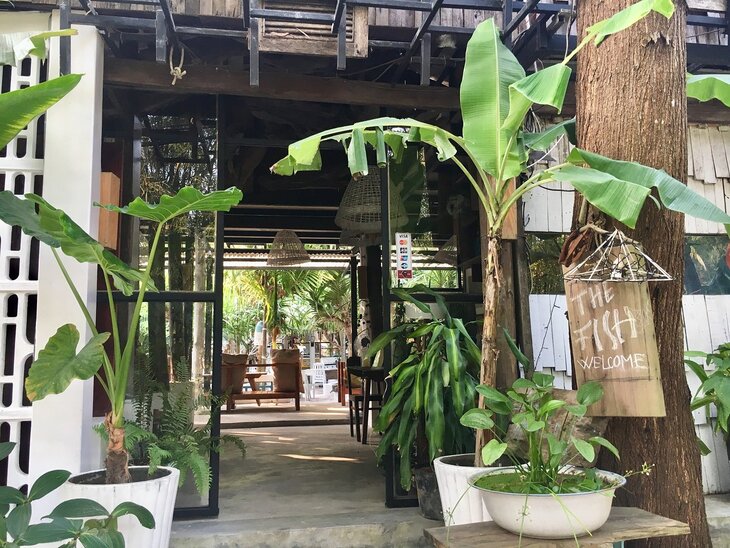 Blue – white or yellow tones are the typical bedroom design style of this homestay. This contributes to creating a feeling of lightness and relaxation for visitors.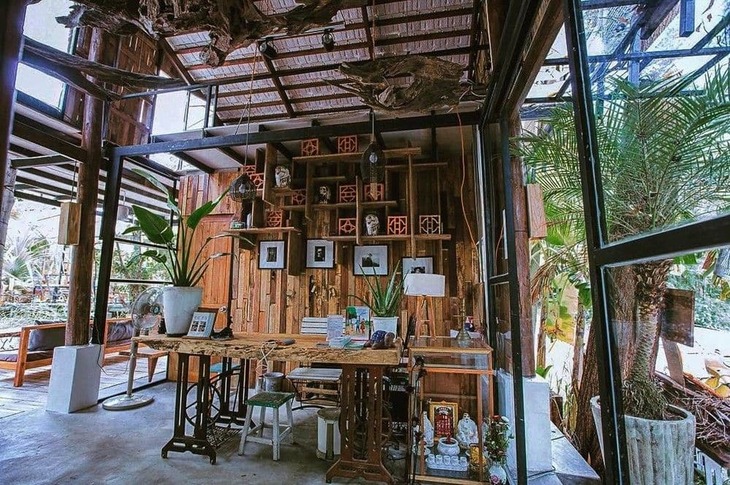 2

The Little Corner Homestay Phu Quoc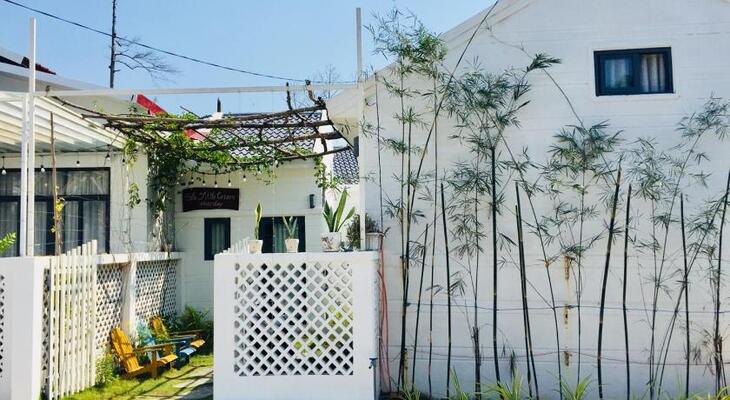 The Little Corner Homestay Phu Quoc is a homestay worth experiencing with a fully equipped modern design style. The design style of the homestay is quite unique along with certain daily services that will make you and your family feel comfortable when you come here.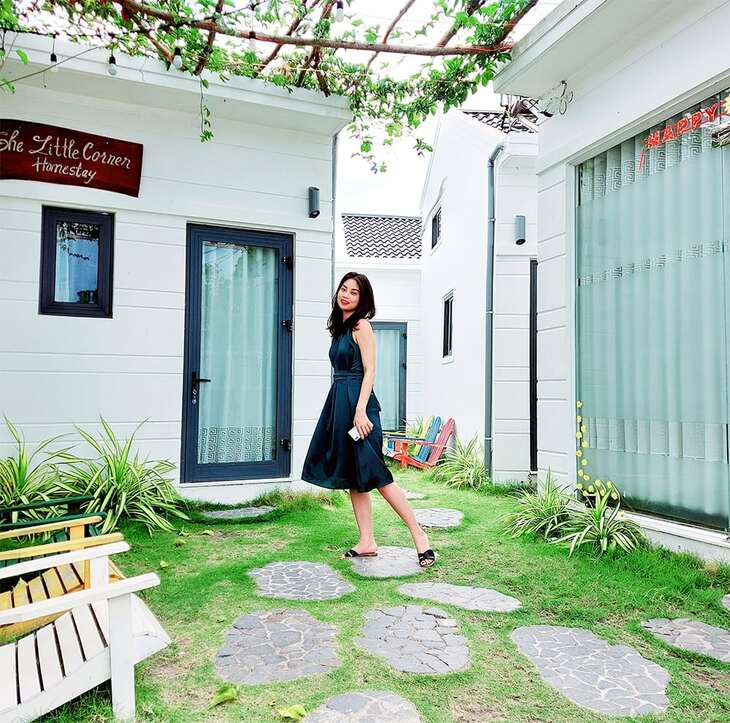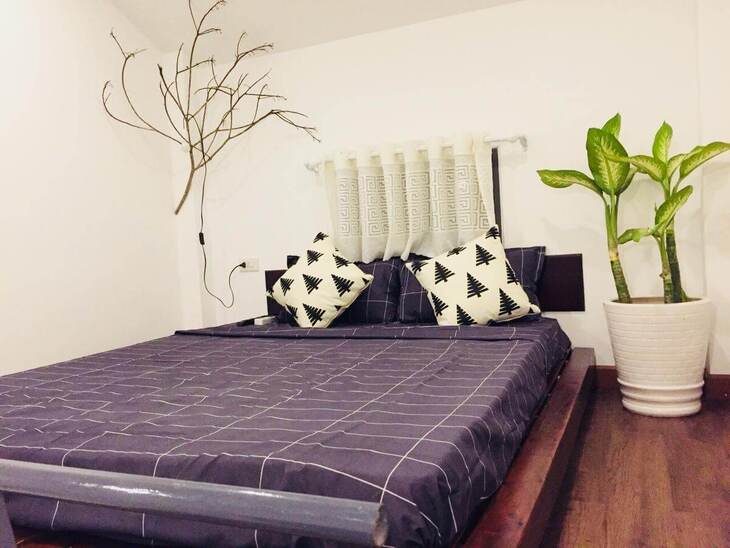 With a location about 12 minutes walk from the beach – a convenient location for tourists when coming to beautiful Phu Quoc. Visitors can easily watch the sea, walk by the beach with relatives and friends. The space surrounded by trees adds to the impression of your stay.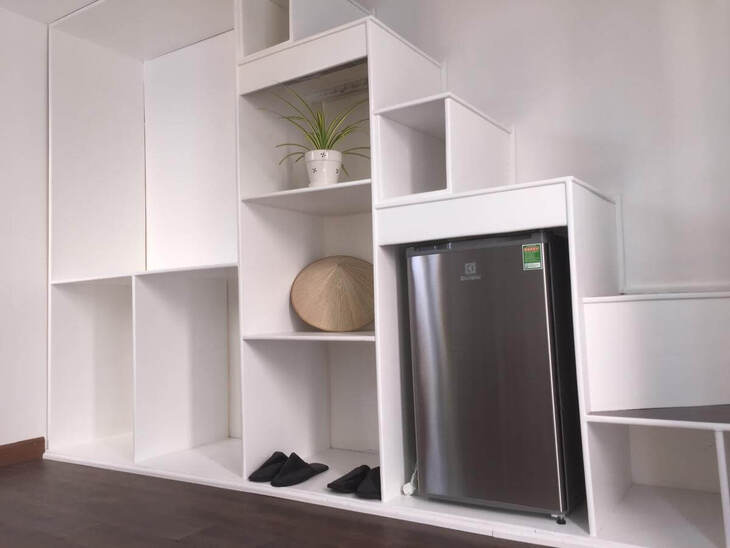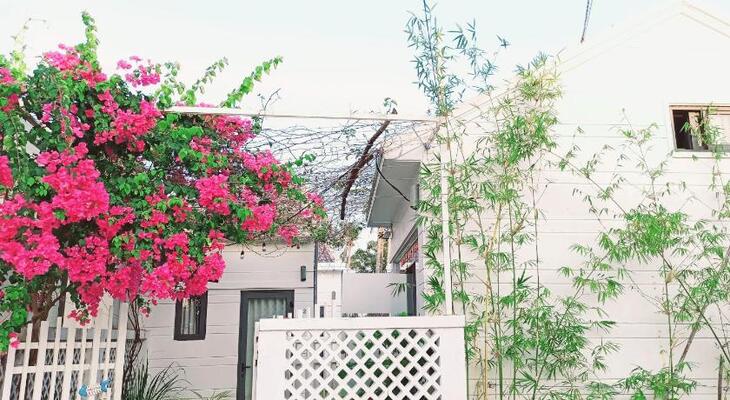 3

Phu House Phu Quoc
Phu House Phu Quoc is located near the beach, close to the center, easy to go to Phu Quoc Night Market, Dinh Cau, just 5 minutes walk to Long Beach center. In addition, there are many seafood restaurants as well as souvenir shops around.
This location has a variety of rooms designed with diverse styles and facilities to help tourists have more choices to suit their individual needs and preferences.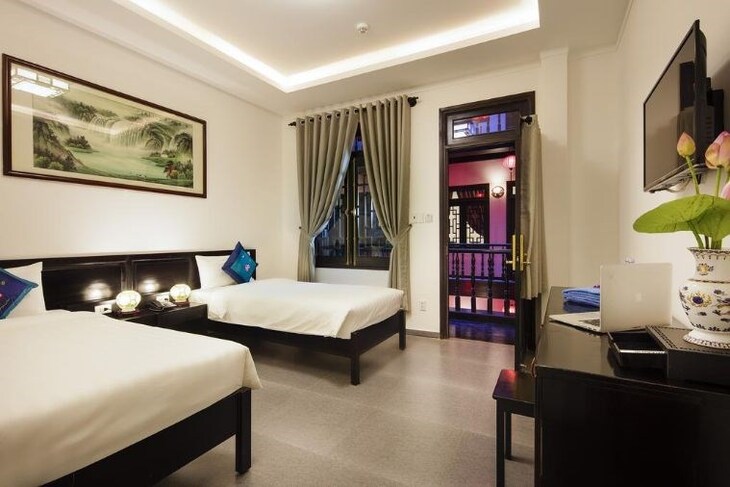 The hotel impresses visitors by its unique design style with ancient architecture bearing a bit of the ancient features of Hoi An Ancient Town. Coming here, you will be satisfied with your passion for photography by a blend of classic and modern styles.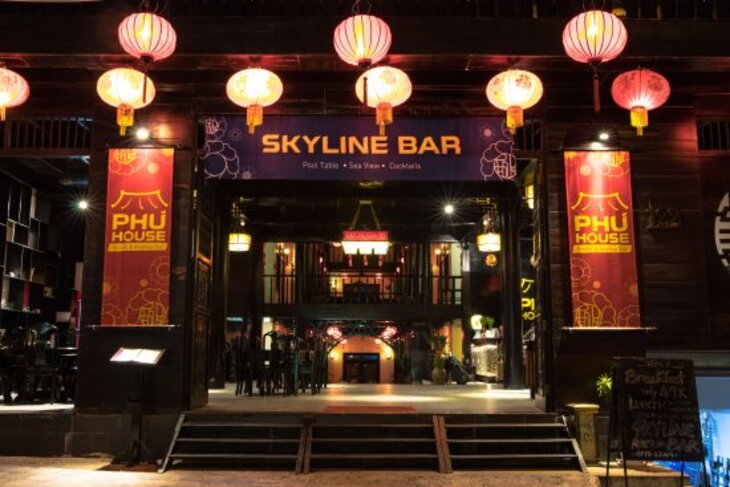 The ancient space is embellished with judicial lines on the wall combined with the open space of modern elements. This place is indeed a perfect picture for those who are passionate about beauty.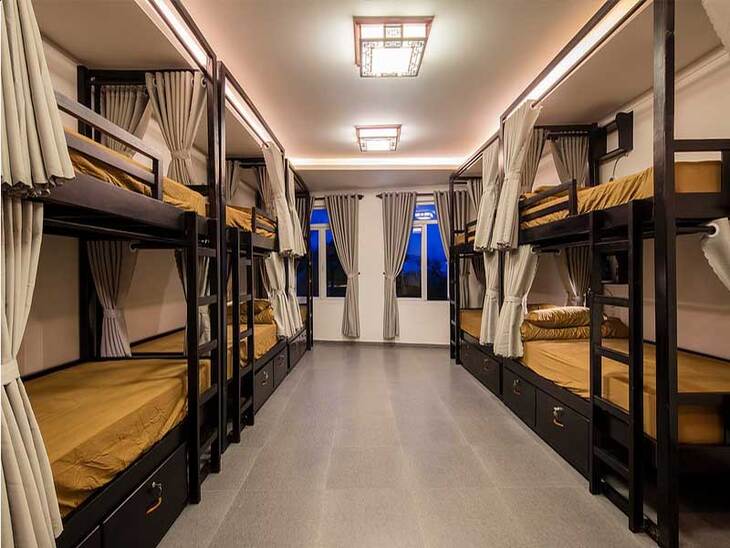 4

9 Station Hostel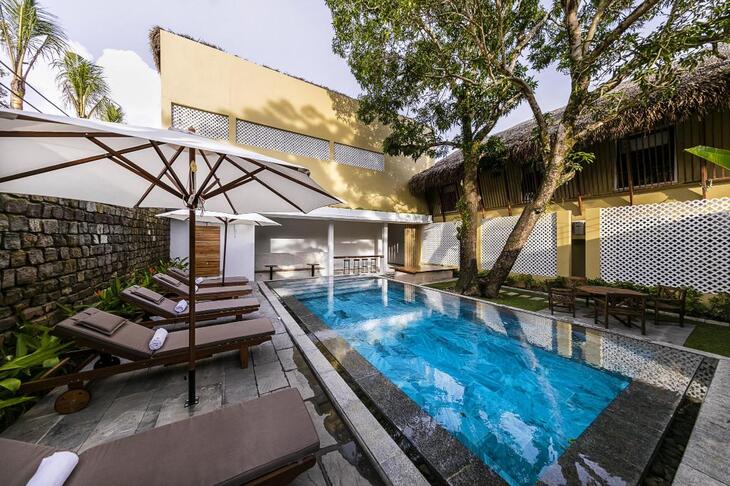 9 Station Homestay is built in the style of a dorm room (dorm room). Room types are quite diverse from 12 beds, 8 beds to 4 beds and there are rooms for women only.
Modern, simple style in shapes, neutral colors are the points that make a lot of impressions with visitors. View all rooms have a view of the swimming pool and garden to help guests enjoy the most relaxing and comfortable feelings.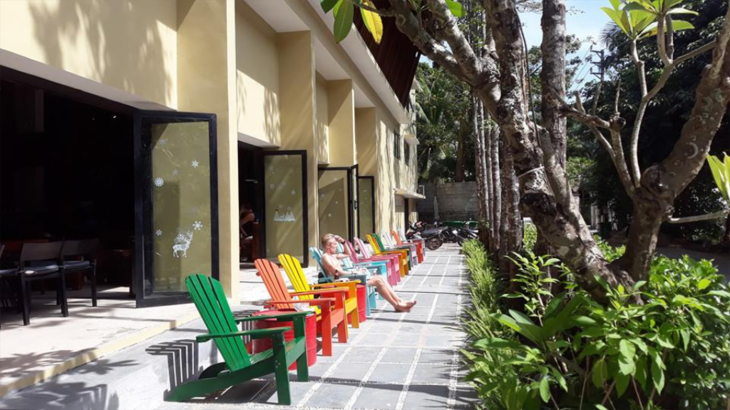 5

beautiful Turtle Homestay in Phu Quoc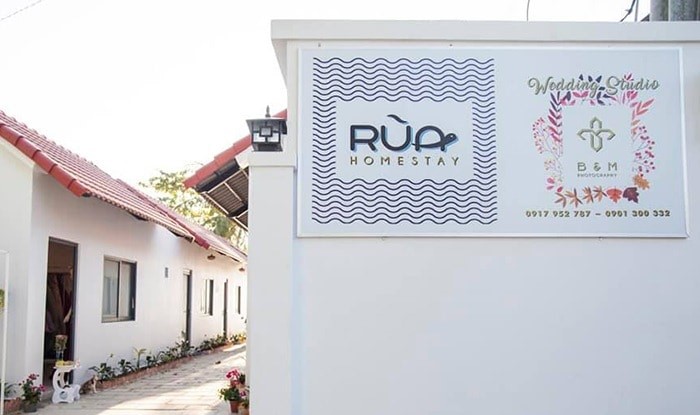 Located in a prime location, on the top of a hill right in the center of town, guests can enjoy precious moments here. Not only can you enjoy the view of the mountains and sea, lie on a strange hammock, but also relax in a luxurious room space at a very reasonable price.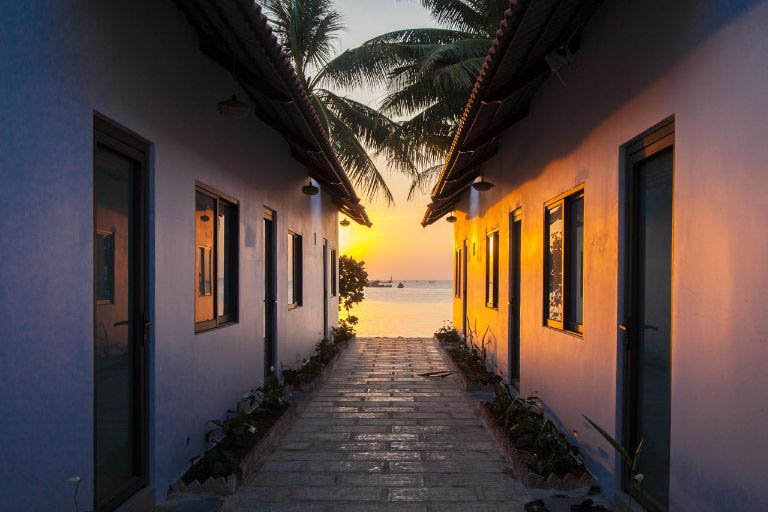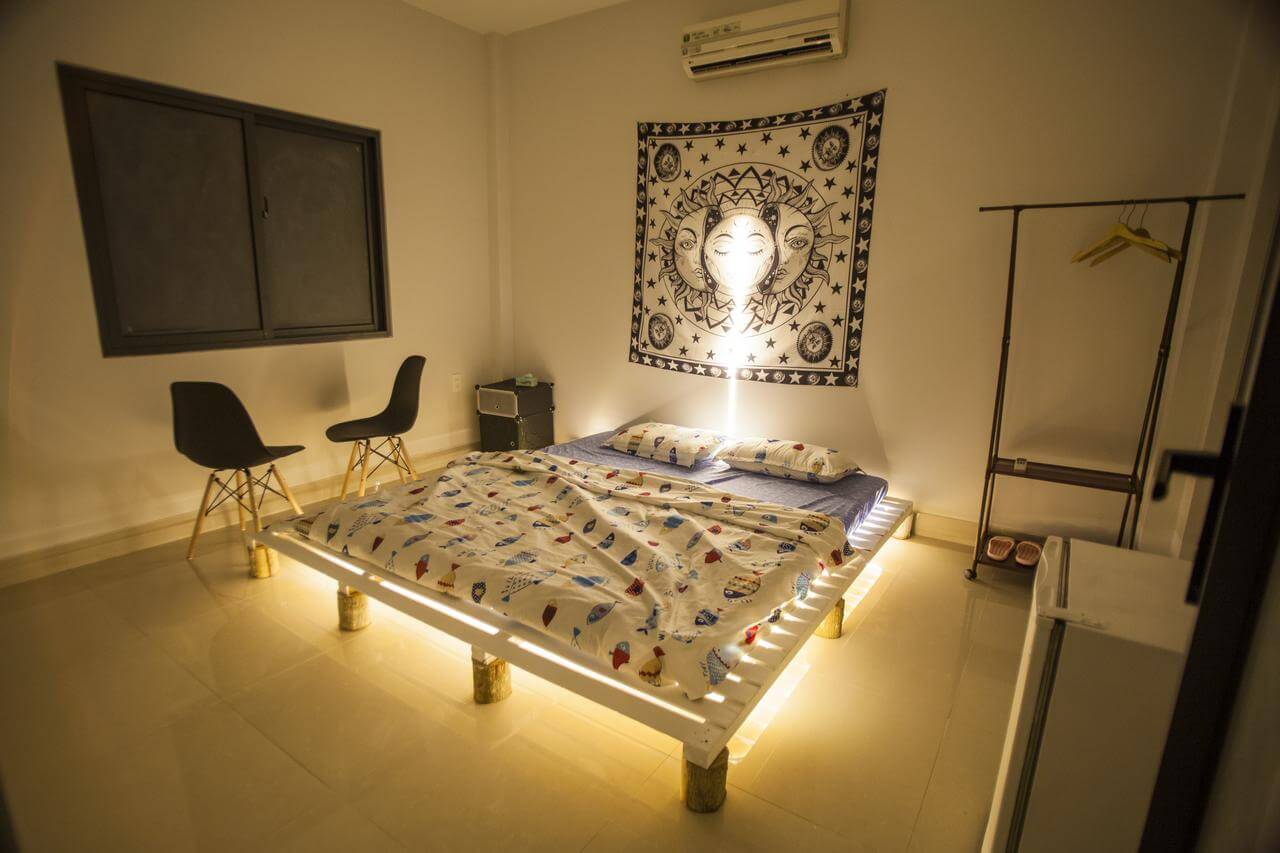 6

Peace House Homestay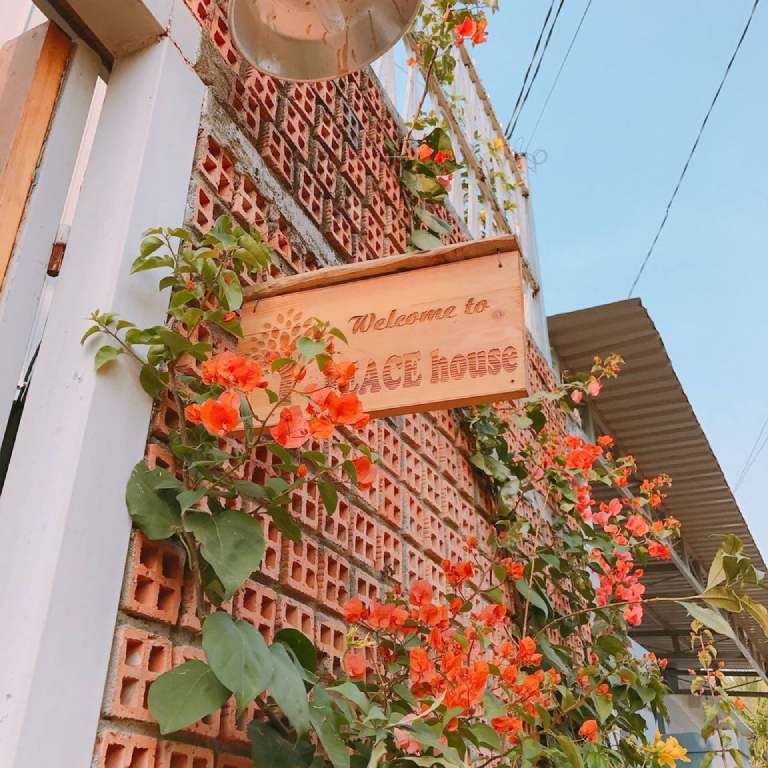 As the name suggests, this homestay is especially suitable for those who prefer peace, lightness and relaxation away from the noise of the city. Coming to Peace House Homestay you will feel at home, there is a living room, laundry room, kitchen and many separate bedrooms.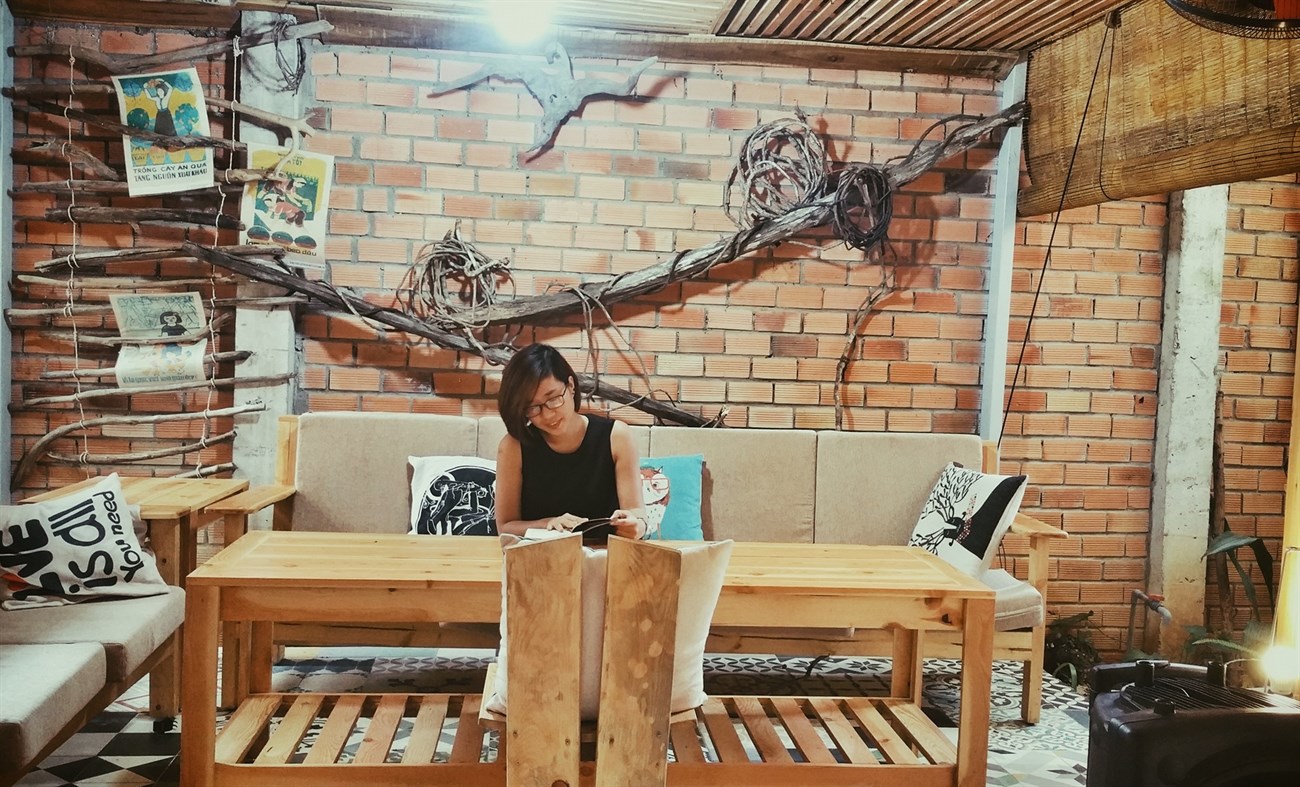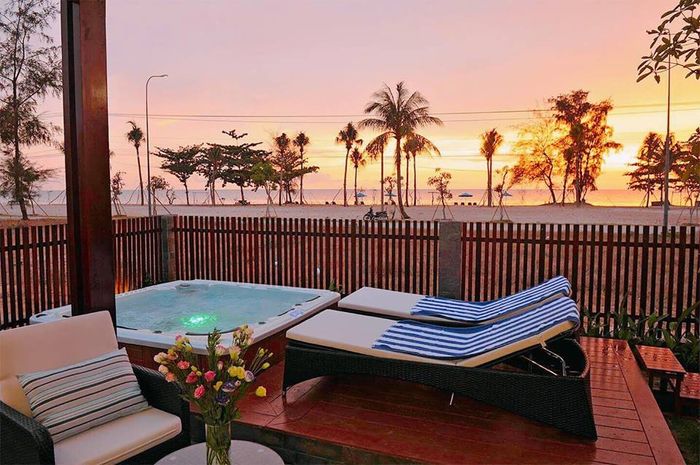 The design style is very simple, creating a feeling of clean, cool, classic but no less comfortable, and sophisticated. Each room here is a different scene and is decorated very eye-catching.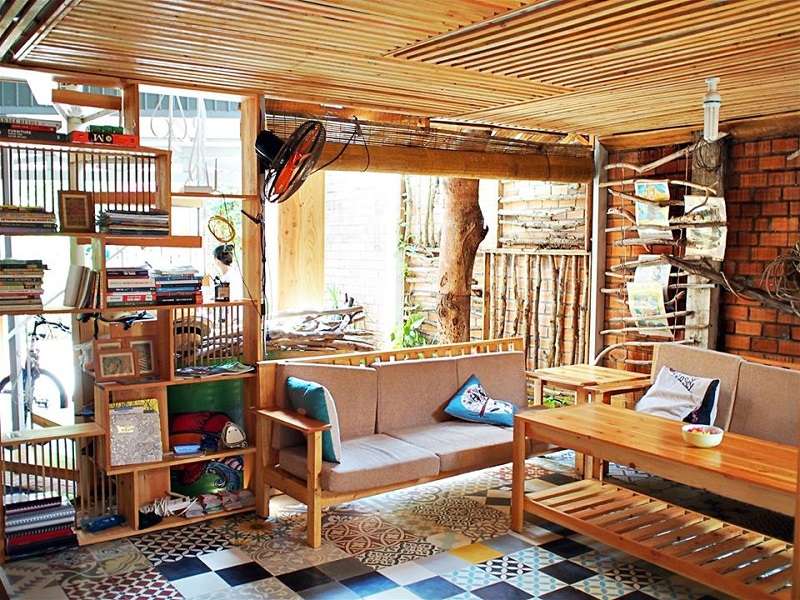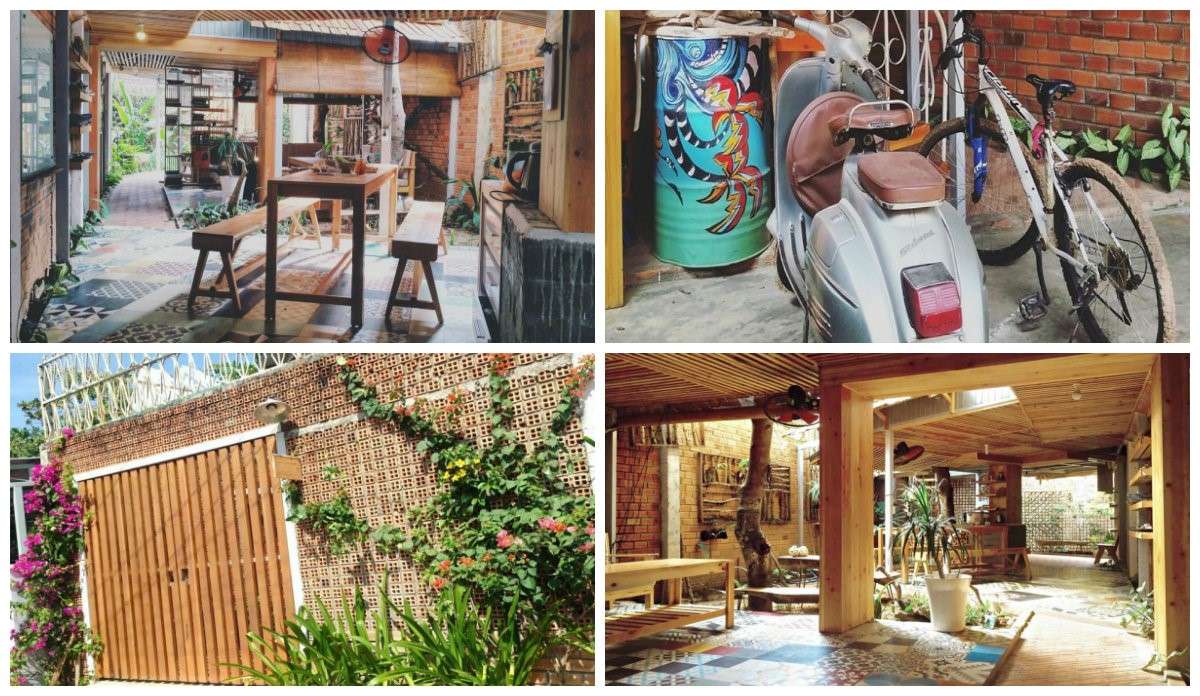 7

Mia Homestay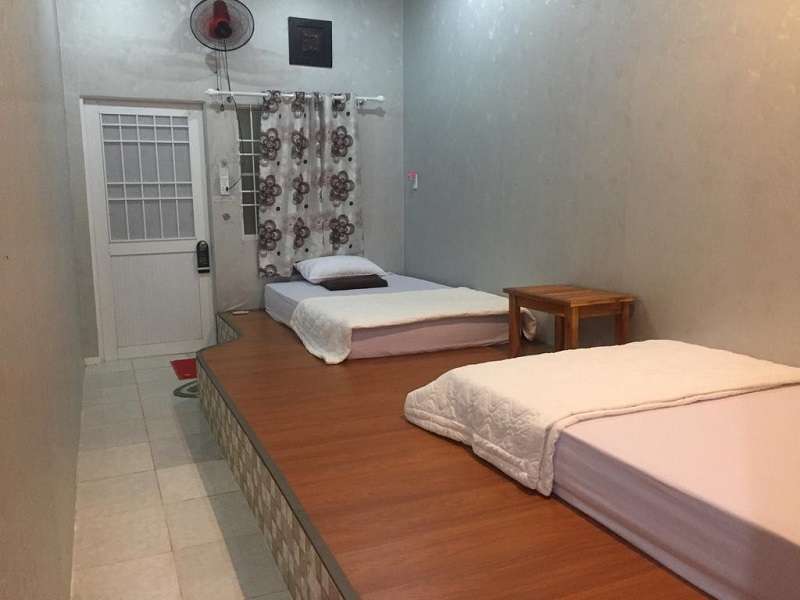 Mia Homestay in Ong Lang Beach is a popular place to stay for those who prefer a quiet and clean space. Although this is just a budget homestay, it still provides full facilities and services for visitors.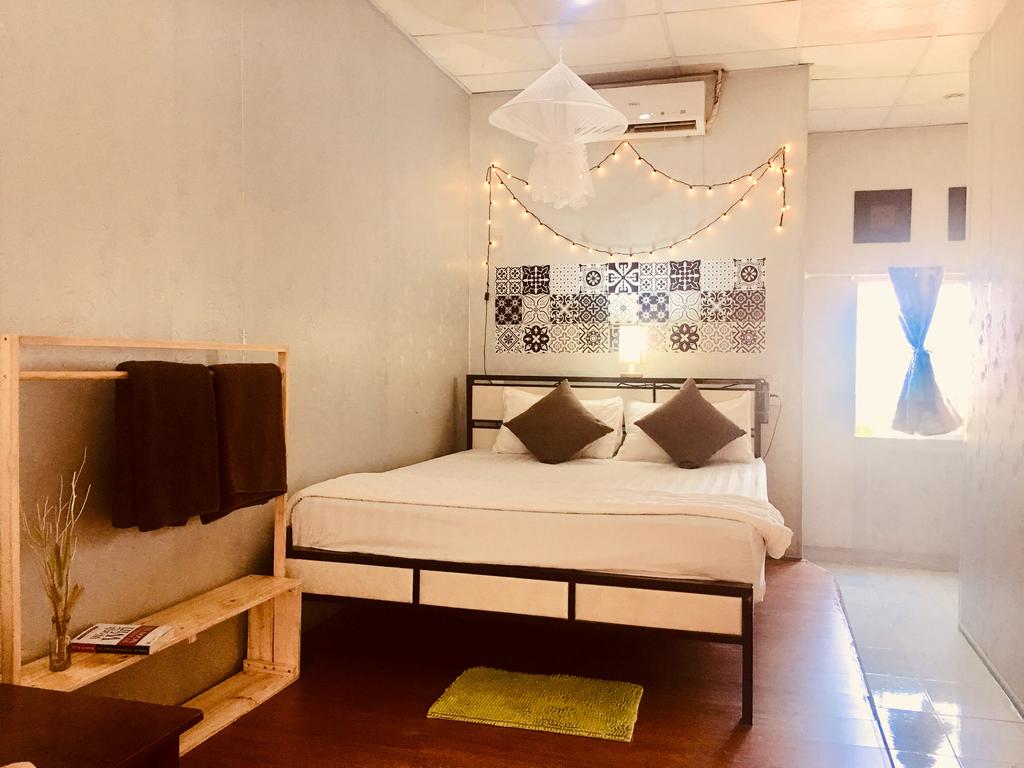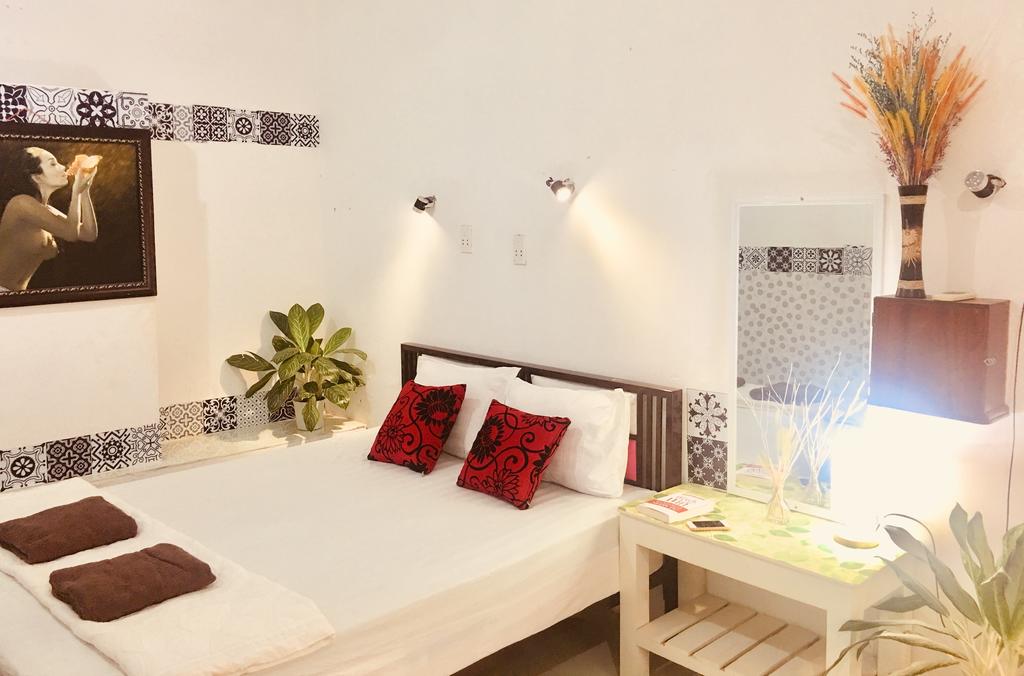 The bedroom area is not too spacious but it is tidy and fully equipped. In the morning, you can jog through the small paths to the beaches, on the way back to Duong Dong town.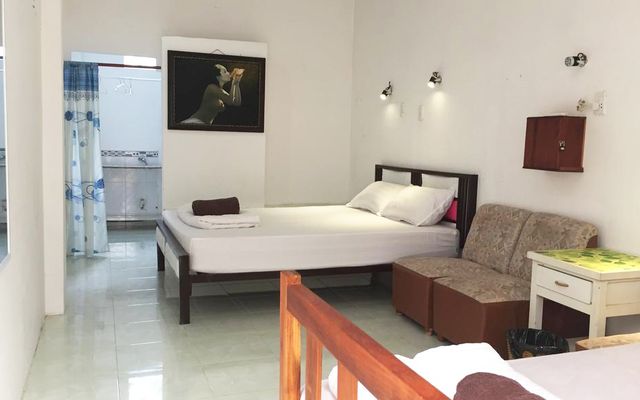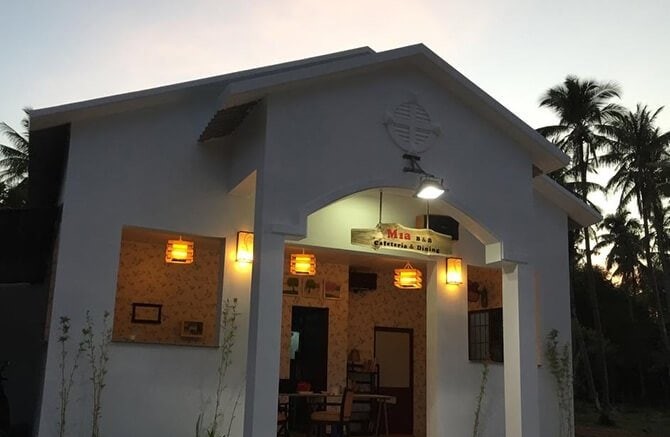 8

Homestay Seaside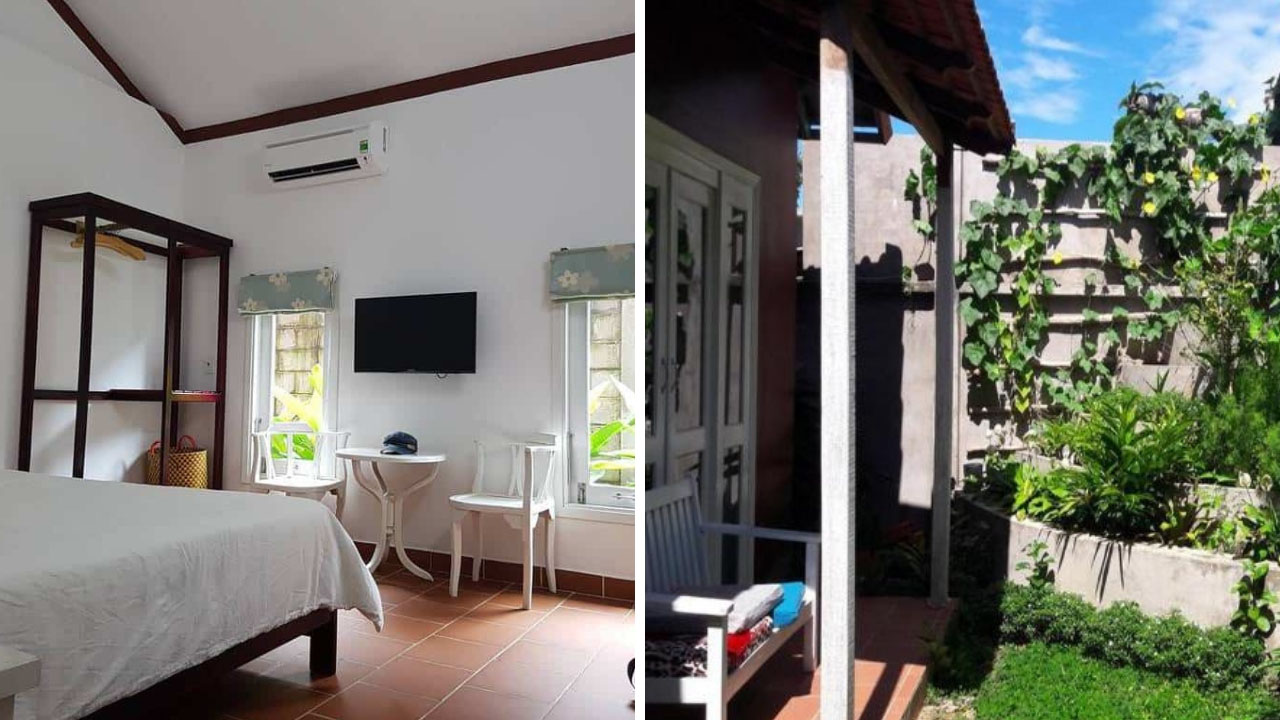 Homestay Seaside is an extremely suitable place for those who like rustic and idyllic garden architecture. With only basic furniture, not too many decorative details combined with red earth colors contribute to bringing friendliness and comfort to visitors.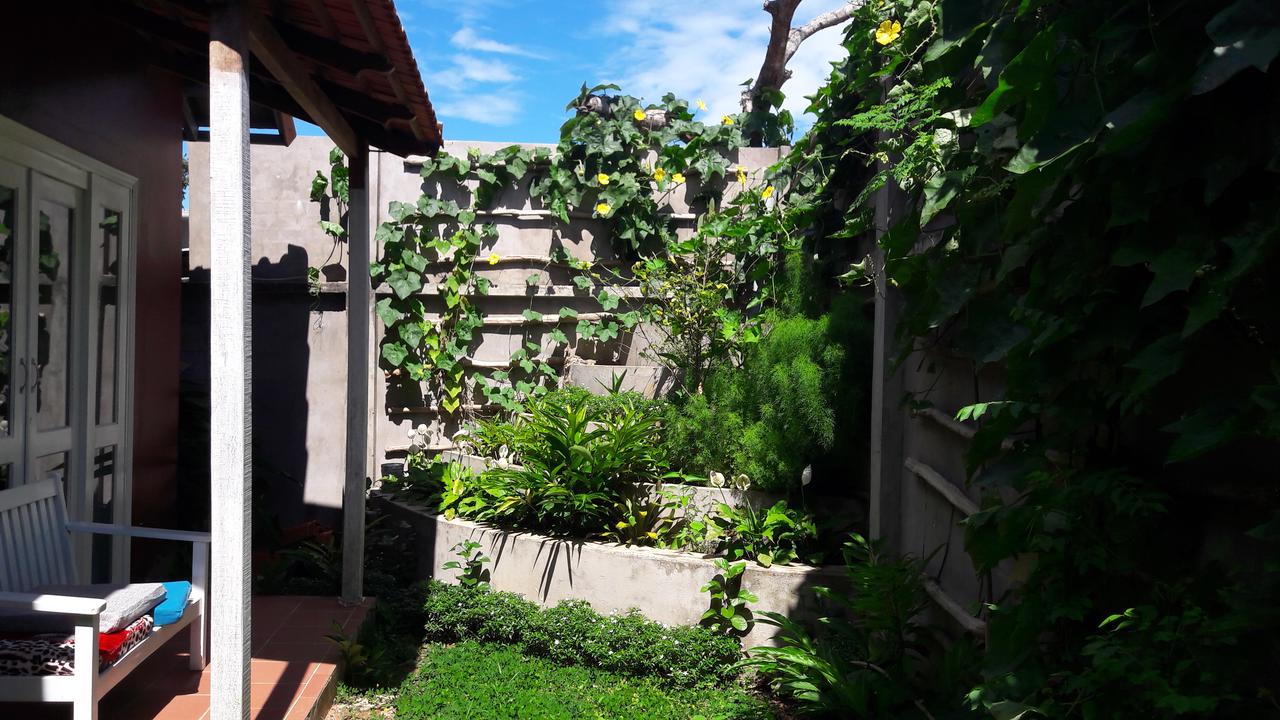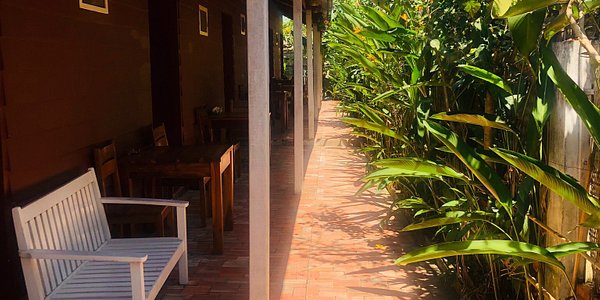 This place is very convenient for sightseeing and relaxation because it is located very close to the center. Rooms are clean, comfortable and fully equipped with tools to serve the personal needs of visitors.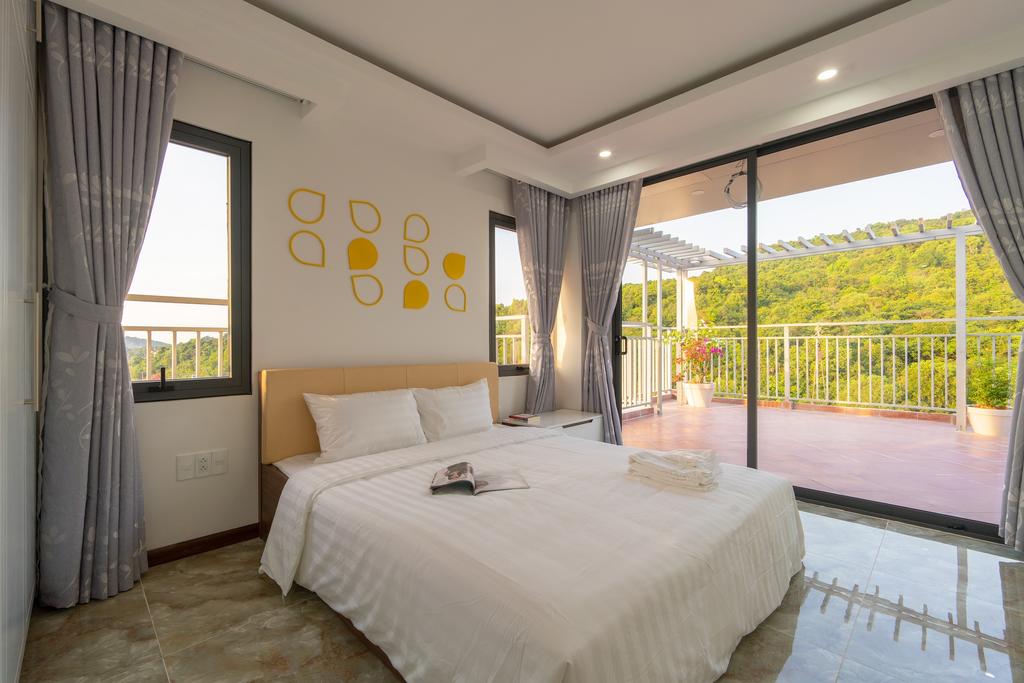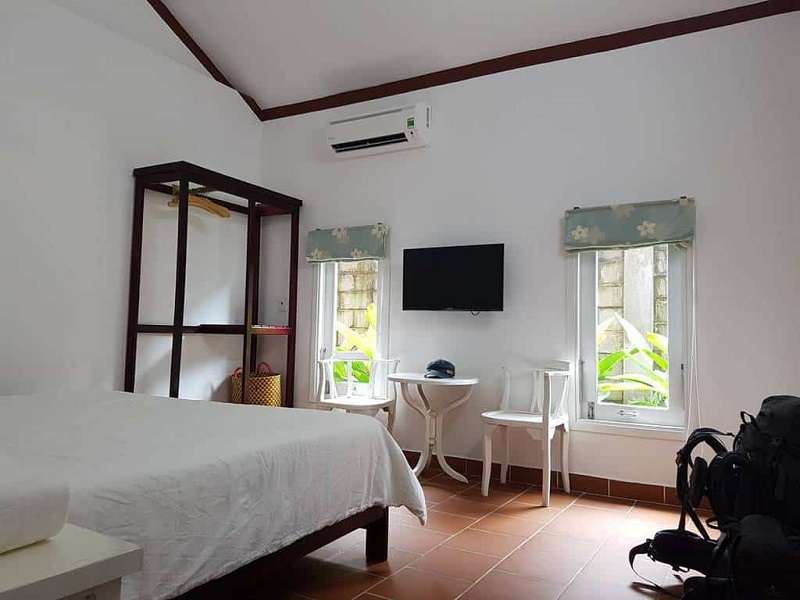 9

True Homes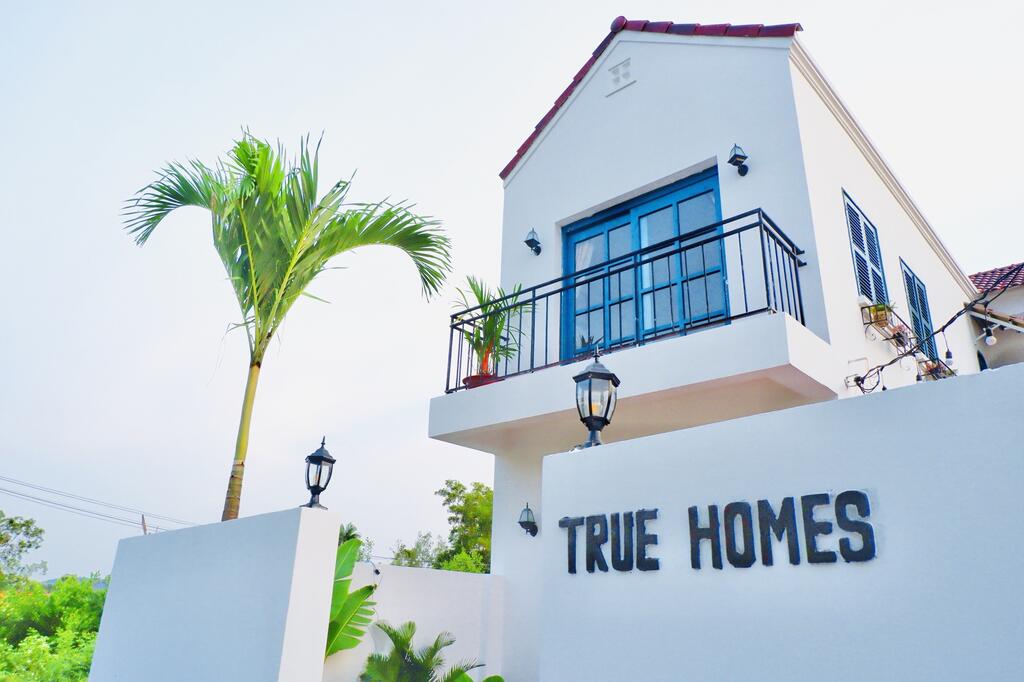 If you and your group of friends are planning to invite each other to explore the poetic seas, True Homes will be a great suggestion for you. True Homes includes 1-bedroom, 2-bedroom apartments or studios.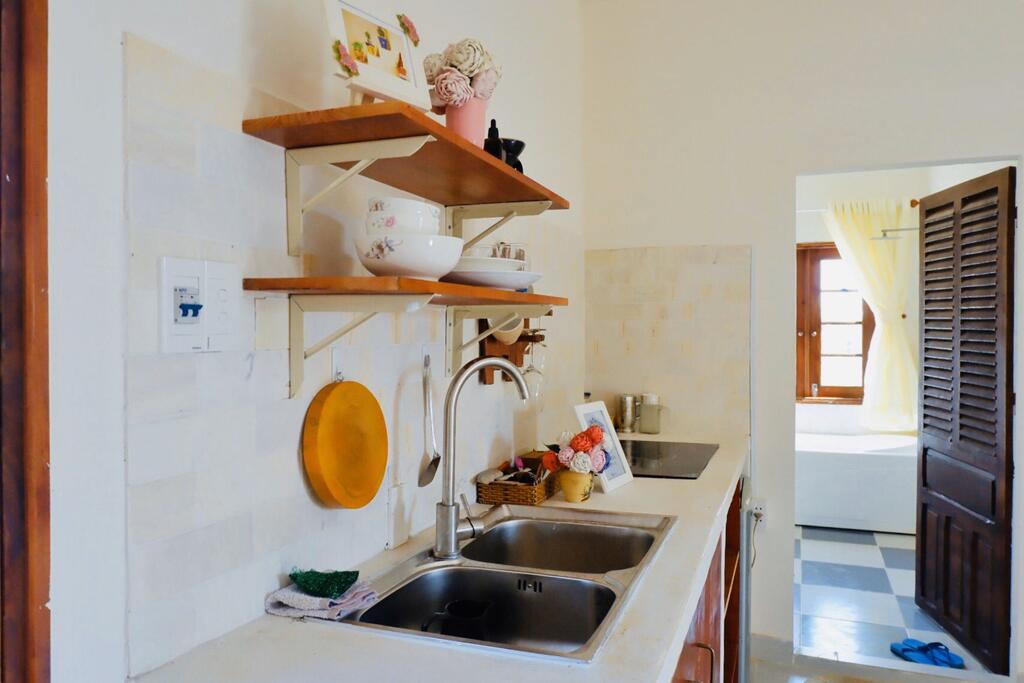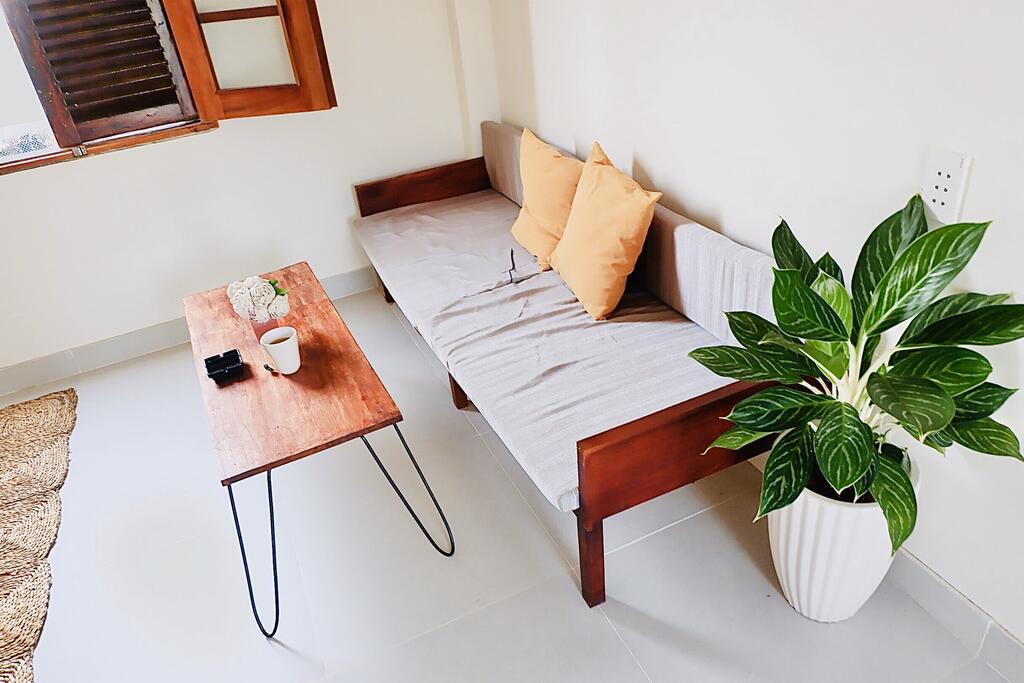 Especially, this Homestay also has a beautiful garden view for virtual believers who can comfortably take a selfie. With an area of 40 – 60m2, fully furnished, you will have a spacious and private space in the middle of the fishing village.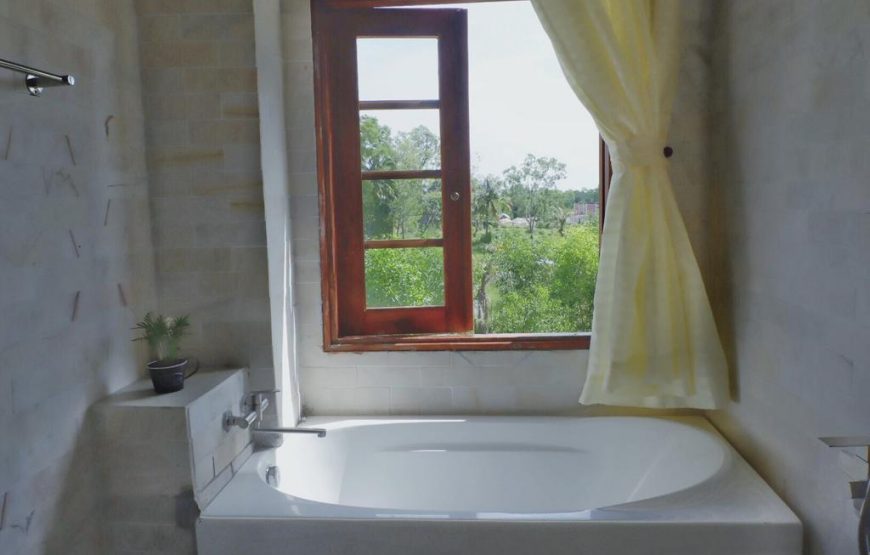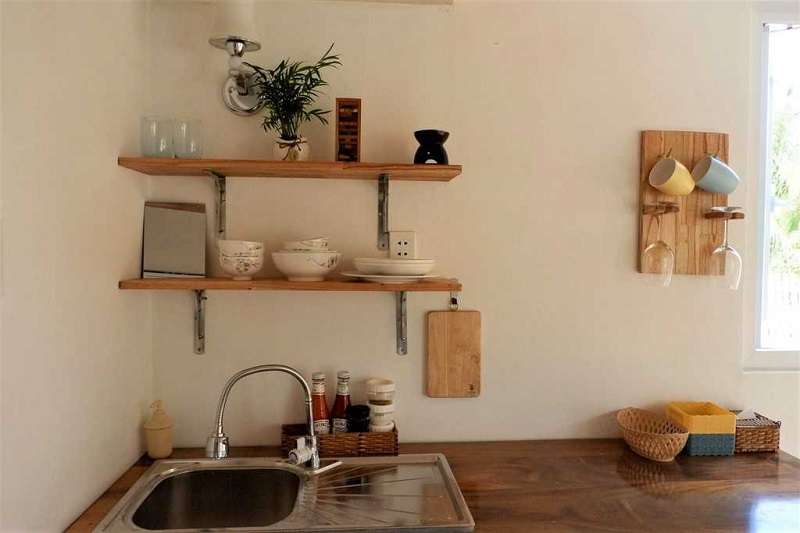 Please refer to some of the best-selling photography sticks at Dien May XANH to get the best photos!
The above article is a summary of the top 10 most beautiful homestays in Phu Quoc that Dien May XANH wants to share with you. Wish you have a pleasant trip.