1

Thao Thuong Camp

The colorful little houses of Thao Thuong Camp will make you captivated. In this place, in addition to you can stay, this can be a fun place, and a virtual living place for you on the beach.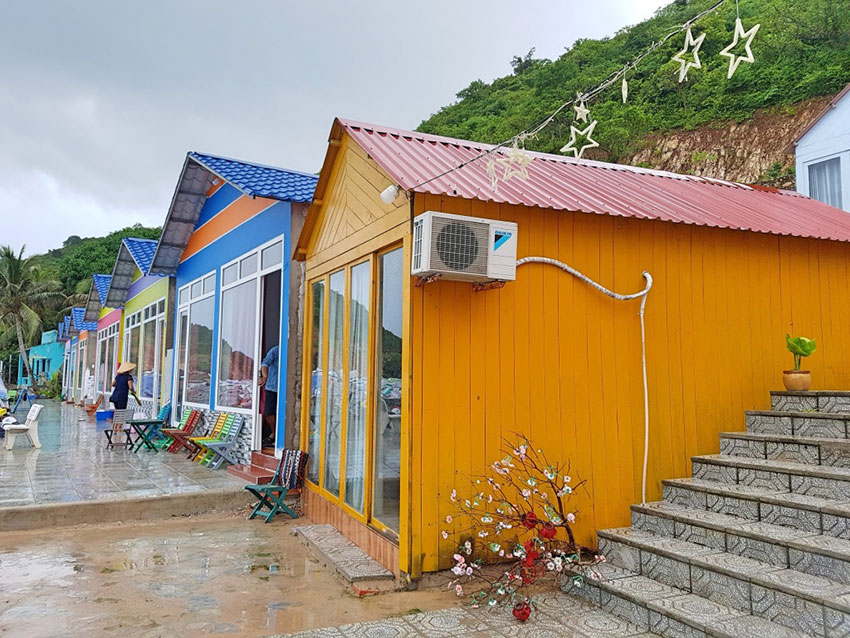 The rooms here are located next to the stairs. All have sea view , just open the door, the whole sea vapor will flow into your room. Besides, colorful stairs and walls will create cool backgrounds for your photos.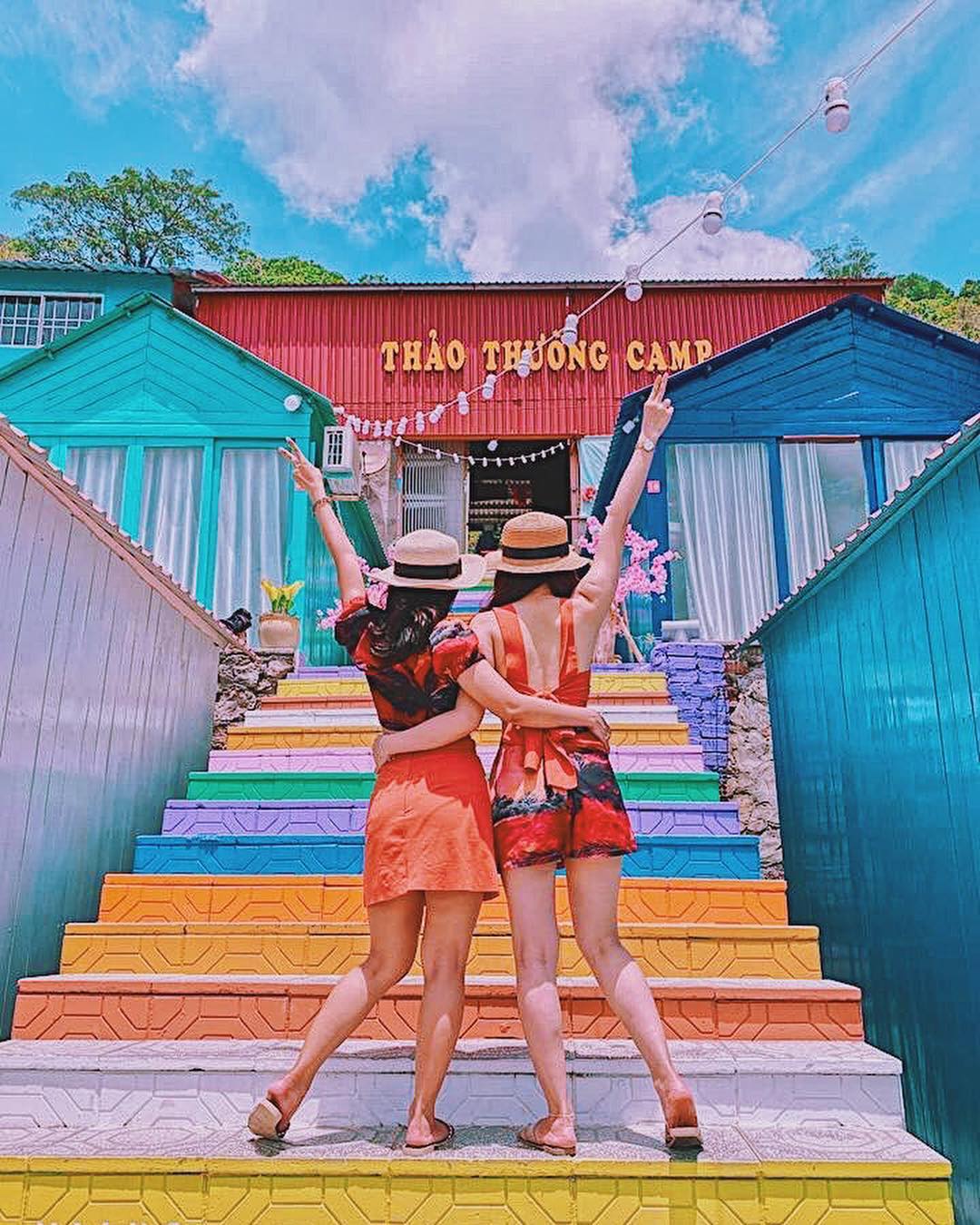 The interior of the room here is designed by wood, so the inside has a warm deep brown color. Inside is full of items for you to use, the toilet is right in the room, so it is very convenient for your living.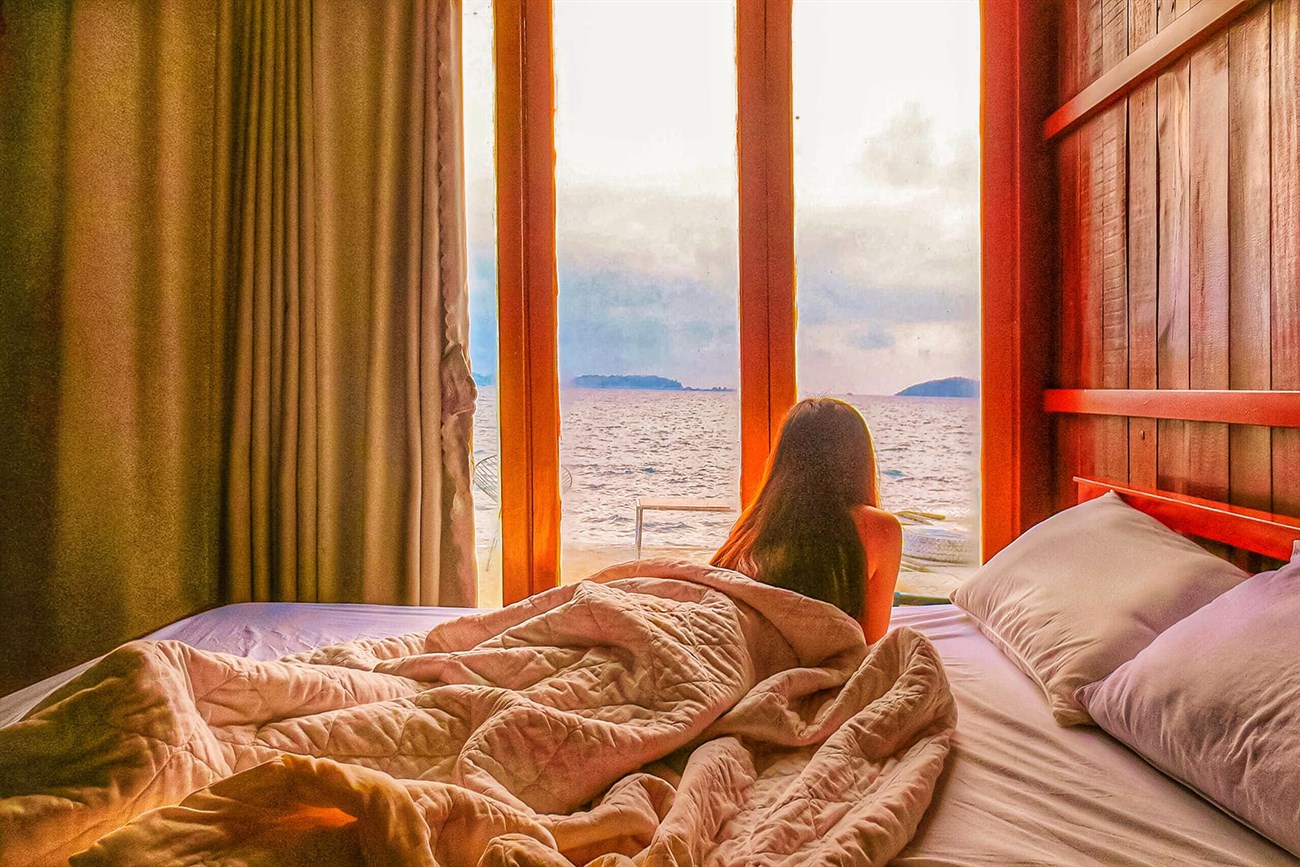 Located right next to the beautiful Nam Du beach, from your room, you just need to take a few steps to reach the blue beach with fine white sand. Here you can swim or have fun on the shore.
2

Langchia Nam Du Resort

With a modern and luxurious design, the rooms of Langchia Nam Du Resort are all facing the sea with large balconies. Here, you can enjoy the surrounding scenery as well as catch the sunrise on a beautiful day.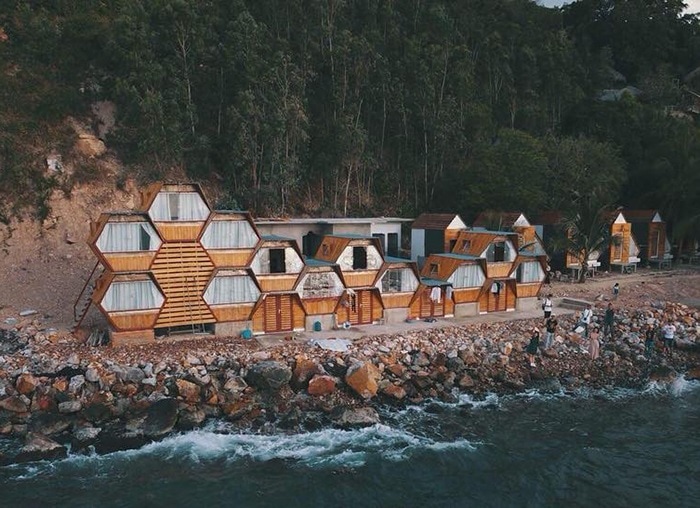 With long rows of coconut trees, alternating with pre-set swings will give you countless photos of a lifetime. Besides, at Langchia Nam Du Resort, there is a wooden road located on the sea surface, maybe it is a "super cool" place to live virtual.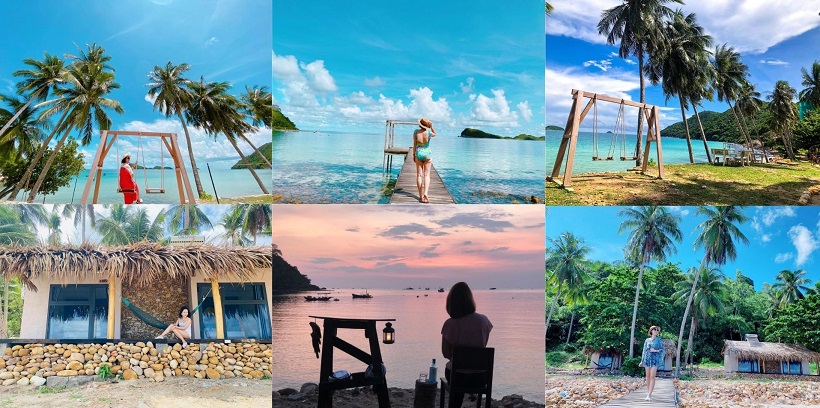 Rooms of Langchia Nam Du Resort are very diverse for you to choose from. The common feature is that wherever you are, you can also watch the sunrise over the sea to the fullest. In this place, the green nature, white sand, golden sunshine, but watching more sunrise or sunset is really a wonderful thing!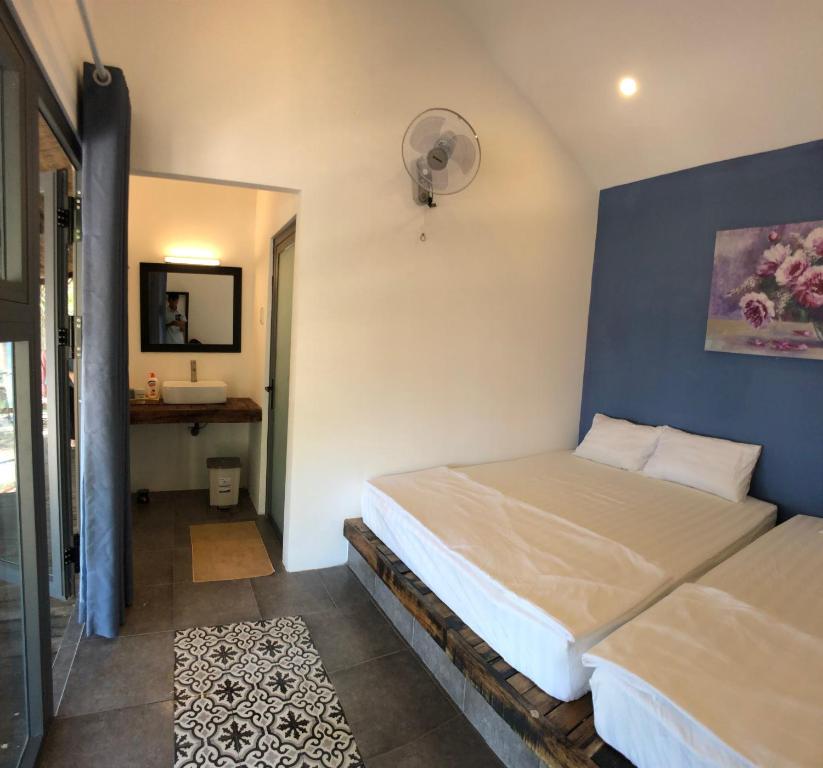 When staying here, you can take a walk by the beach to breathe in the fresh air, to "reboot" yourself and give yourself the most relaxing feeling. During the walk, you can and your companion catch snails, fish or sea urchins that are "stranded" nearby.
3

Humiso Nam Du Resort

Humiso Nam Du tourist area is a place favored by nature. Here there is both the sea and the long and wide coral reefs. Next to this place, there is a primeval forest with many hundreds of years old trees.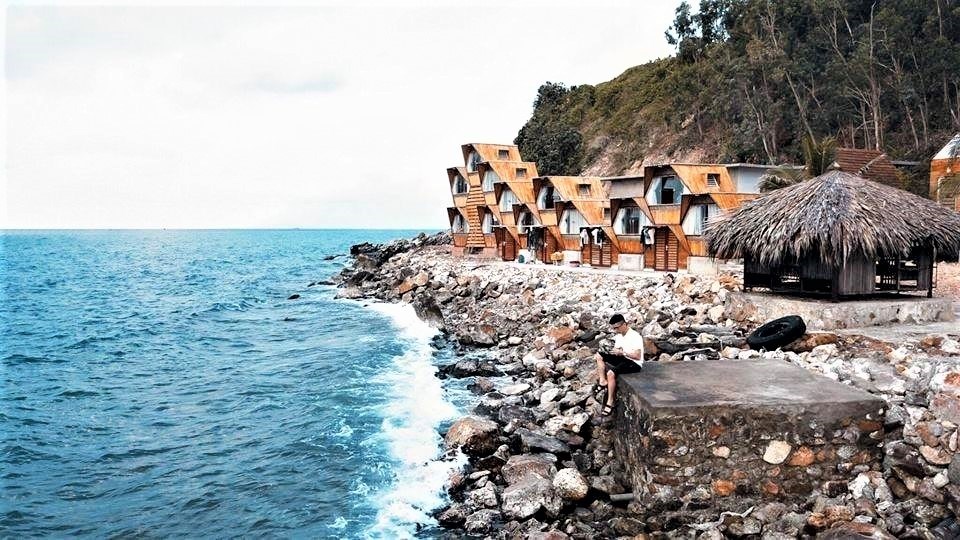 Because there is a primeval forest next to it, when coming to Humiso, you will enjoy the fresh air and be close to nature.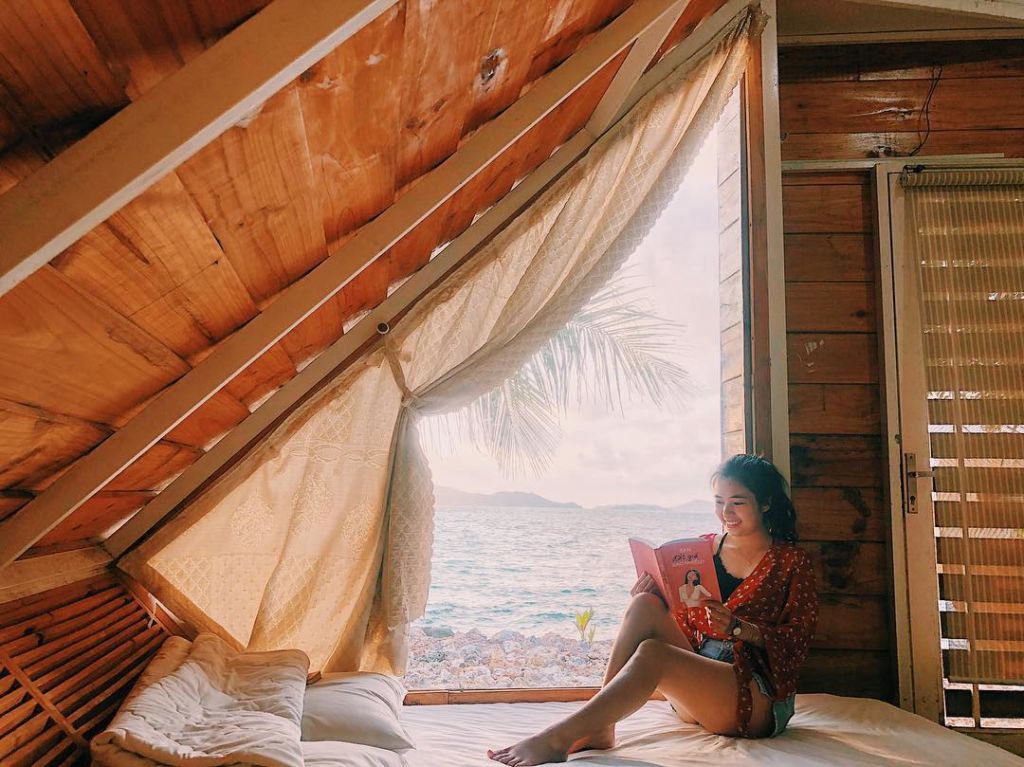 Staying at this place, you can watch the sunrise from your room. While sipping a cup of tea or coffee, watching the sea in the morning, what could be more wonderful!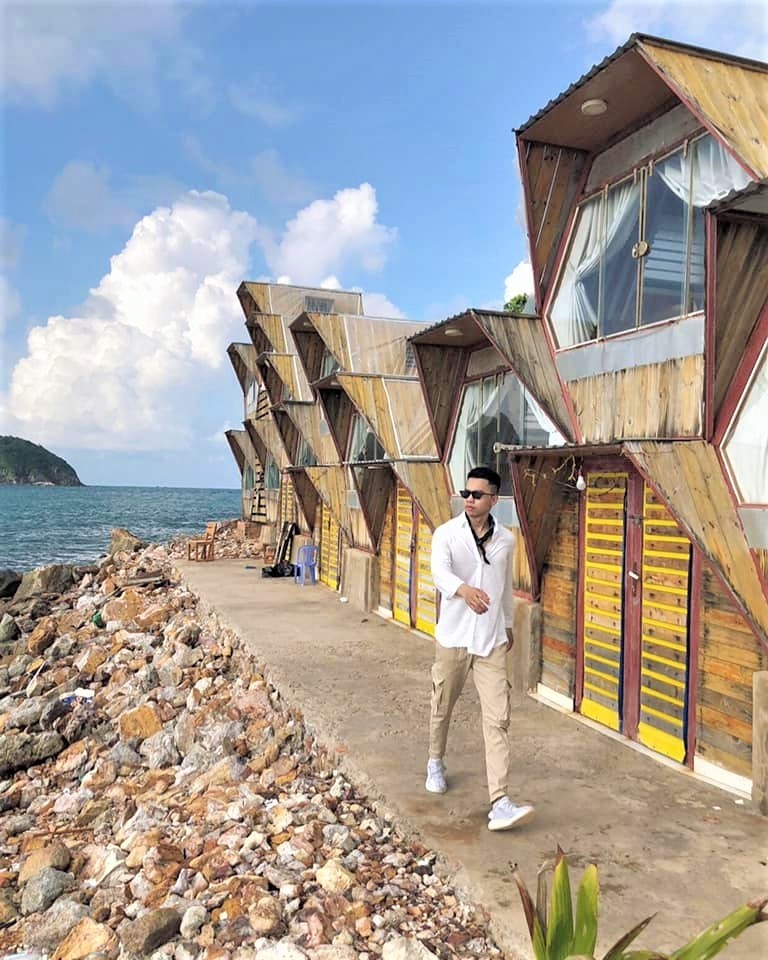 Besides, in the afternoon moments, you can go around Humiso to make your own photos of a lifetime. Surely, you will not be disappointed with the backgrounds here!
4

Sky & Sea Hostel Nam Du

Sky & Sea homestay is a place with a wide sea view. If you are someone who likes to watch sunrise or sunset, then this place is very suitable for you. Although there are not many services and facilities, it is loved by the clean space, with a room close to the sea with a very romantic view.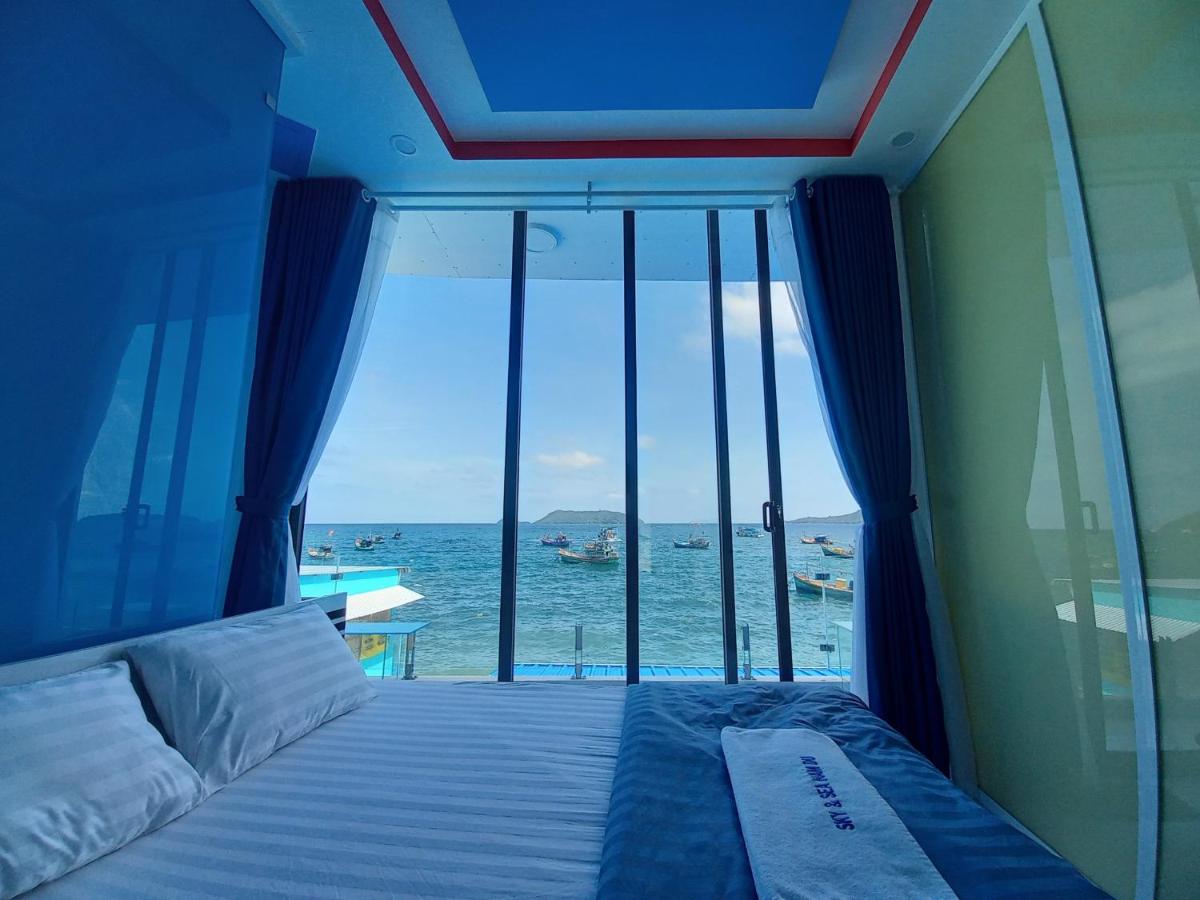 Every morning, when you open the curtain, you can see a wide beach filled with boats. You can stay in your lazy bed and catch the first rays of dawn on a new day. That's a great feeling, isn't it?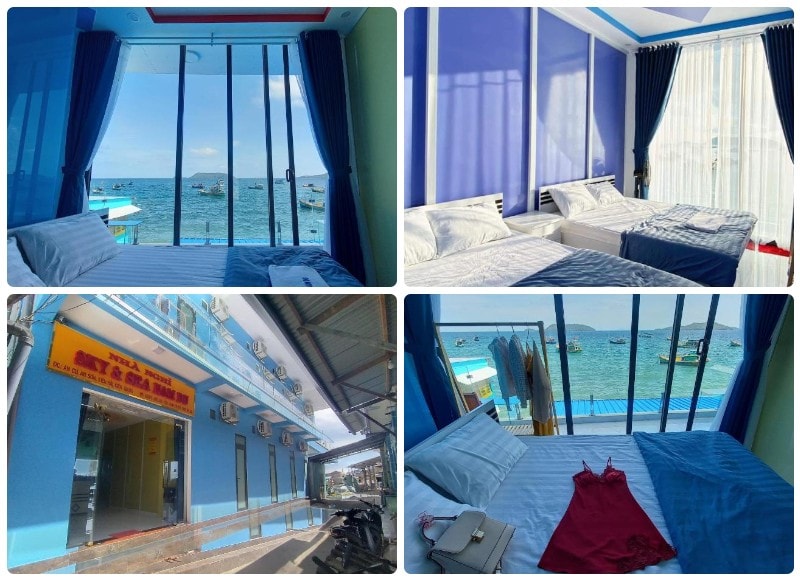 5

Nam Du View Guest house

With a design that does not follow the new trend of young people, Nam Du View Guest House can bring you a feeling of familiarity and closeness. With lovely owners and great food, it's impossible to miss, right?

In return for the shortages, Nam Du View Guest House has a super-excellent sea view, in the distance are the mountains jutting out from the sea, the trains passing often create a very romantic scene. .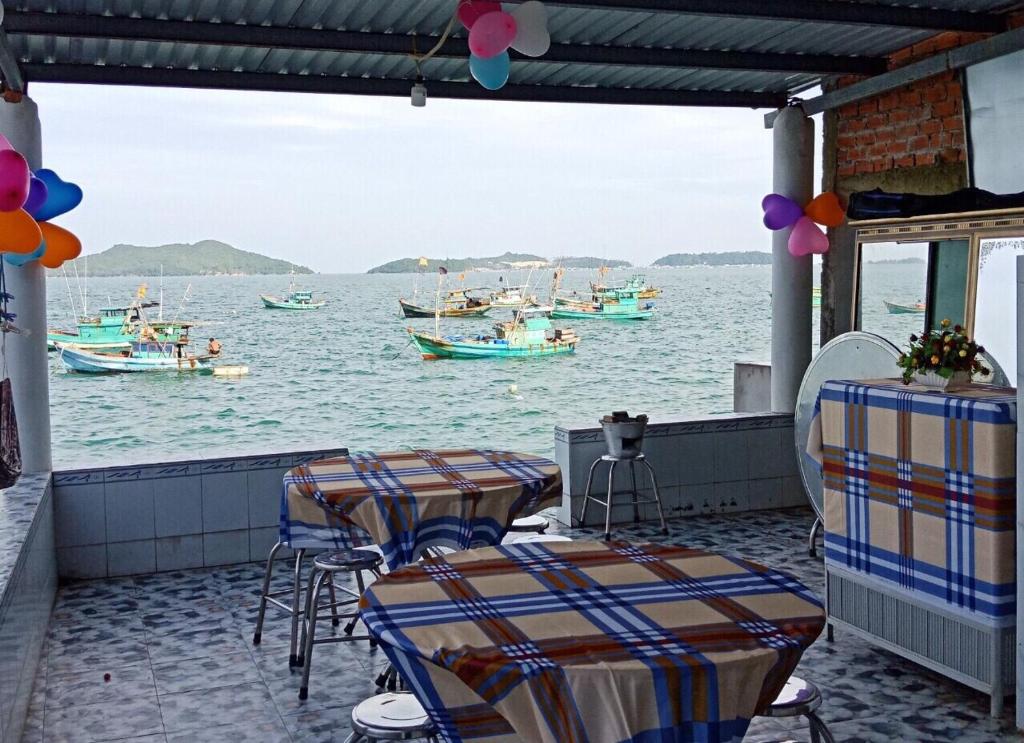 With the favor of a green beach, the owner of Nam Du View Guest House made a step down to the sea with the signature of his homestay. Here, the virtual live background is not lacking!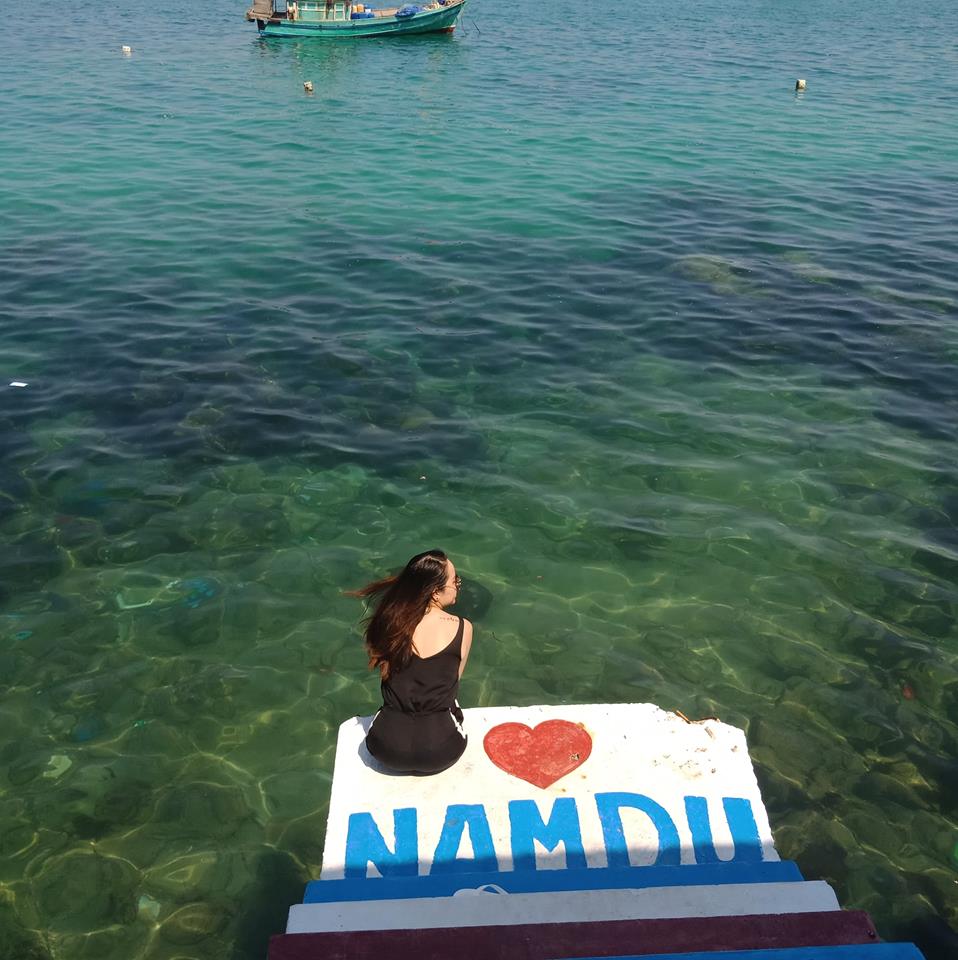 6

Chien Diem homestay

Chien Diem is a very unique homestay in Nam Du beach. In this place, there are colorful houses standing close to each other. All 26 rooms have sea view, so you can comfortably book a room.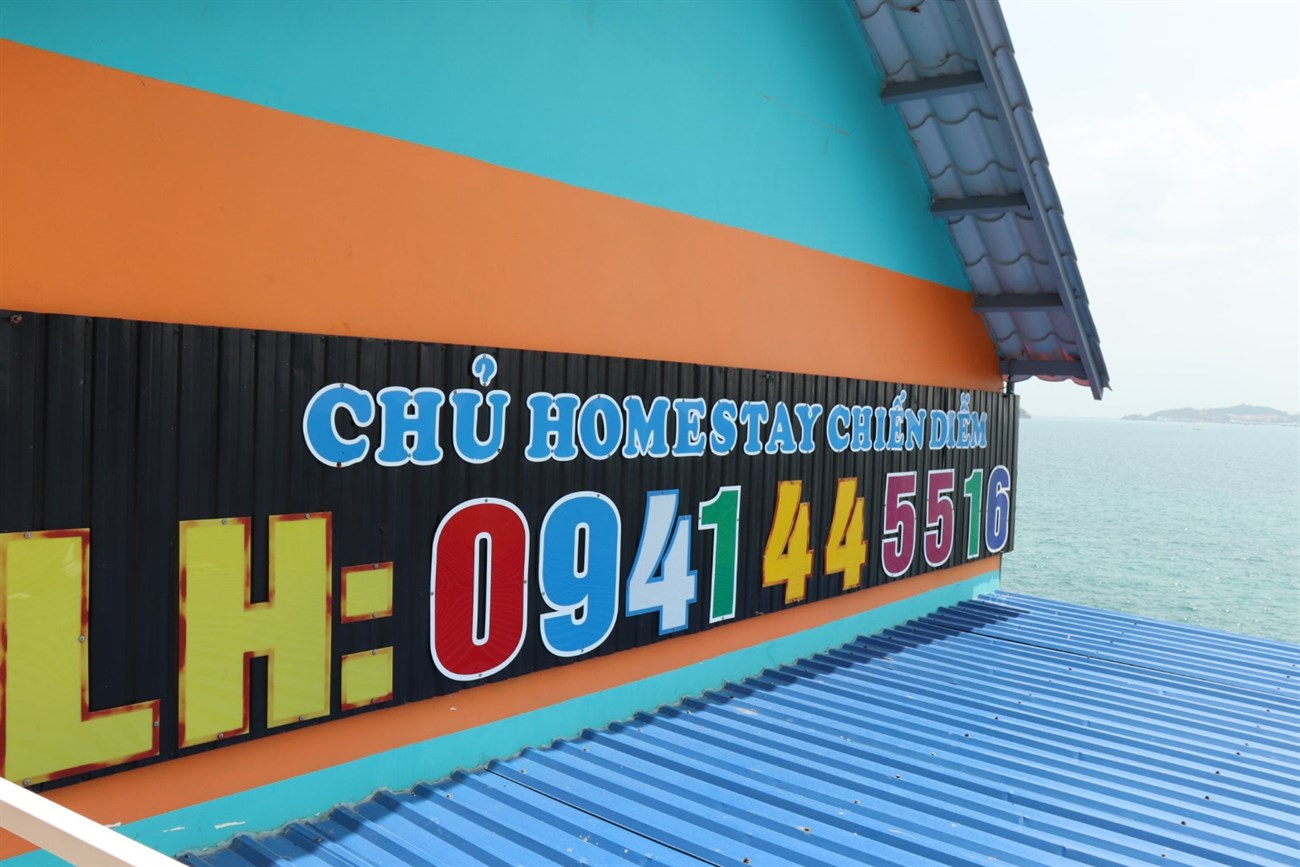 Not only that, you can also watch the sunrise and sunset on the sea through the glass window of the room. You can also see the trains and boats that are busy for a new fishing trip.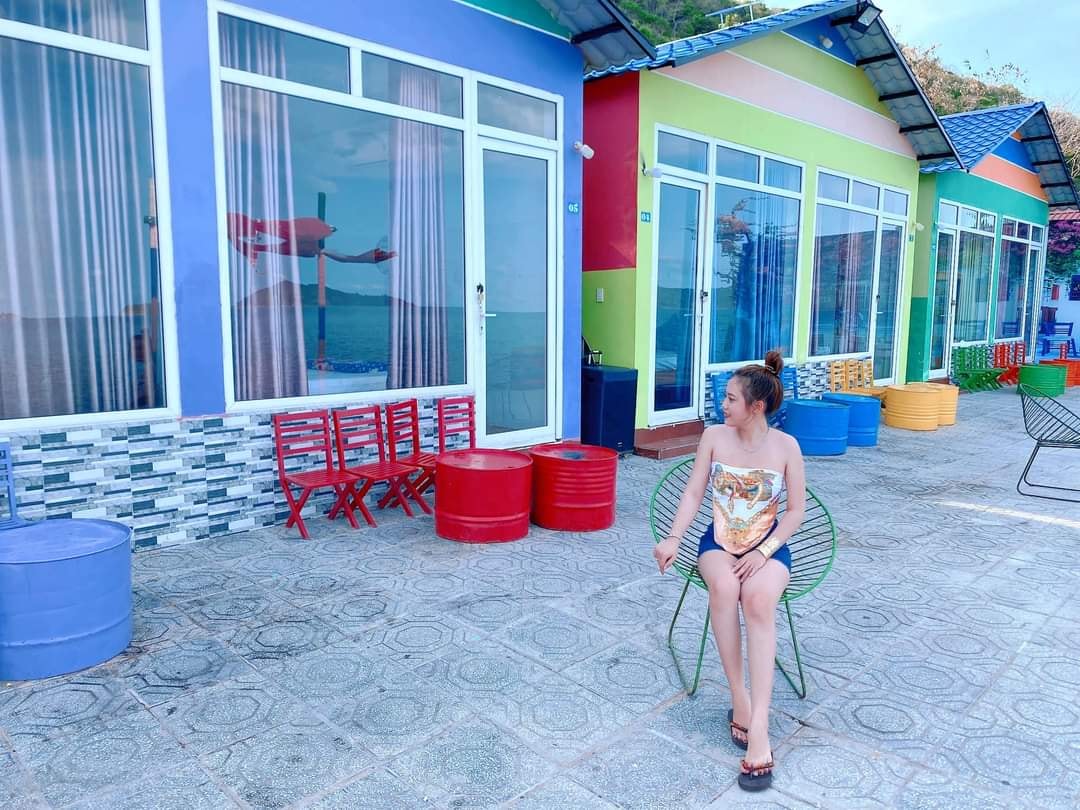 An outdoor party in the middle of the sea is also an interesting choice for you when staying at Chien Diem homestay. With the airy scenery along with the sound of the blue sea, the party is an indispensable thing.
7

Homestay Container Nam Du Restaurant & Coffee

Homestay Container Nam Du Restaurant & Coffee is a combination of restaurant and cafe, so it is extremely convenient for you when you intend to stay here.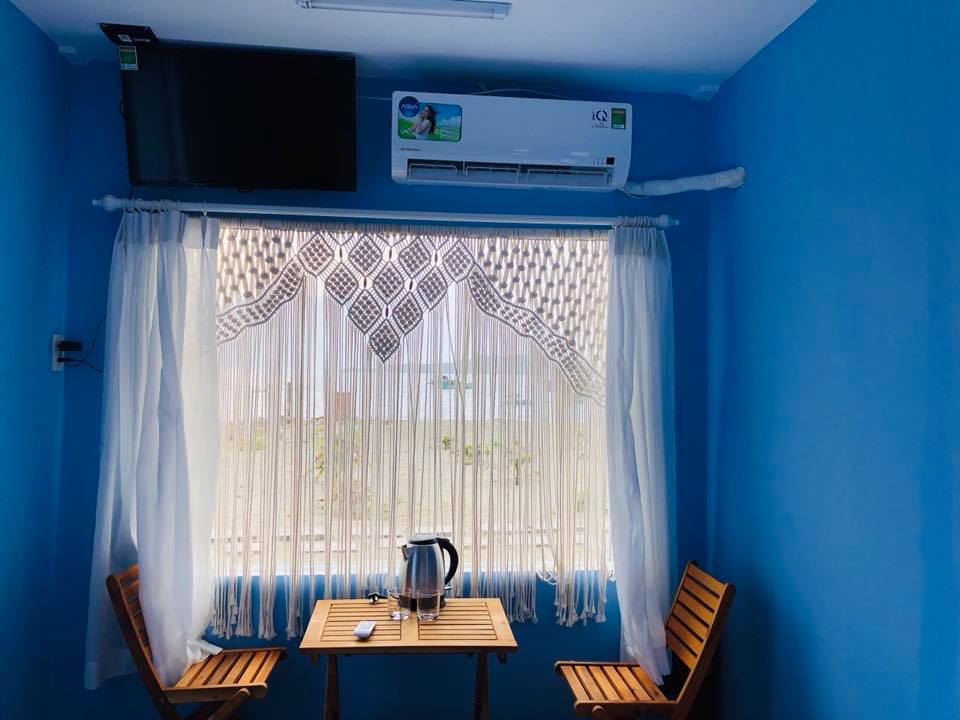 This homestay is built by colorful containers. Each room has a large sea view. Besides, when you enter the room, you will smell the gentle aroma of essential oils that have been inhaled before.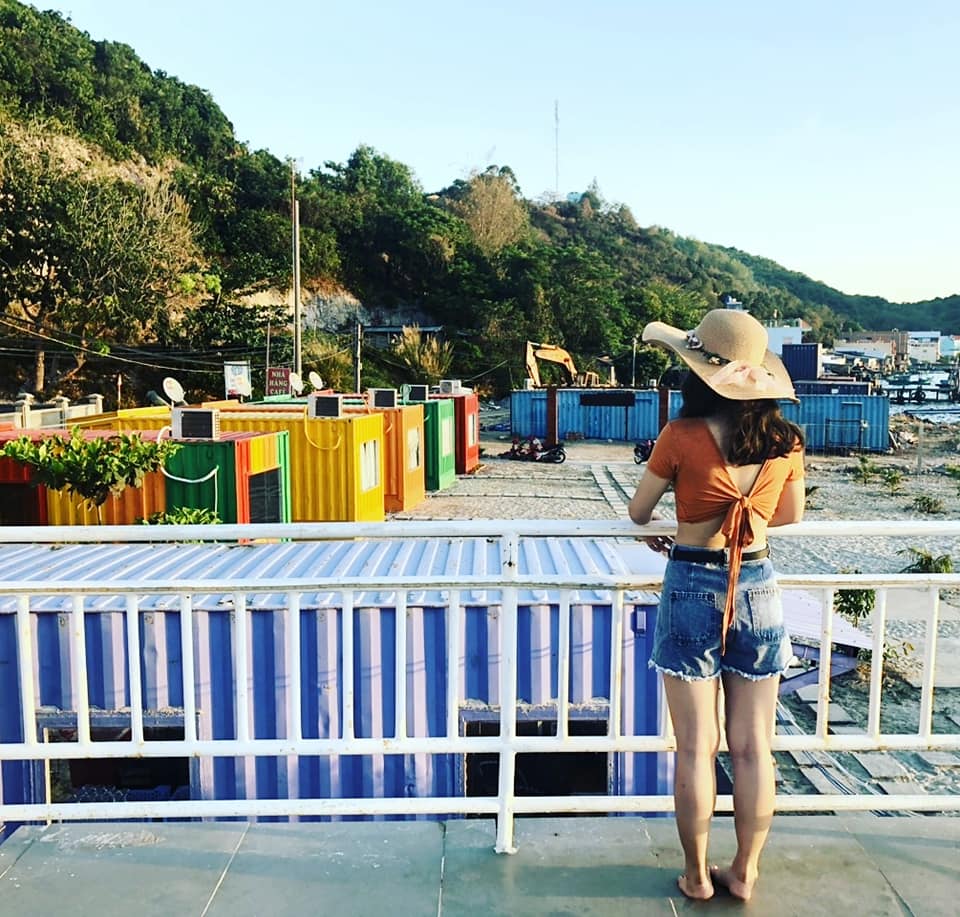 8

Homestay Quang Sang

Quang Sang is a simple homestay with self-contained bedrooms. Every morning, you can go to the window, open the curtain and you can see a vast and blue sea.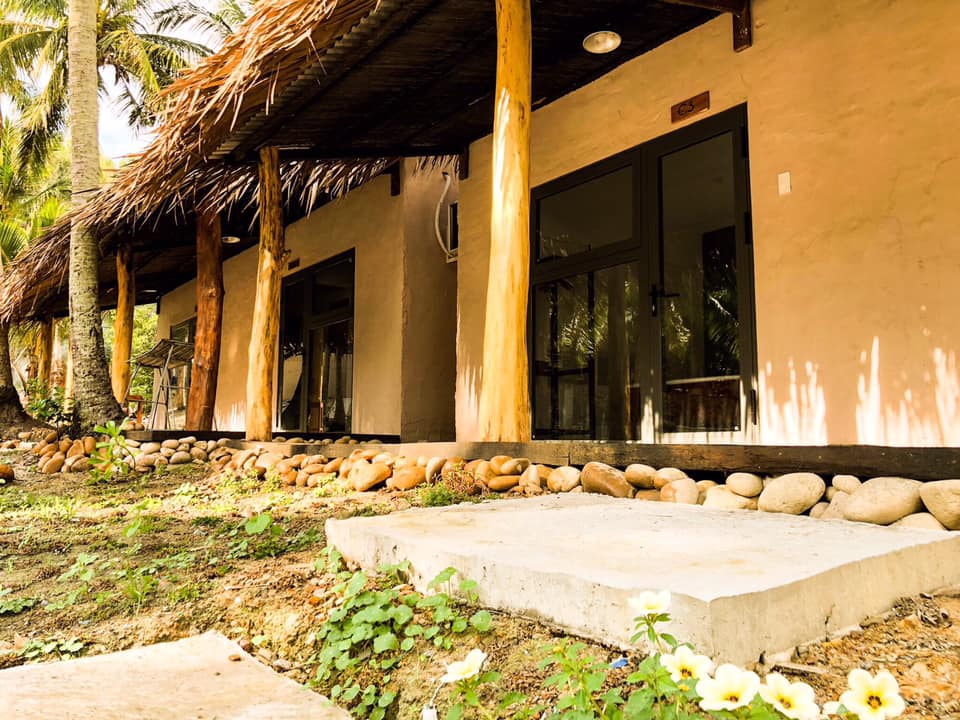 With an unremarkable design, there are not many backgrounds to take pictures here. In return for that, the sea view will be a plus point for Quang Sang Homestay.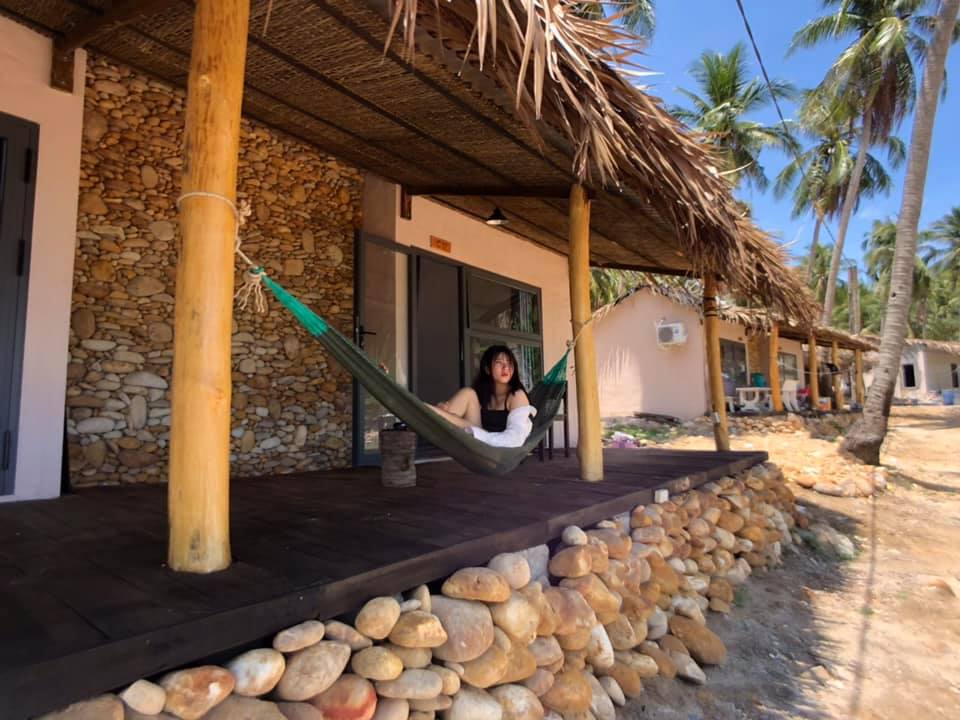 9

Khang Vy Hotel – Nam Du Island

Tourists often come here because Khang Vi homestay has an extremely cool sea view. This homestay has all 4 floors, the bedrooms have large balconies that easily watch the sea and sunset.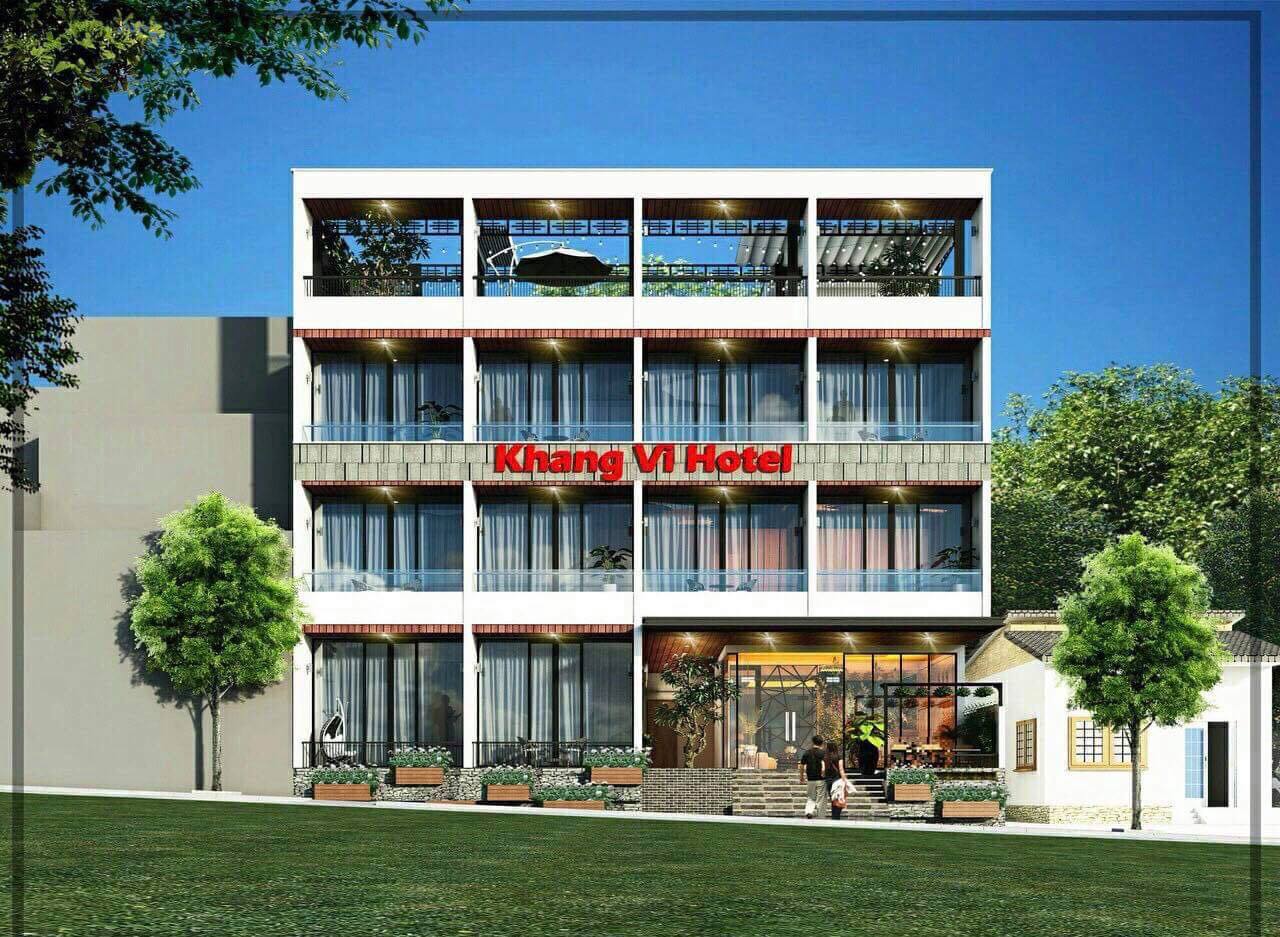 The space is simply designed, large glass doors can both receive natural light and enjoy the beautiful scenery right in the room. Many types of rooms for you to choose from. Each room is facing the sea and can watch the clouds and the sunrise.
At Khang Vy homestay, there are many services for you to choose from such as dining, scuba diving or taking a cruise,…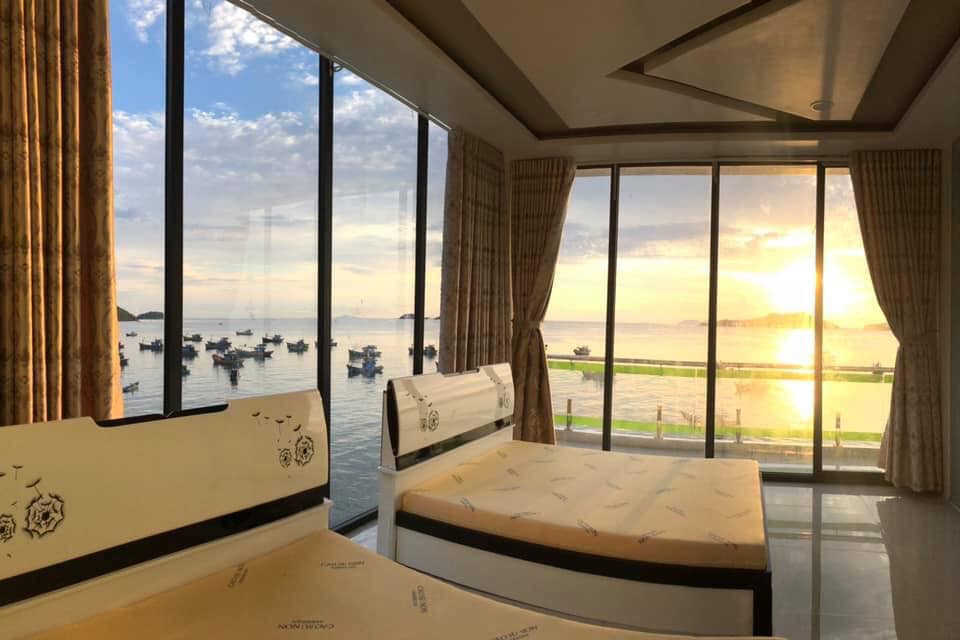 10

Holiday Homes

Nam Thu Hostel is a newly built motel so it's very clean. In this place, the service is quite professional, there is a large yard near the sea that is very suitable for playing. Because of the affordable price, although this place is not beautiful, it still attracts a lot of tourists.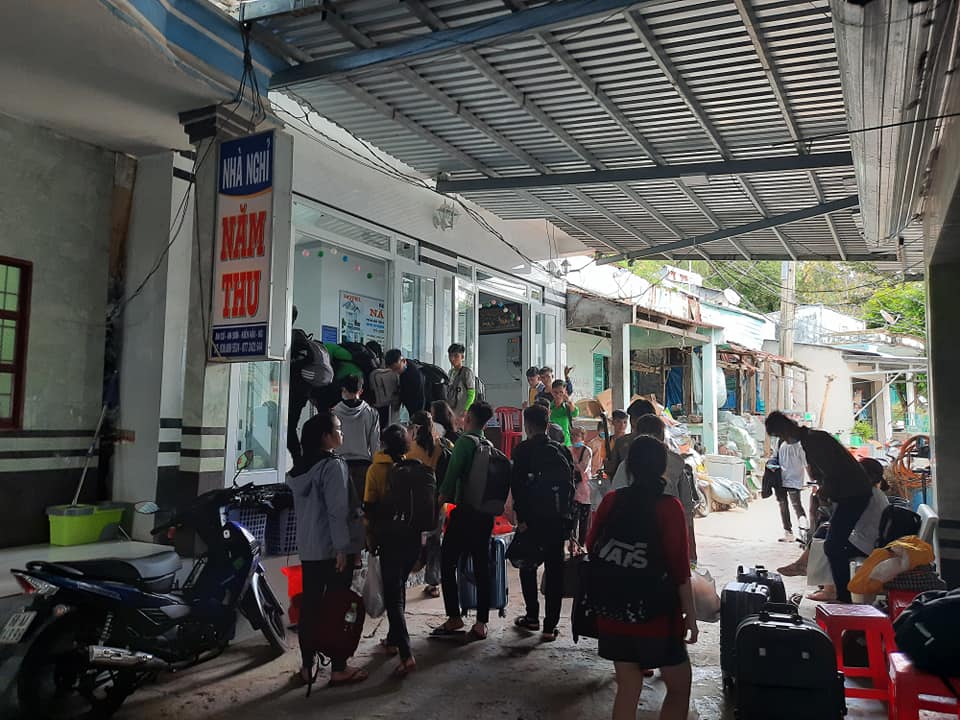 With the dominant blue design, it creates a comfortable and airy feeling. There's even a room with a fan if you can't sleep! The room is always kept very clean and airy.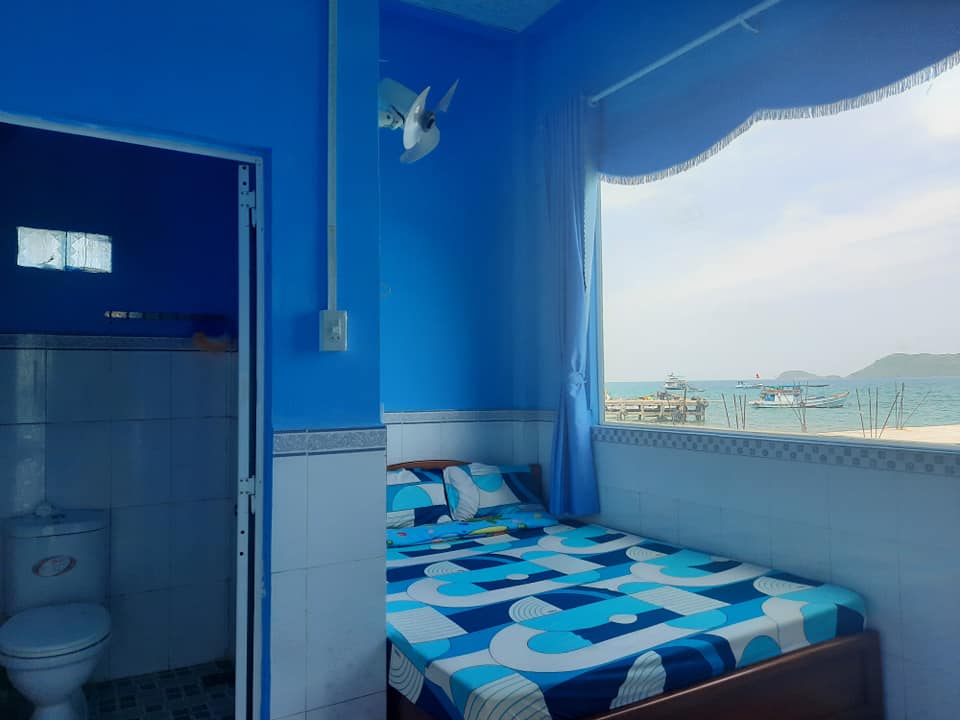 11

Soi Beach Nam Du Beach

Nam Du Soi Beach is a place completely separate from the city. Here, you can easily be next to the blue and large beach. Besides, this place has a very special colorful pebble beach.
Bai Soi Beach is a resort combining homestay and restaurant. In this place, the surrounding atmosphere is very cool and peaceful, private. When staying at this place, you can easily enjoy fresh seafood dishes that have just been caught.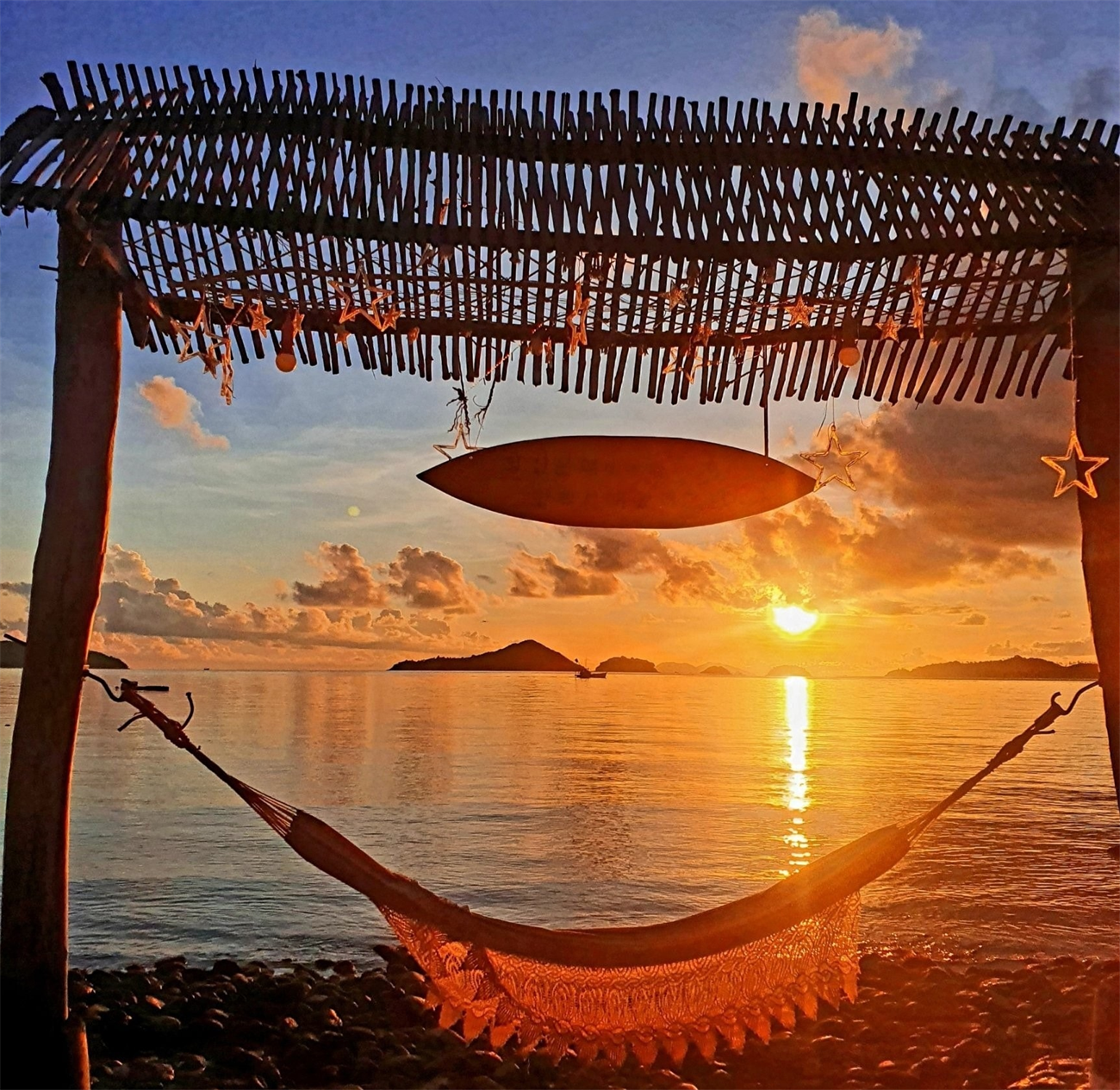 12

Chinh Hoa Hostels

Chinh Hoa Hostel is a good motel in Nam Du with clean and cool criteria. With a living space on the sea, you can watch the sunrise and sunset. Besides, it is also possible to breathe the fresh air of the sea,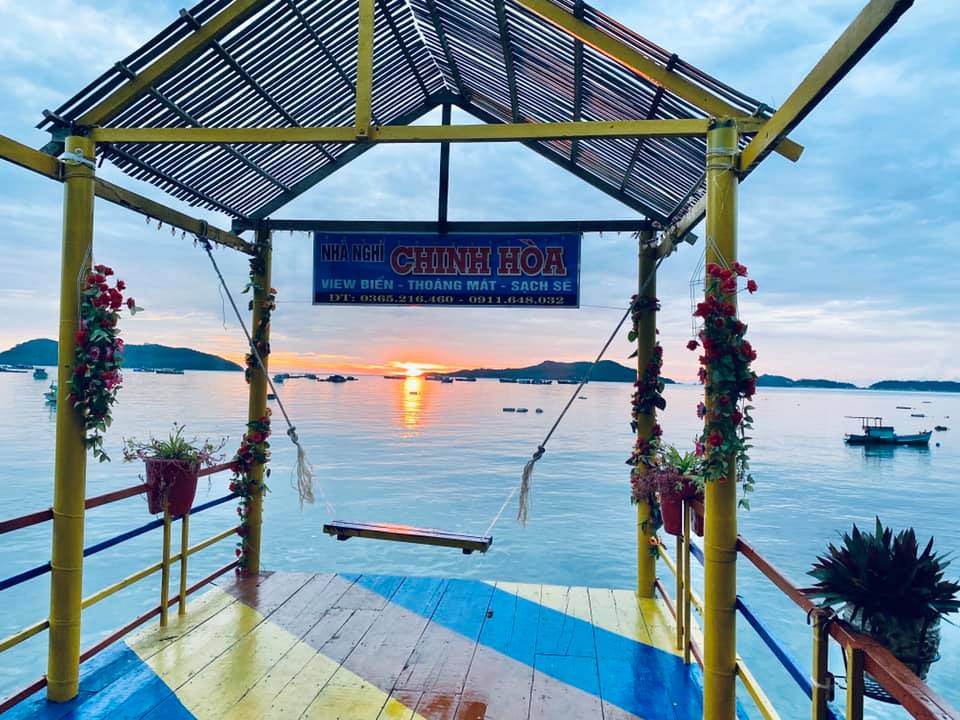 Bedroom with reasonable price, clean and spacious. Besides, this place also rents motorbikes to visit the island. Some other services such as diving to see the coral or singing candy candies are also available here.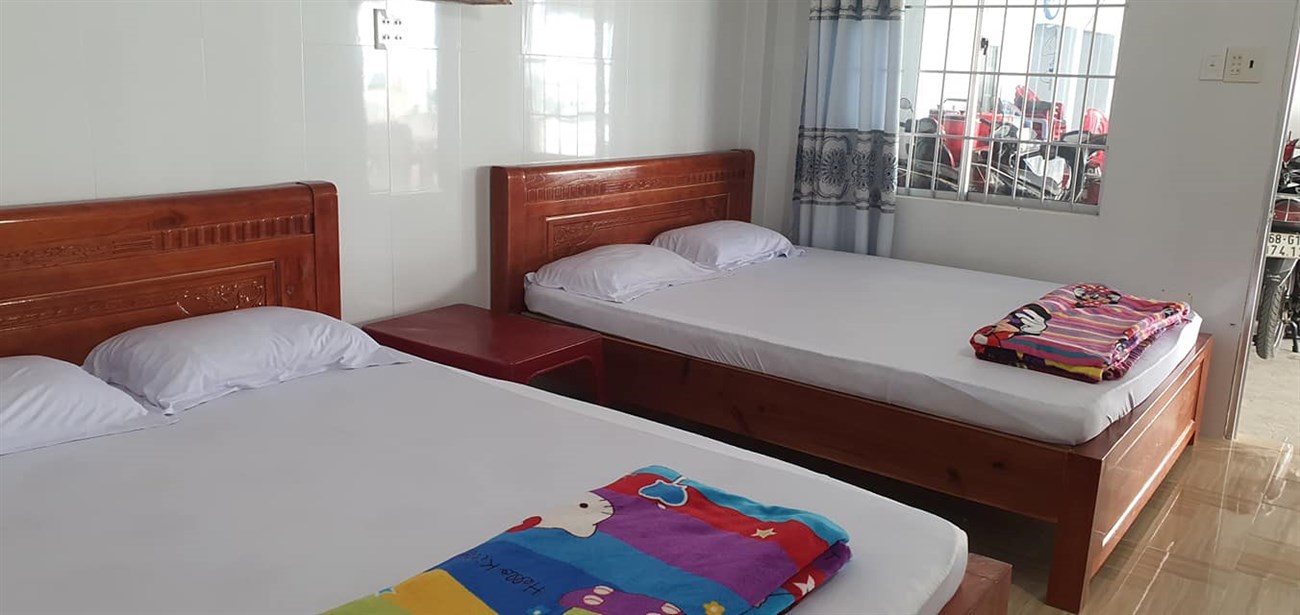 Here, you can have peaceful days on the island. With the morning is to watch the sunrise, all day to eat fresh and freshly caught food, in the afternoon to watch the sunset and in the evening to sing candy and candy with friends or tell each other stories we have experienced. Indeed, this is a great place to restart yourself.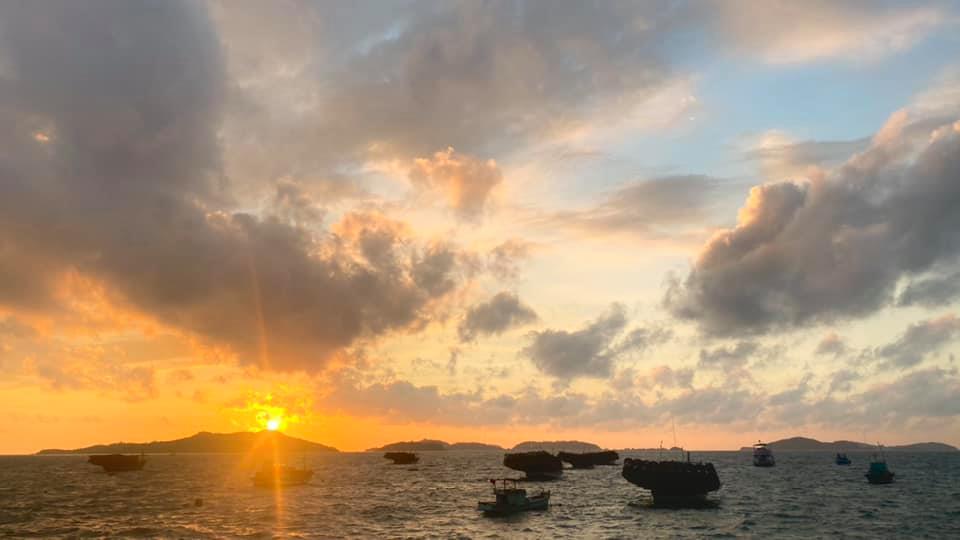 Please refer to some samples of suitcases being traded at Dien May XANH:
With the above article, Dien May XANH introduced you to the top Nam Du homestay with a "excellent" view that produces thousands of like photos. Have you found your shelter yet? Please share in the comments below to let Dien May XANH know!