1

Coco Beach Camp Lagi

One of the homestays in Binh Thuan that is welcomed every tourist season is Coco Beach Camp Lagi . At Coco Beach Camp Lagi, you will be immersed in nature and enjoy the sea and sky and recline in the beach huts.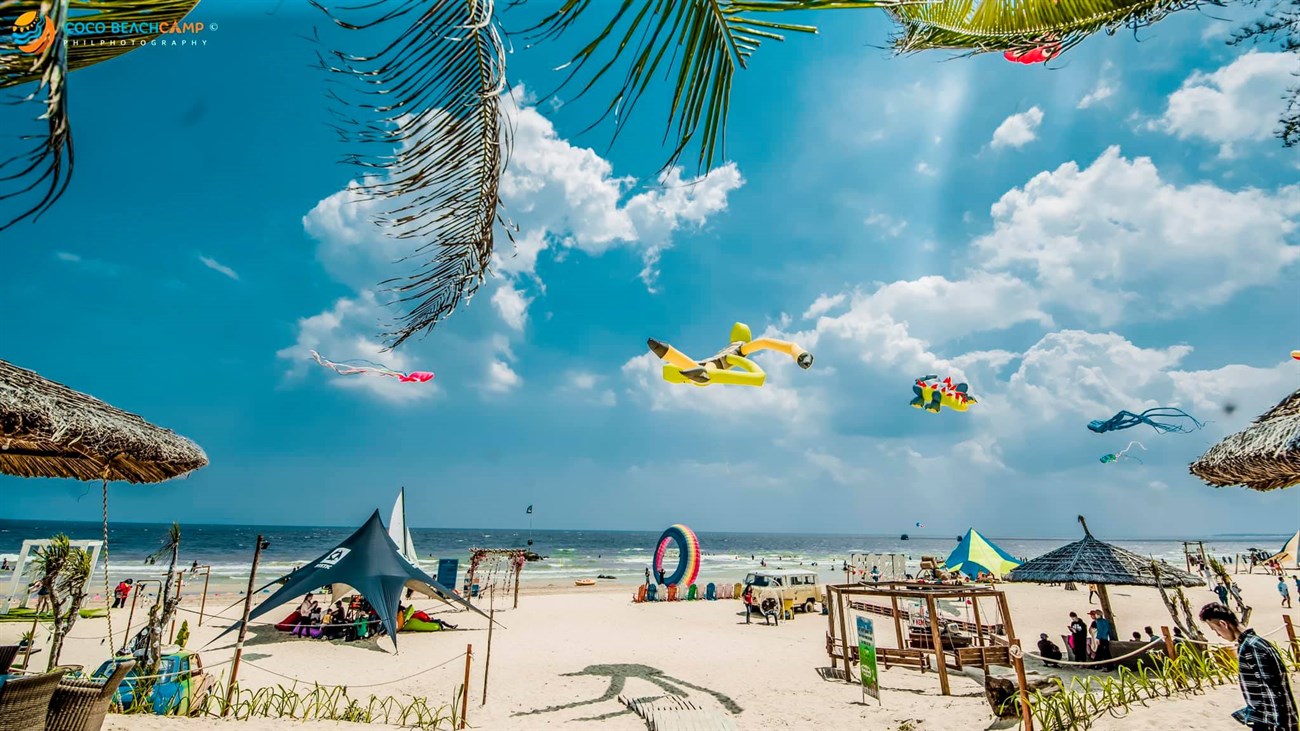 Coco Beach Camp owns lovely wooden houses with beautiful decor and full amenities, only about 100m from the sea or extremely designed sea view bungalows with spacious grounds.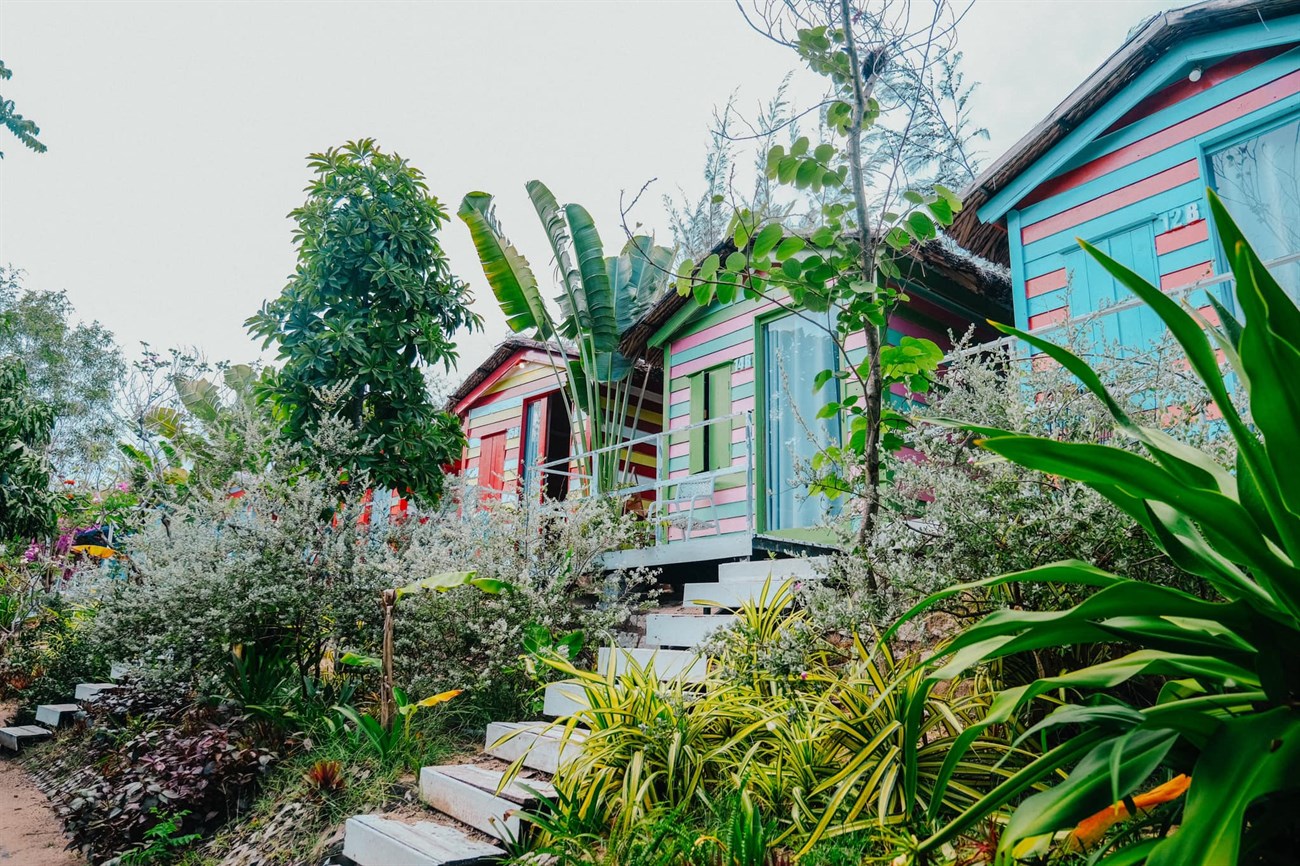 Besides, Coco Beach Camp also owns a unique coastal carpentry village. You will be able to relax, check-in the sea view from these new but equally complete and comfortable A-houses.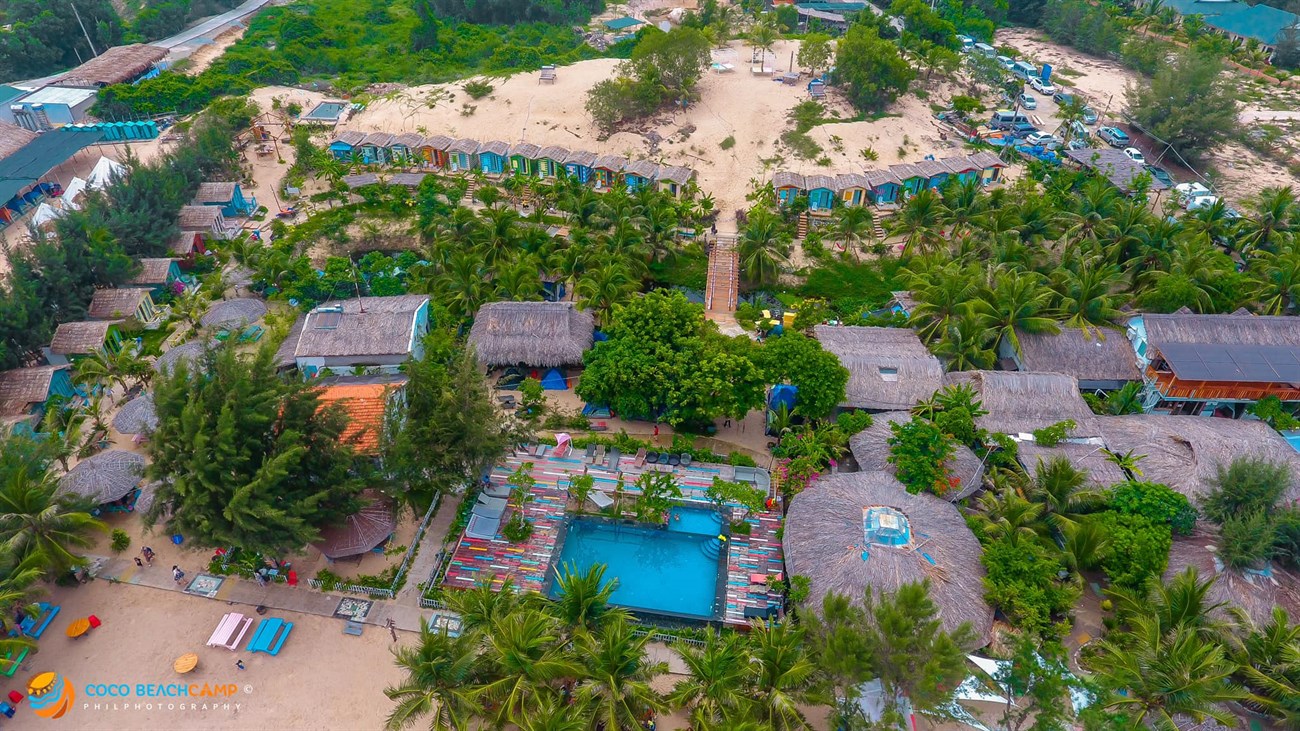 2

Lara homestay

If you want to own a set of vintage photos with a romantic atmosphere, come to Lara homestay . The rooms of the homestay can receive sunlight at dawn, enjoy the cool breeze, the blue doors create peace.
Lara homestay has many check-in corners for virtual believers. In particular, just walking a few hundred meters, you can reach the white sand blue sea.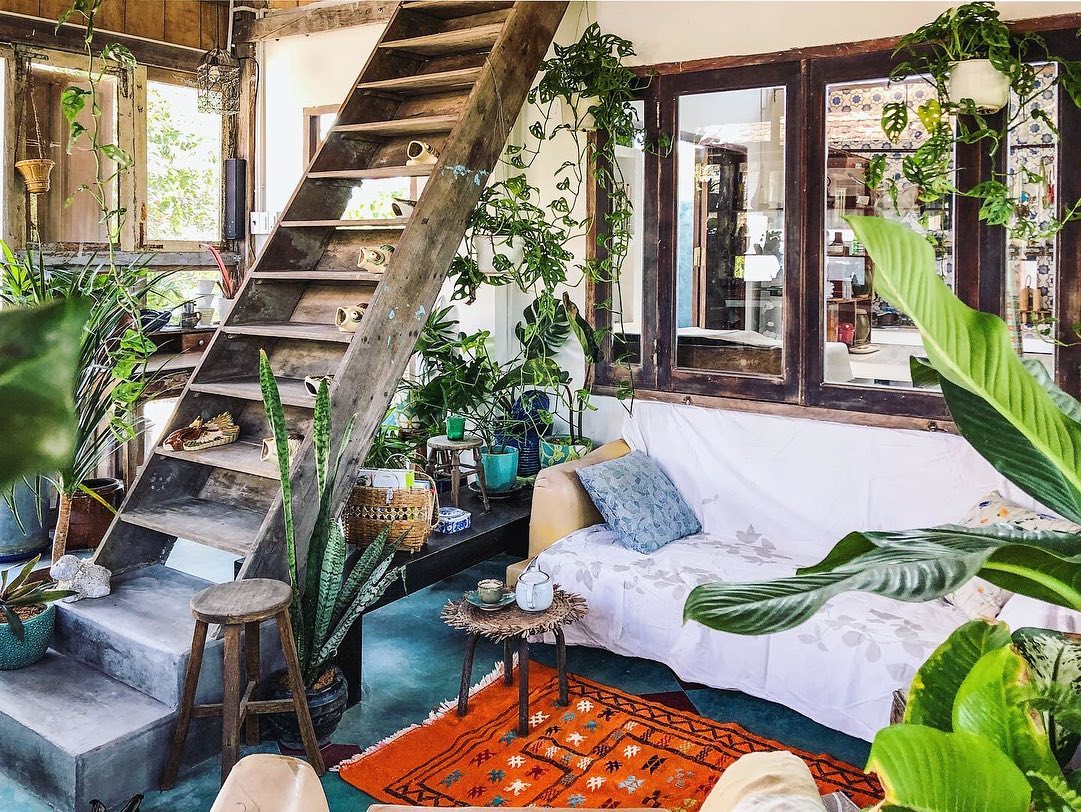 One thing you should note is that the rooms of Lara homestay Lagi are not too large, only suitable for groups of less than 10 people. If you want to stay more, you should negotiate with the homestay in advance.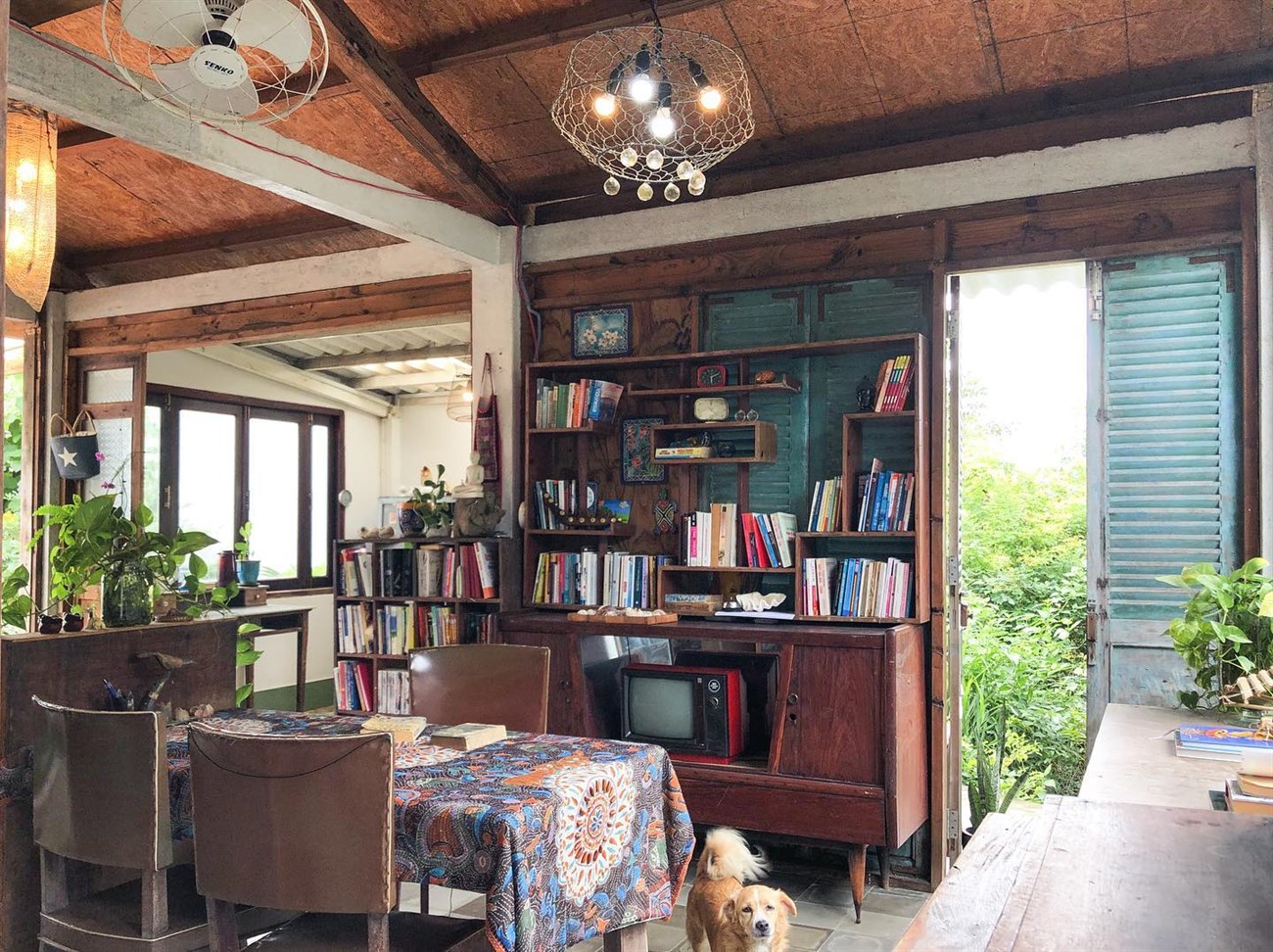 3

Homestay LiTy Sea

Calculate HomeStay Island LyTi Sea is one of the famous homestays on Phu Quy island. Homestay is located right on the beach, just a few steps away, you can have super beautiful photos on the beach.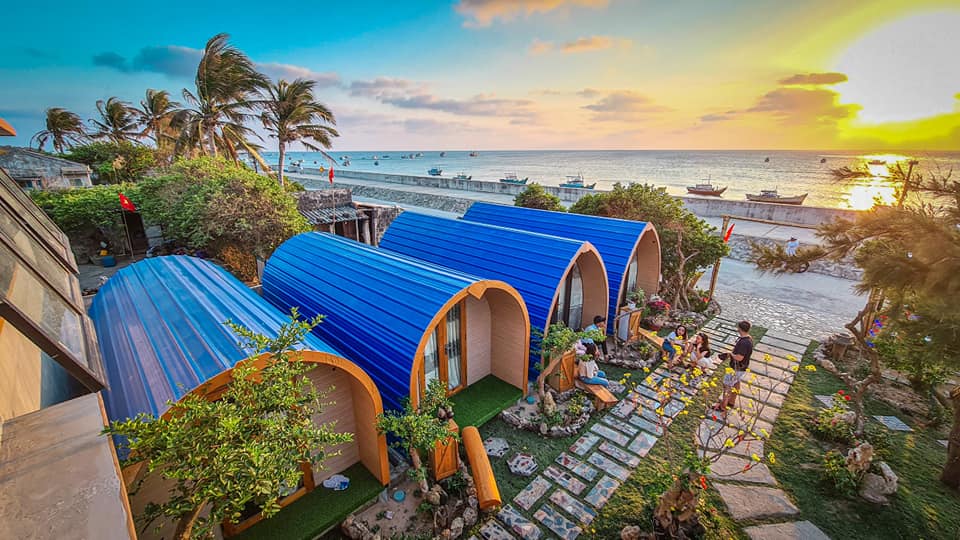 The highlight of LiTy Sea homestay is the roofs designed in the form of a new wooden arch. The two sides of the path leading to the sea are led by ornamental plants, making the space become poetic, visitors really feel comfortable immersing themselves in nature.
In each room is fully prepared with super nice furniture and decor. With the rooms above, you can enjoy the sunrise and sunset of the sea right in front of the room balcony.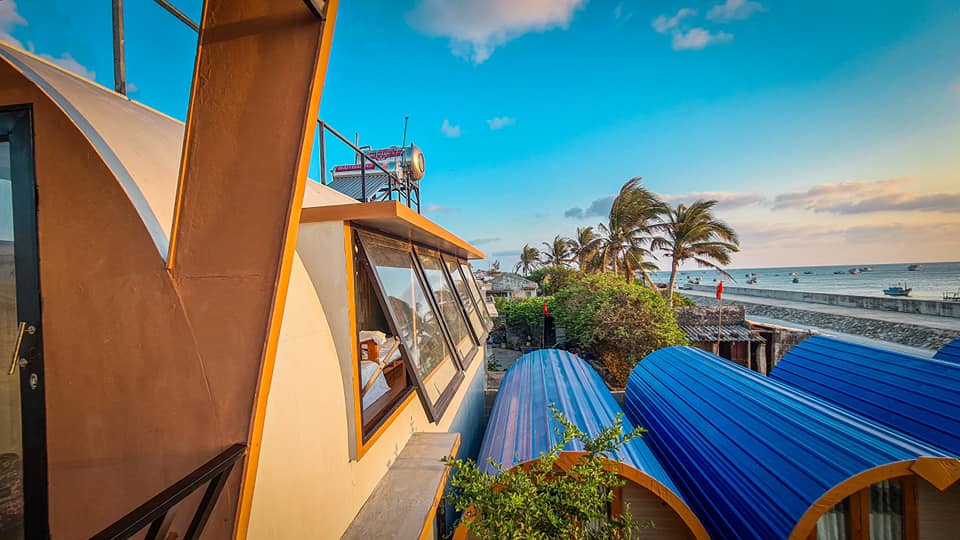 In front of the homestay, there is a fairly spacious and clean embankment, you can organize a barbecue with friends and enjoy dinner right at the beach.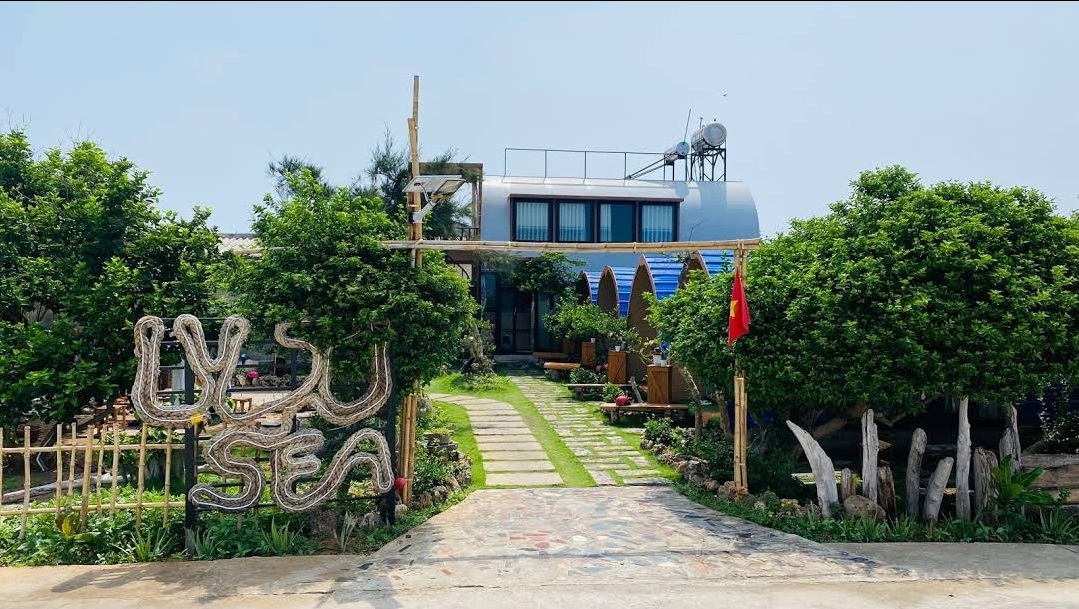 4

H homestay Lagi Beach

Right in the center of Lagi town, there is a quite popular resort – H Homestay Lagi Beach . H Homestay has a modern and unique design by colorful containers.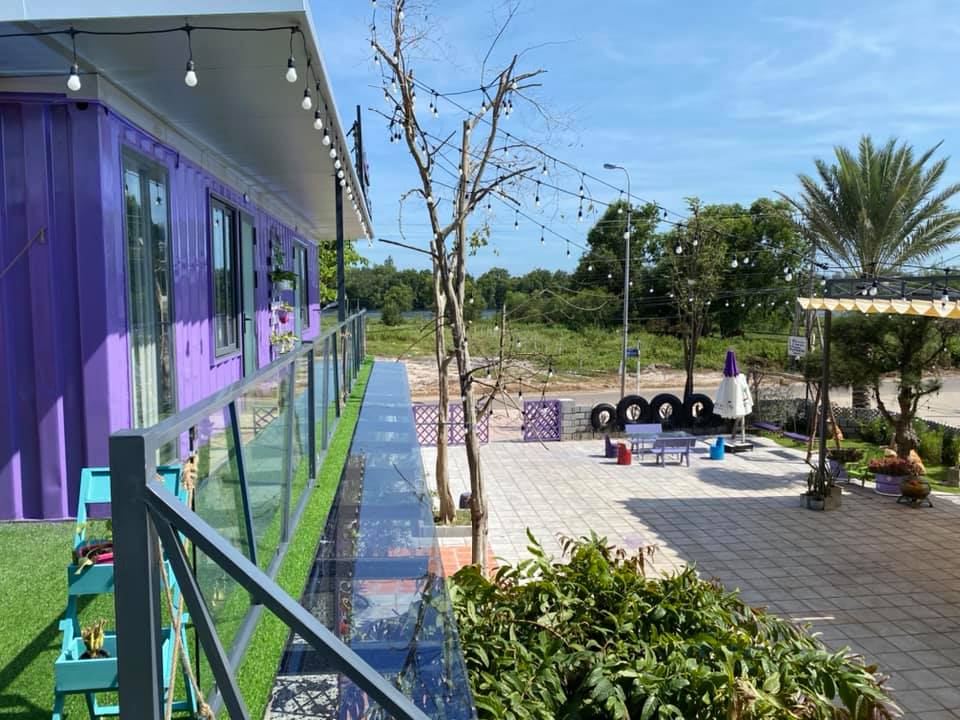 The front terrace of H homestay Lagi Beach is arranged with beautiful tables and chairs, a few cactus pots, a phone booth and a checkin tree ring for you to live virtual.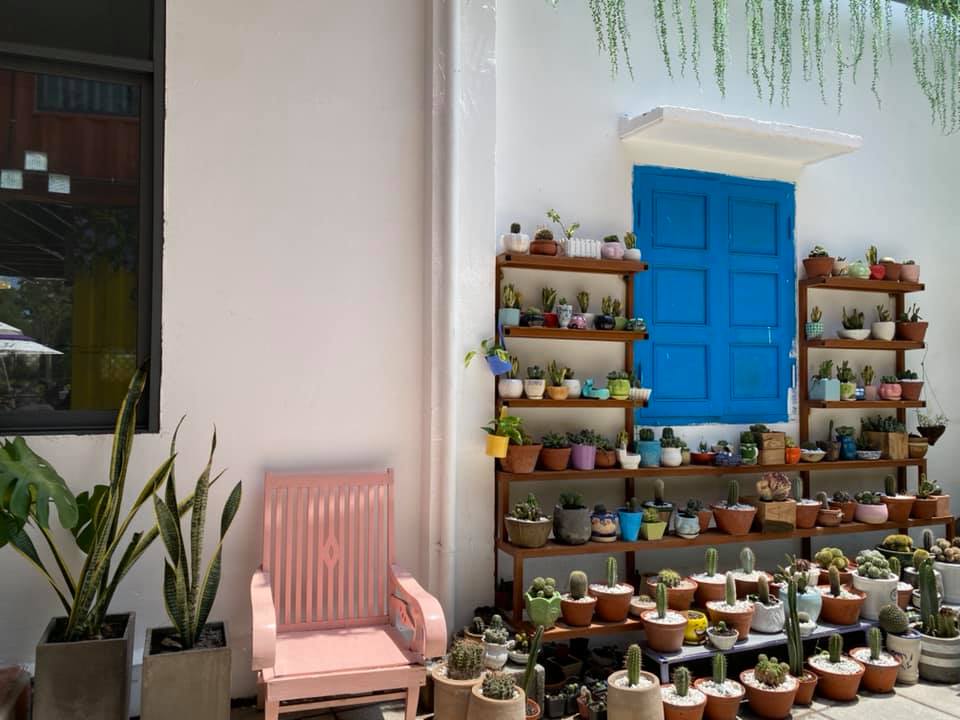 Because of its central location, from the homestay you can move to Lagi's tourist attractions, markets or the beach conveniently.
5

Hill Lodge Mui Ne

With a convenient location right on the slopes facing Mui Ne beach – Hill Lodge Mui Ne is one of the unique and peaceful homestays for those who want to escape the hustle and bustle of the city.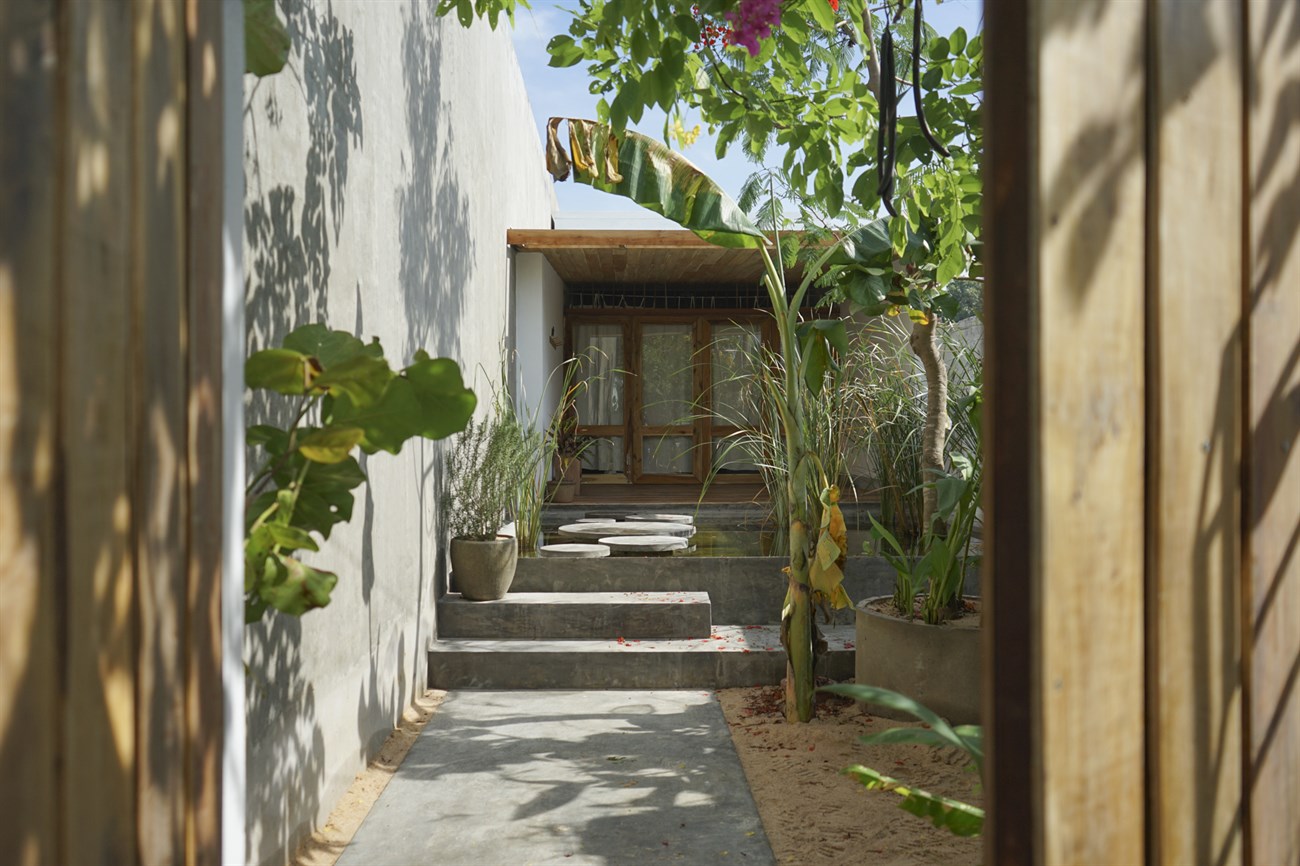 The entrance to the homestay's room is quite strange and unique, you will be crossing the stylized "stones" on the clear water. Surrounding the reed grass gives the feeling of a quiet and poetic lakeside house .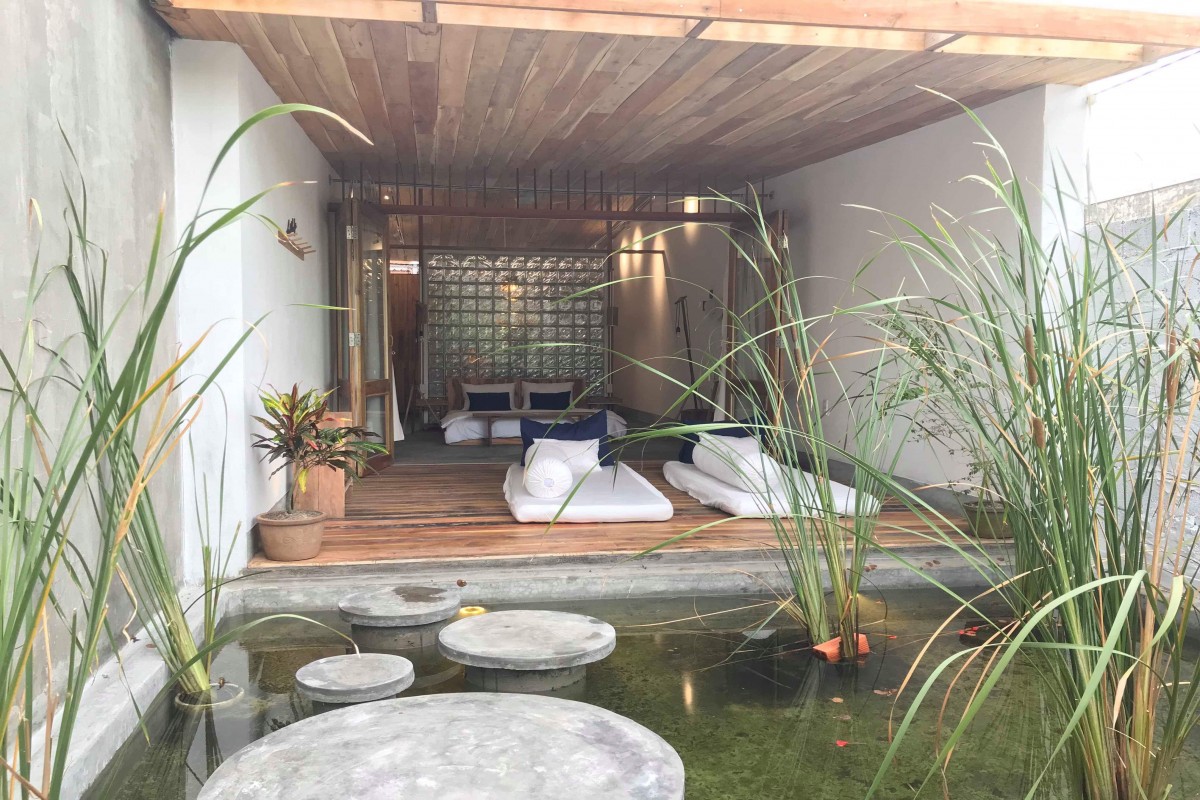 Here, you can find connections and harmony with nature by making the most of outdoor light. Hill Lodge is designed with a Japanese Zen style, with a soft bed and simple but guaranteed items that will make you satisfied.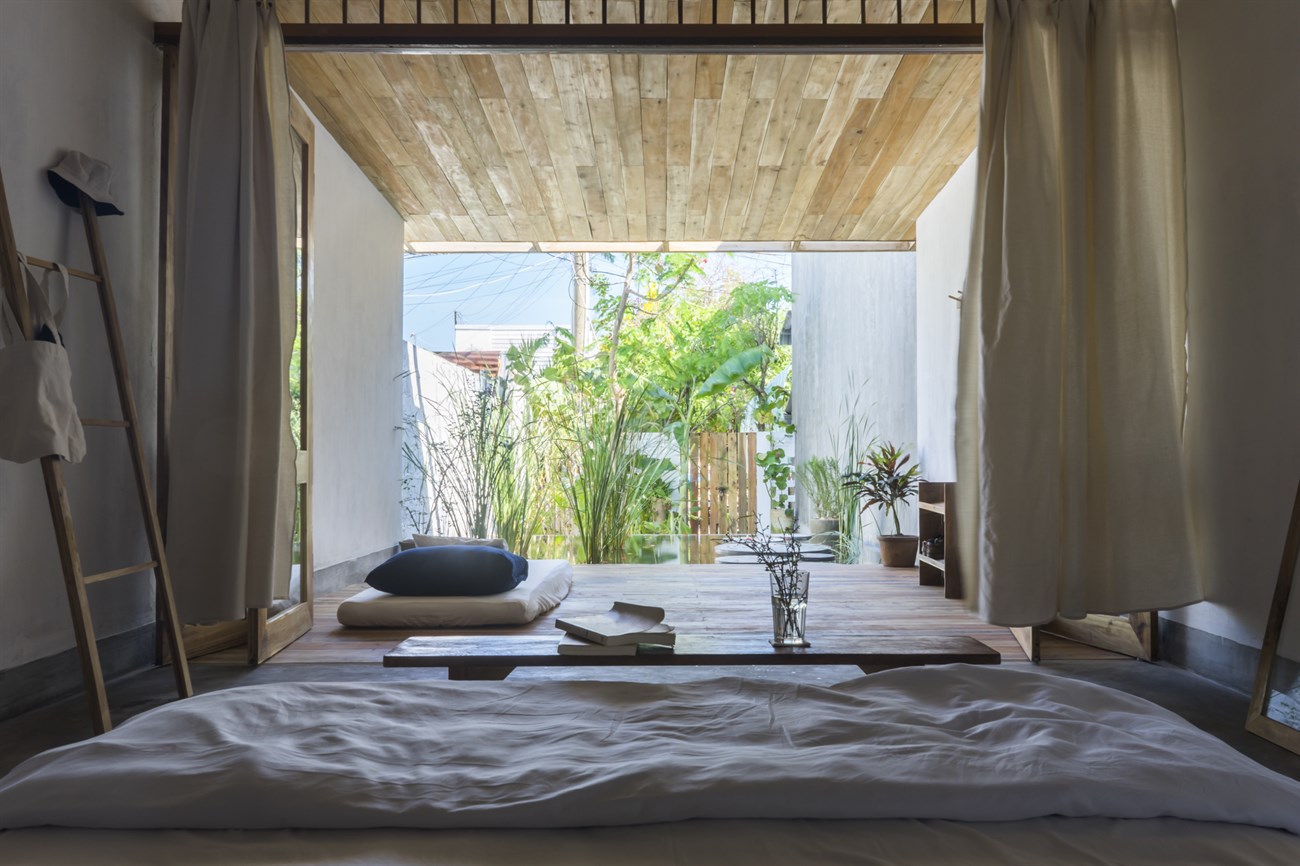 6

Cesar Homestay

Recently, a homestay at Ham Tien beach is hot because of constantly releasing thousands of likes – Cesar Homestay . This place is like a miniature studio, every corner of the homestay can give you a set of super quality photos. The walkway that runs between the rooms is designed to run long, roofed with bamboo panels at the top, which looks quite new.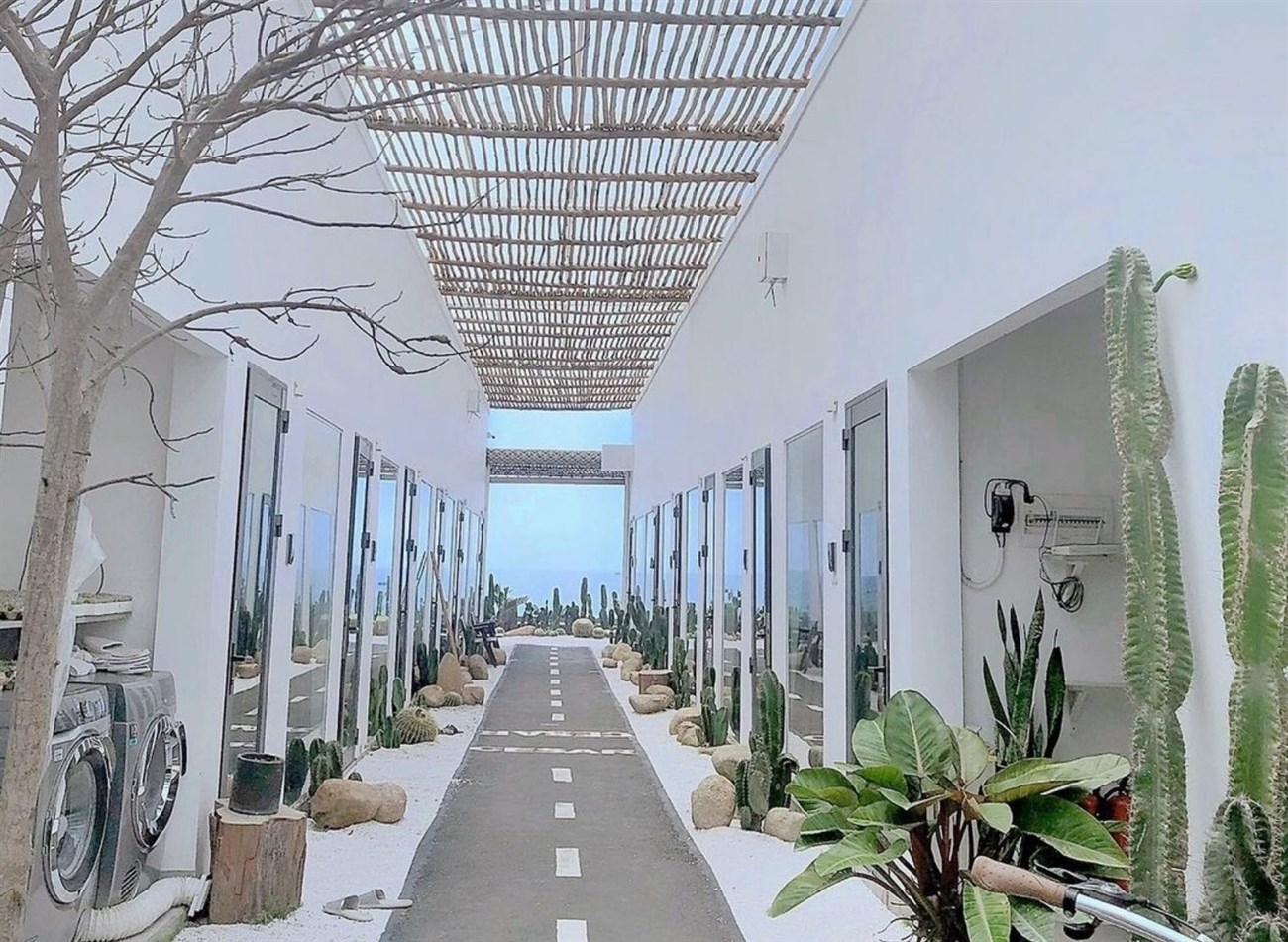 The ornamental cactus pots are arranged in front of the room door extremely delicately. Besides, the homestay also has rows of extremely chill tables and chairs for guests to enjoy coffee, here you can check in countless pictures.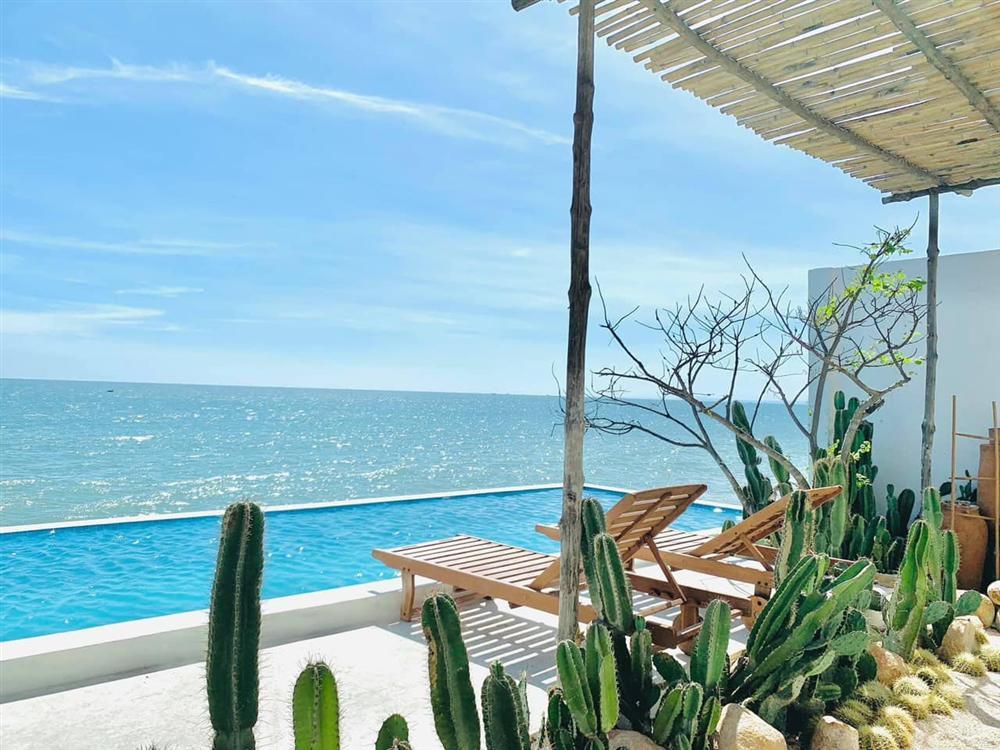 The rooms of Cear Homestay are covered with the main white color, modern interior design, taking advantage of natural light through the glass doors. In particular, the glass door faces the overflowing blue sea, bringing a super beautiful check-in space.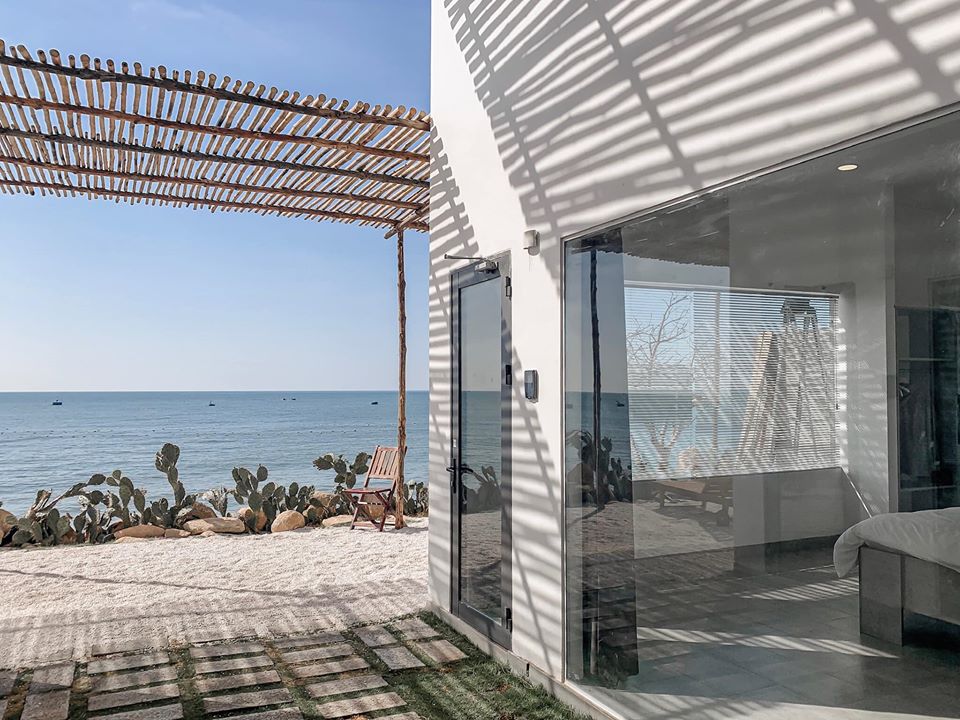 7

Homestay Song Ngoc

Homestay Song Ngoc Phan Thiet is a cheap homestay loved by many people. This homestay has a river view, located right in Phan Thiet city and about 400m from the coast of Phan Thiet, so you can easily walk to visit and admire the scenery.
As a homestay, the cost is not too expensive, but Song Ngoc's rooms are still fully furnished, tidy and clean to bring comfortable moments of relaxation for visitors.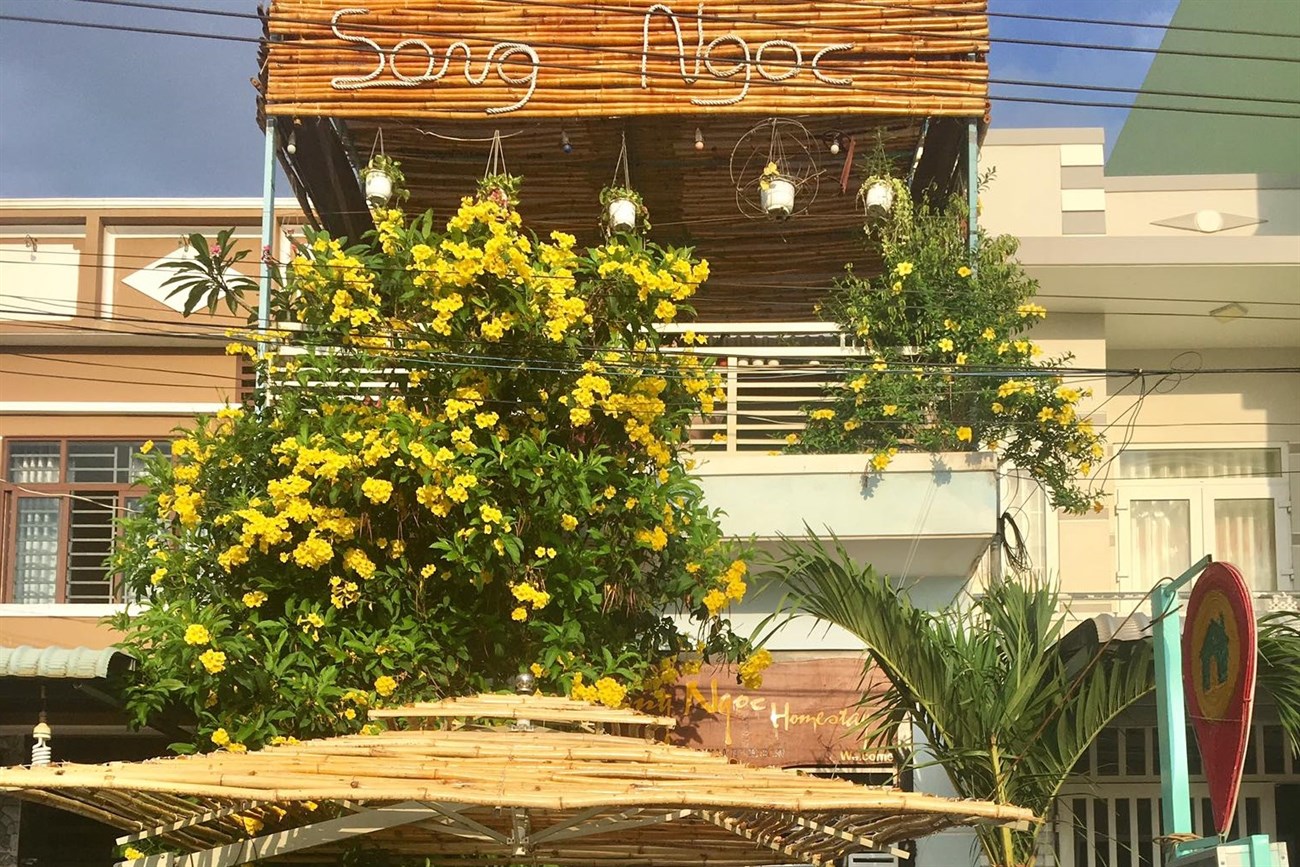 This homestay in Phan Thiet also has a kitchen and a large yard for you to comfortably cook and organize a seafood BBQ.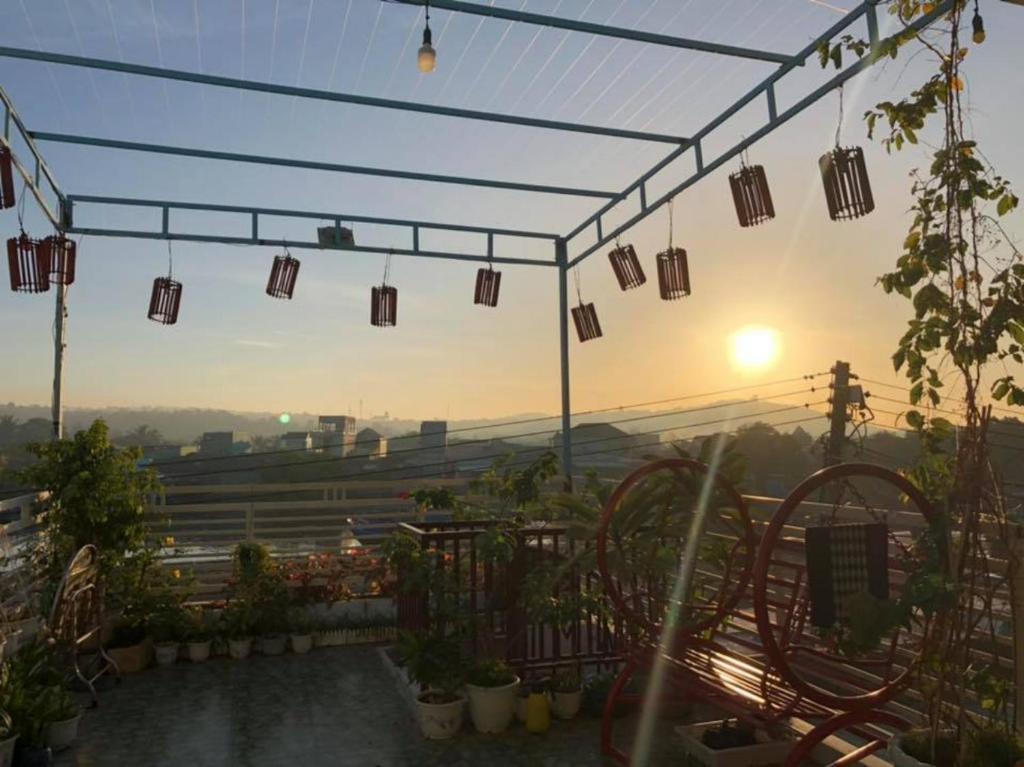 8

Mui Ne Connect Homestay

One of the other cheap homestays in Binh Thuan that is loved by tourists, especially foreign tourists, is Mui Ne – Connect . Homestay is located in a great location just 200m from the sea, you can go to the sea with just a few minutes walk.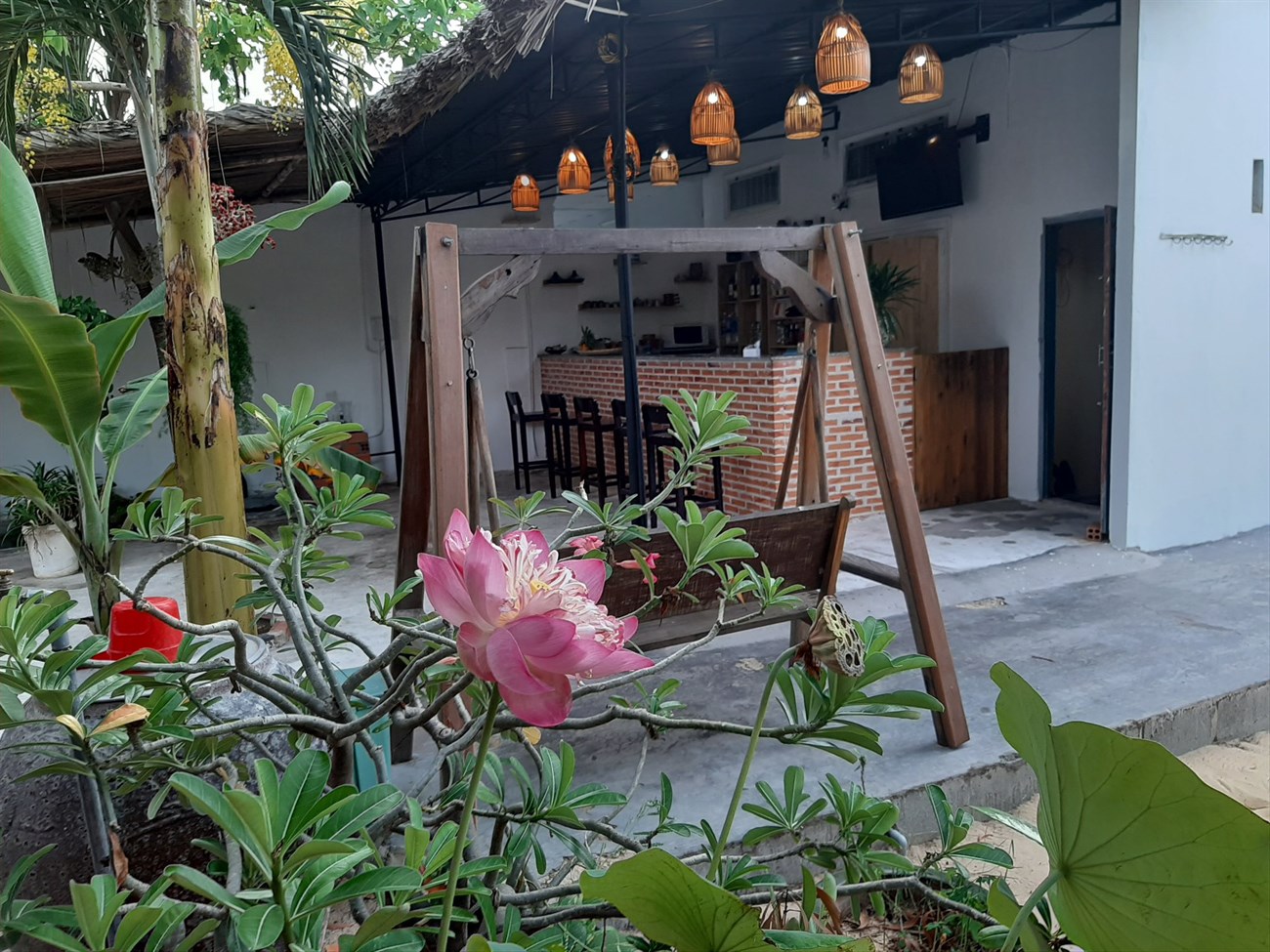 In the homestay, there is a spacious campus, with a kitchen, pots, pans, spices, chopsticks available for you to cook comfortably.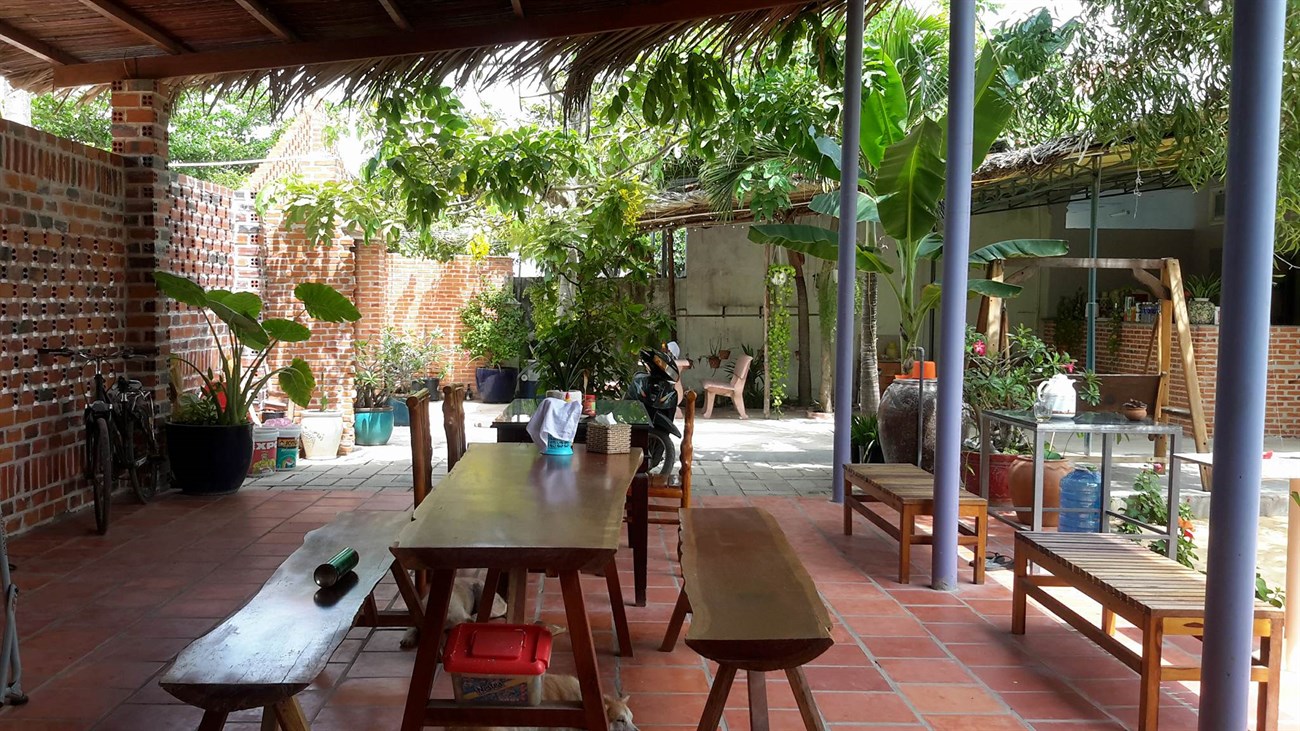 The rooms of Mui Ne Connect homestay are quite spacious, simply arranged, close but also full of amenities to create a feeling of comfort like your own home.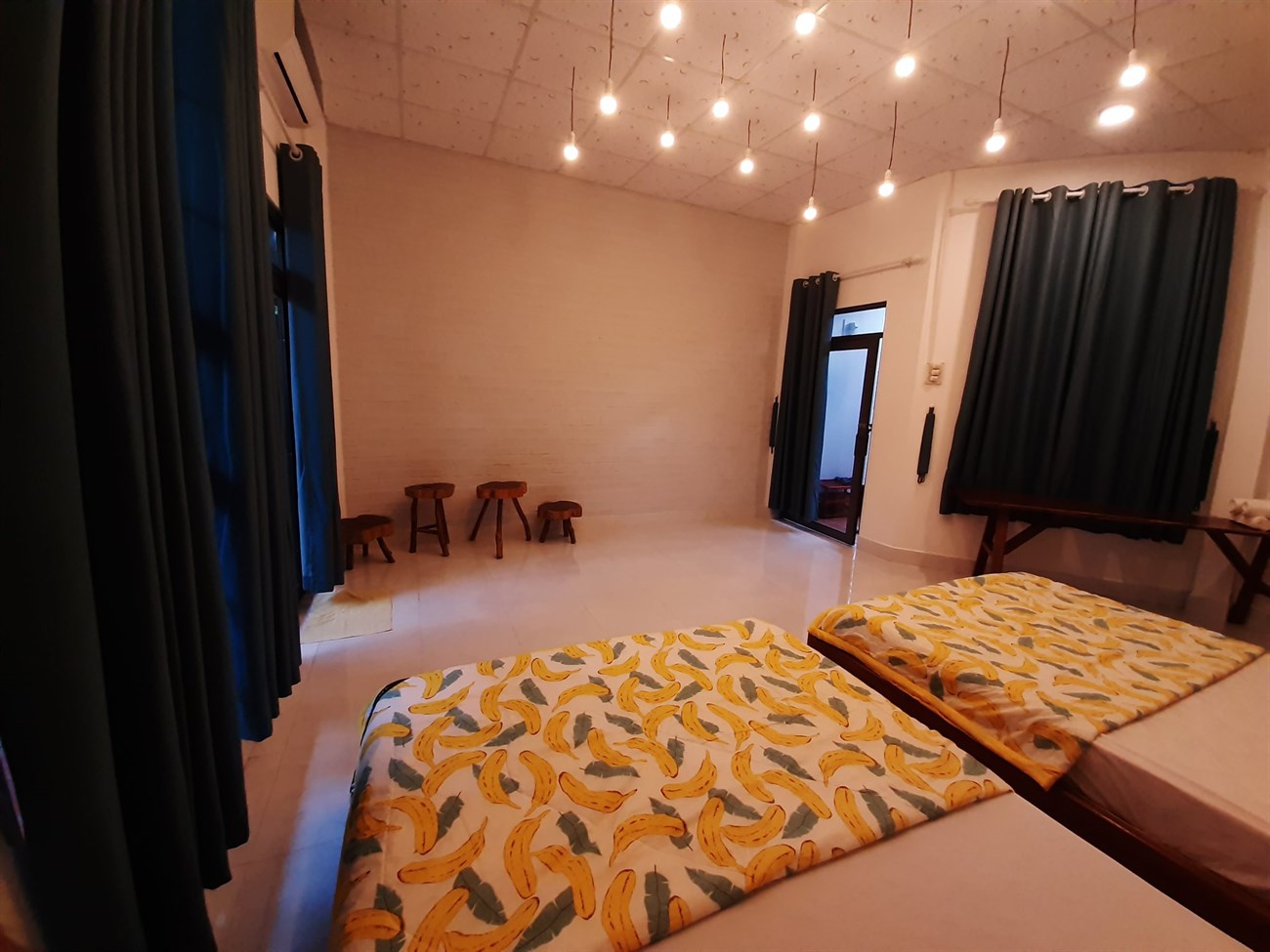 9

The Happy Ride homestay

Located 50m from Hon Rom beach, The Happy Ride Homestay is a great stopover that you should visit.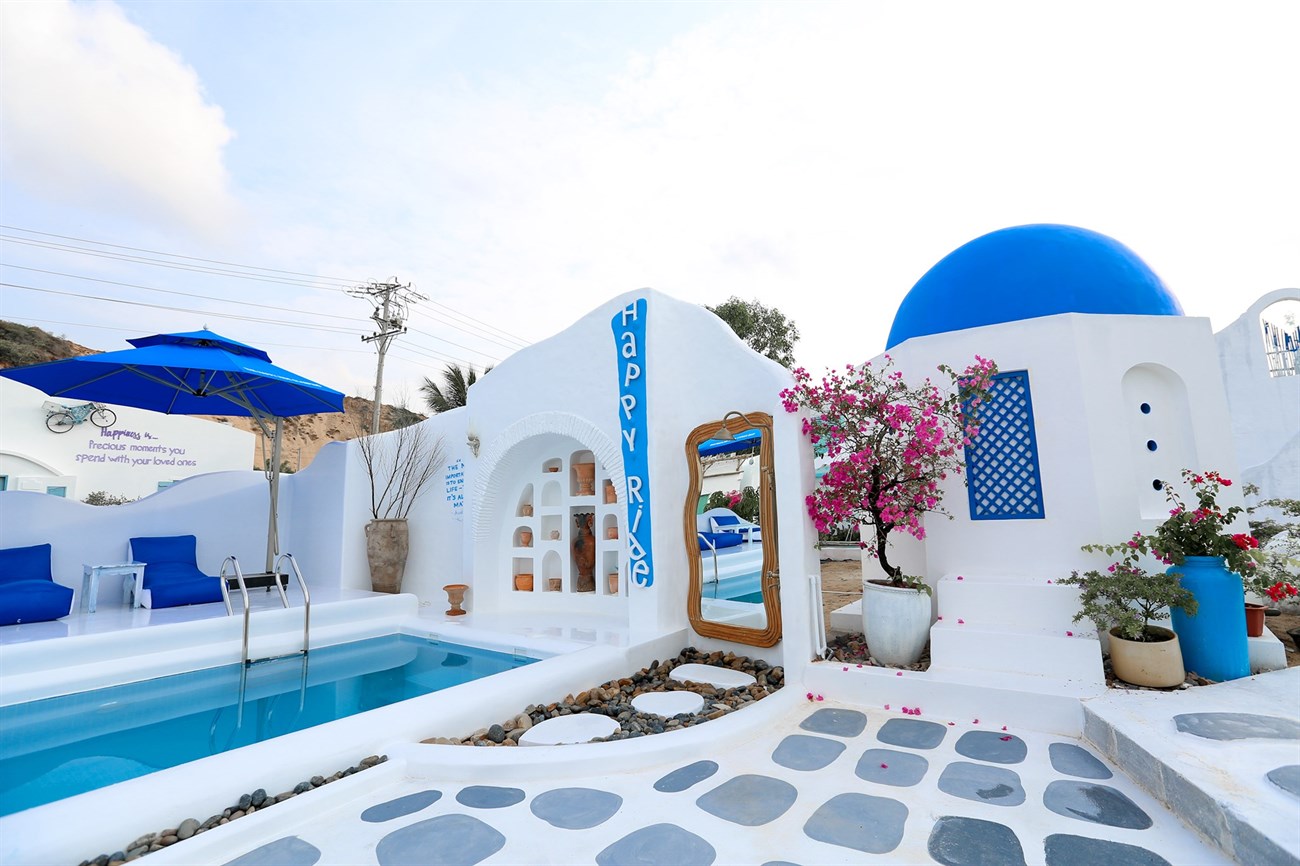 In particular, the rooms of the homestay are also beautifully decorated, fully equipped with amenities, bringing a sense of comfort and satisfaction to visitors.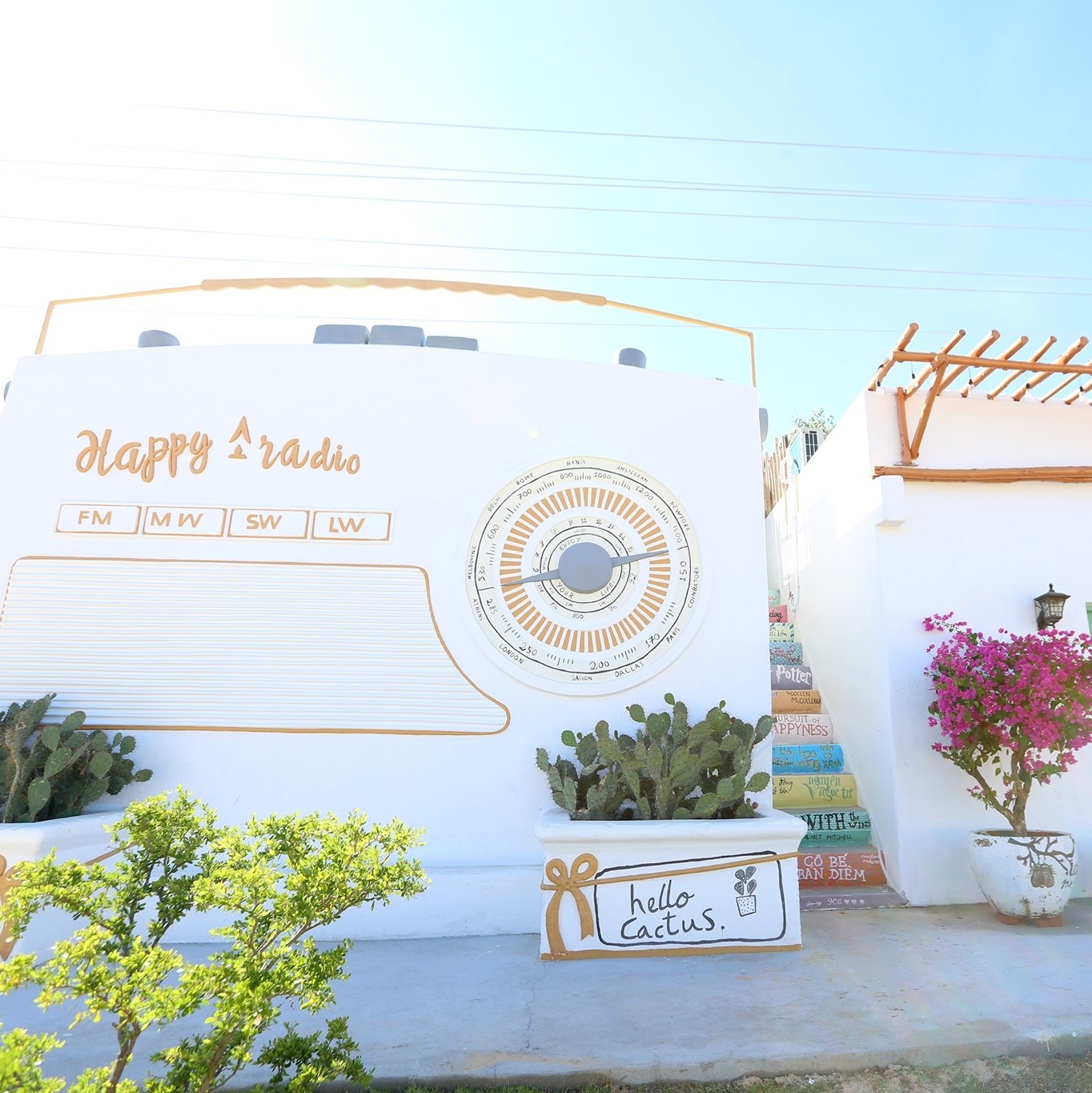 When night falls, you can freely live virtual in a romantic space with the sparkling lights of the homestay. In addition, you can also open a barbecue party, eat, have fun with friends.
10

Sponge Homestay

Sponge Homestay in Mui Ne is a resort for those who love to explore the life of the fishing village people. The rooms are colorfully decorated to help create an eye-catching highlight for the homestay.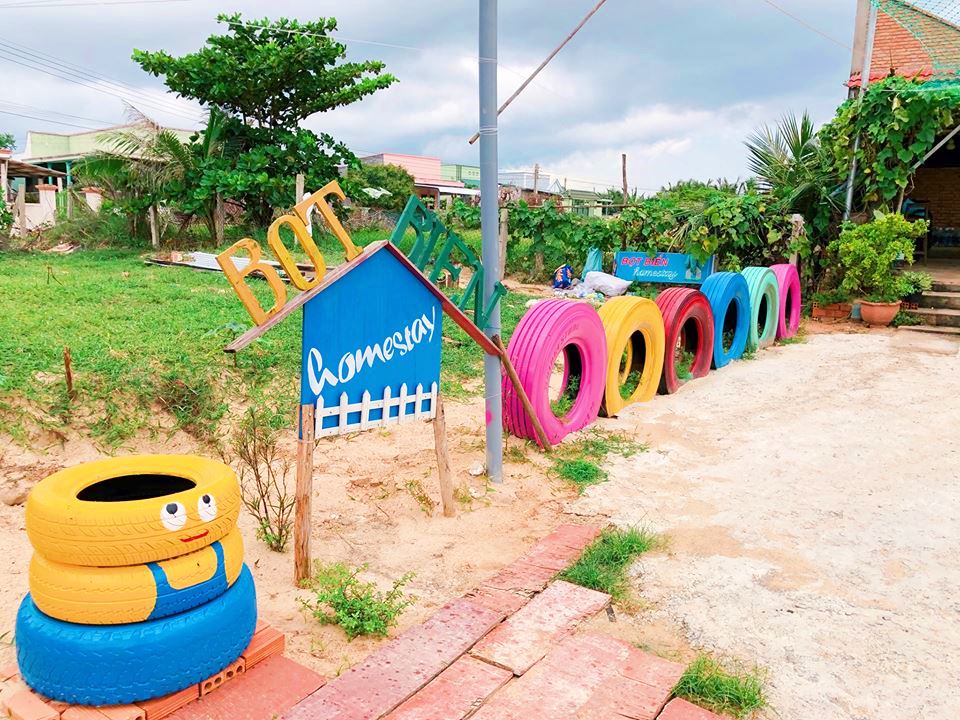 About the location, this homestay is located on the coastal route of Mui Ne, you only need to walk 1 minute to reach the beach. You can also rent a motorbike from the homestay for convenient transportation.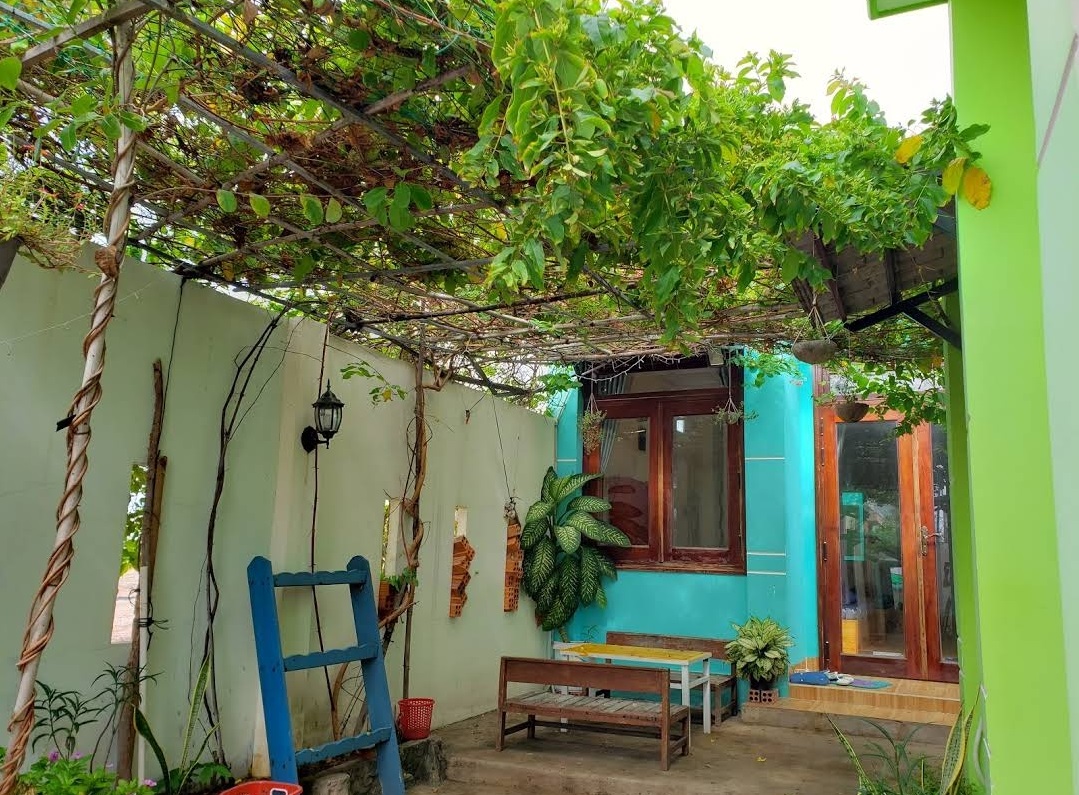 The rooms of the homestay are taken care of very carefully and delicately, the beddings are always clean and fragrant, giving you a familiar feeling like your own home.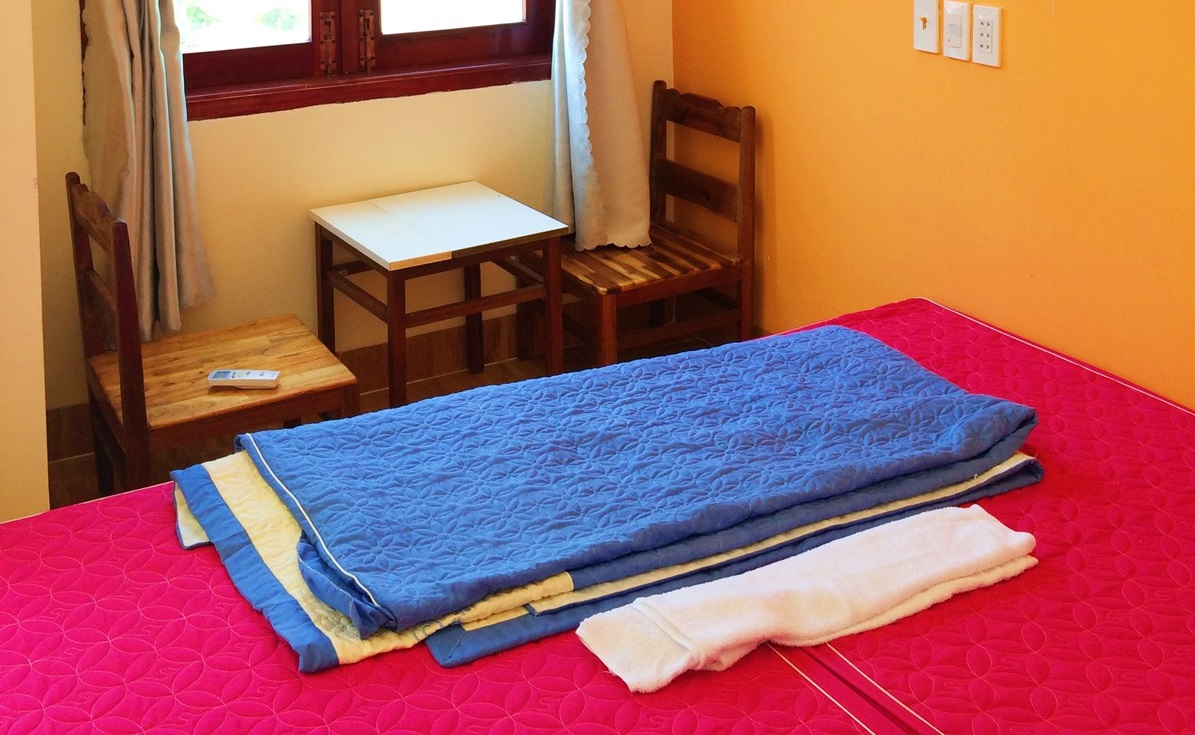 Check out Dien May XANH's business photography sticks with good prices for great travel experiences:
Above are the Top 10 homestay places in Binh Thuan with a very good view to give birth to thousands of like photos, everyone, please refer and share!