1

Phong Nha Vu's Homestay

Phong Nha Vu's Homestay is the ideal place for believers who both love "dust" travel and want to have a comfortable stay that suits their budget.
Especially at Vu's Homestay, always welcome companions with visitors without having to worry about pet friends when they have to leave them alone at home.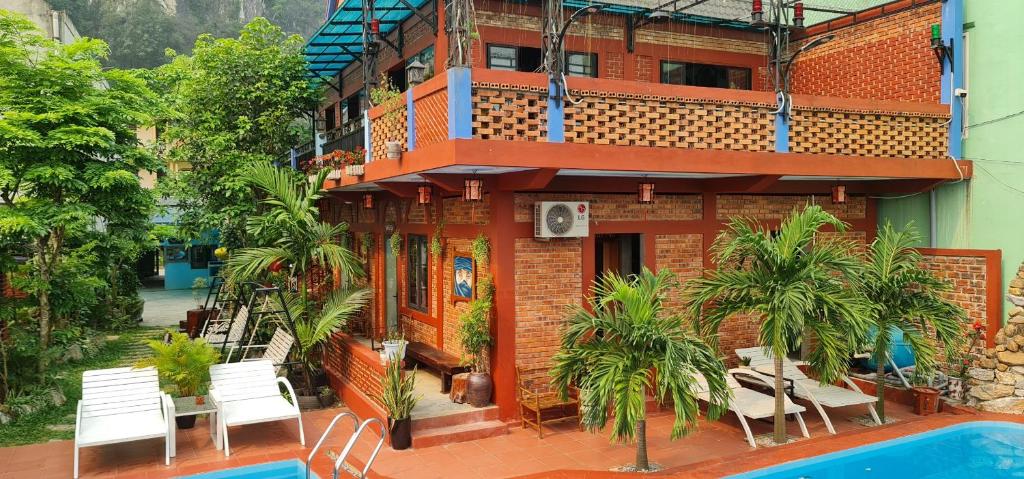 Located here, it will bring convenience and comfort because it has a full restaurant, outdoor swimming pool, bar,… In addition, this place also has a garden, the property provides services room service and interesting entertainment program.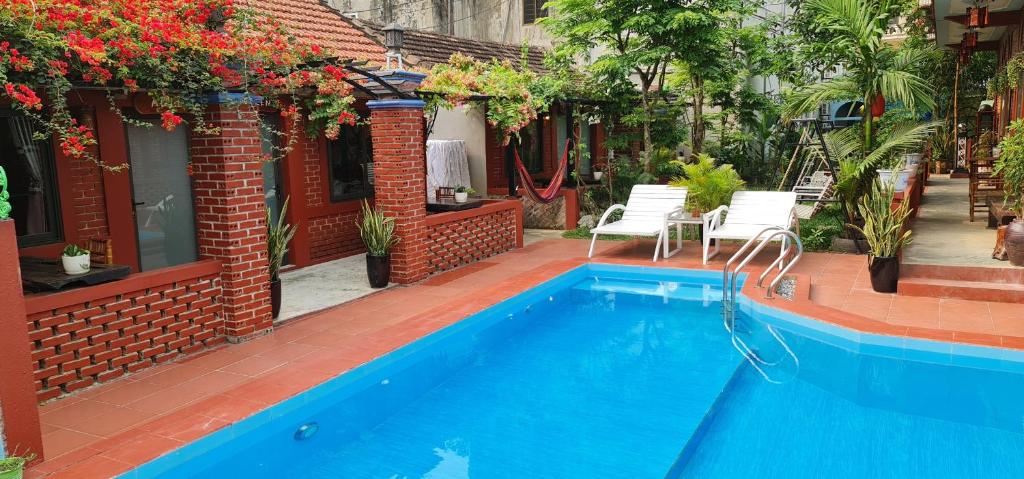 2

Behome Homestay Quang Binh

If you are too tired of the hustle and bustle of the city, Behome Homestay will bring you a world with lots of green trees, fresh air and rustic wooden houses.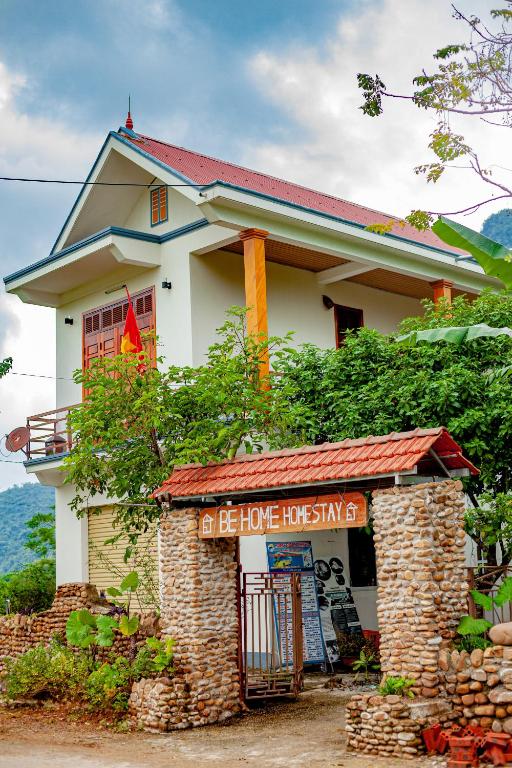 If you stay here, you will have a tour guide for cave trekking expeditions, especially Vom cave, a miniature cave of Son Doong.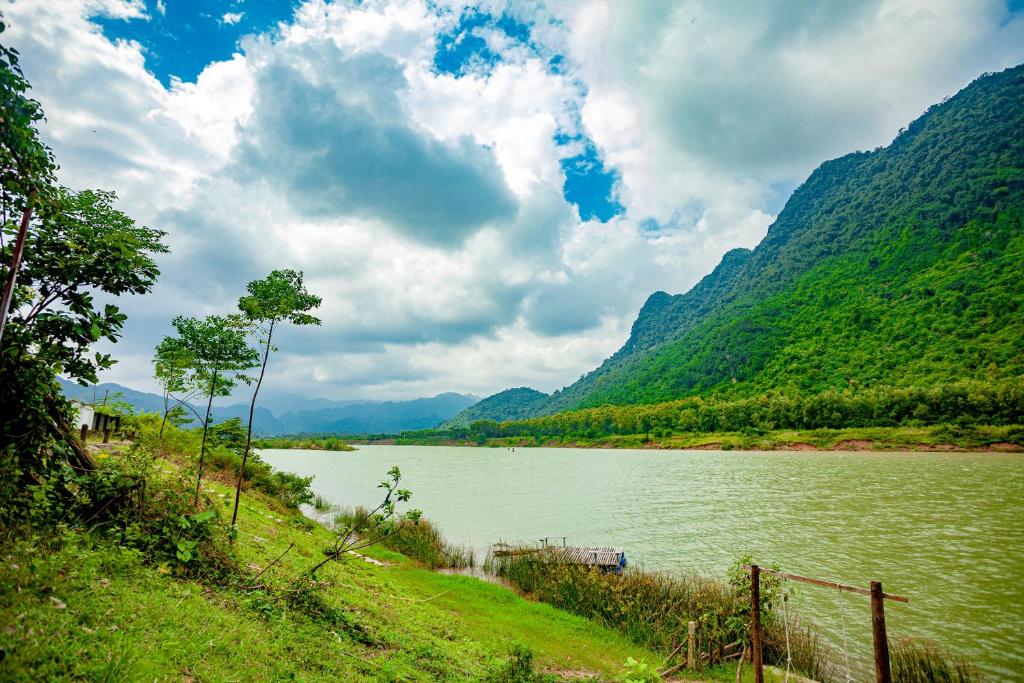 3

Ocean View Homestay Dong Hoi

Ocean View Homestay has a prime location in the heart of the city. Dong Hoi (Quang Binh), very convenient for moving to the train station, bus station, airport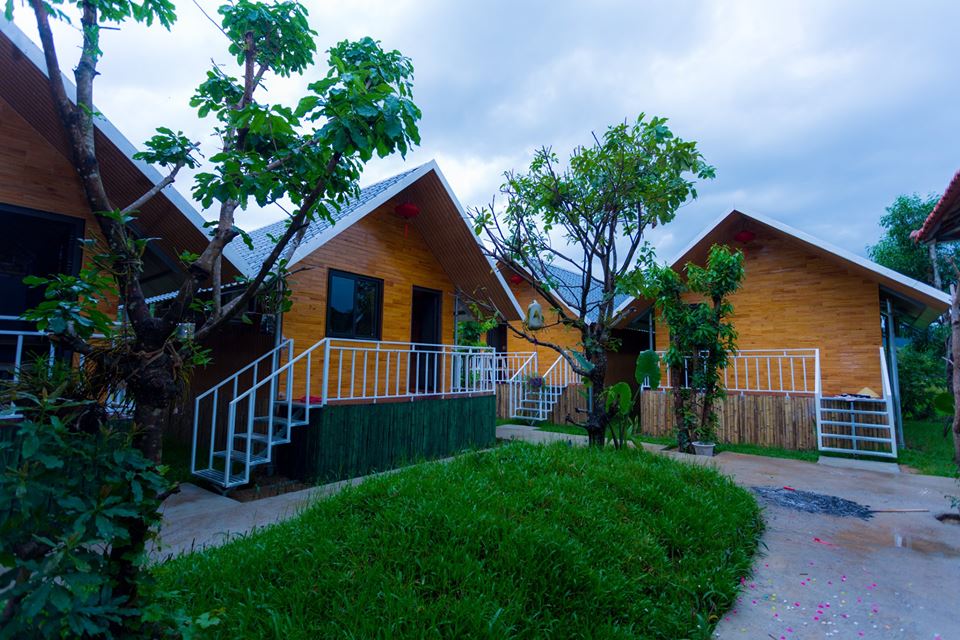 4

ADP Homestay & Coffee Dong Hoi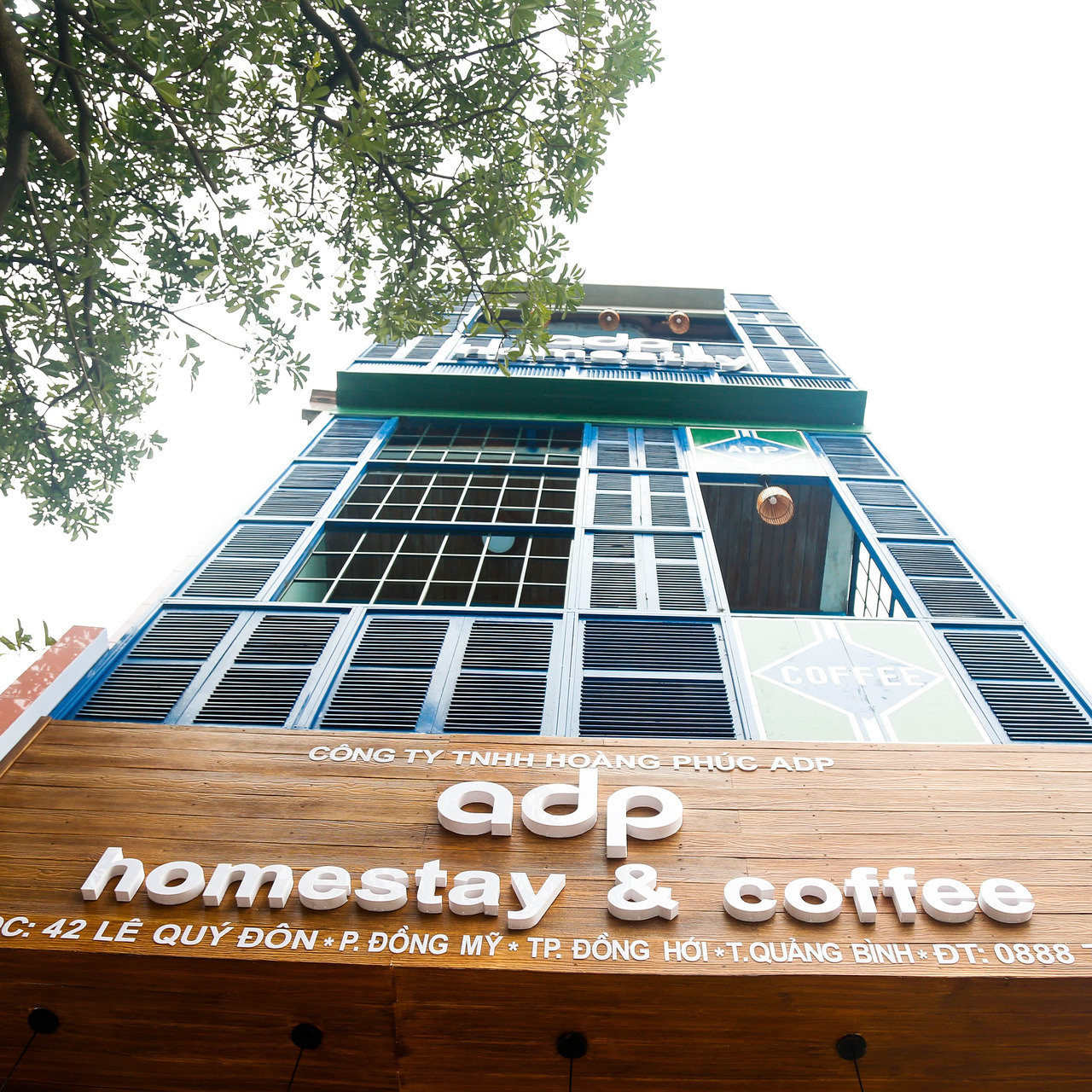 ADP Homestay has a design in the style of Vietnamese people before the 90s, items such as tables and chairs, bed cabinets, and furniture are decorated and arranged in accordance with the style of that time. When coming here, visitors will feel and experience in a cozy and close space.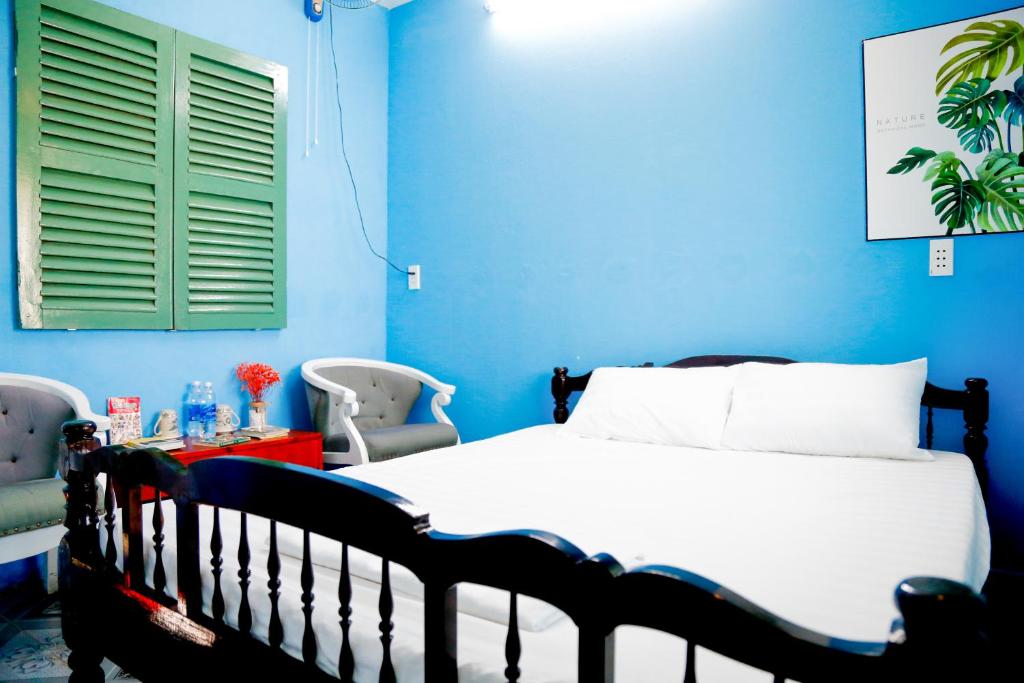 5

Ho Khanh homestay

Ho Khanh homestay is designed in a traditional style close to Vietnamese culture, there are delicately carved places showing the skillful skills of the sculptors here. The landscape here is poetic and charming.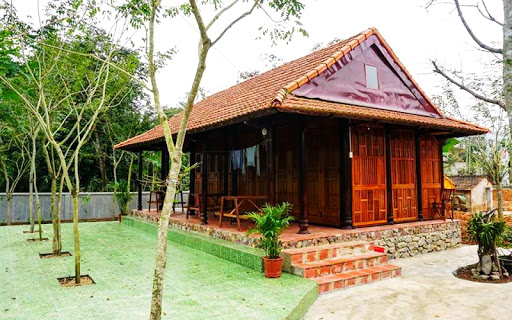 6

Chay Lap Farmstay

Chay Lap Homestay is designed to be close to the mountain nature here, making visitors very comfortable when coming here. Create peace, relaxation and peace after stressful working time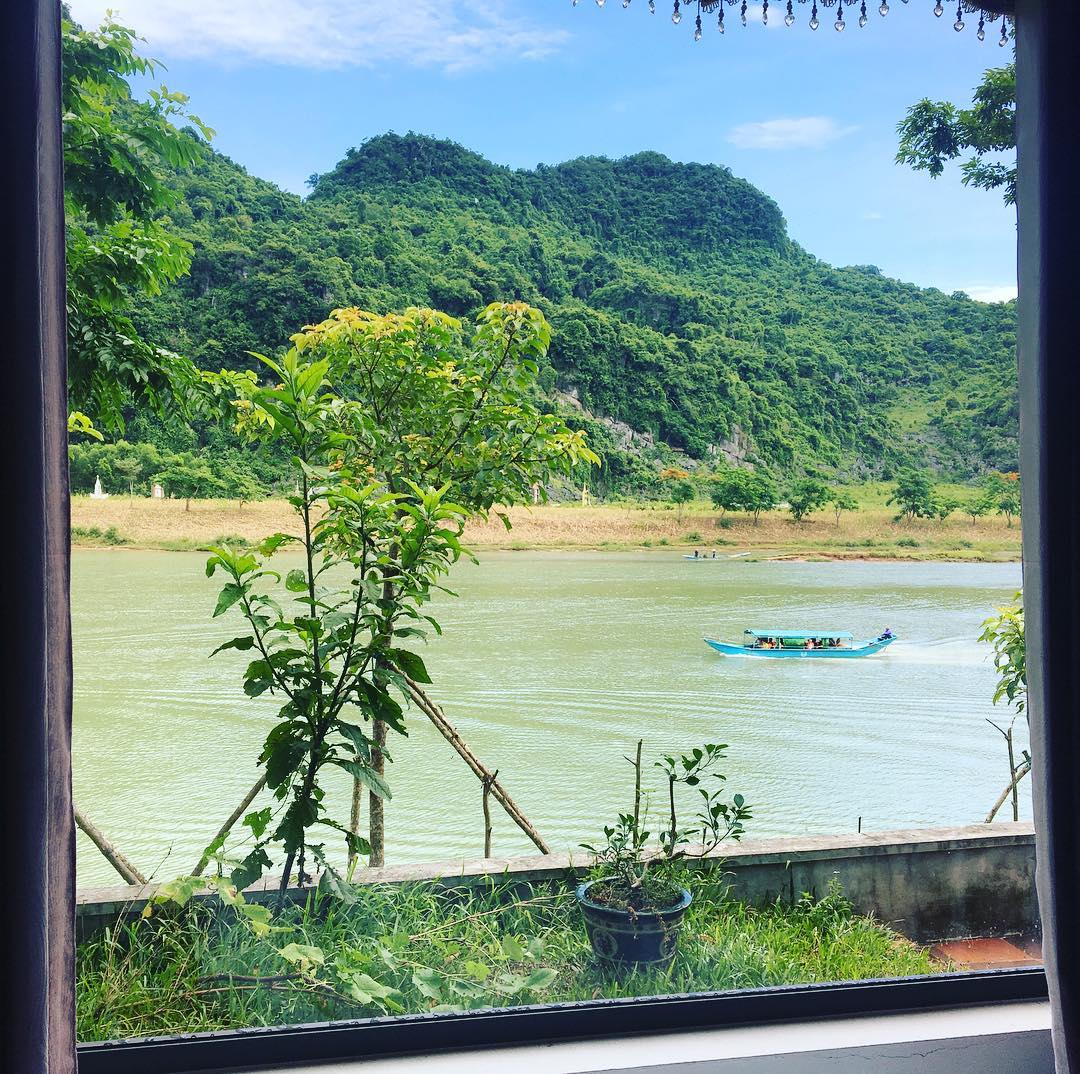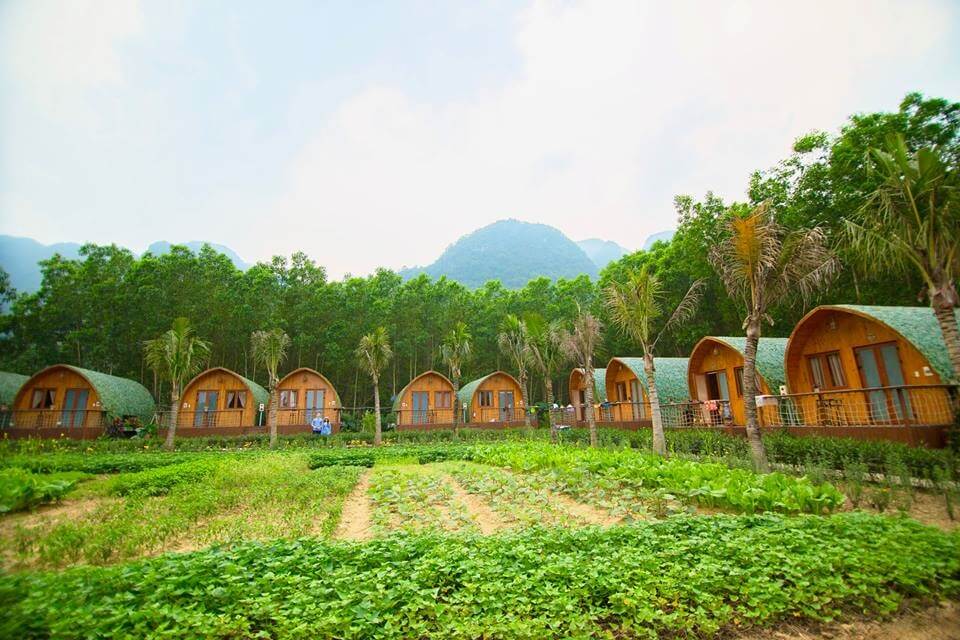 Rustic farm stay in the countryside, surrounded by fields and mountains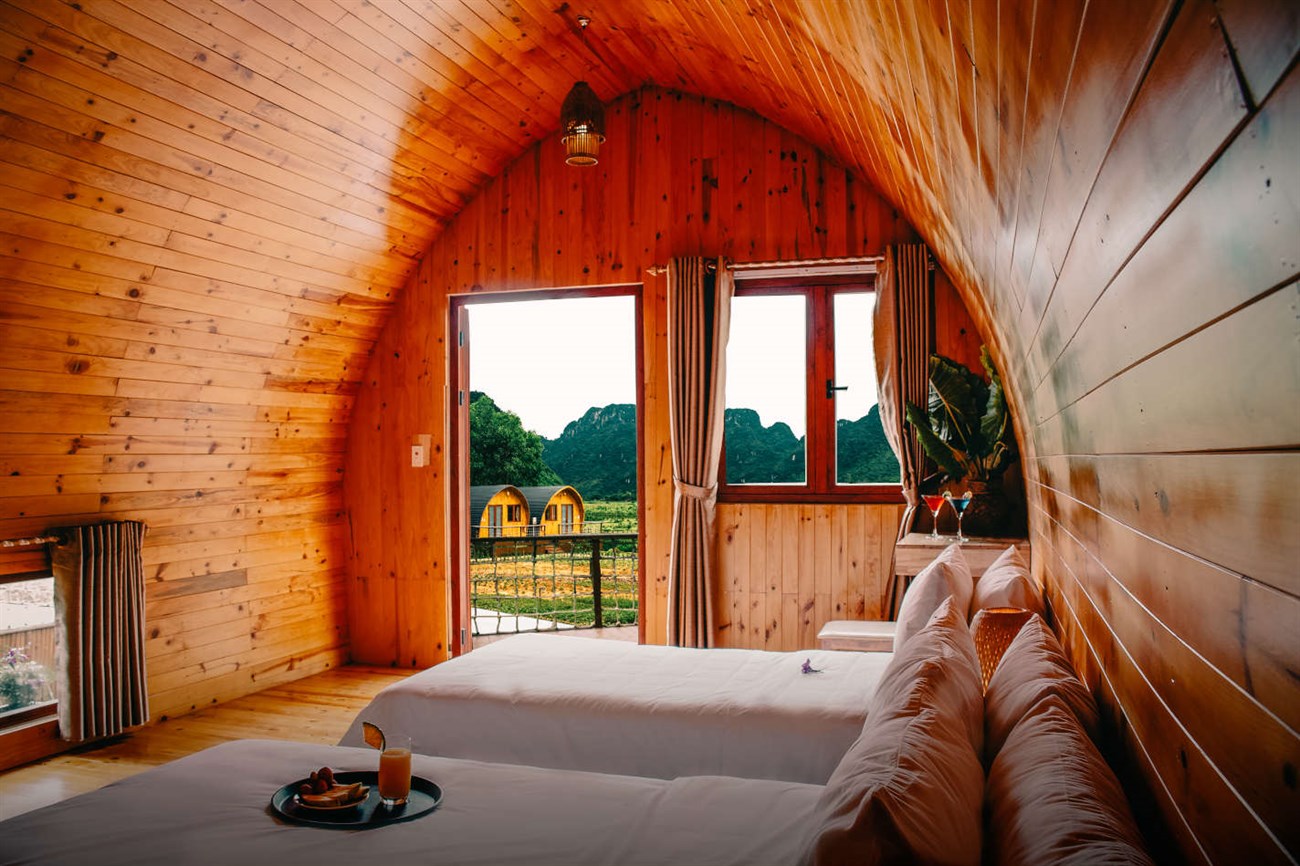 7

Pomelo Homestay

Pomelo Homestay Quang Binh is a masterpiece of nature bestowed on Phong Nha – Ke Bang. This March, let's go to Pomelo homestay to see the yellow flowers blooming and discover those natural wonders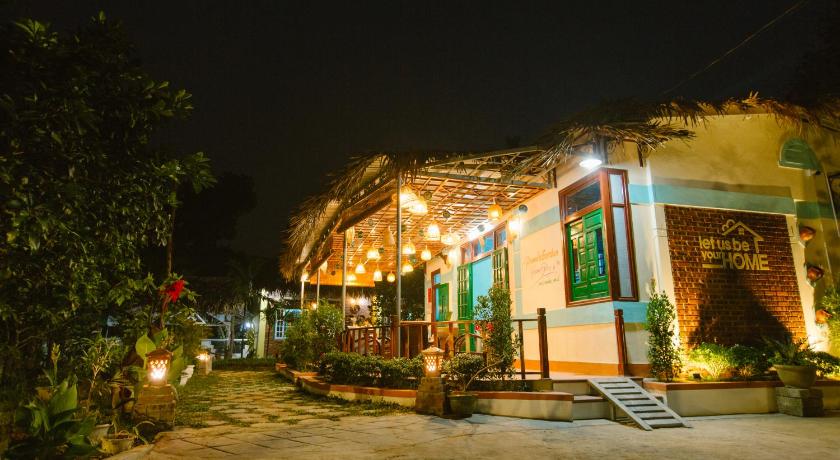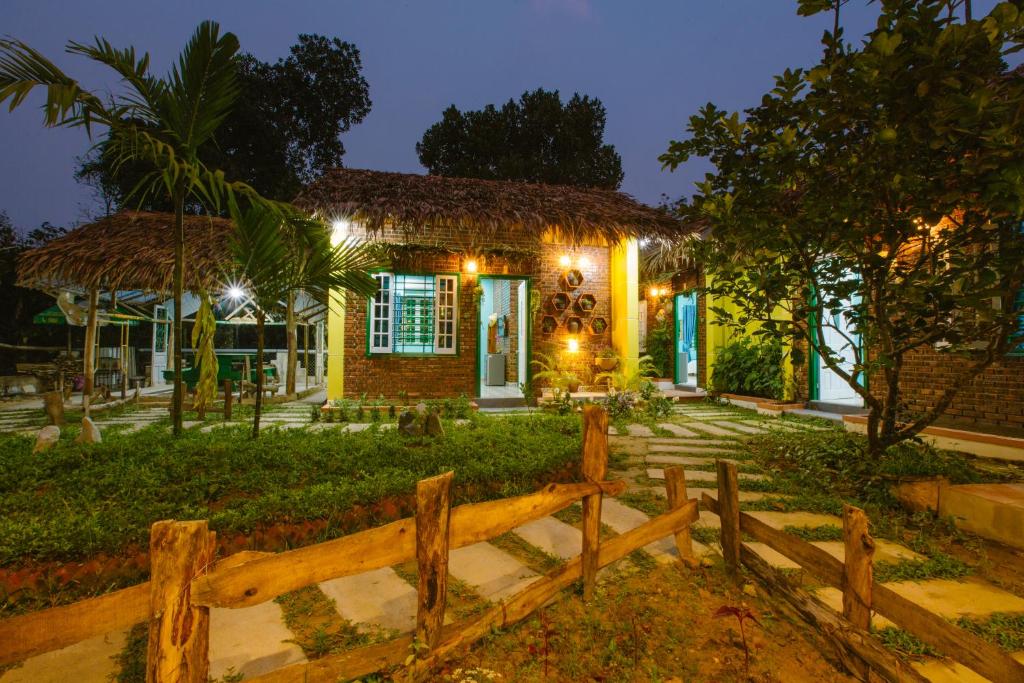 8

Pepperhouse Homestay

Pepperhouse homestay makes a strong impression with its unique and rustic design, poetic and romantic landscape. In particular, the homestay is environmentally friendly – chlorine-free swimming pool, dry latrines, no plastic straws, plastic bottles.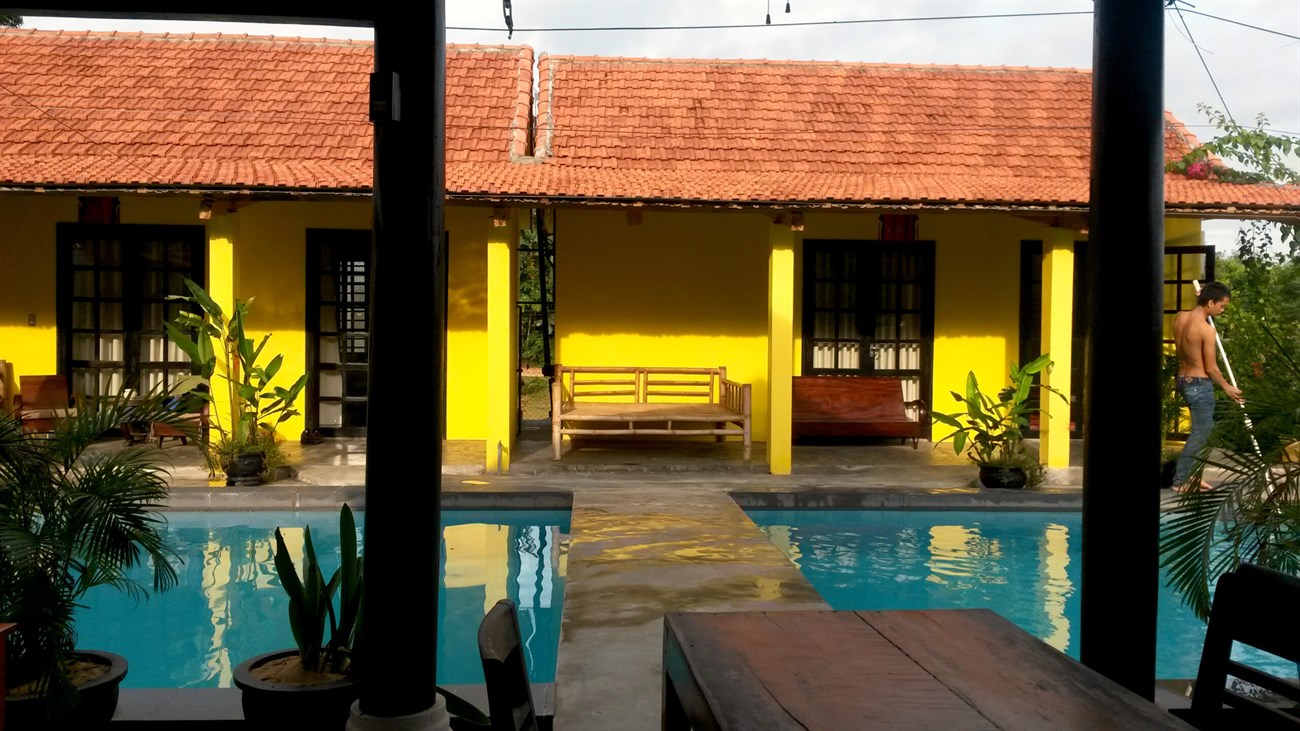 9

Barefoot Homestay & Bar

The design style is a combination of West and Ta, separated by a rural-style pond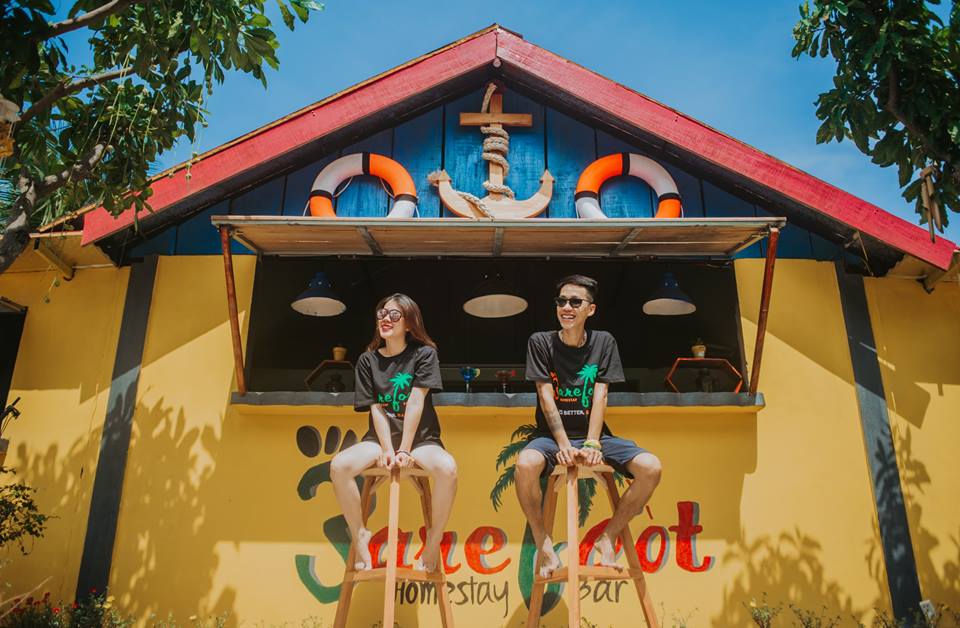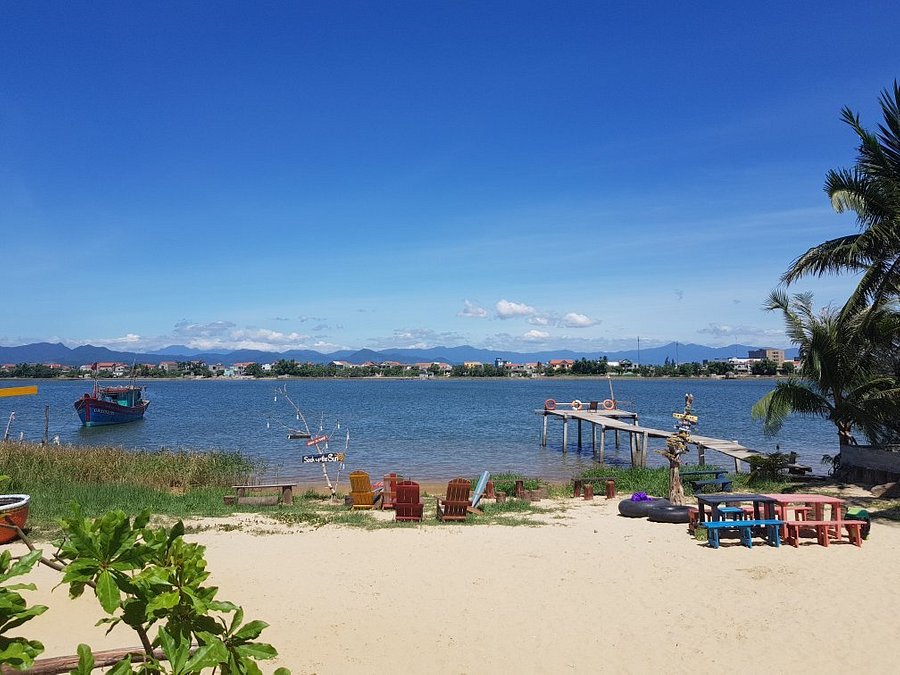 10

Sealand homestay

Sealand – sea and land. Indeed, this place is as idyllic and peaceful as its name. The space, the people, the scenery all make the city people who are used to chaos like us feel very comfortable.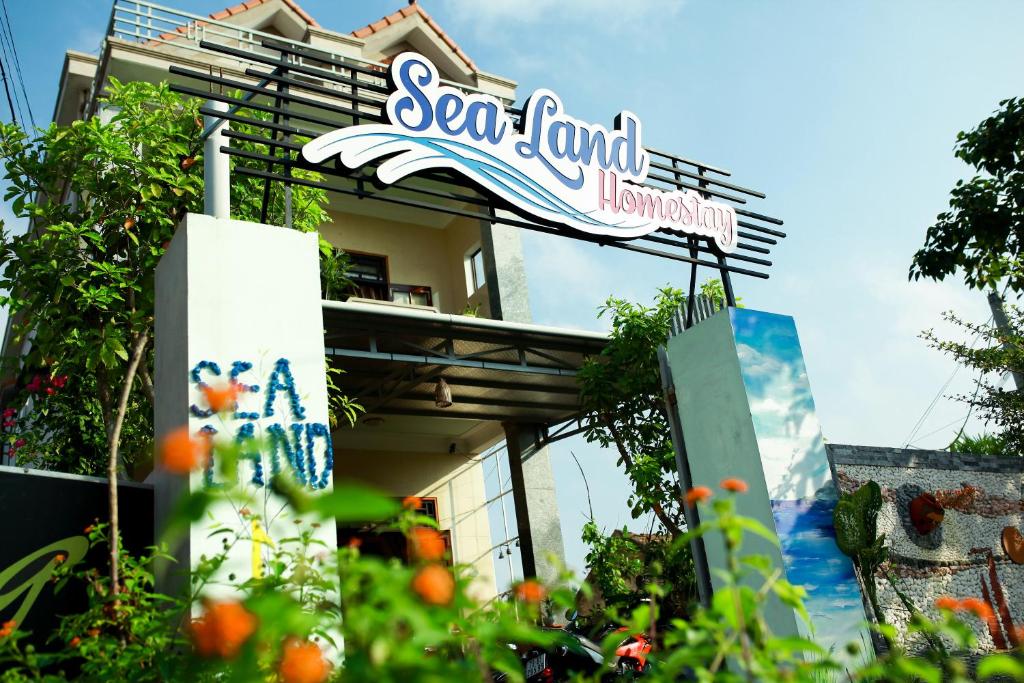 Sealand is near the sea and near the central square of Dong Hoi city. So it is very convenient for traveling and visiting Quang Binh.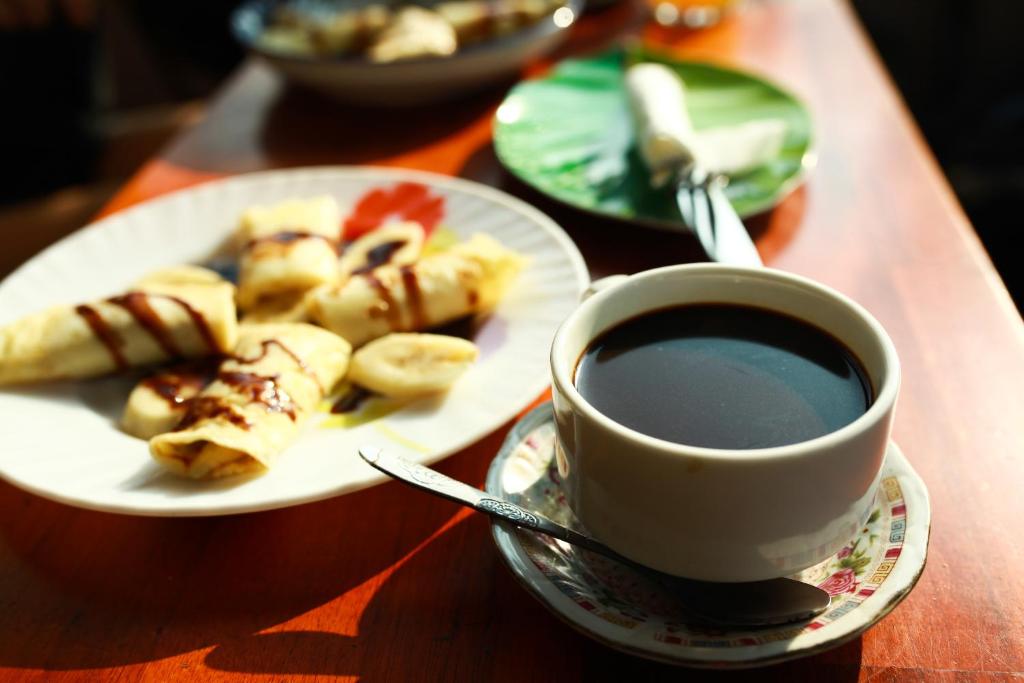 Please refer to some samples of suitcases being traded at Dien May XANH: