1. Mona Homestay
The rooms of Mona Homestay are tastefully decorated in pastel colors, with white and light pink being the main colors. Located just a 3-minute walk from the beach, guests can easily enjoy seaside strolls during sunrise and sunset, creating a comfortable and relaxing atmosphere during their stay.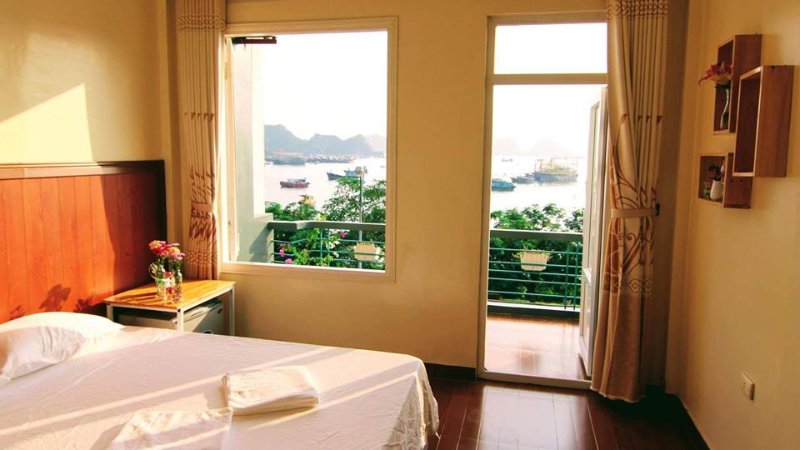 The homestay features a classical and creative architecture, with bright and stylish decor that creates a unique and immersive atmosphere for guests to enjoy.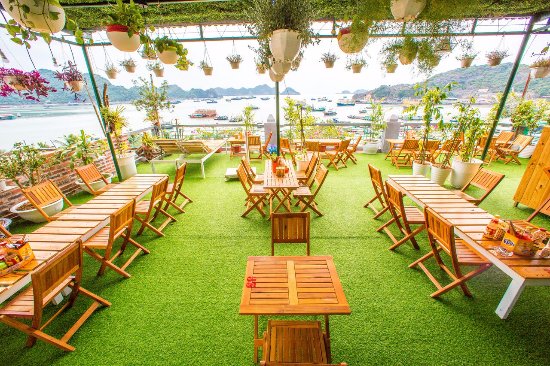 2. Green Valley Camp – Cat Ba
Located in Ba Vi, Green Valley Camp is a glamping-style campsite surrounded by picturesque green cypress trees, offering a unique camping experience for guests.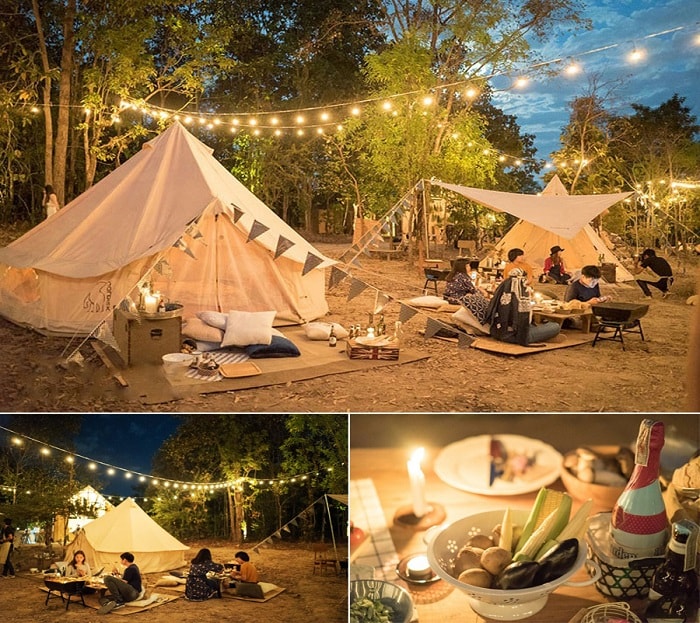 Each small tent is fully furnished with comfortable cushions and colorful brocade cushions, providing a cozy and virtual-friendly living space. The vintage-style pillows and blankets add a touch of romance to the evenings.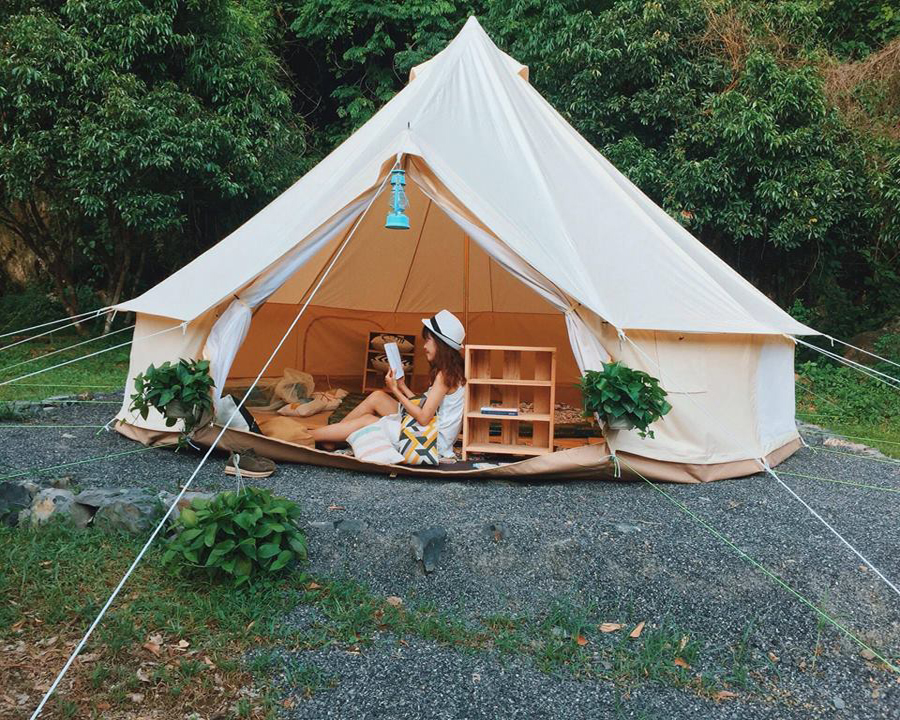 3. Cat Ba Santorini Homestay
Santorini Homestay, located just 800m from the city center of Cat Ba, features a modern design with a predominantly white color palette.
Despite its proximity to the sea, the homestay offers a diverse menu, including European and Asian dishes as well as fresh seafood. Their talented chefs guarantee a fantastic dining experience.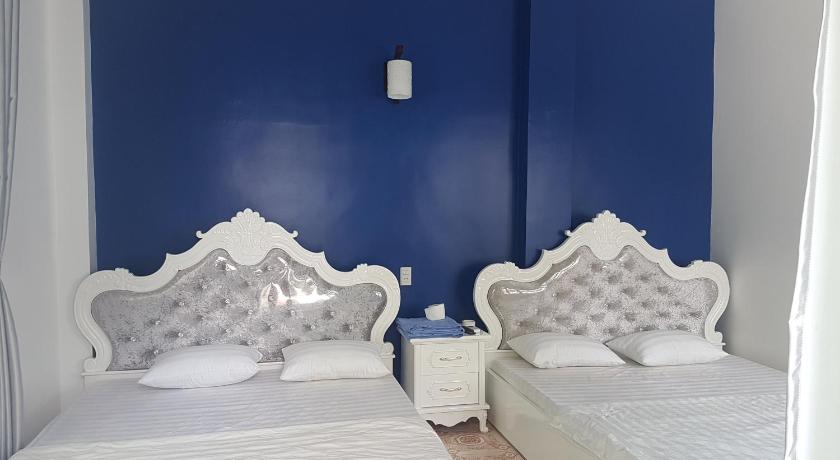 4. Pi's Homestay
Pi's Homestay offers a charming and carefully decorated living space, perfect for a nature-focused and relaxing stay in Cat Ba.
Upon entering the gate, guests are greeted with rows of hanging potted plants, creating a refreshing and calming environment. With an abundance of trees and greenery, guests can enjoy an airy atmosphere and escape from fatigue.
The rooms feature a simple and comfortable design, with bed frames and wardrobes made entirely of wood, providing a cool and soothing environment.
5. Cat Ba Mountain View
If you're seeking a small and beautiful homestay to escape the hustle and bustle, Cat Ba Mountain View is the perfect choice.
Featuring a classic yet modern design with simple neutral colors, the homestay creates a relaxing atmosphere for guests. Guests can enjoy the view of the sea, watch the waves, and witness stunning sunrises and sunsets right from their rooms.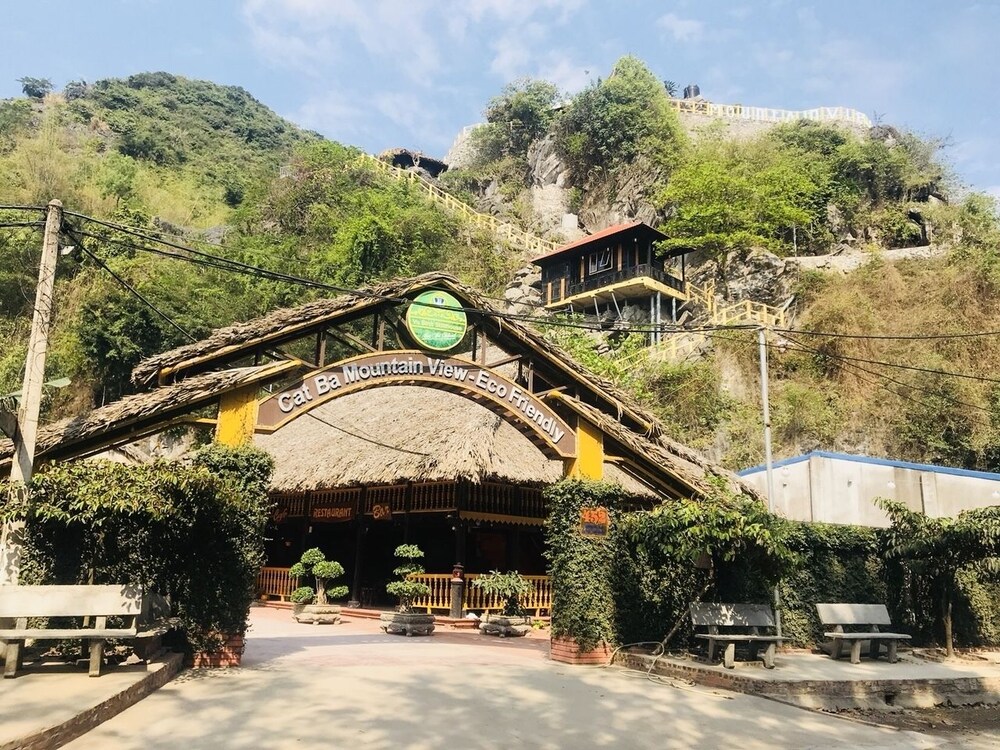 6. Lan Homestay
Lan Homestay features a beautiful garden and balcony, creating an enchanting and fairy tale-like atmosphere.
Surrounded by mountains and forests, the homestay offers a cool and refreshing environment. Guests should note that there may be mosquitoes and small insects due to the natural surroundings.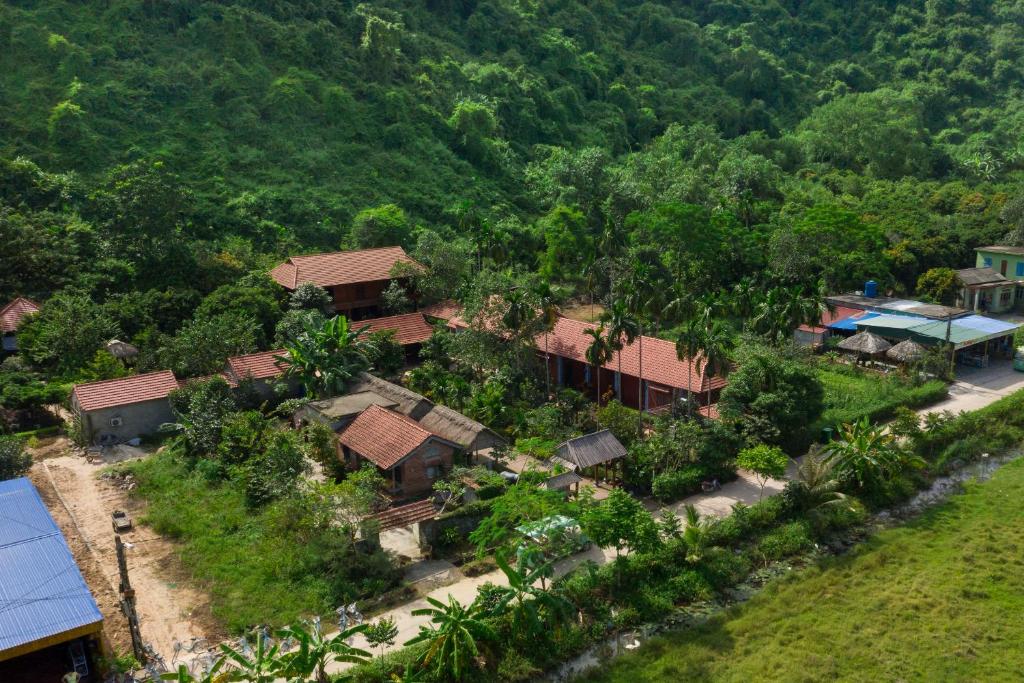 The cottage-style rooms are simple yet comfortable, with wooden bed frames and wardrobes that add a touch of coolness to the surrounding space.
7. Cat Ba Sweet Potato Homestay
Featuring spacious and airy rooms, Cat Ba Sweet Potato Homestay provides guests with fully equipped amenities and a cozy atmosphere that makes them feel right at home.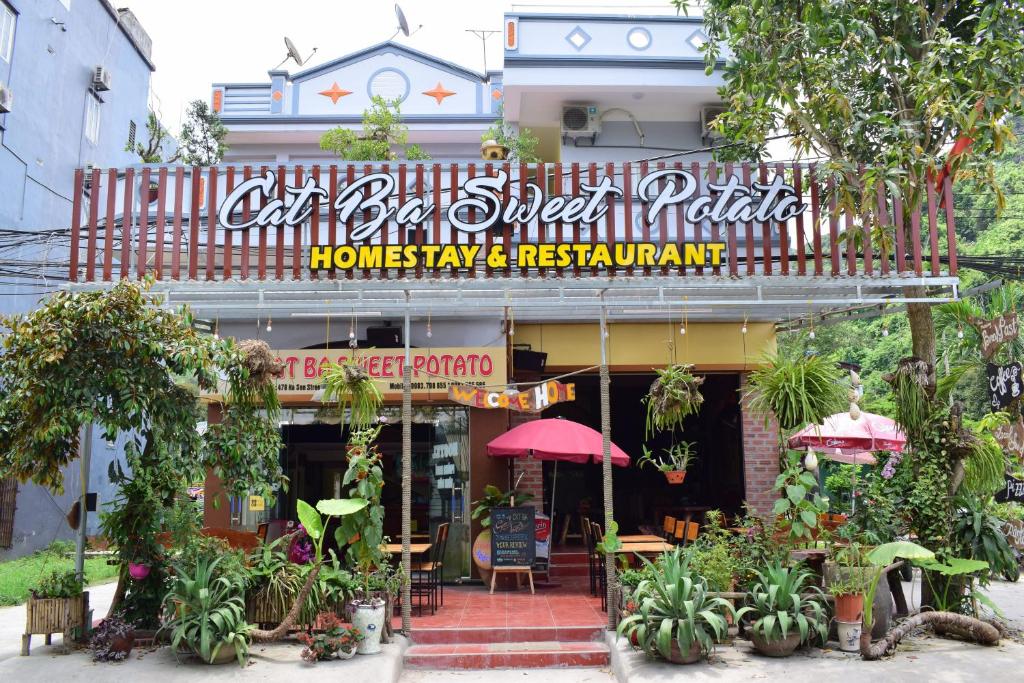 Many guests rave about the warm and welcoming service at Cat Ba Sweet Potato Homestay. Once you stay here, you'll want to come back and support them again in the future.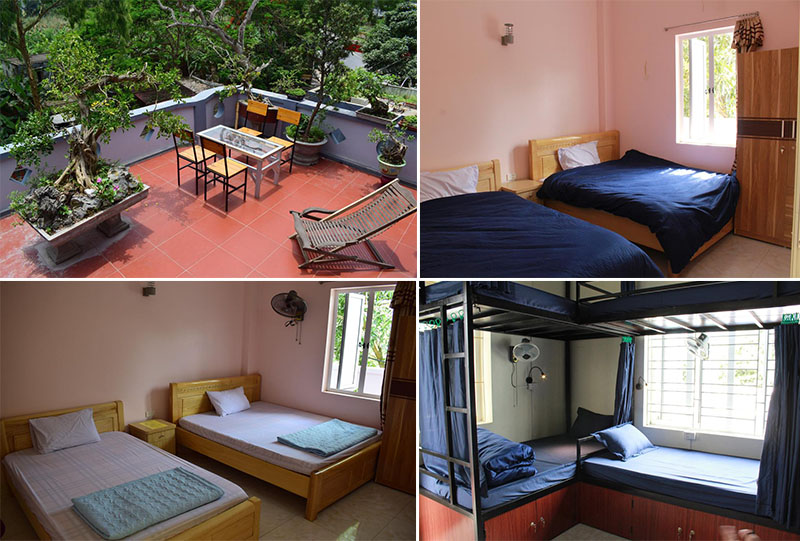 8. Little Cat Ba
Little Cat Ba Homestay offers a charming and serene environment, perfect for those looking to escape the noise and enjoy a peaceful stay.
Surrounded by greenery, the homestay provides a calm and tranquil atmosphere. Guests can take leisurely walks on the dirt roads or let their children play in the spacious and safe surroundings.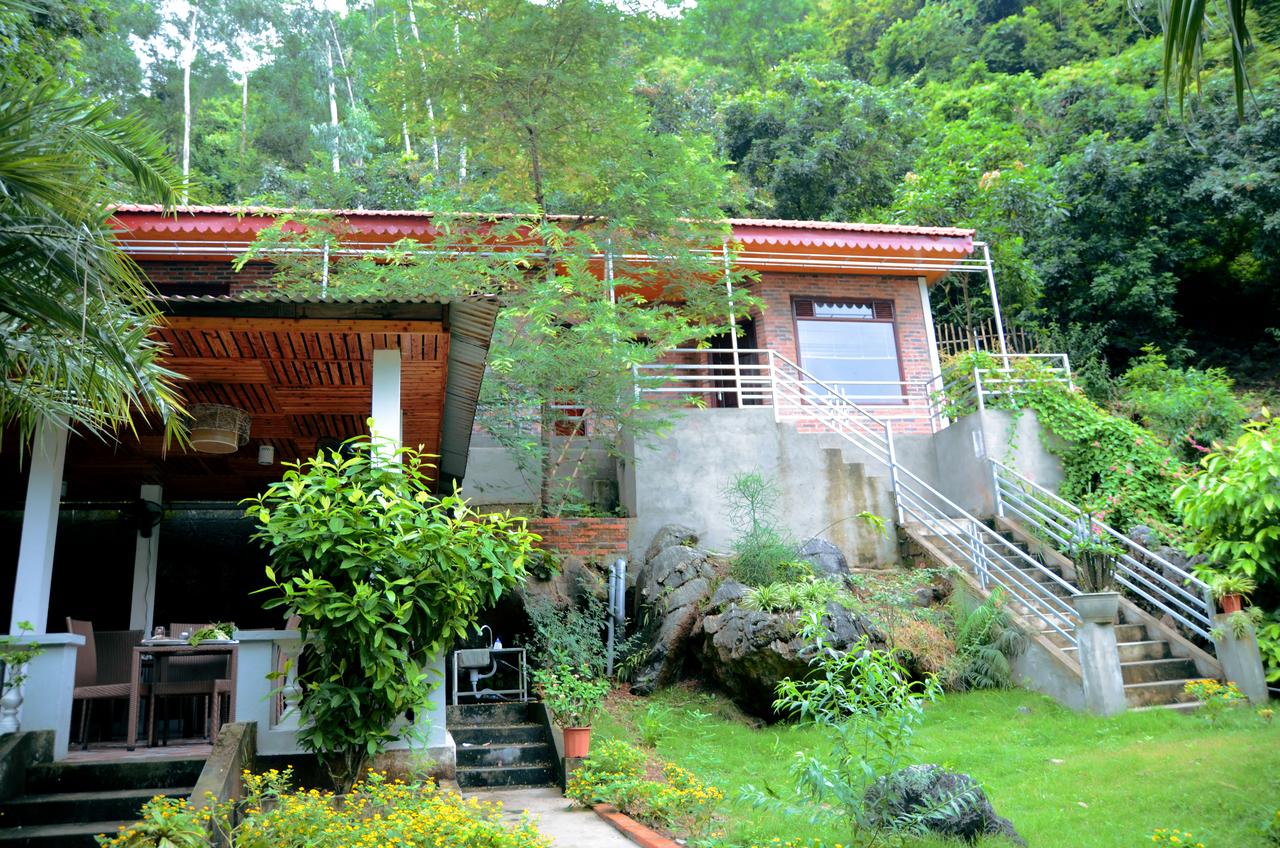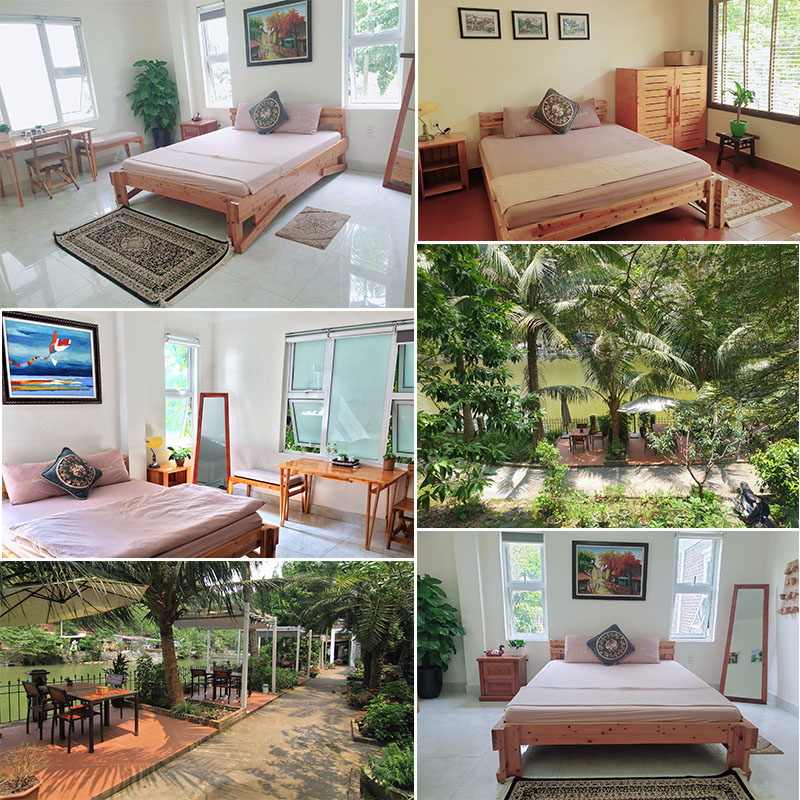 9. Dreamland Chihouse
Dreamland Chihouse, located about 5km from Hai Phong city center, offers a hidden garden oasis perfect for nature lovers and those seeking a peaceful retreat.
The homestay features various spaces for guests to enjoy music, read books, and even organize BBQ parties. The favorable location overlooking the sea provides stunning views for a truly memorable experience.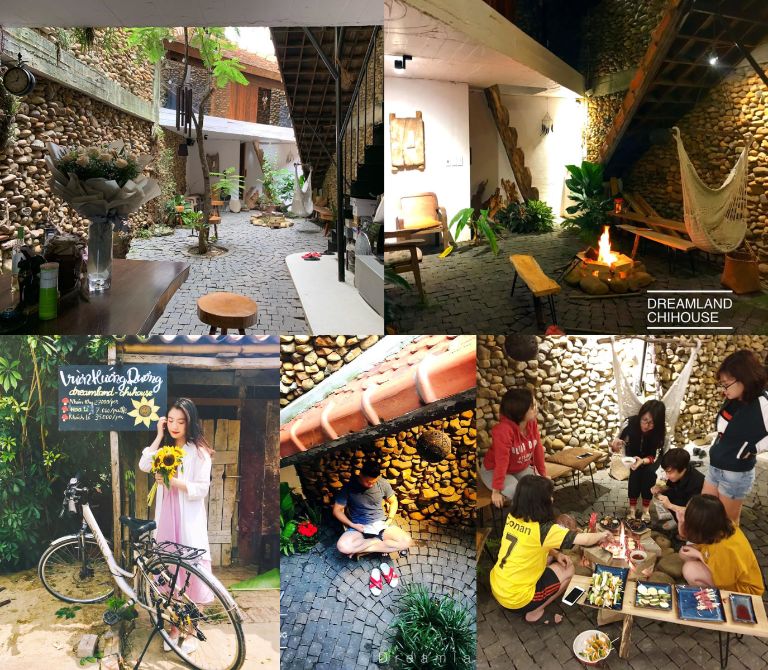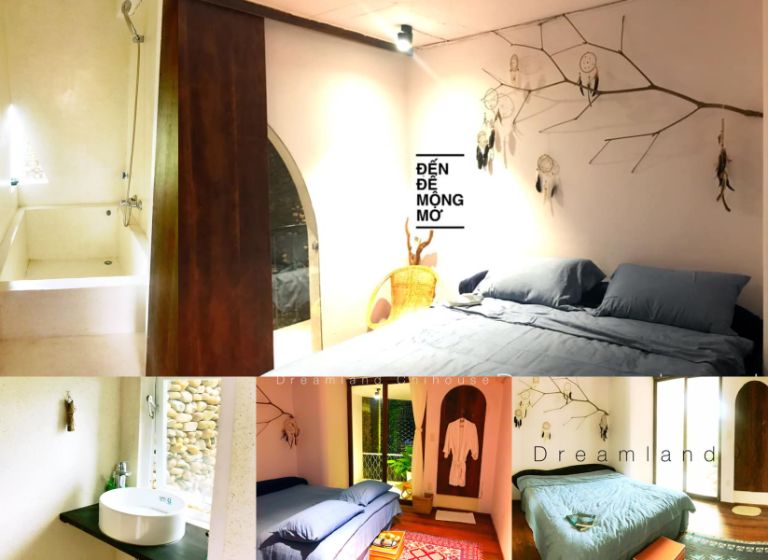 10. Lavista Homestay
Situated on one of the main streets in Hai Phong, Lavista Homestay is a luxurious and modern homestay that offers a comfortable and stylish experience. The spacious and well-designed rooms provide a relaxing stay for guests.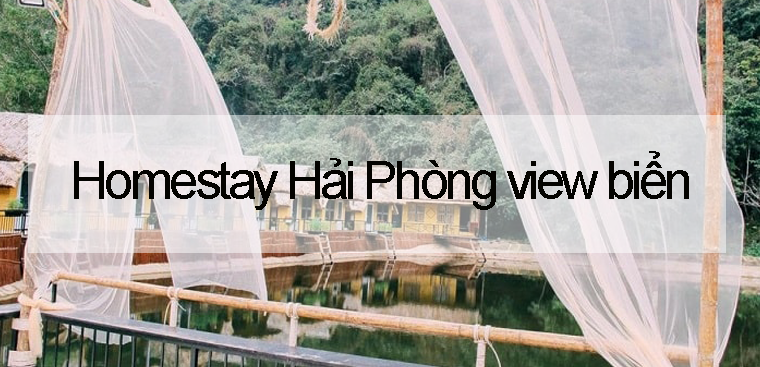 The homestay features a spacious balcony, perfect for chilling and enjoying the view. Guests can also take stunning photos with the cityscape as the backdrop.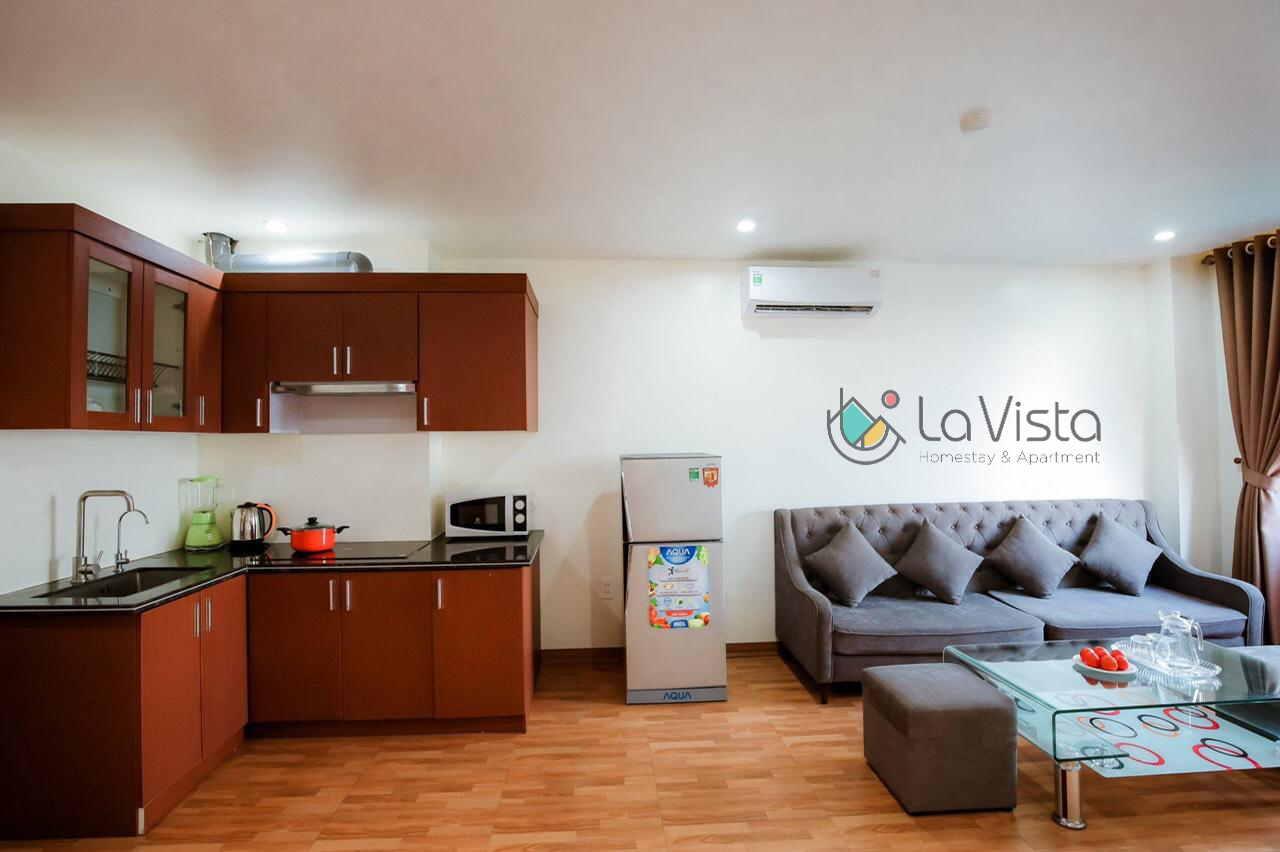 11. Kiara's Home
Kiara's Home combines classic and modern elements to provide a pleasant and comfortable experience for guests. The Nordic-inspired design, with its simple yet elegant style, offers a relaxing stay with all the necessary amenities.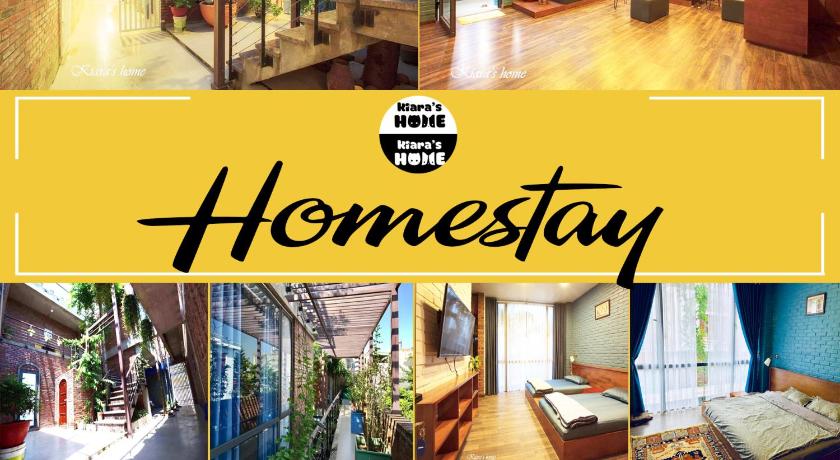 The homestay boasts a collection of books, creating a space surrounded by walls of literature. Book lovers will find themselves immersed in a variety of genres, especially novels.
12. LePont Bungalow Hostel
This unique haystack-style accommodation is a great choice for those visiting Cat Ba. LePont Bungalow Hostel stands out with its straw roofs, creating a visually interesting and unforgettable experience for guests.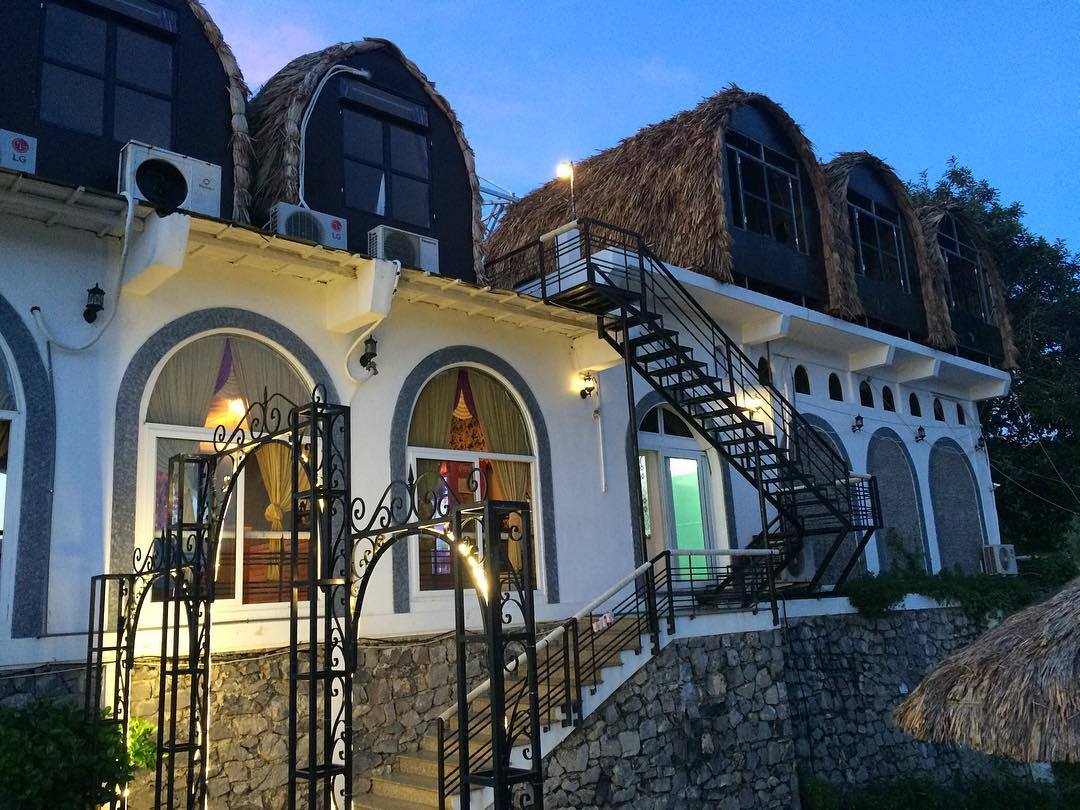 Some rooms offer shared toilet areas, while others feature individual "straw nests." Guests can choose from various room options to suit their preferences.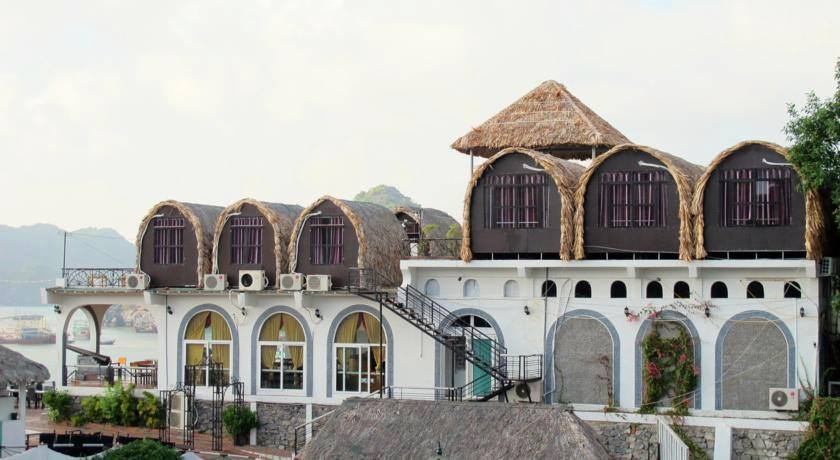 The favorable location overlooking the sea provides breathtaking views, making it the perfect spot for capturing memorable moments and stunning sunrise views.