1

Insert a clip into a slide

Inserting clips into the slide will help the audience understand and visualize the problem you are presenting. This is also the secret to making PowerPoint more unique.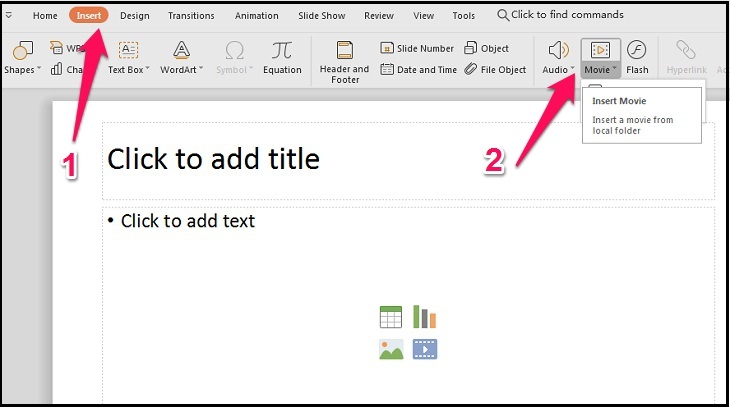 Tool meaning:
Video Tools : allows to insert short videos easily and edit quickly.
Video Format : allows you to change colors, create effects for videos such as shadow, frame, shine, reflection, …
2

Create unique fonts

Font is one of the factors that make PowerPoint presentation slides more beautiful. In particular, it also helps to create a highlight for the audience during the time you present.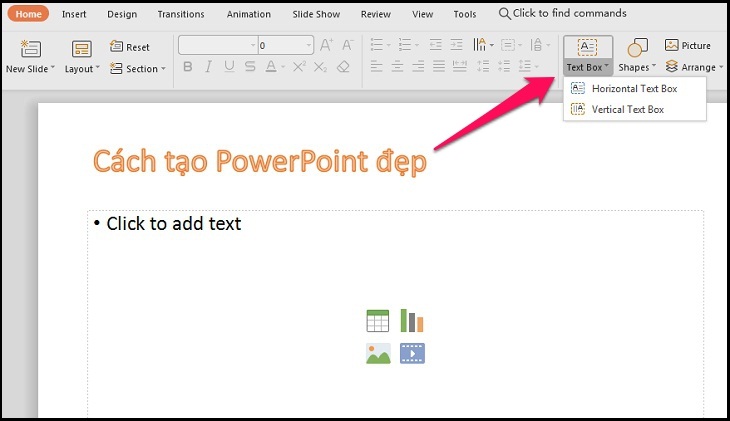 3

Use the available Backgroud

In most versions of PowerPoint, Microsoft has equipped users with many available background templates, which are designed very professionally.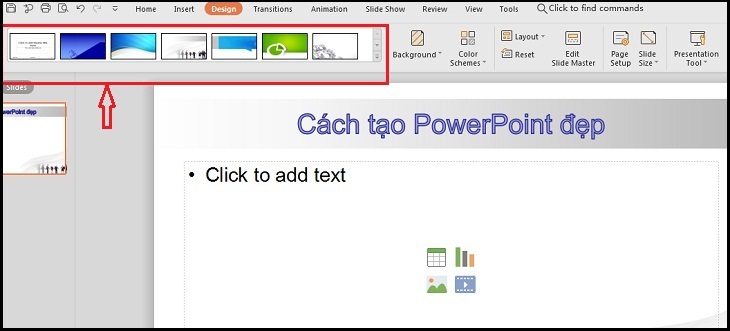 4

Use animated animation effects

Animation effects are effects and movements that make images and text more vivid when appearing on slides.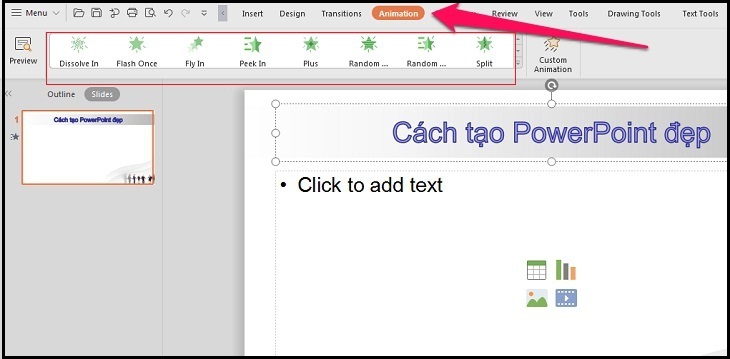 5

Infographic Design

Compared with tables of statistics, densely packed with letters and numbers, the Infographic design style will help viewers more impressive your PowerPoint presentation with interesting charts and images.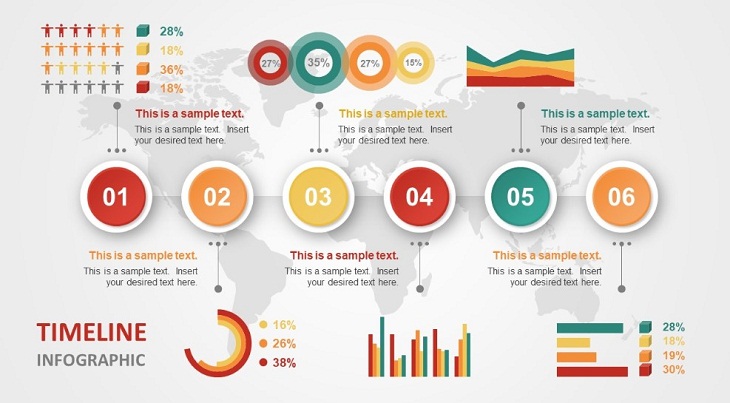 6

Adjust the appropriate color for the slide

The presentation using only one color will become boring, you can think of using color to increase the vividness of the content in the slide.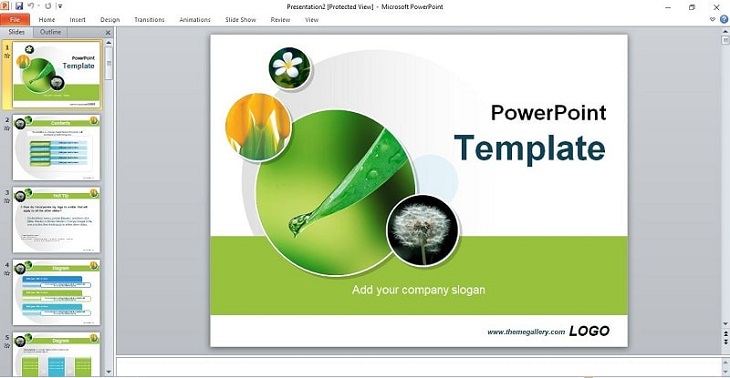 7

Design Backgrounds in your own style

If you don't choose the available background that Microsoft suggests, you can be proactive in expressing your design ideas in your own style. This will be a highlight for your PowerPoint presentation.

You can refer to some beautiful Backgrounds via freepik . This site will provide you with thousands of beautiful and free backlinks.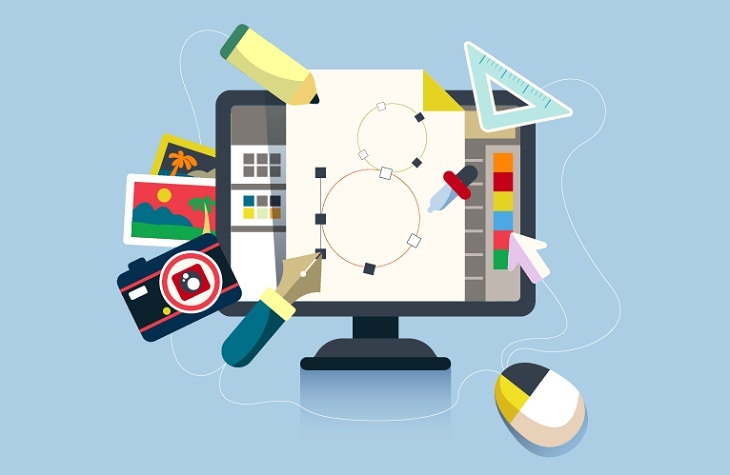 8

Use high-quality images

Quality images will become more attractive, not broken, causing discomfort to viewers. You should consider selecting and resizing images for presentation on slides.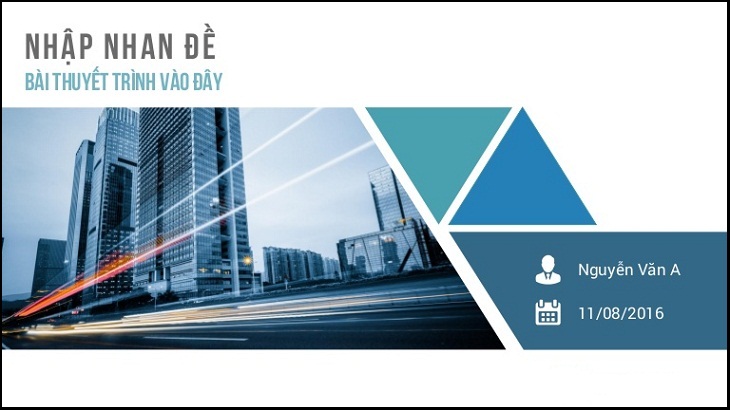 9

Choose the right layout

Arrange the content layout on the slide, making it easier for viewers to observe, understand as well as see you more professionally. Because it affects other factors such as fonts, images, colors and your presentation content.

On Powerpoint software, there are usually available layouts, to meet the needs of users.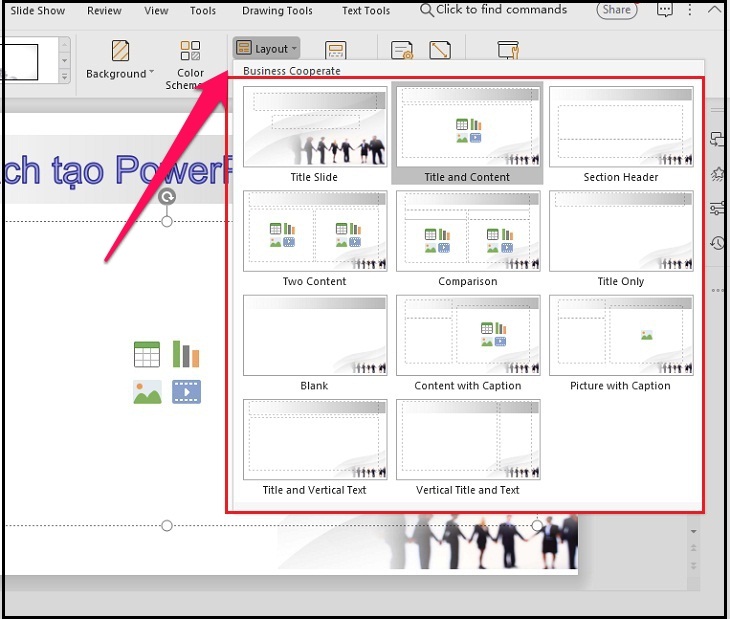 10

Refer to other design slides

Referring to other design slides online, or from acquaintances, will help you get an idea of the layout and form of presentation of the content presented on Powerpoint slides so that it is professional and unique.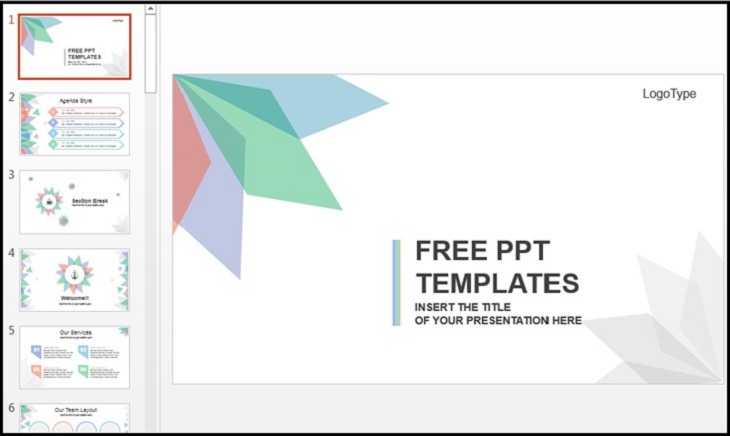 With the sharing above, hope to help you design beautiful and unique PowerPoint slides, your upcoming presentation will be impressive!