1

Reduce motion frame effect

Reducing the effect of moving frames on the machine also means that your device runs faster because it saves time waiting for transitions between frames.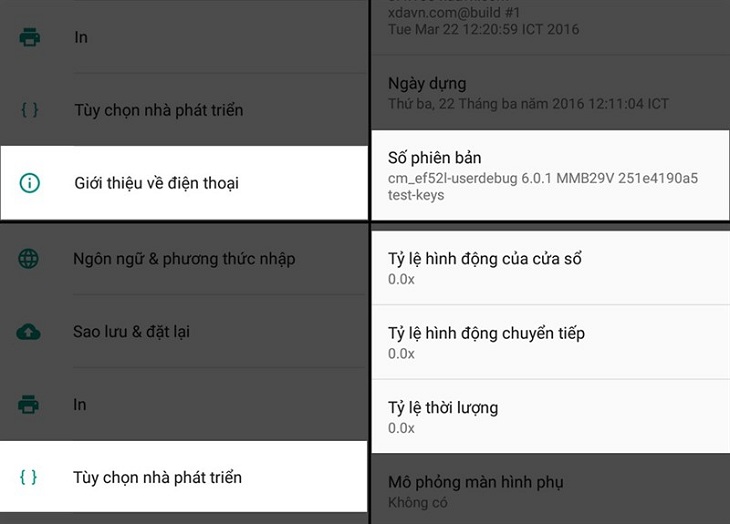 To do this, go to Settings > About phone , keep tapping 7 times on Version number . Then go to Developer Options and scale down the animation to 0.0x or 0.5x .
2

Use another Launcher

Launchers (applications that can change the look of your phone or act as a personal assistant) come by default, which can consume more memory and slow down your device. Therefore, installing another launcher to fix slow machine is one of the useful solutions to increase machine performance.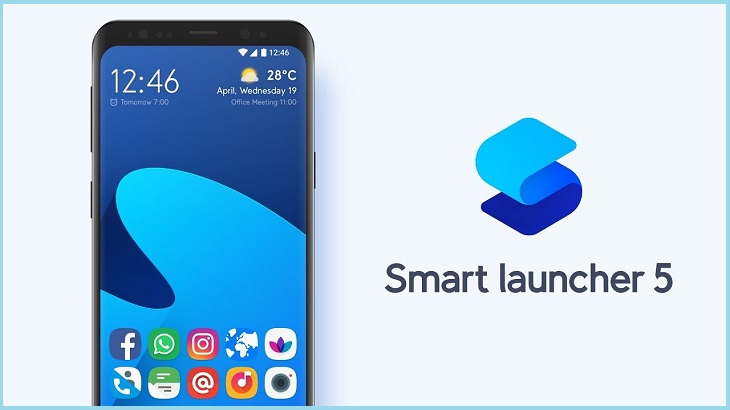 Dien may GREEN would like to suggest you a new Smart launcher application with a beautiful interface for quick access and the ability to automatically arrange applications with the same function into different folders. In particular, these launchers also cause the device to run out, making it run smoother and faster.
3

Turn off background apps

When you exit an application, it will not shut down completely but switch to background mode so you can resume your work quickly at any time without having to restart.

Applications running in the background may be the culprit that slows down your phone by consuming a lot of RAM to keep them running.

The simple way to fix it is to click the Recent app button and delete all background applications there.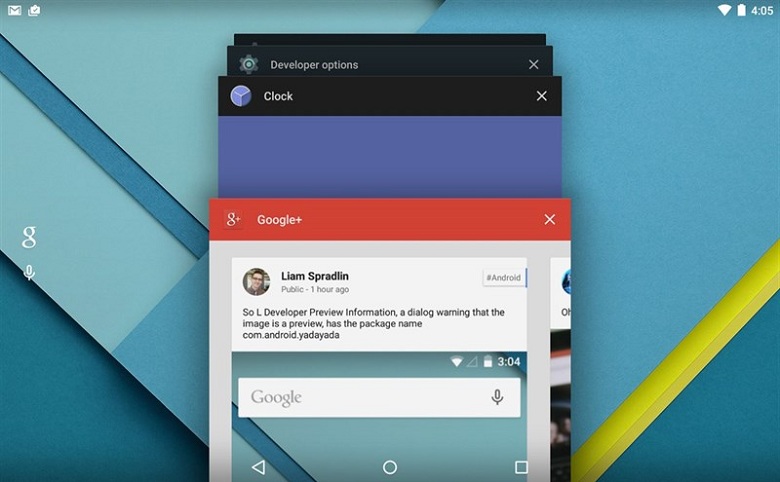 To turn off each application, go to Settings > Apps> select the All tab and turn off each application you want. If you want to close them all completely, go to Settings > Storage > click on Cached Data and select OK .
4

Turn off live wallpapers and remove unnecessary widgets

Live wallpapers make your phone more beautiful and cool, but it also makes your phone heavier and slower. Therefore, turn off the live wallpaper and remove unnecessary widgets to make the device "lighter" and surf faster.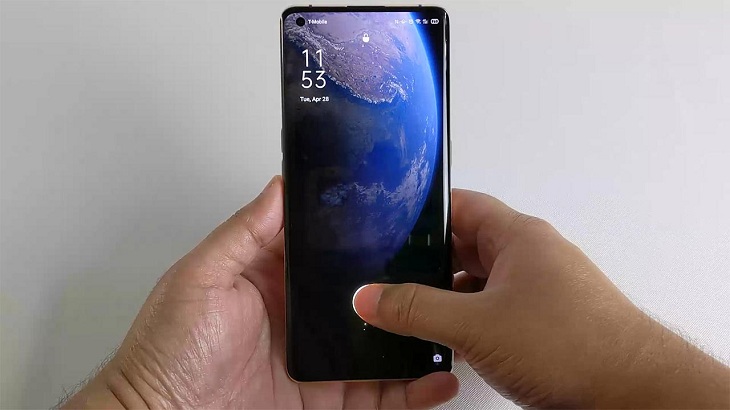 5

Uninstall unnecessary apps

Unnecessary applications should be removed to make your phone lighter. Go to Settings > Apps . Here you will see all the installed applications on the device, select the application that you do not need anymore and Uninstall.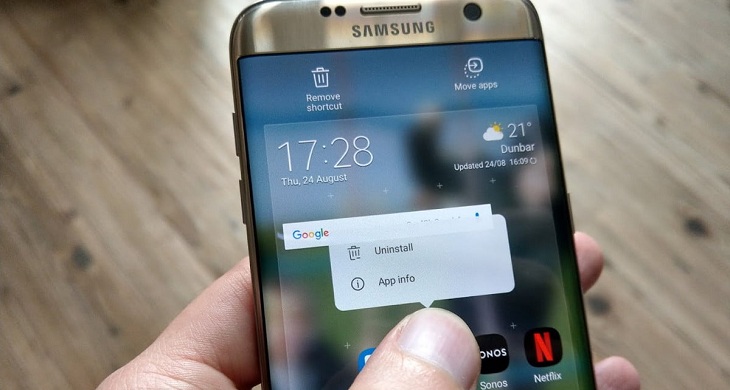 6

Clean up memory

To clear memory settings, do the following: go to Settings > storage and USB > internal storage > Cached data > select OK .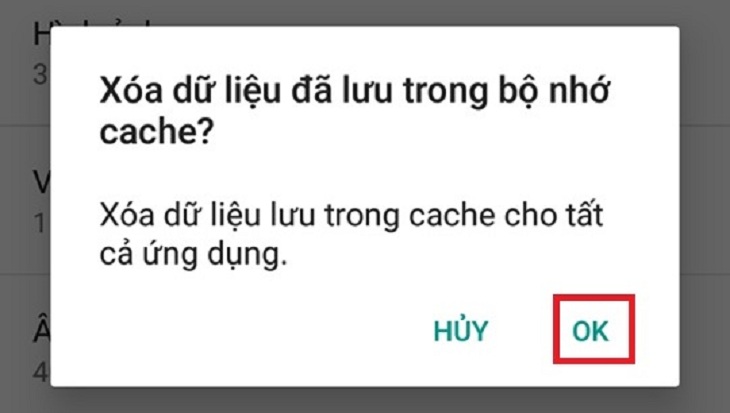 In addition, you should delete redundant files in your device such as files that you have downloaded if you feel unnecessary, your photos should be synced via Google Drive then deleted to lighten the memory, copy the files. files from the phone's internal memory to a memory card or computer,…
7

Use a shortener or an alternative

If you have done the above methods but you still cannot improve your speaking speed. Consider using a shortened or alternative app.

For example, you can use Chrome to open applications directly on the web instead of downloading many applications that burden the device.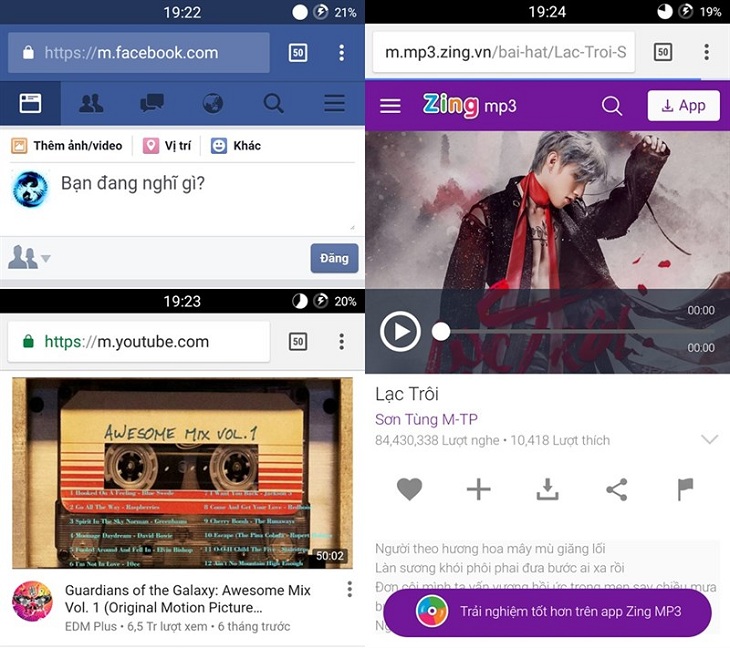 8

Latest Android Update

The latest Android updates will fix bugs in your phone, patch security holes, optimize system apps, etc. to make your phone run faster.

Check if you've updated your device to the latest version by going to Settings > Device info > Software update > Download updates .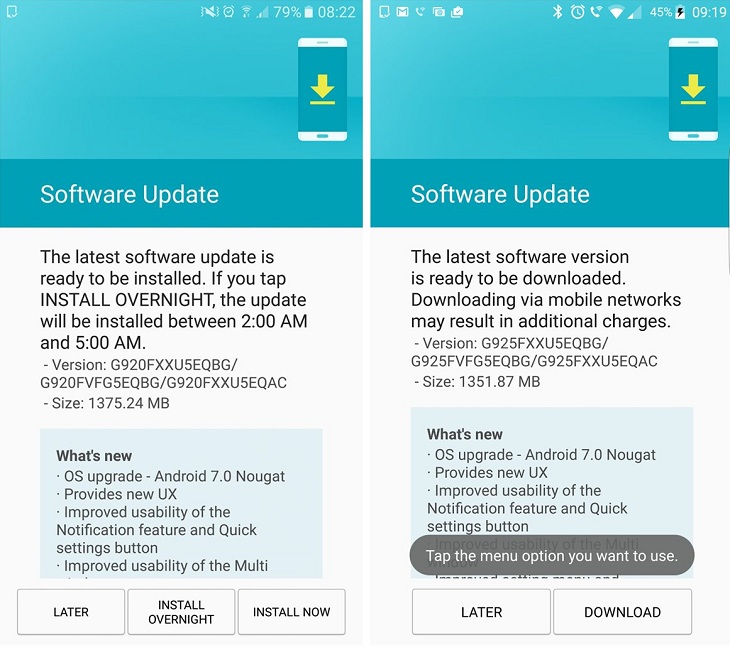 9

Restore factory configuration

This is considered a last resort to increase efficiency Settings > Backup & reset > Factory data reset . The biggest disadvantage of this method is that you will lose all the data installed on the device.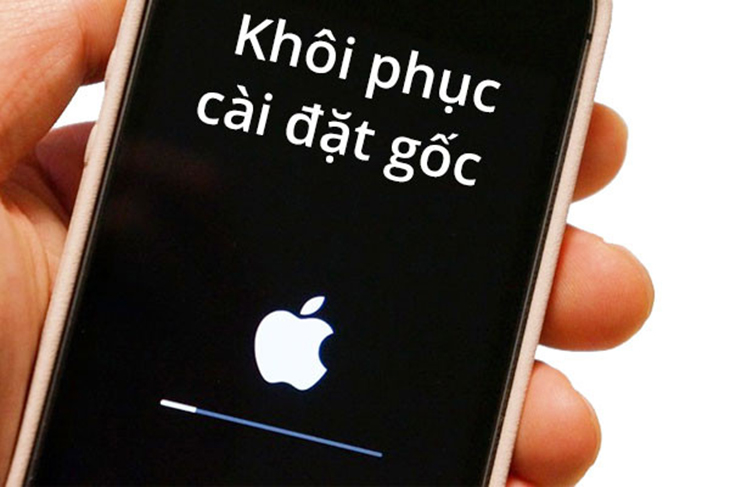 You should back up your important data on your computer, sync contacts via google account, backup call and message logs with SMS Backup & Restore,… As for the advantages, needless to say, Your device will return to the original time like a new "baby". There is no reason to slow down your computer, it will be as fast as when you bought it.
10

Turn off automatic data sync mode

We often have the habit of using a lot of accounts on the phone and often leave them in auto-sync mode to be able to update the latest news.

This has a great effect on the performance of the device and causes the phone's battery to drop rapidly. To turn off this mode, go to Settings -> Auto-sync and select off.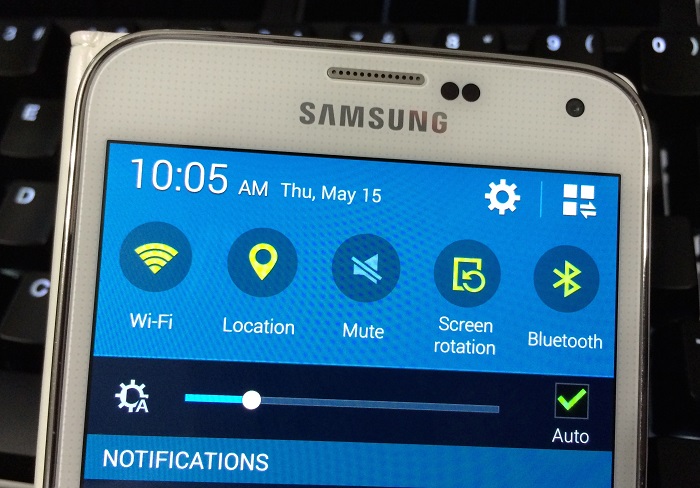 So Dien May Xanh shared with you 10 good tips to help speed up Android devices. Hope you apply it successfully on your device!