1

Turn on battery saving mode on iPhone

Low Power mode on iOS will automatically be activated when the iPhone battery drops to 10% or 20%, and if you enable this feature, the battery life on iPhone can be extended by 3 hours. again. You just need to go to Settings > Battery > Enable Low Power Mode .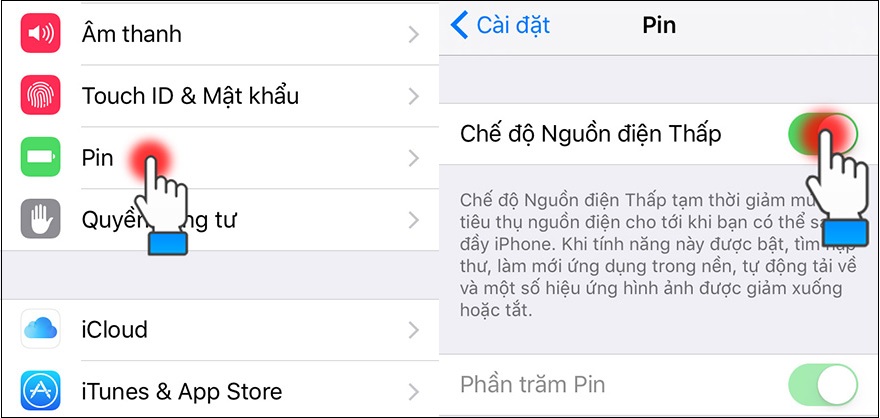 2

Control your battery life

You can control the total real time usage since full charge and the battery usage of each specific application. This will let you know which apps are using the most battery, so you can adjust them to use when you need to conserve battery power when needed, or force shut down all those apps, so you don't drain your battery anymore.

You can check this by going to: Settings > Battery > Battery Usage.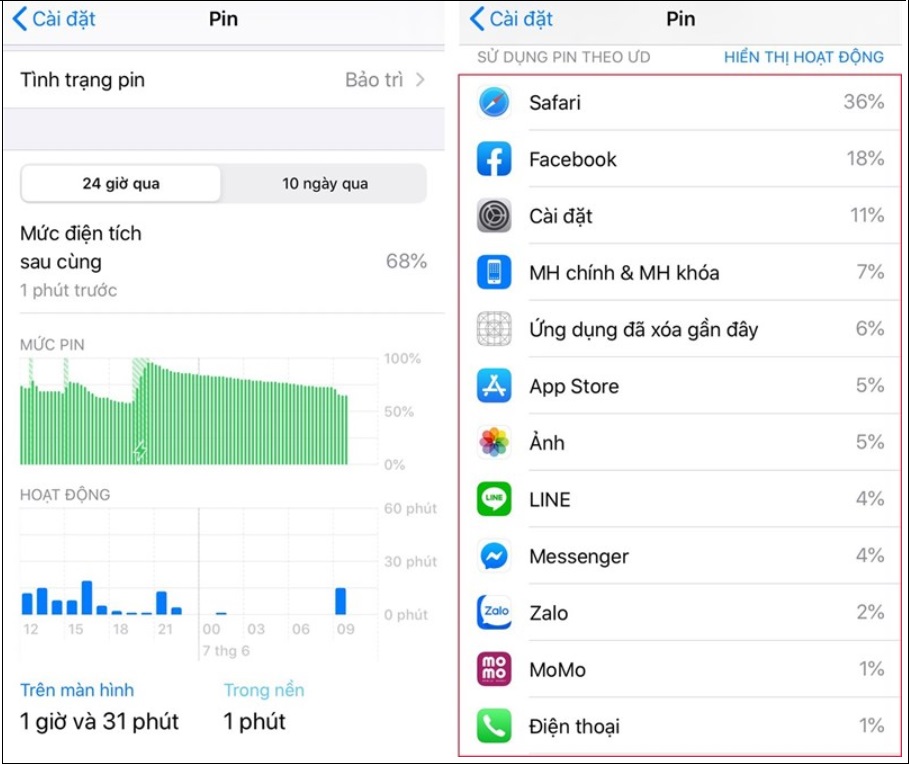 3

Uninstall the Facebook app

Facebook is accused of using a large amount of battery on your iPhone. Even if the user closes the application, it still "sneakly" creates continuous connection channels.

Currently, the best way to deal with this situation while waiting for a fix from Facebook is to completely delete the Facebook app from iOS and access this social network through a browser like Safari.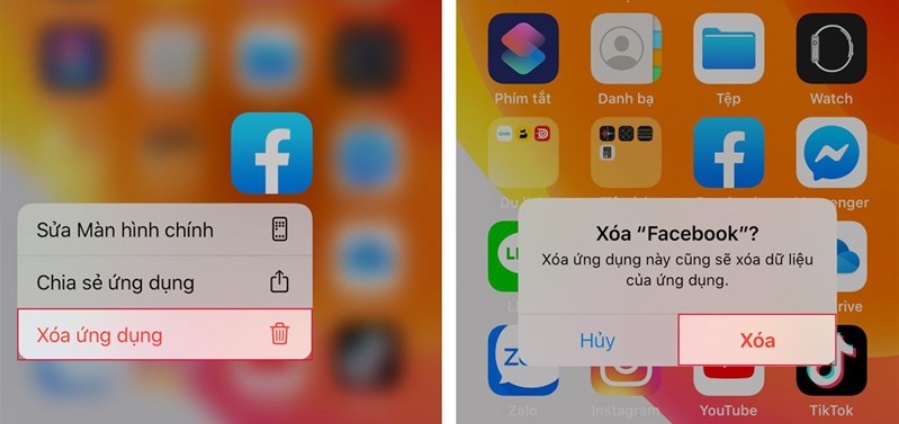 4

Reduce screen brightness

High screen brightness is one of the factors that make iPhones run out of battery quickly. If the device is running low on battery, users can drag the Control Center from the bottom up on the main screen and reduce the screen brightness to the minimum.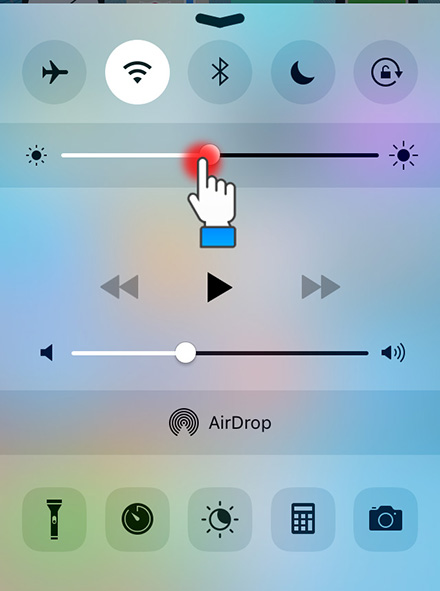 5

Set screen auto off/lock faster

The screen stays on when not in use is also a cause of a lot of battery consumption, set the auto-lock mode to be as short as possible to minimize this. Go to Settings > General > Auto-Lock > Choose the shortest time.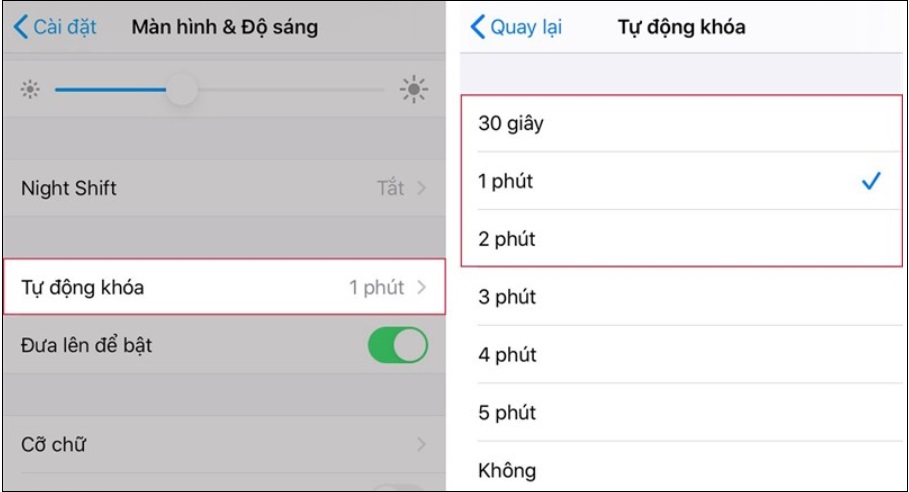 6

Turn on airplane mode in weak signal areas

If you don't need to access data, make or receive calls, and you don't require GPS (for maps), just want to listen to music or play games, you can put your phone into airplane mode and prevent it from happening. Block all above activities.

If you need to use data, you can still use Wifi when it is on, click the Wifi icon next to it and connect. This is a good idea if you are in an area with weak coverage.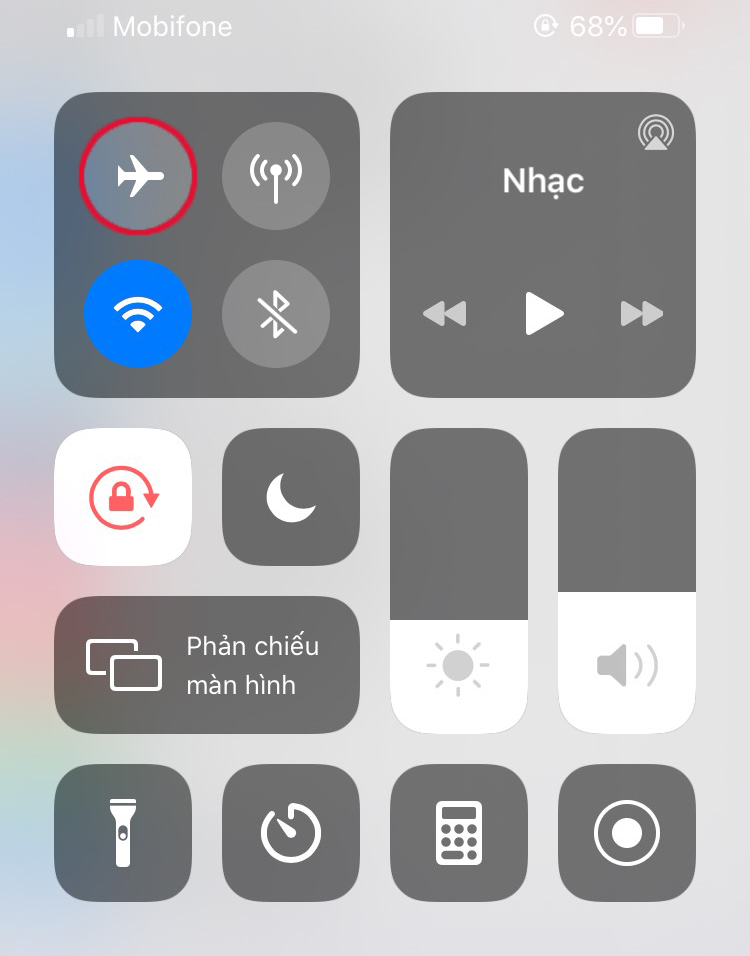 7

Disconnect connections when not in use

You also need to pay attention to disconnecting another connection when not in use such as: 4G LTE, Bluetooth, Wifi, AirDrop. Because they will always be in a state of device detection, always running in the background, will make your phone constantly reduce the battery even when not in use.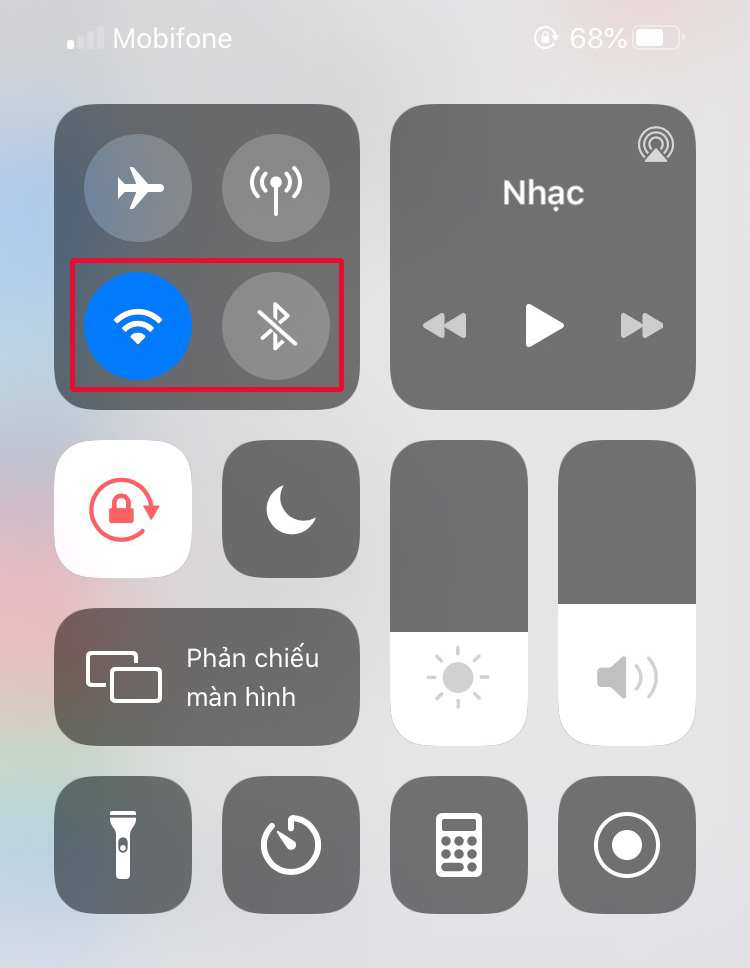 8

Turn off background app refresh

Applications running in the background of your process also need to be updated for it to function properly, but sometimes it is not necessary to update to the latest because older versions can also be. meet the phone's features, so you should disable this feature to save more battery.

Go to Settings > General > Background App Refresh and turn it off . This will not automatically update applications or only for some important applications.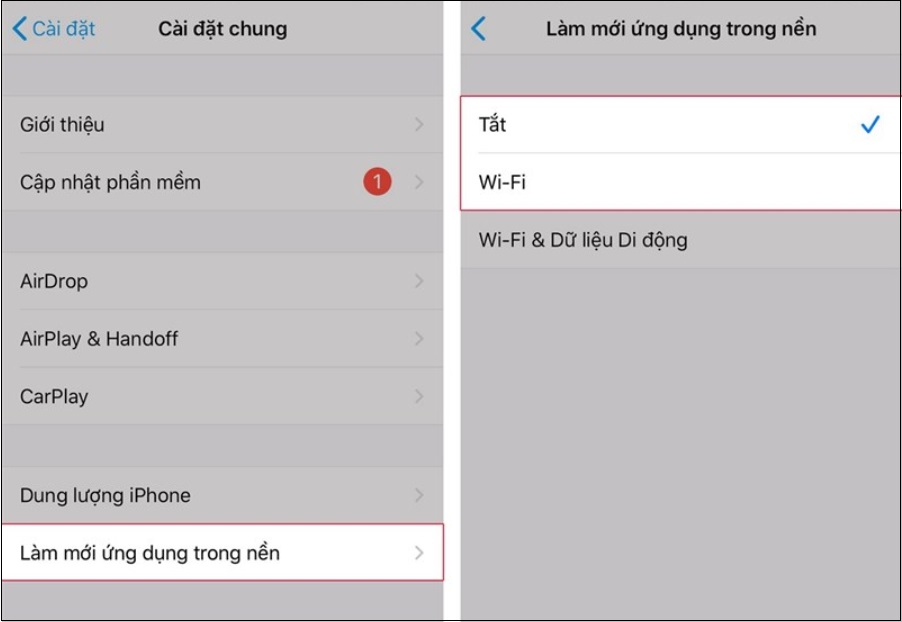 9

Limit Spotlight Search

If you don't use search often or only search to a certain extent, you should limit the ability to search in Spotlight, because sometimes you don't notice this feature also drains your battery. enough.

Go to Settings > General > Spotlight Search > Remove unnecessary search items.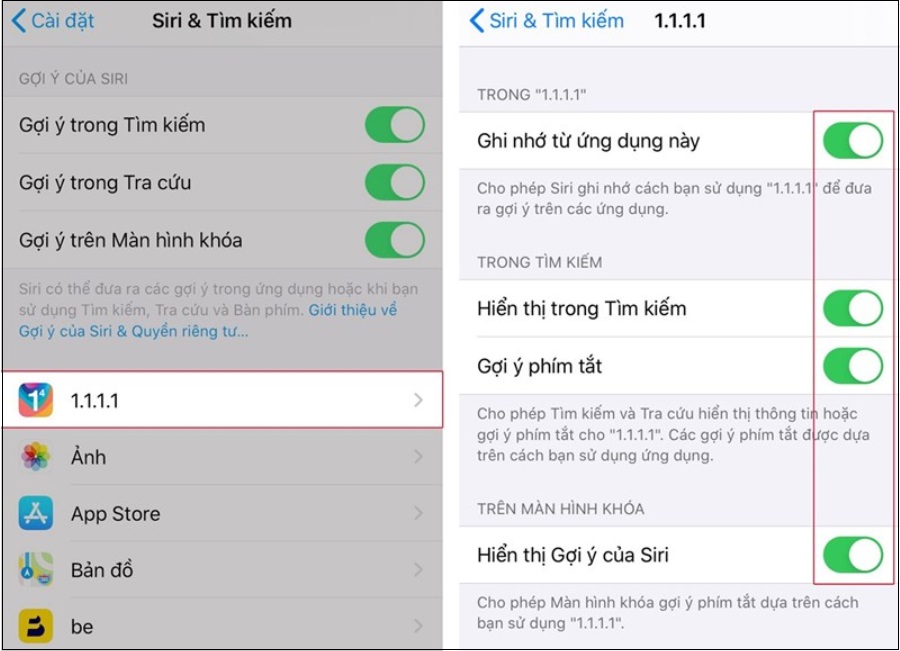 10

Motion reduction features

In iPhone, there is a feature to support motion reduction for the user, that is, the screen will correct the errors or changes to make the user feel comfortable, but if it is not very necessary, we will not. need this feature of iOS.

Go to Settings > General > Accessibility > Reduce Motion > Turn Off Motion Reduction.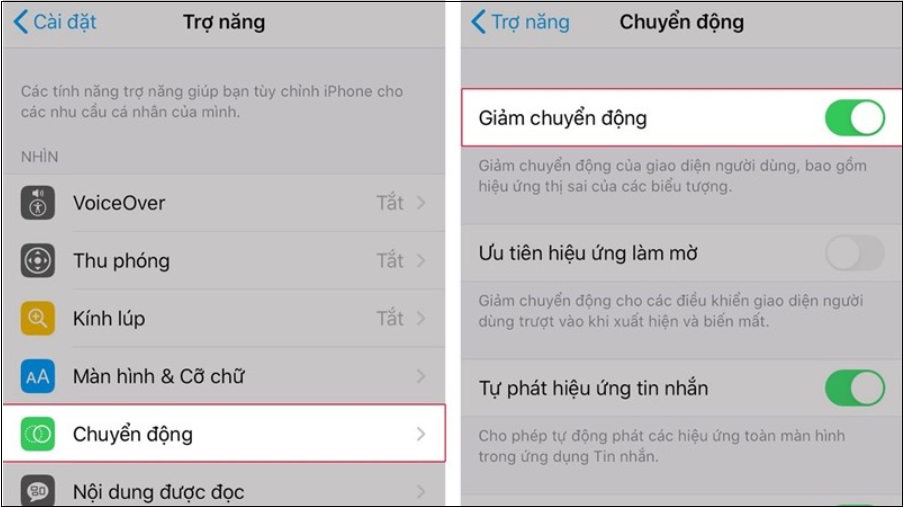 11

Turn off vibrate when ringing

If using ringtone, turn off vibration, this will save you a large amount of battery daily. Go to Settings > Sound > Vibrate on Ring > Off.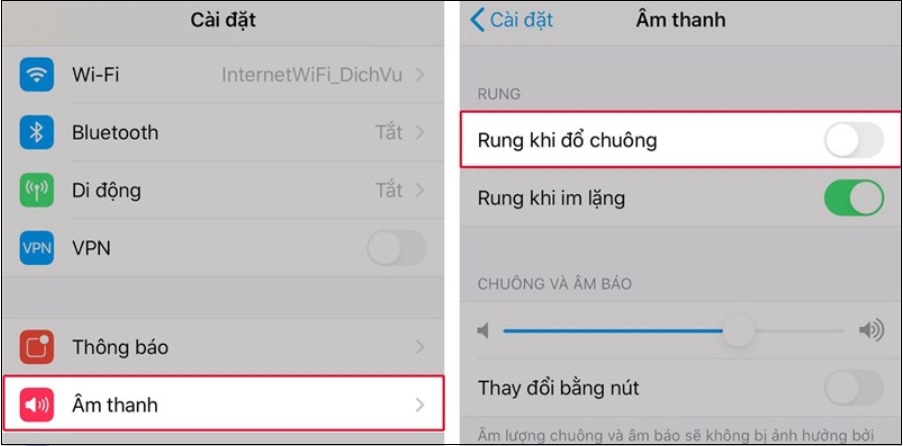 12

Reduce the use of cameras, music and video applications

Camera is an application that consumes quite a lot of battery if used continuously. If you need to conserve battery life, be sure to take only the photos you need most and don't use the LED Flash.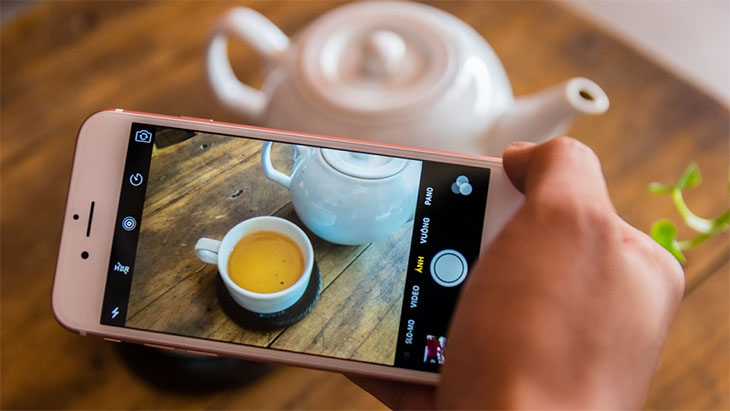 13

Turn off notifications for apps

The constant push notifications on your phone when connected to the internet is the cause of the significant reduction in battery capacity. If it is not the necessary application to be notified immediately, such as: Phone, Messages, etc., then you should block all notifications, partly to reduce annoyance.

Go to Settings > Notifications > Select Apps > Allow Notifications or Not.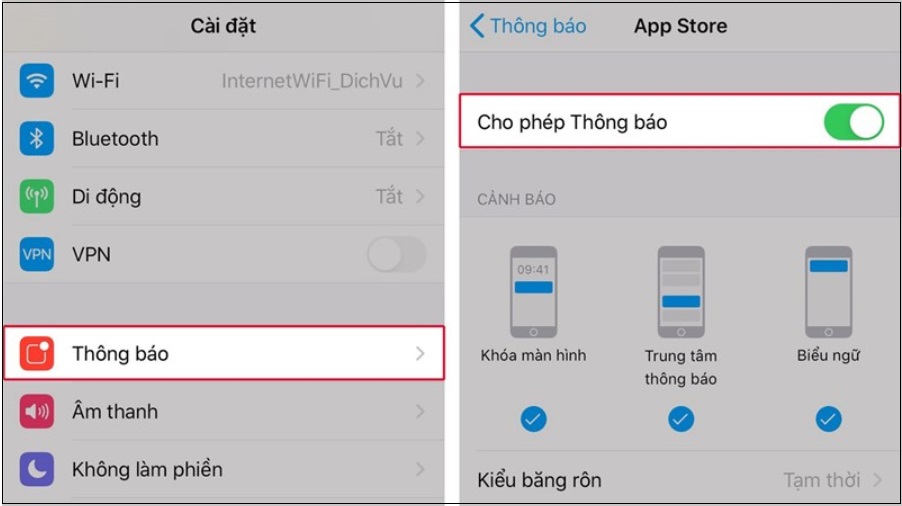 14

Turn off automatic fetching of new data for Mail, Contacts, Calendars

In this section you can also limit the constant updating of new data by disabling the "Fetch new data" function, which will only run when you allow it. Go to Settings > Mail, Contacts, Calendars > Fetch New Data and turn off Push .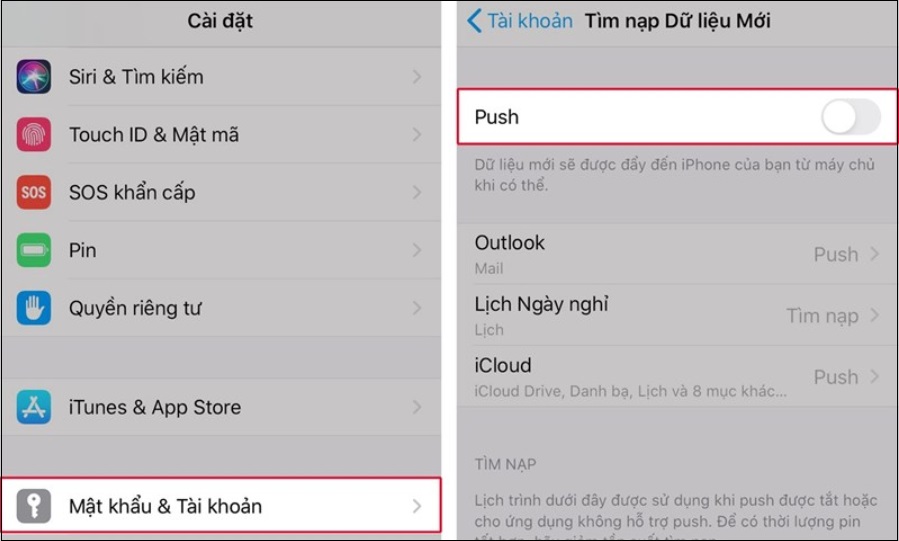 15

Disable automatic sending of diagnostic and usage data

Usually this function is also rarely used, it is not very useful so you should not let it automatically send, it also affects the battery quite a lot, depending on the case, for some people it may be necessary. , with others not.

Go to Settings > Privacy > Analytics & Improvements > Don't Send iPhone Analytics Sharing.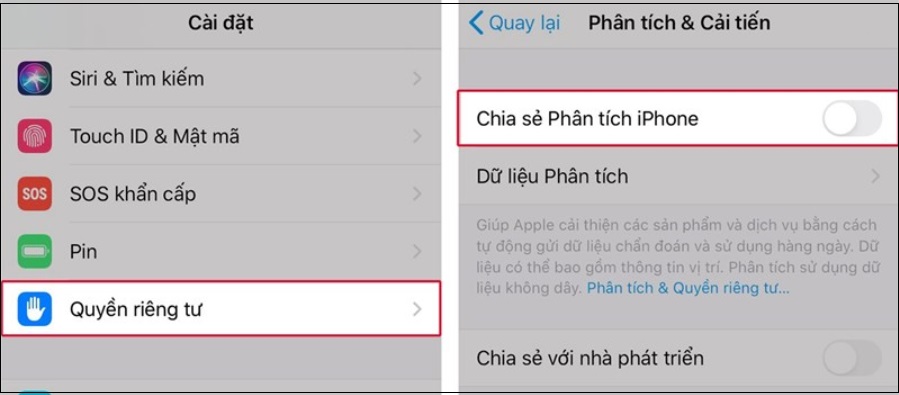 16

Turn on limit ad tracking

From iOS 8 there is a support section for you to turn off ad tracking, unnecessary things don't let it run anymore. Go to Settings > Privacy > Advertising > Enable Limit Ad Tracking.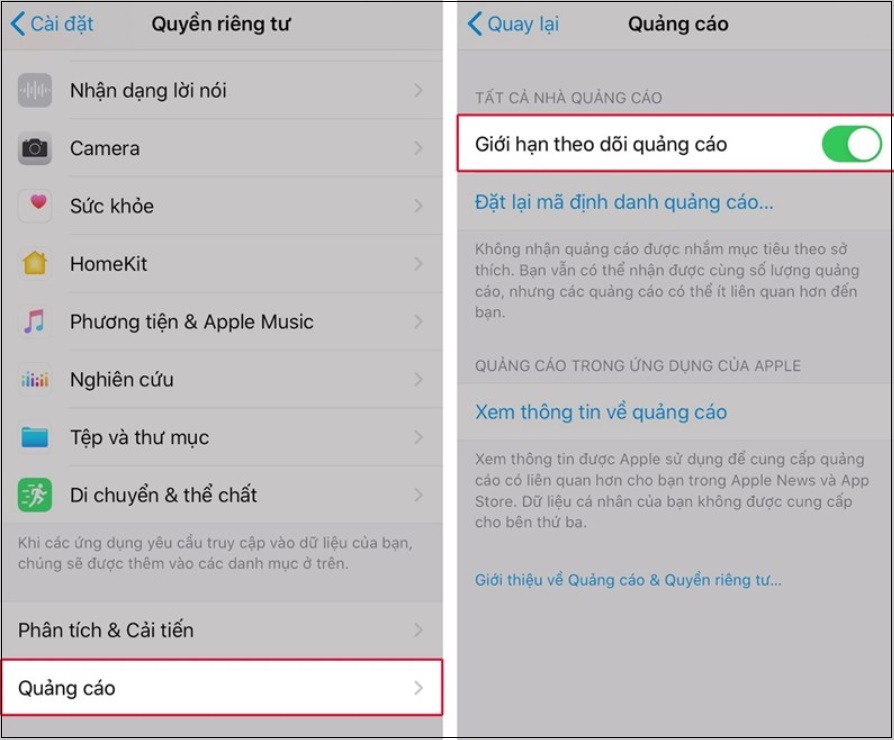 17

Turn off iCloud sync

As for iCloud, usually after 2 weeks it will automatically sync for you to avoid data loss. However, that means it will run in the background to know exactly when to sync when data is available.

If you don't really need it and want to manually sync it, you should turn it off, or just to automatically sync some things. You go to Settings > iCloud > adjust unnecessary apps to sync automatically to Off .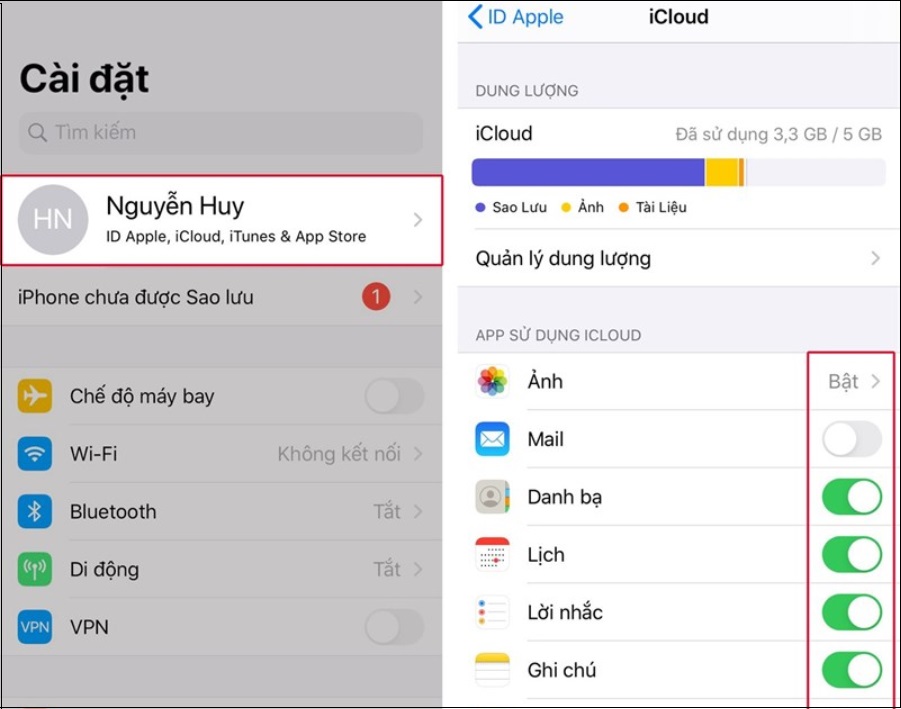 18

Turn off Auto Time Update

The iOS operating system automatically updates the time, to do this requires location and drains the battery faster. To disable, go to Settings > General > Date & Time > Set Automatically > Off.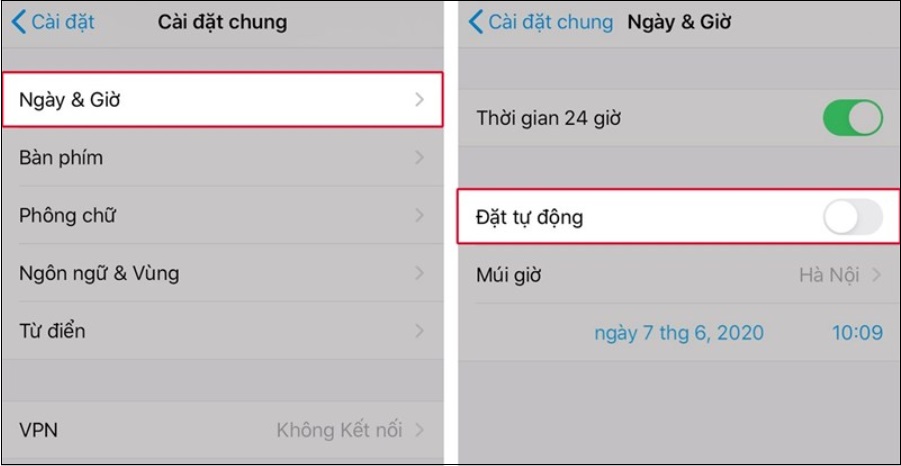 19

Calling, texting on iPhone through Mac computer

Since iOS 8.1 and OS X 10.11, the sync feature has strongly promoted between iPhone, iPad, MacBook… Simply put, when you need to save battery for iPhone and have an Apple computer available, you can call, text… without the phone, save quite a bit of battery.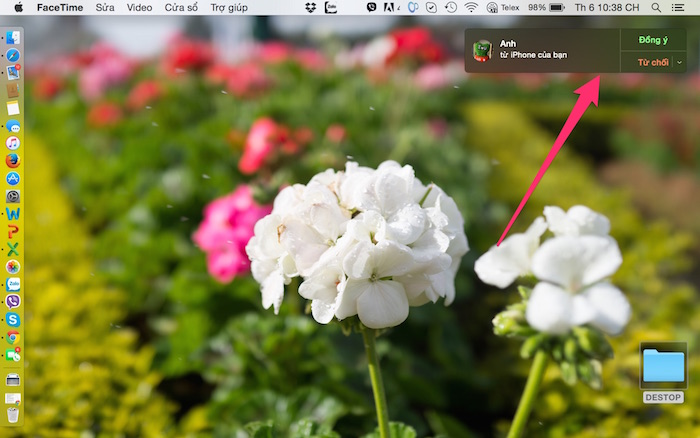 20

Turn off Siri voice assistant

The Siri voice assistant is not used very often even in countries where Siri supports the language. Therefore, turning this feature off can help save battery life.

Go to Settings > General > Siri and switch to Off to disable Siri completely. In addition, users who still need Siri but do not often can turn off the Voice Feedback feature because this function uses a sensor to activate Siri, which consumes battery.
If you have any questions about performing tasks to save battery life for iPhone, leave a comment below, Dien May Xanh will answer for you.