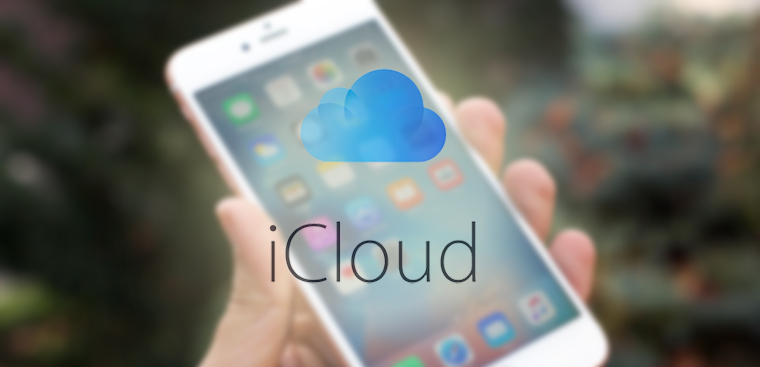 To proceed with data recovery from iCloud, do the following:
First, factory reset your iPhone. If you do not know how to restore factory settings, you can refer to the article: .
When restoring to factory settings, the device will prompt you to restore data from iCloud or from iTunes. The phone will start clearing Settings and rebooting again. After your phone reboots, follow these steps:
Step 1: Select Language (Vietnamese) .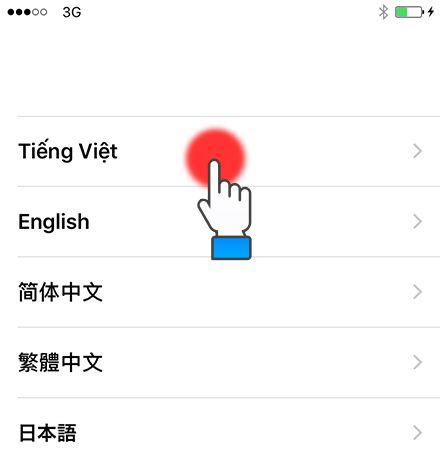 Step 2: Select Country or Region (Vietnam).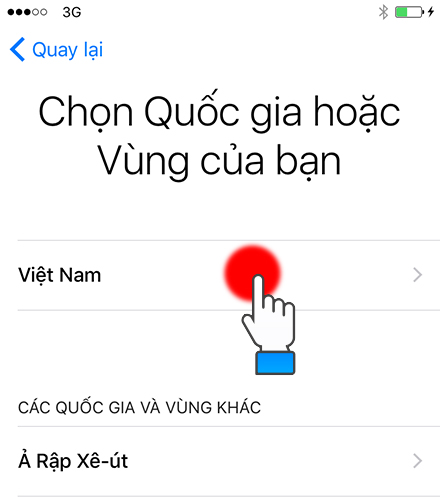 Step 3: Login to Wifi Network .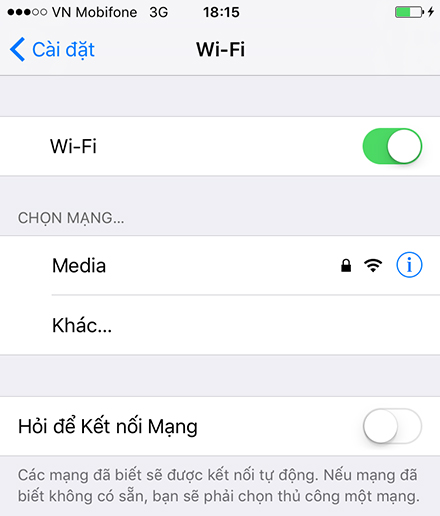 Step 4: Choose whether to turn Location Services on or off depending on your preference.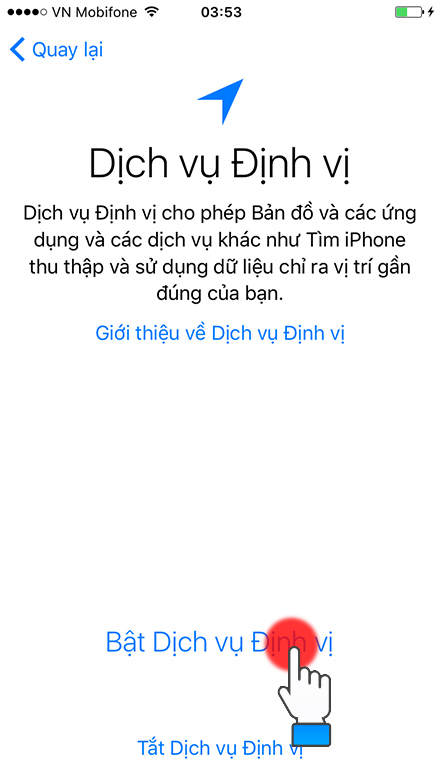 Step 5: Set up Touch ID (if available).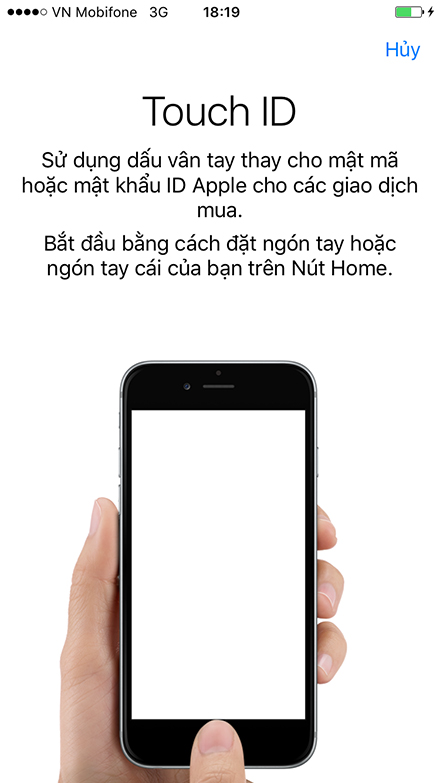 Step 6: Set a password for your iPhone.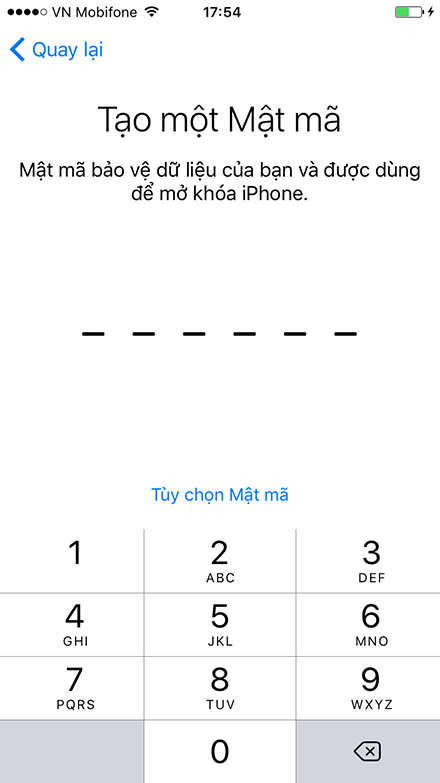 Step 7: Select Restore from iCloud Backup .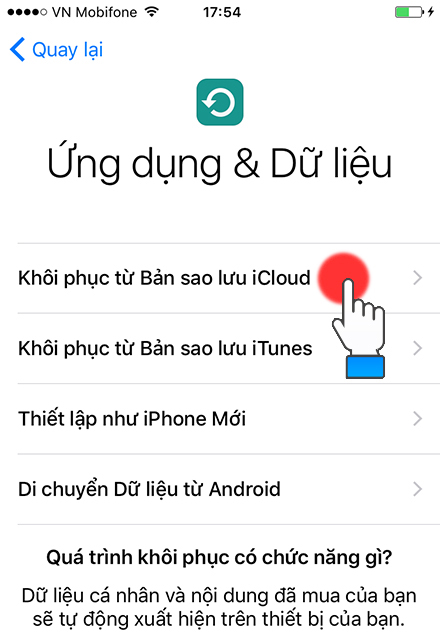 Step 8: Sign in iCloud Account. Select Agree.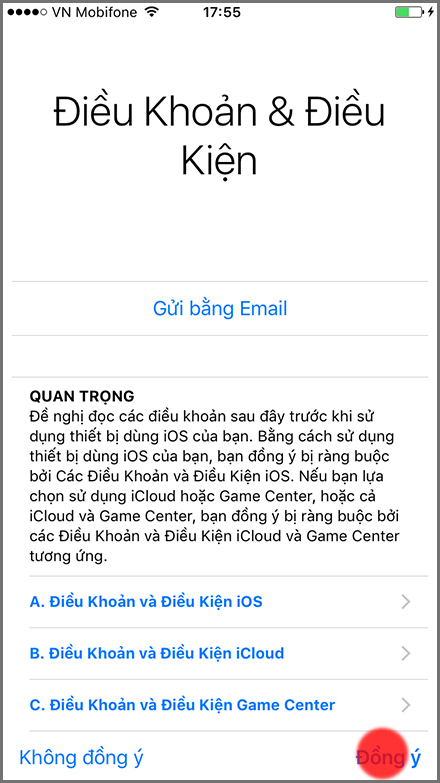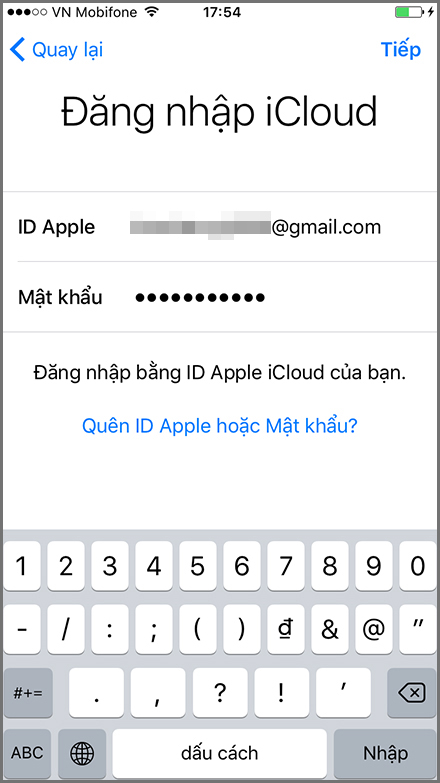 Step 9 : Select the backup you want, the backup process will start right away and iPhone will start downloading your data from iCloud to your device.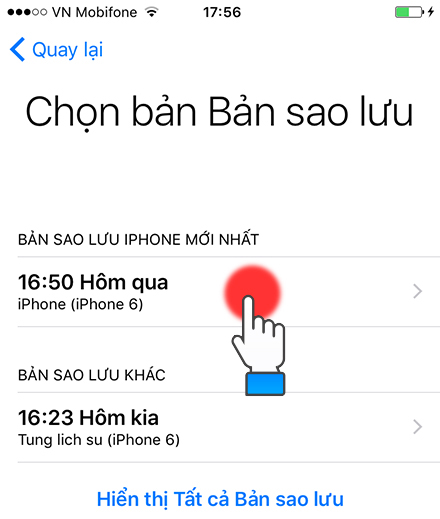 Backup time depends on the device as well as the quality of your home Wifi network, this time will be approximated by the device and displayed on the screen during backup.
With some simple steps above, your iPhone has been restored all settings data from iCloud account. This method can also be used to transfer settings on an existing iPhone to a new iPhone. Good luck!