To play wifi from iPhone, the following elements are required:
– iPhone must have iOS 8 or higher operating system.
– The device has been registered and configured 3G.
– Turn on the connection using data, 3G network.
How to broadcast wifi from iPhone
Step 1: Go to Settings.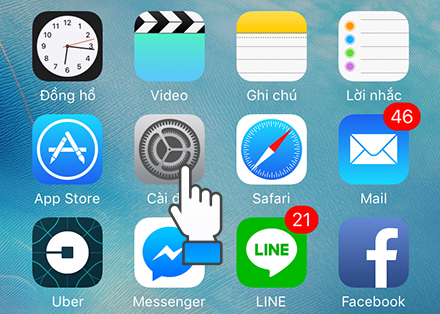 Step 2 : Go to Mobile .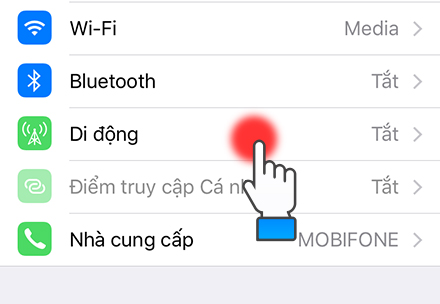 Step 3: In the Cellular Data section, swipe to the right to turn it on as shown below.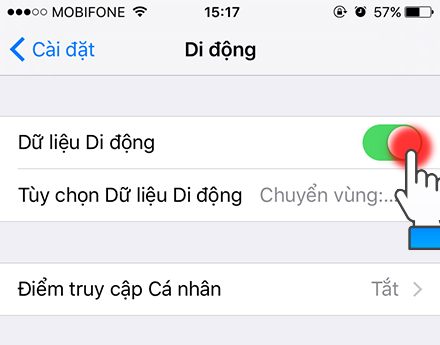 Step 4: Go back to Settings and select Personal Hotspot.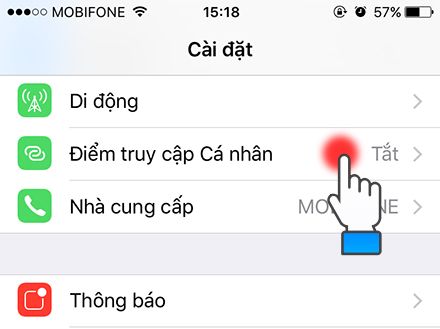 Step 5: Turn on Personal Hotspot and click on Wi-Fi Password to set a password for your wifi.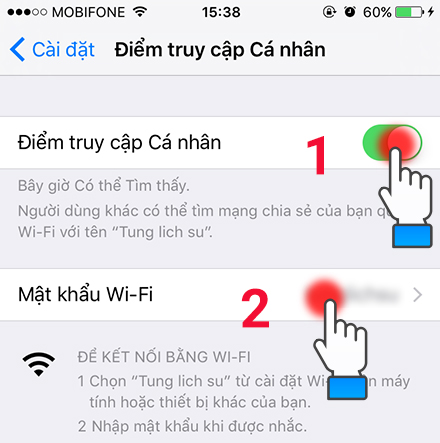 How to change iPhone wifi hotspot name
Step 1: Go back to Settings and go to General Settings.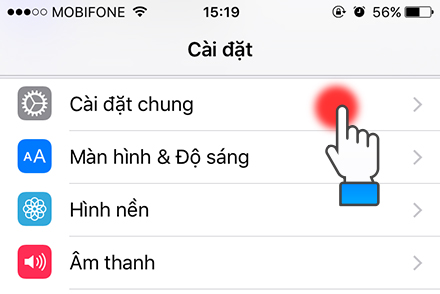 Step 3 : Go to About.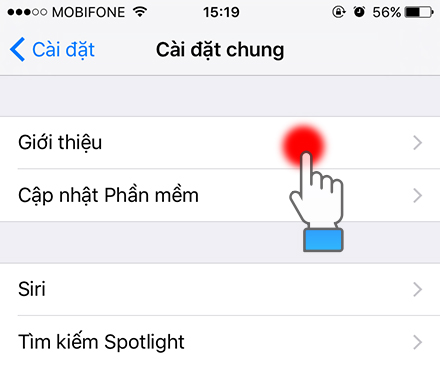 Step 4 : Go to Name and re-enter the name you want.
If you have any questions about broadcasting wifi on iPhone, leave a comment below, Dien May Xanh will answer for you.