Step 1: Go to the My Apple ID website.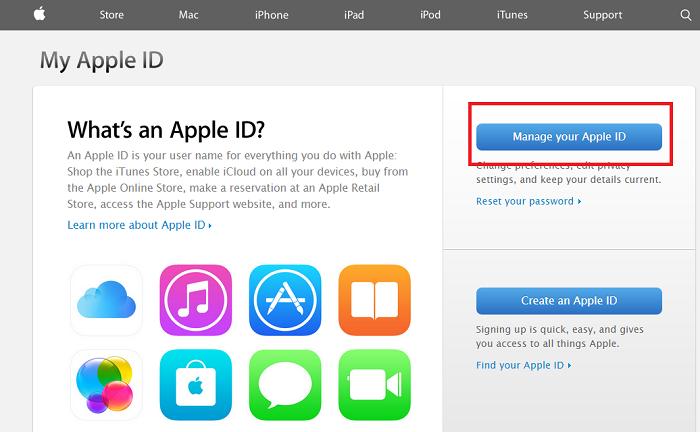 Step 2: Click Manage your Apple ID and then enter your Apple ID and password to sign in.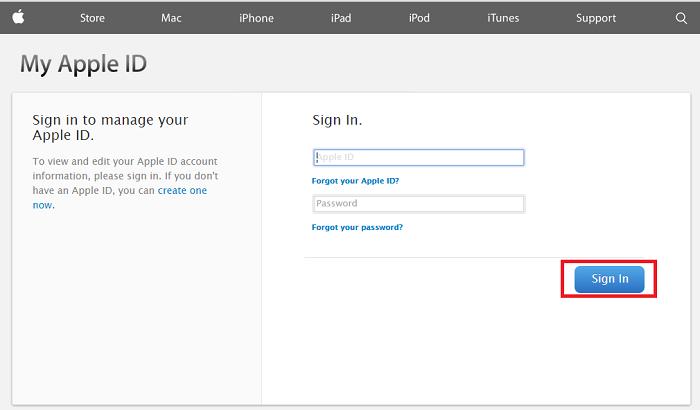 Step 3: Click on Password and Security.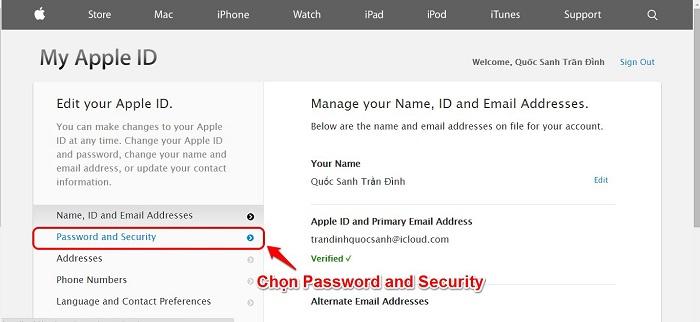 Step 4: You must answer two security questions to be able to continue to the Apple ID password change section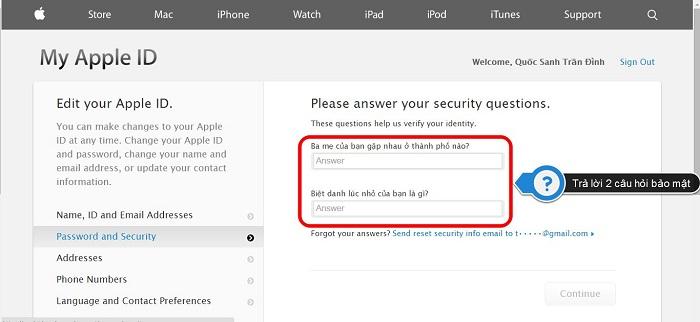 Step 5: In the Choose a new password section, click Change Password.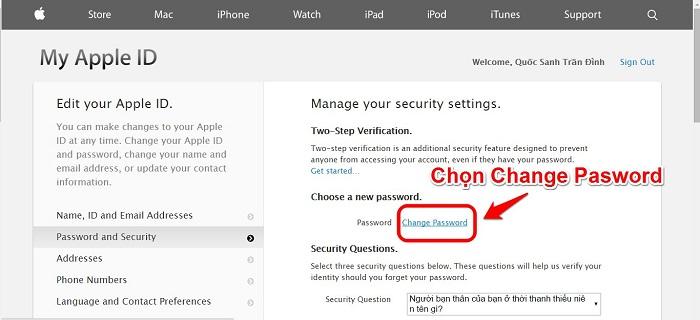 Step 6: Enter the old password in the top line, then enter the new password and confirm the new password in the two lines below. Finally click Change Password to proceed to change the password.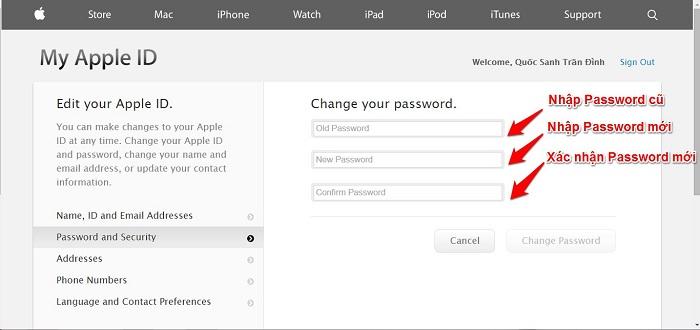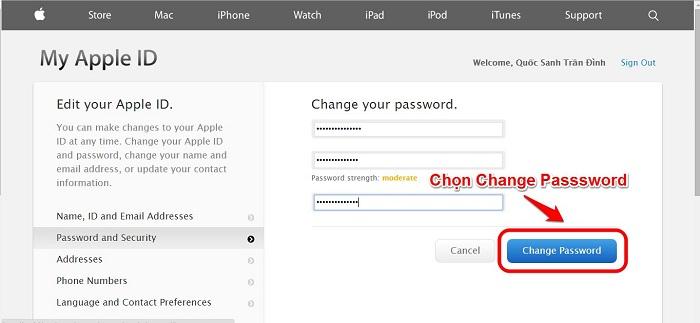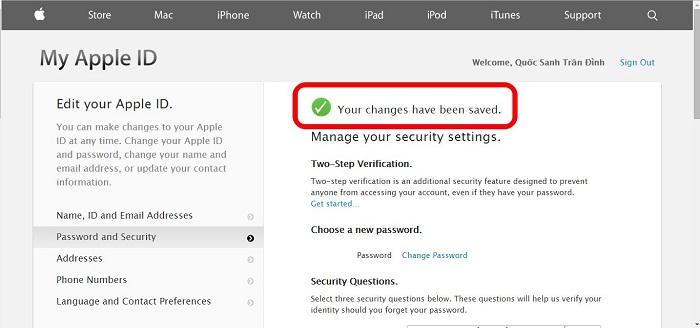 With just a few simple steps, you can change your iCloud account password yourself. Good luck!