1

How to change Viettel WiFi pass with My Viettel application

Step 1: First, you need to install the My Viettel application for your phone.

Step 2: If you have already installed it, you just need to update the app again. After you have installed or updated the application, you access the My Viettel application. Then, you select the item Sign In . Next, select Internet/TV/PSTN.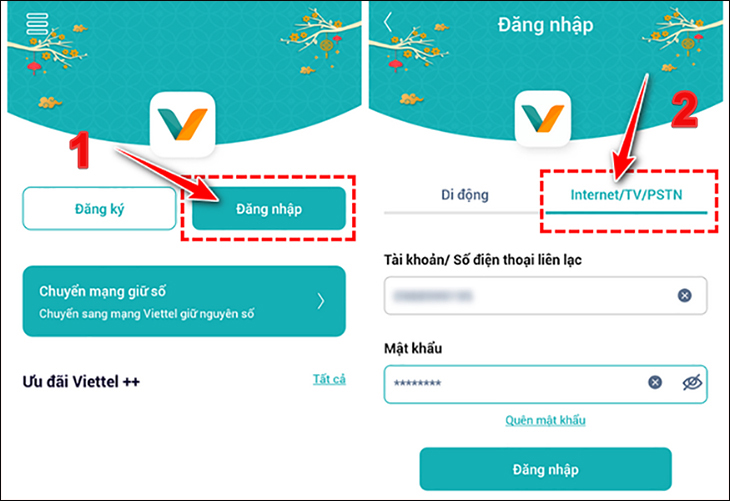 Step 3: Next, select Manage Modern WiFi . Then you select the padlock icon (Change password) to change your WiFi password.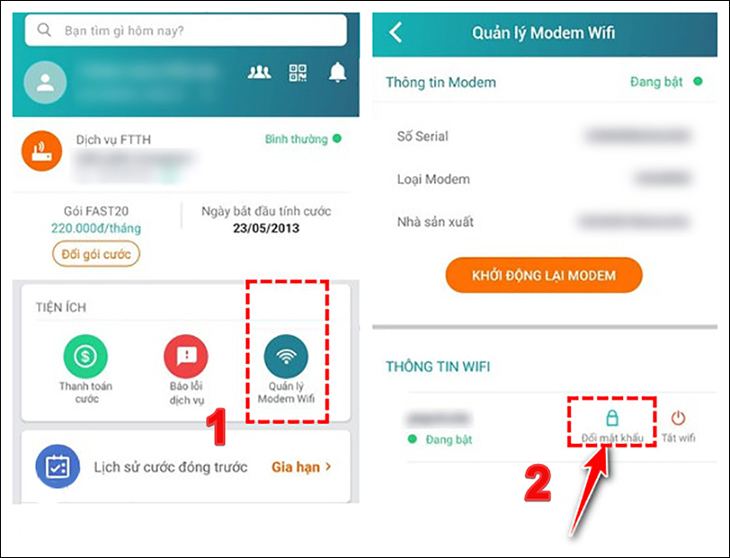 2

How to change Viettel WiFi password using a web browser

Step 1: You access the path 192.168.1.1 to your modern WiFi manager.

Step 2: You fill in your Login information (Account and Password) to be able to access modern.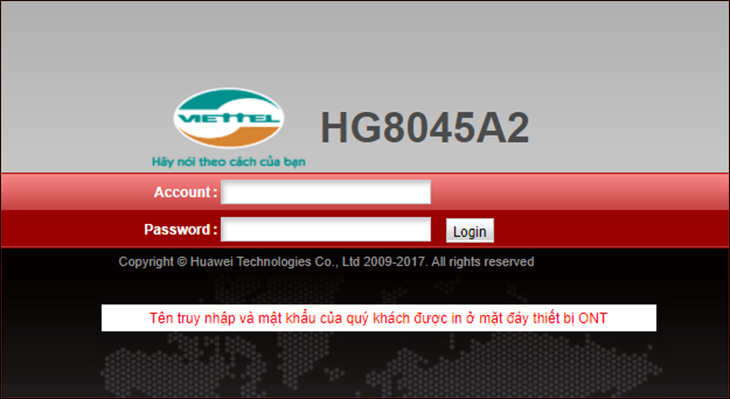 Note: The default account is Admin when you log in. To enter the Password, flip the bottom of Modern to see the Password.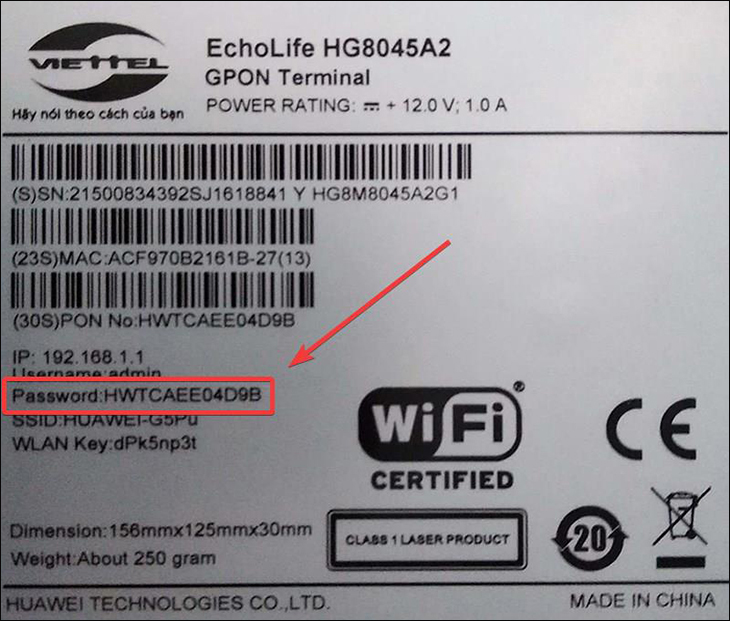 Step 3: In the Easy Setup window, in the Modify administrator password section, re-enter the old password in the Old Password section.
Next, enter a new password in the New Password field. Then, re-enter the password in the Confirm Password box.
Finally, you choose RESET to be able to restart WiFi and change the password.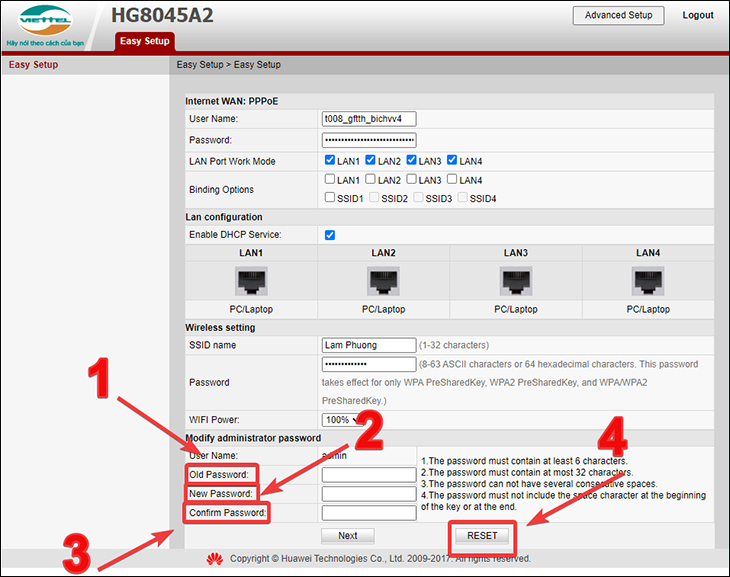 Note: WiFi password must be at least 8 characters (It is recommended to put both numeric and alphanumeric characters for better security.
Above is an article to share with you how to change Viettel WiFi password on phones and computers. Hope it helps you in changing your password!