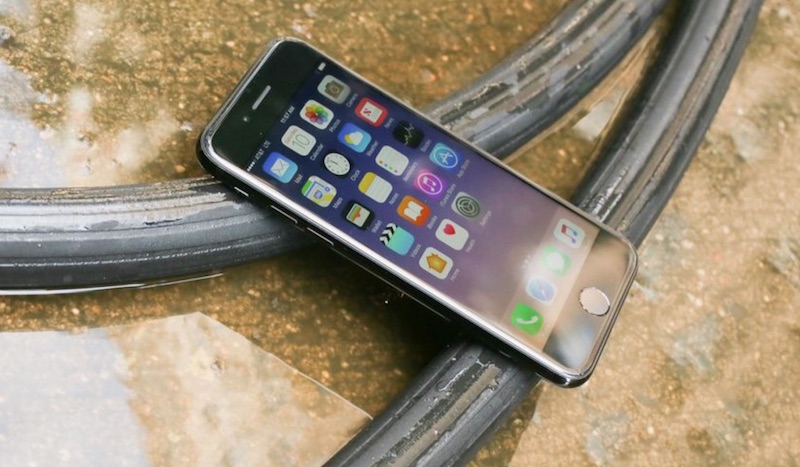 Checking the free space on the iPhone helps to avoid the situation that the iPhone is full of memory due to installing many applications, saving files, … causing slow, frozen, jerky – lag…
Implementation steps:
Step 1: From your iPhone, go to Settings.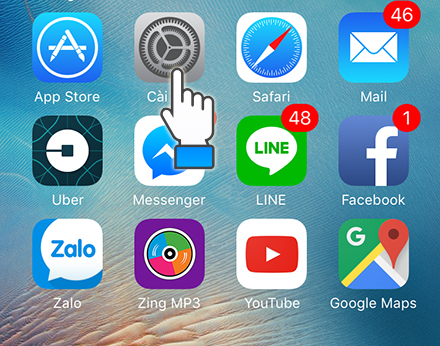 Step 2: Go to General Settings.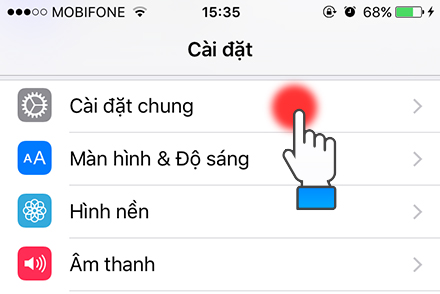 Step 3: Scroll down and select Storage & iCloud Usage.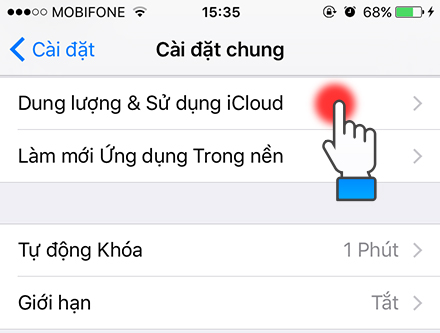 Step 4: Here, you will see how much memory the iPhone has used and how much is available (available is free) . My example is 9.7 GB used up and 2 GB of internal memory available .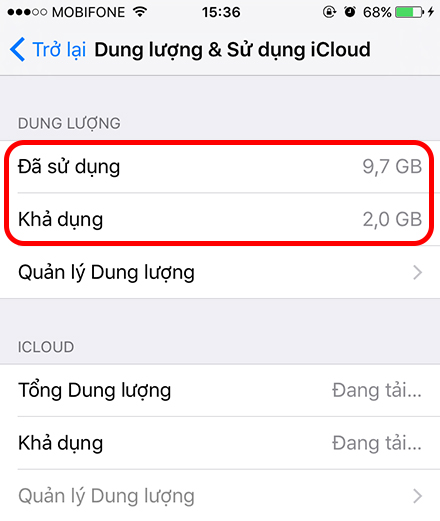 In case you want to know in detail how much of your iPhone's internal memory is occupied by each application, then click on Manage Storage.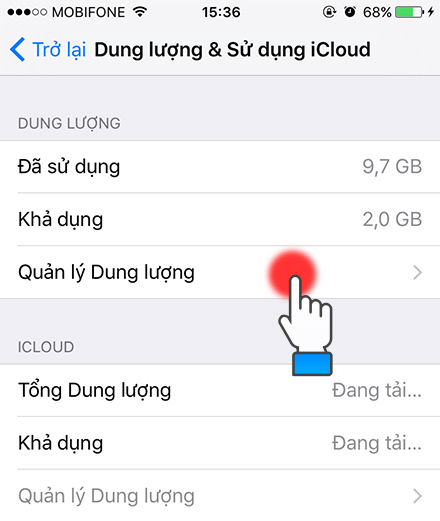 After clicking, you will know exactly which applications are taking up the most memory to process. For example, for me, there are two things that are taking up the most memory, which are Photos and Facebook, which means that if I reduce my virtual life, I will save a lot of internal memory for iPhone.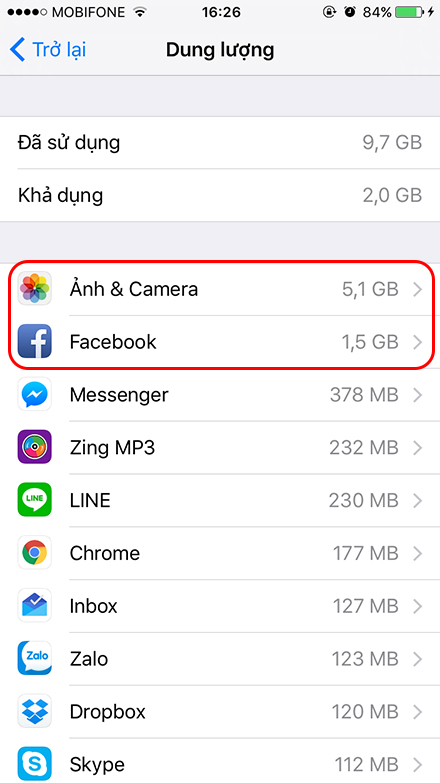 If the available space is low or very low, please don't be sad because you still have a way to fix it refer to the article: .
If you have any questions, please leave a comment below for Dien May GREEN to answer you.
The following article hopes that you know how to check the most accurate free space on iPhone. If you have any questions, please comment below!